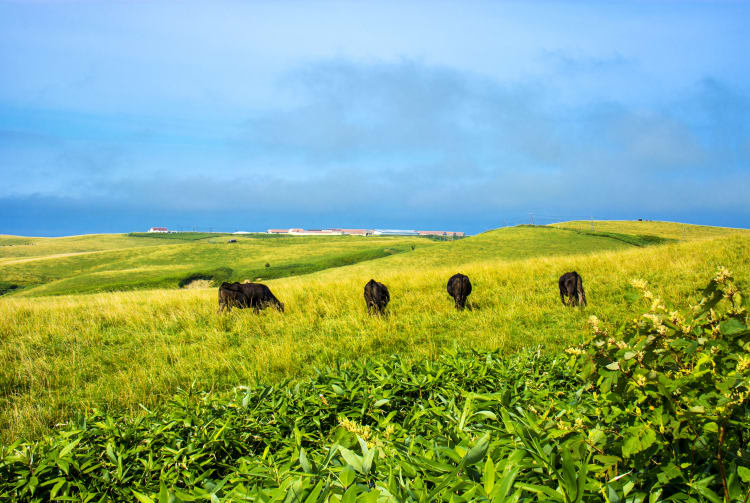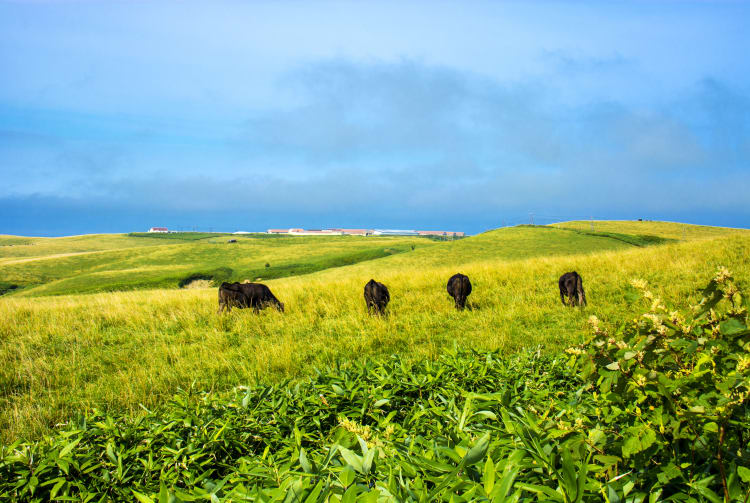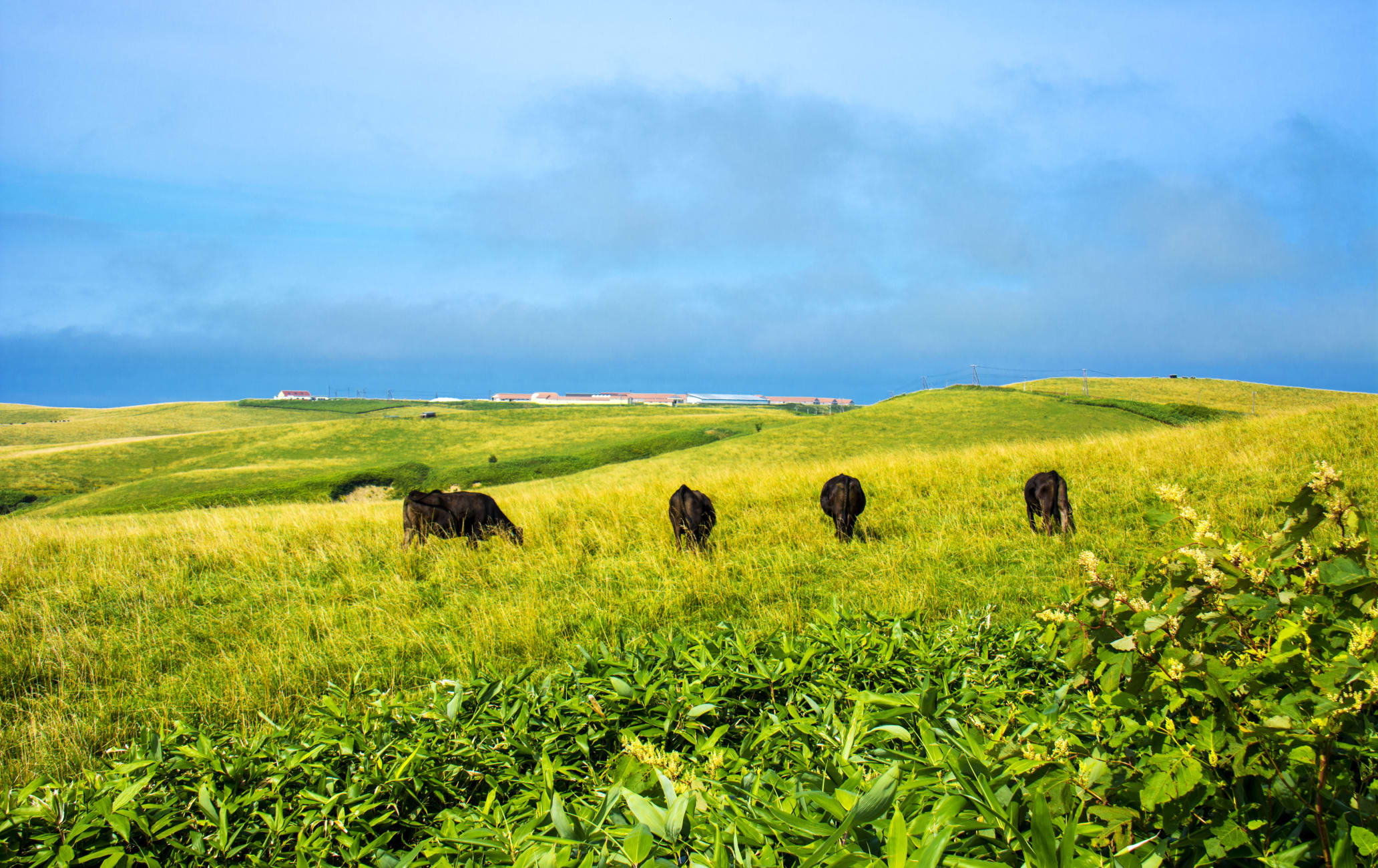 A clash of cultures in the very north of Japan
Wakkanai is a city located at the very north of Hokkaido


. The city sprawls along the coast and provides access to the beautiful Rishiri-Rebun-Sarobetsu National Park


. Given its location between Japan and Russia, this pocket of Japan is an interesting clash of cultures. Wakkanai is a must-see for people interested in the historical side of Hokkaido


or the indigenous populations of Japan.
Don't Miss
Cape Soya, marking the Northernmost Point of Japan
The Wakkanai Fukuko Market for fresh fish, seafood, and souvenirs
Wakkanai's Port Northern Breakwater Dome heritage area
How to Get There
The best way to get to Wakkanai from the Honshu area is by plane. You can also fly or take a bus from Sapporo.
Soya Bus runs a daily service between Sapporo


and Wakkanai. The journey takes six hours. Keep in mind that while this is a cheap and convenient option in summer, suspension or delays are common in winter, and snowstorms frequently close the highway.
Wakkanai Airport is 10 kilometers southeast of the city and has regular flights to Sapporo and Tokyo (Haneda), with additional summer-only services to Nagoya and Kansai. If traveling from Asahikawa, you can catch the JR Soya Honsen train.
Quick Facts
A steamship service between Wakkanai and the two islands of Rishiri and Rebun was begun in 1934
The official tree of Wakkanai is the Mountain Ash
A trade city with a diverse history
Wakkanai prospered through trade after the first Japanese settlement was established in 1685 and functioned as a trading post between the Japanese and the indigenous Ainu people.
Learn all about the area's military past
In 1879, the village of Wakkanai was founded. It was established as a town two decades later in 1901 and later grew into a city. During World War II, the city's port and harbor were used as a submarine base, and it became a city of strategic importance.
With the loss of Sakhalin in the aftermath of World War II, Wakkanai remained a military post throughout the Cold War, with American troops stationed there for much of the war. To find out more, visit the cape area of Wakkanai. The cape is home to a monument, a few shops, restaurants and a tourist information desk in the main building. A place to relax
If you're interested in doing a little onsen hopping, then it's worth a visit to Domu and Minato-no-Yu, two local hot spring hotspots. If you don't have much time or just want to soak your feet, try the soothing footbath at Guest House Hyosetsu.
Try the delicious local seafood
Wakkanai is right on the ocean, and the local seafood is some of the best in Japan. Head to the center of the city to pick up some fresh seafood from any of the busy local shops and restaurants. The fish here is fresh, tasty and very inexpensive.
Take a cruise and explore a little further
To the east of Wakkanai Station is the Heartland Ferry Terminal, which offers boat rides to the National Park islands of Rebun and Rishiri in summer. If you are into hiking or want to see nature at its purest, take a cruise to see one or both of the islands. Visit the fascinating island of Sakhalin
The area is best explored over a few days, and if you find yourself with a little time to spare and you're feeling adventurous, you can also visit Korsakov in Russia.
Right across from the domestic ferry terminal is the international terminal, which has biweekly trips to Korsakov, on the island of Sakhalin. The journey takes about five and a half hours. Be aware that you must arrive in Wakkanai at least two days before departure as you are not be allowed to purchase a ticket on the same day as the ferry's departure.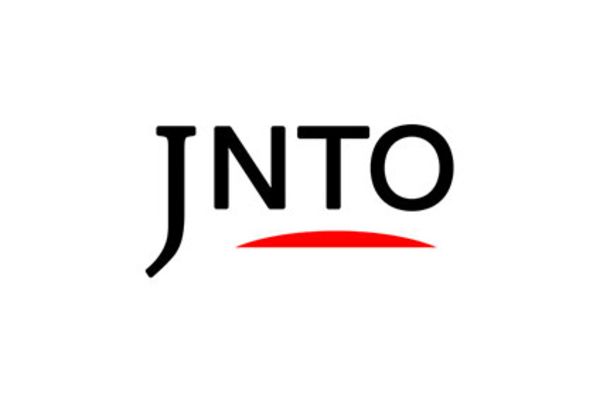 Nature
Wakkanai
Wakkanai-shi,
Hokkaido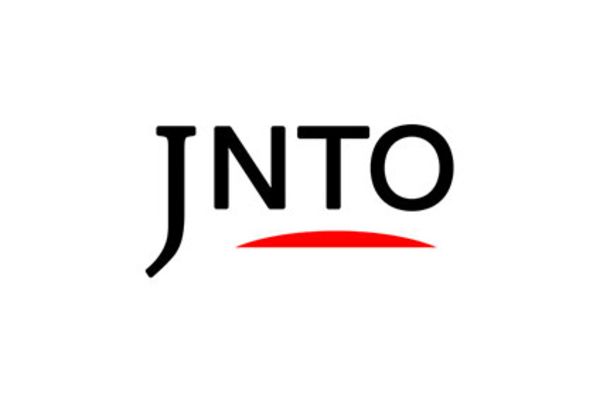 Nature
Cape Soya
Wakkanai-shi,
Hokkaido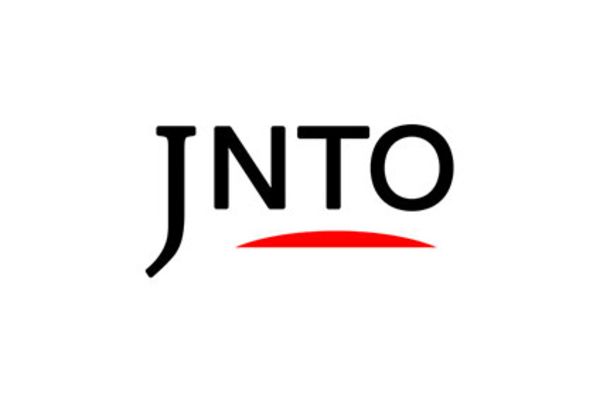 Nature
Mt. Rishiri
Rishiri-gun,
Hokkaido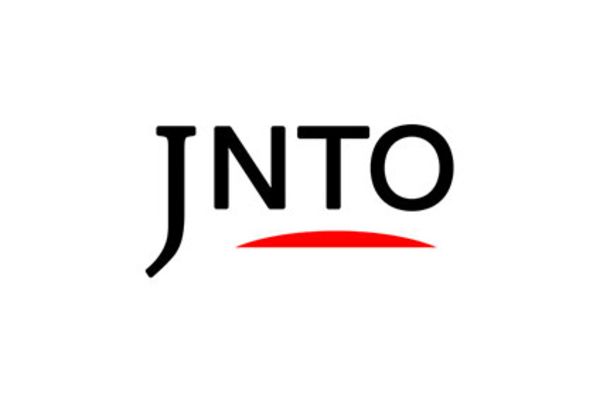 Nature
Rishiri & Rebun
Rishiri-gun,
Hokkaido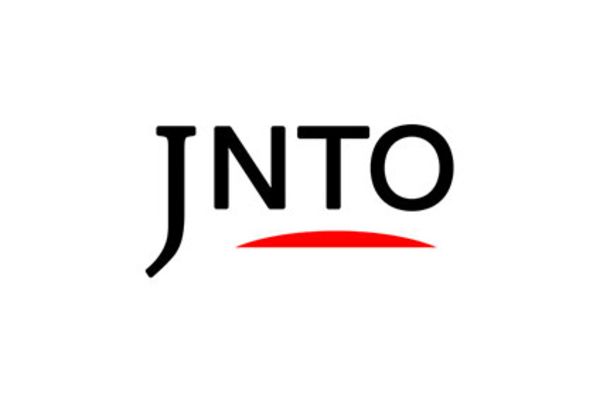 Festivals & Events
Hokuryu Sunflower Village
Uryu-gun,
Hokkaido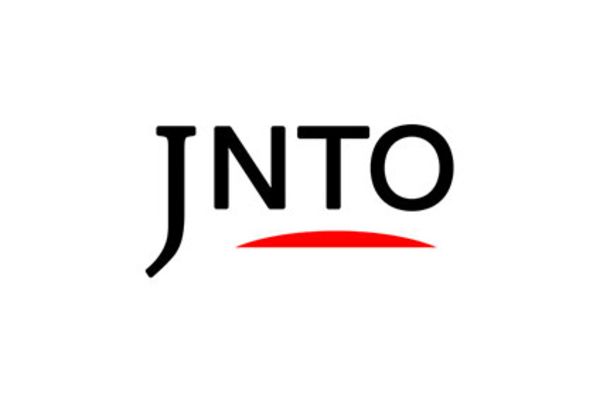 Festivals & Events
Asahikawa Winter Festival
Asahikawa-shi,
Hokkaido
The information on this page may be subject to change due to COVID-19.