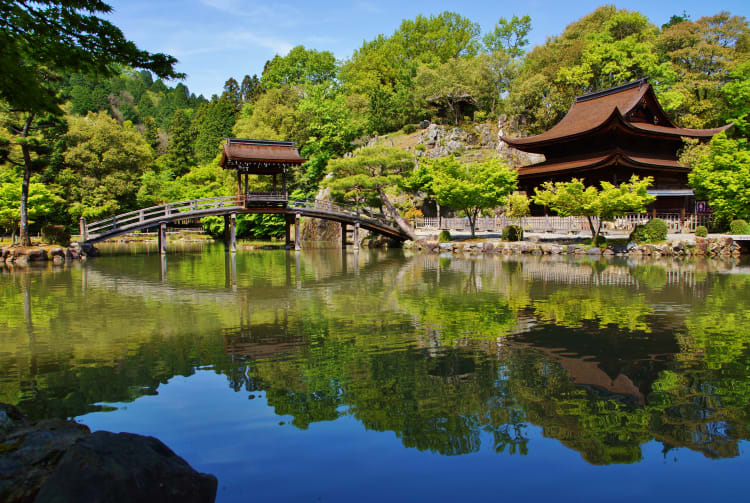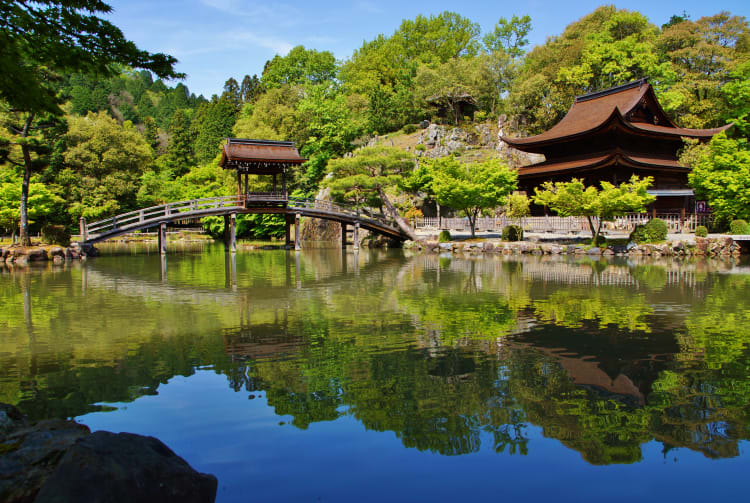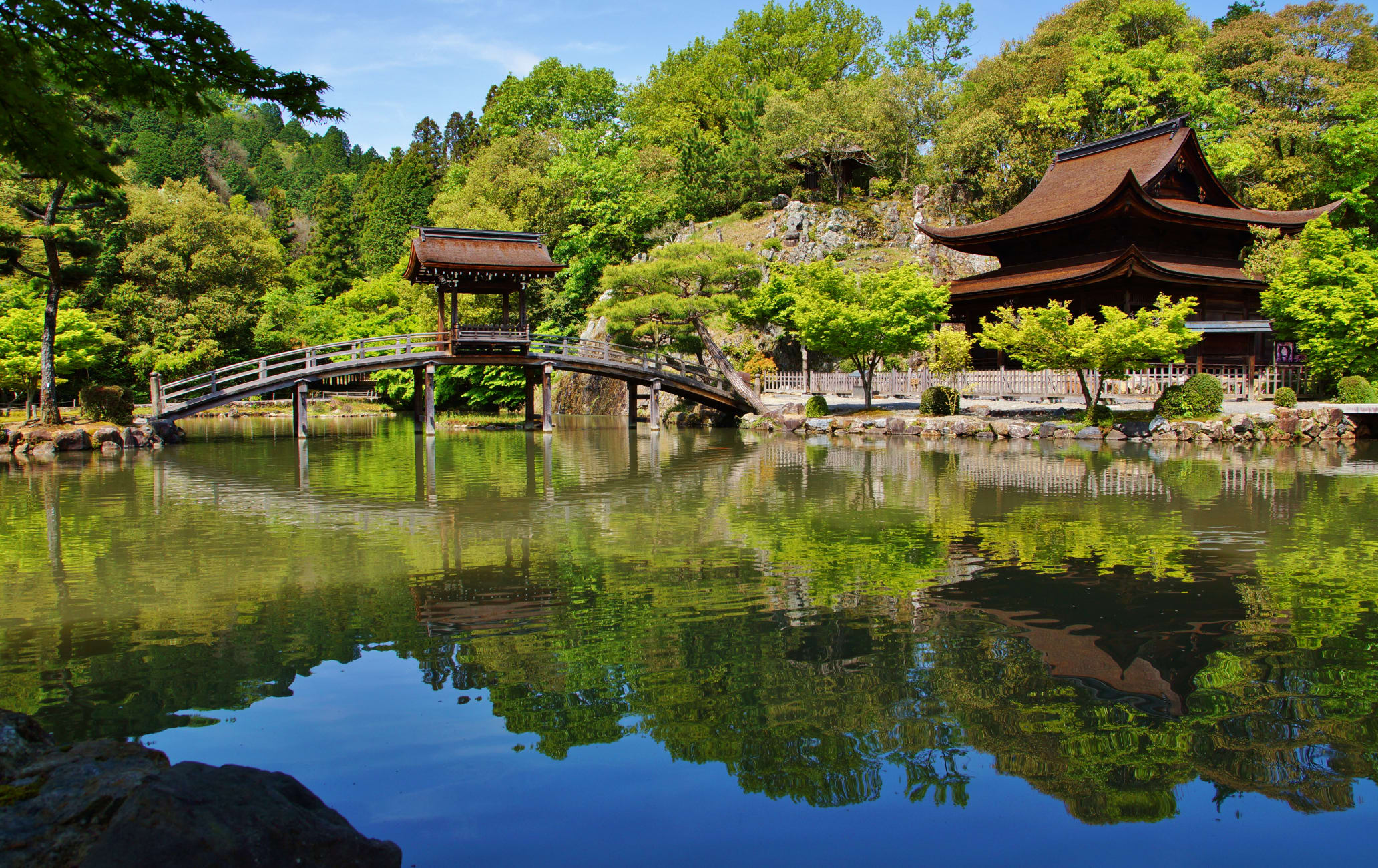 Gifu's ceramics capital for a millennium, with a Zen temple and winemaking monastery nearby
Situated on the southern border of Gifu


and Aichi


prefectures, the town of Tajimi is best known for being the center of production for Mino-yaki ceramics for the past 10 centuries. The whole place is devoted to shaping and firing distinctive plates, bowls, containers and serving ware. The springtime Tajimi Ceramics Festival draws tens of thousands of visitors.
In addition to museums about ceramics, Tajimi has a lovely temple, Kokeizan Eihoji, and a Catholic monastery that produces its own wine. Both are fine places for spiritual contemplation.
Don't Miss
Shopping for ceramics along Honmachi Oribe Street
Making your own pottery at Ceramic Park Mino
Recharging in the Zen garden at Kokeizan Eihoji
How to Get There
Tajimi is conveniently accessed from Nagoya Station


.
Tajimi is on the JR Chuo Main Line and about 30 to 40 minutes from Nagoya. From Gifu City, take the Takayama Line to Mino-Ota and change to the Taita Line for Tajimi (about an hour).
Finding fired treasures on Pottery Row
A 10-minute walk across the river on the south side of Tajimi Station brings you to Honmachi Oribe Street, a shopping district devoted entirely to ceramics. From reasonably priced souvenirs to jaw-droppingly expensive works of art, there is something for every taste and budget here.
Tajimi has been synonymous with ceramics, specifically Minoyaki, for well over a millennium. The popular deep-green copper glaze used is something of a signature design. There is a small information center, antique shops, and some delicious spots for lunch along the street.
A ceramics-themed park with a hands-on option
If your lust for ceramics is still unsatisfied, Ceramic Park Mino is just a 10-minute bus ride from Tajimi Station. You can shop and try your hand at making your own pottery here, which can be shipped to you after it's fired. The park is home to the Museum of Modern Ceramic Art and the Gifu Prefectural Ceramic Museum.
History in a natural context
Tajimi Mosaic Tile Museum takes the visitor on a tour of tile production throughout history over the course of 10,000 exhibits.
While the museum may be fascinating, the building itself is perhaps an even better reason to visit. Designed by Fujimori Terunobu, it is a triumph of blending architecture with nature. The museum is 20 minutes by bus from Tajimi Station. Recharge your soul
Once you've had your fill of ceramics, make a trip to Kokeizan Eihoji Temple for some quiet contemplation. Founded in 1313, Eihoji sits on the bank of the Toki River and is reached via a steep, twisting path through an ancient forest. The temple features a huge pond filled with giant carp and small Buddhist Jizo statues hidden in the treeline. A meditation hut is placed high on a rock from which a waterfall cascades down to the pond. Monks are still trained at Eihoji, which adds to the spiritual atmosphere. Wine and prayer at a monastery
At the bottom of the hill leading from Eihoji back to town is Tajimi Monastery, an extensive complex founded in 1930 by a German missionary. The Catholic monks here harvest grapes, and the wine produced here is the region's most famous souvenir. Mass is held in English twice a month, and there's a wine festival in November.
* The information on this page may be subject to change due to COVID-19.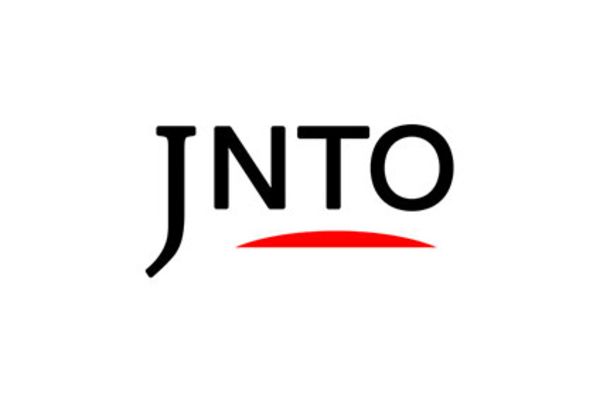 Culture
Tajimi
Tajimi-shi,
Gifu-ken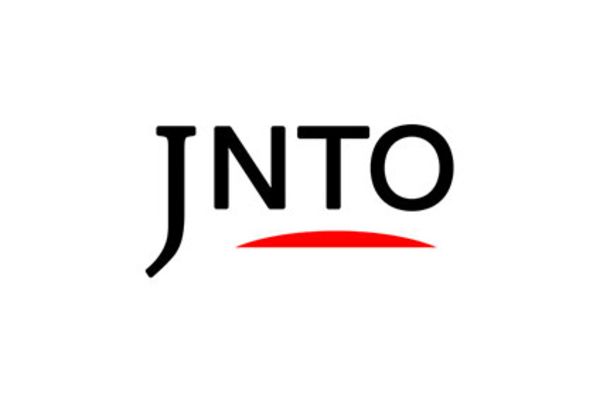 History
Kamagami-Jinja Shrine
Seto-shi,
Aichi-ken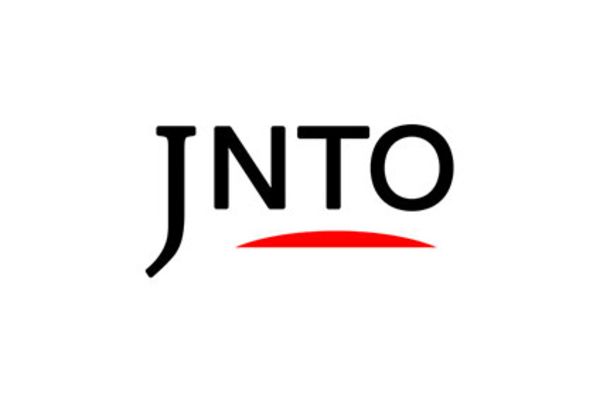 Culture
Seto & Nagakute
Seto-shi,
Aichi-ken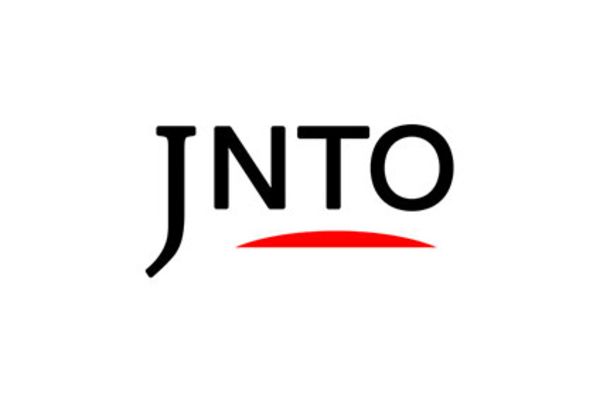 Attraction
Little World Museum Of Man
Inuyama-shi,
Aichi-ken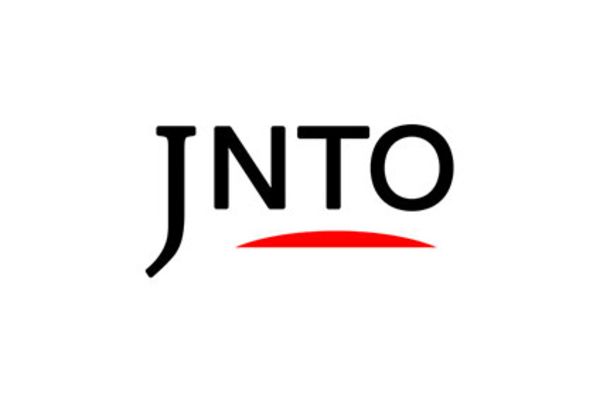 Attraction
Meiji Mura
Inuyama-shi,
Aichi-ken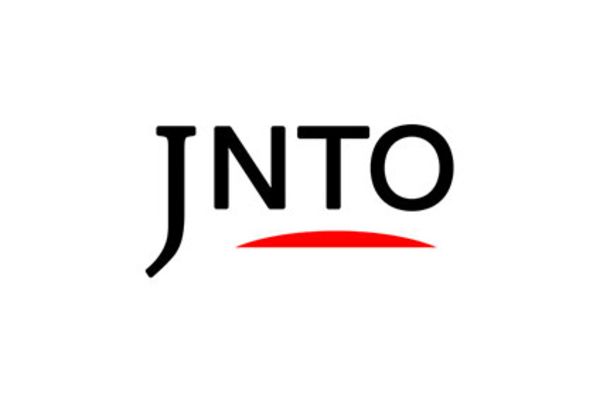 Attraction
Toyota Automobile Museum
Nagakute-shi,
Aichi-ken