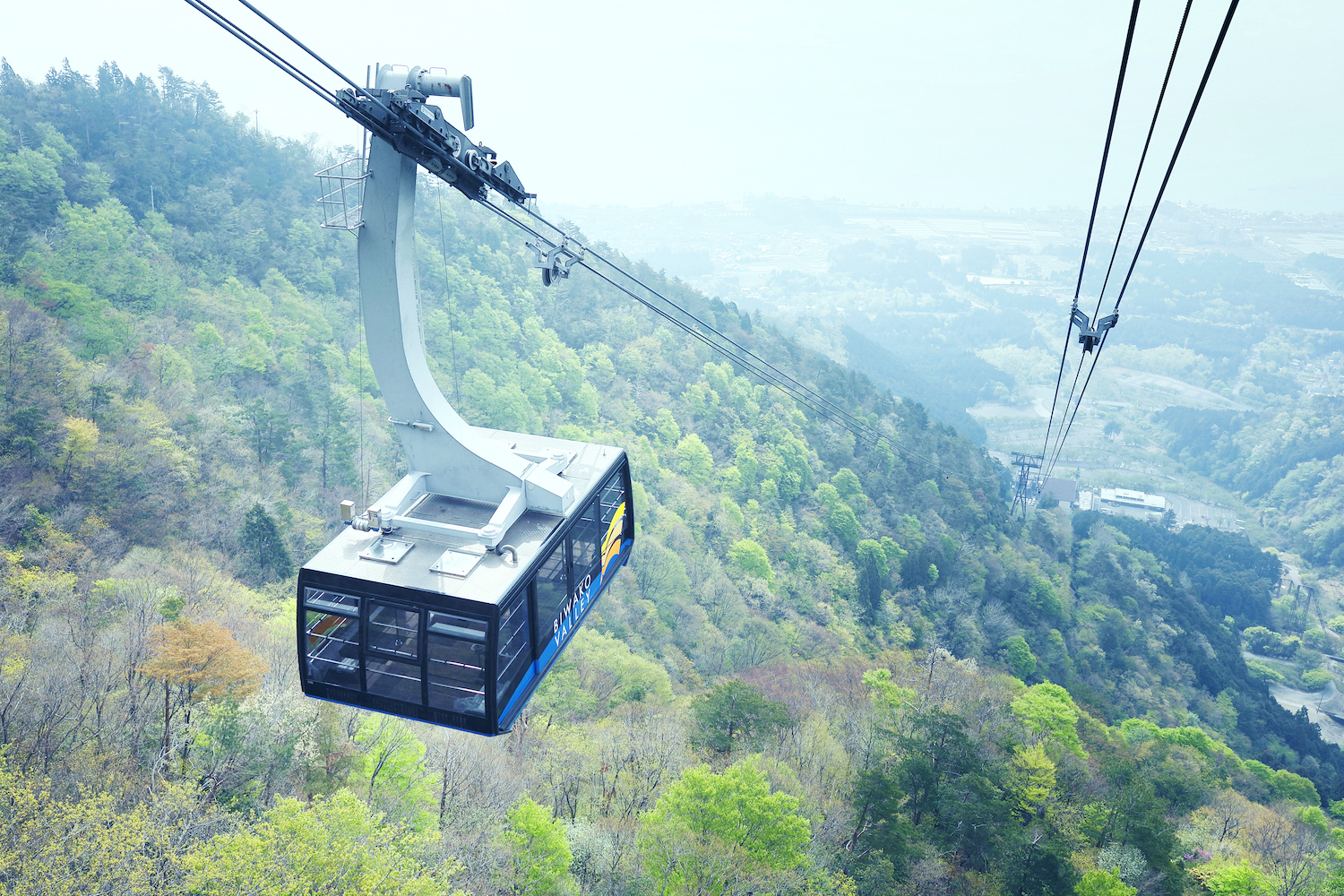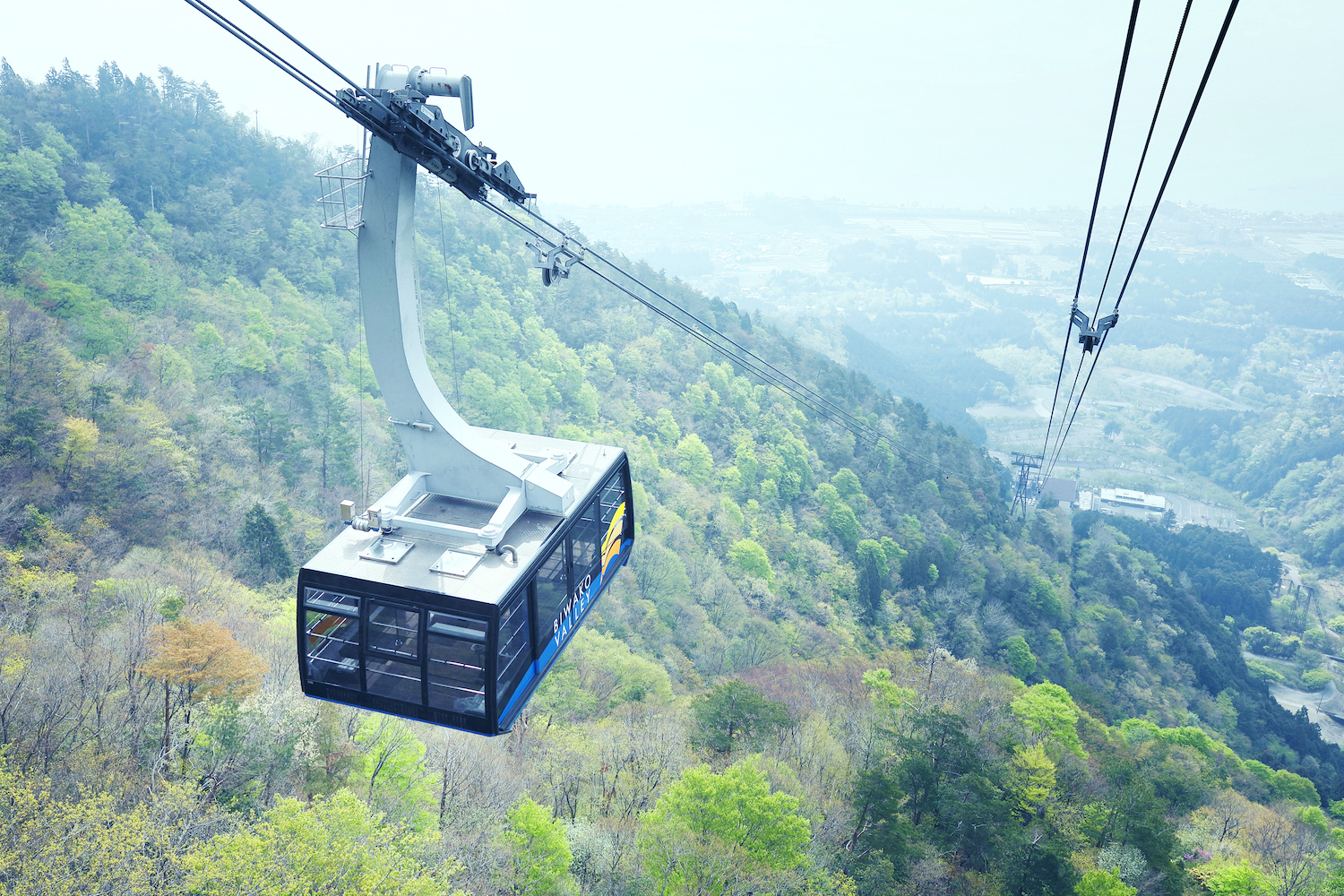 Soar above the lake, all year round
Just 40 kilometers away from Kyoto


and overlooking the western shores of Lake Biwa


in Shiga Prefecture


, Biwako Valley has been operating as a ski resort and off-season outdoor activity park since 1965.
Don't Miss
A ride on a ropeway which leads to nine ski trails
Enjoying locally sourced meals with breathtaking views
How to Get There
Biwako Valley is a short bus ride from Shiga Station, on Lake Biwa's western shore.
From Kyoto, take the JR Kosei Line to Shiga Station (40 minutes), then take the hourly bus (10 minutes) to Biwako Valley.
Even though Biwako Valley is a year-round destination, it has regular closings throughout the year. Great skiing just outside Kyoto
Biwako Valley is 1,100 meters above sea level and has eight different runs. There's a half pipe, slalom course, mogul runs, sledding, and a snow park to accommodate skiers and snowboarders of all levels. The Zekkei Ropeway can accommodate 121 people. With glass on all four sides, the ropeway offers unobstructed views of Lake Biwa, snowy slopes, and autumn leaves.
At the upper station, you'll find the Biwako Terrace, which offers an incredible view. There is also a buffet restaurant, Lake View, where you can enjoy a lunchtime feast.
The Biwako Street souvenir shop, is a good place grab some souvenirs. Some of these local crafts or specialty foods can't be purchased anywhere else. * The information on this page may be subject to change due to COVID-19.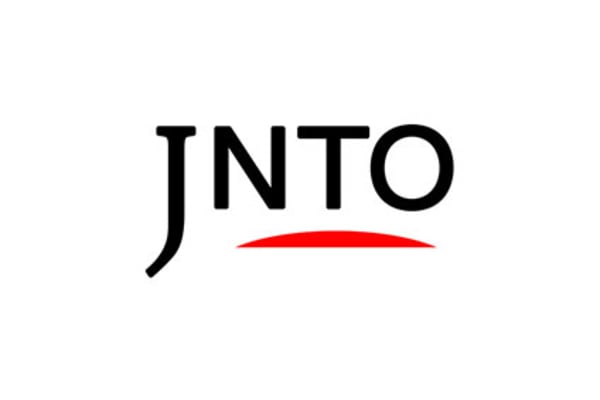 Action & Adventure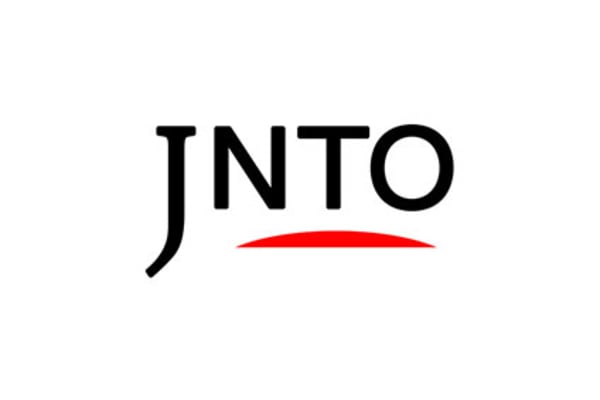 History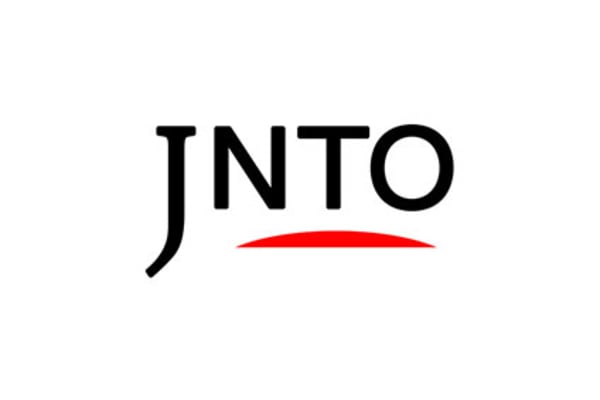 History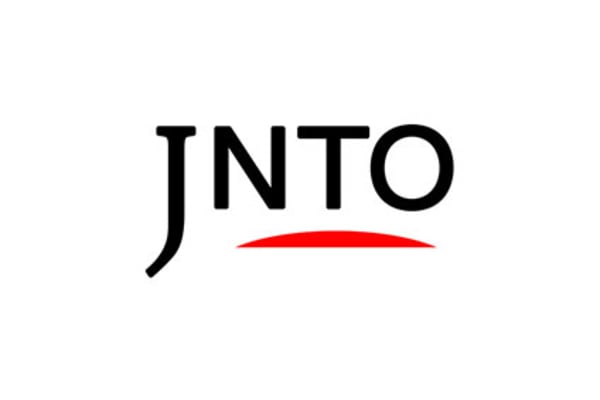 Art & Design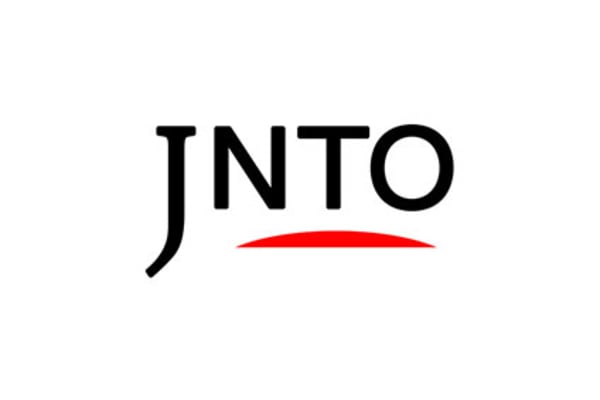 Festivals & Events
5. Hiyoshi Taisha Sanno Festival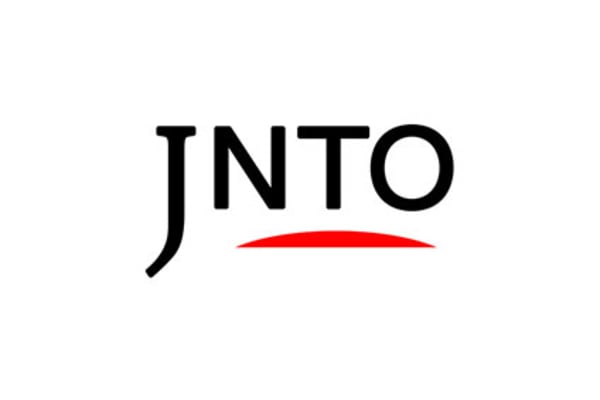 Attraction
6. Shigain Monzeki Garden