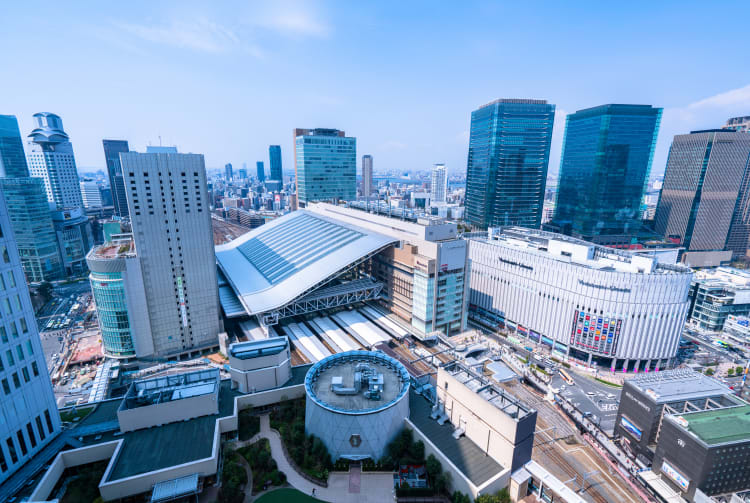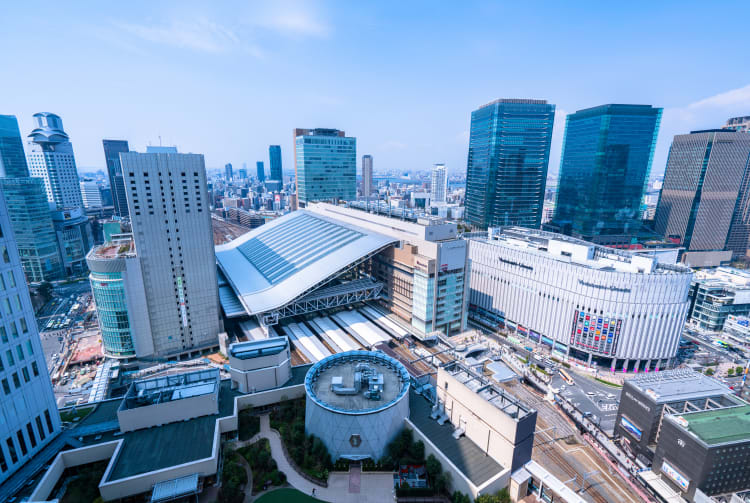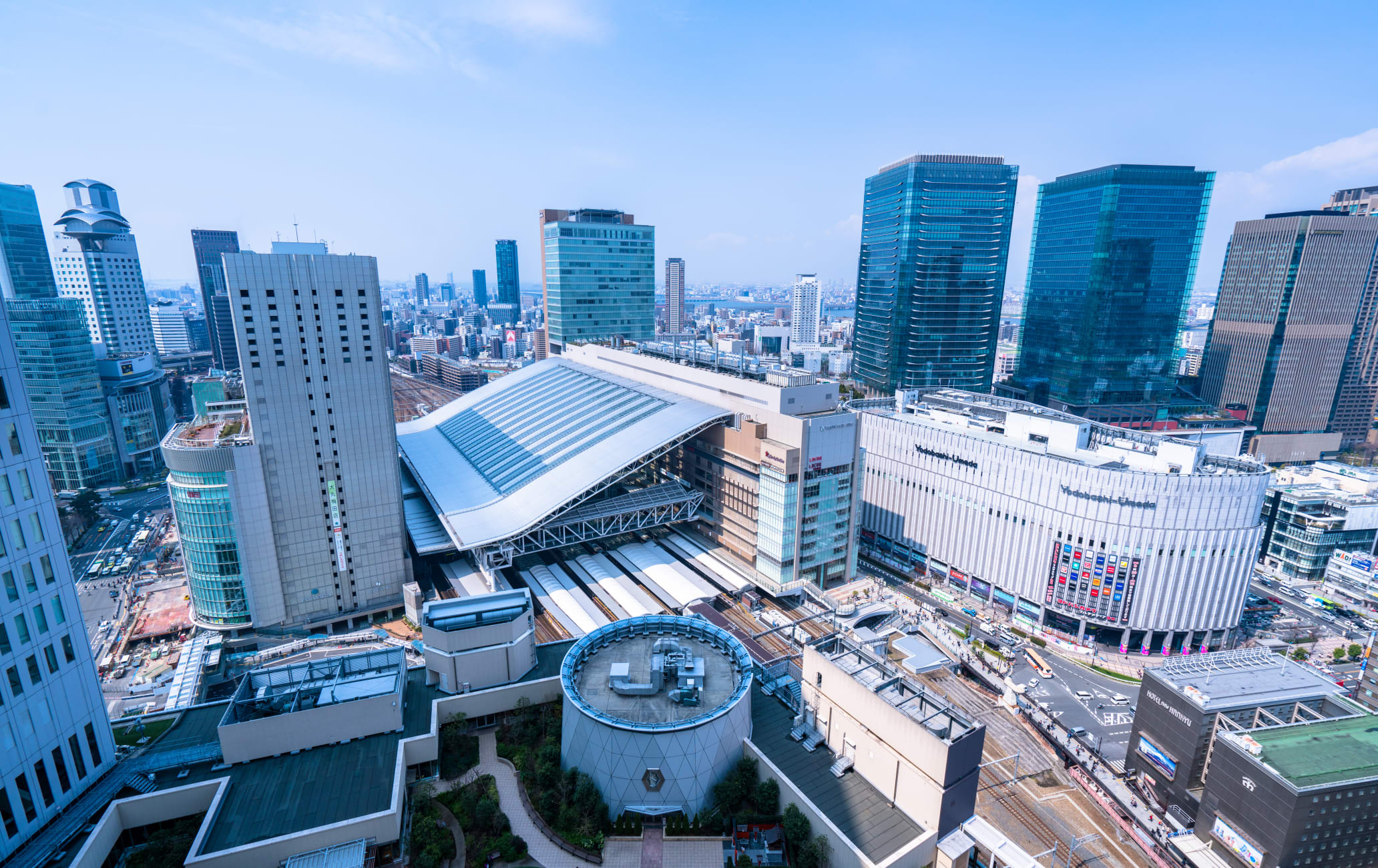 Osaka's busiest station and the gateway to the city and beyond
As the northern hub of transportation throughout the Kansai region


, Osaka Station sees some 2.3 million people pass through its turnstiles daily. Massive department stores and entertainment districts are crowded around the station, catering to the hordes of commuters.
How to Get There
If traveling via Shinkansen, you will first arrive at Shin-Osaka Station. From there, take the JR Tokaido Main Line (platforms four and five) to Osaka Station. Or take the Midosuji Subway line south to Umeda Station. Osaka Station and Umeda Station are adjacent to one another.
The city's newest area
Unlike the southern neighborhoods like Shinsaibashi


, Namba


, and Tennoji


, the northern area around Osaka and neighboring Umeda Station wasn't developed until the late 19th century. The name for the area, "Umeda," means plum field in Japanese, referring to the area's agricultural roots.
Though the neighborhood lacks the centuries-old history of its southern counterparts, Umeda now essentially functions as the city's "downtown," where most of the tallest buildings, largest companies, and white collar workers are based. Gaze out over the station and beyond
JR Osaka Station is a massive multi-story complex full of multiple shopping centers, eateries, and more. Ride the elevators all the way to the top to arrive at Toki no Hiroba, a large square looking directly down on the dozen platforms and train lines that make up the station. Grab a coffee and relax for a moment before heading to one of the nearby department stores or attractions.
Shopping heaven
Japan is a shopper's paradise, and Osaka is no exception. Osaka and Umeda Stations boast a pristine lineup of new department stores catering to high-end retail.
Take the Hankyu Department Store for example. Start on the basement, where shoppers browse through ornately displayed collections of macaroons, chocolates, cakes, and cookies. Work your way up to the other levels, and you'll find floors of makeup and cosmetics, jewelry, designer clothes and handbags, and more.
If you're feeling overwhelmed, take a break on the 9th floor Shukusai Plaza in the Hankyu Department Store, a wide-open plaza with ample seating that also hosts exhibitions and events.
Explore six floors of electronics at Yodobashi Camera
Bright fluorescent lights beam down from every corner of the ceiling, illuminating the shiny glass cases below, which contain rows and rows of the newest electronic gadgets and accessories.
It's unlikely you'll find such an immaculate arrangement of products anywhere outside of Japan, and Yodobashi Camera goes to great lengths to provide virtually every possible product you could need, whether its a new memory card for your camera, high-end audio components, or a smart refrigerator. Dining deep
There are an endless number of dining options in Umeda


, both above and below ground. Explore department store basements and the labyrinth of underground paths that stem from the stations for quick, easy and relatively affordable food.
The two subterranean levels of the Dai-San Building, 200-meters south of the JR station, are filled with authentic and affordable restaurants and izakayas that cater to the hordes of businessmen working above ground. The unpretentious atmosphere is classic Osaka, and the huge range of culinary options located deep underground is a testament to both the overwhelming density of the area and the culture's love of dining.
Planning Your Trip
Umeda


is a great area to stay if you're a fan of skyscrapers, the hustle and bustle, and also intend on traveling to nearby cities such as Kyoto


and Kobe


. Most of the five-star hotels in Osaka


are located here, and, of course, there are more moderately priced accommodations as well.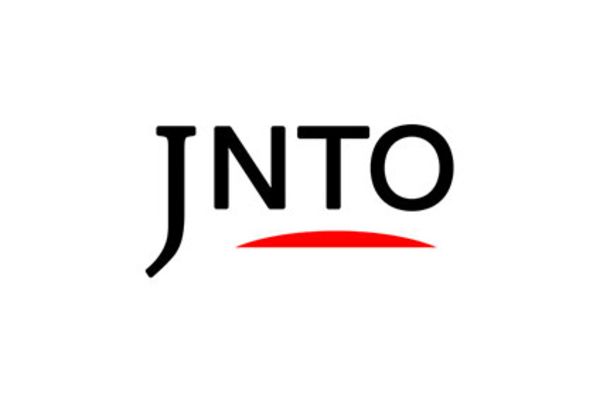 Other
Osaka Station
Osaka-shi,
Osaka-fu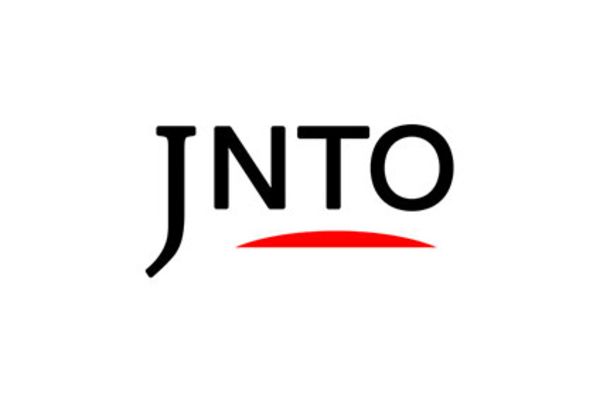 Shopping
Osaka Station City
Osaka-shi,
Osaka-fu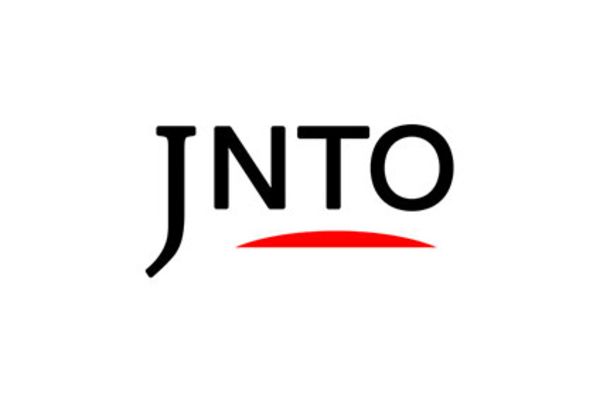 Shopping
Grand Front Osaka
Osaka-shi,
Osaka-fu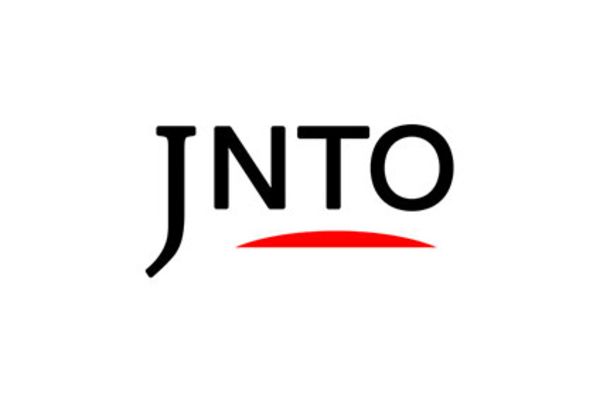 Luxury Stay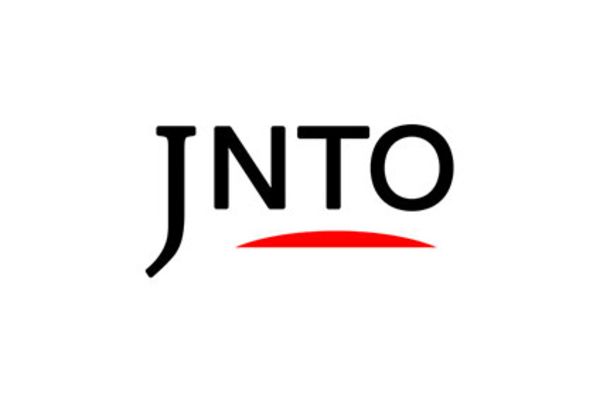 Luxury Stay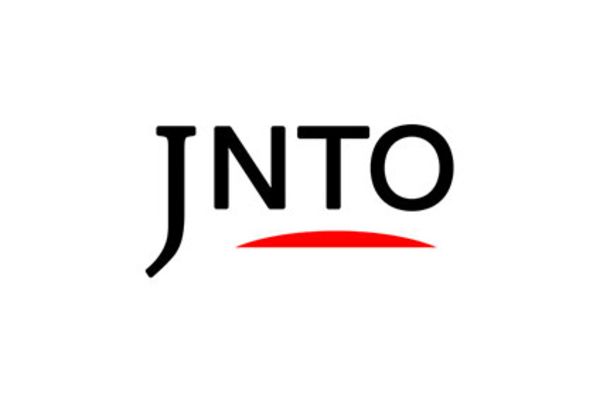 Shopping
Umeda Sky Building
Osaka-shi,
Osaka-fu