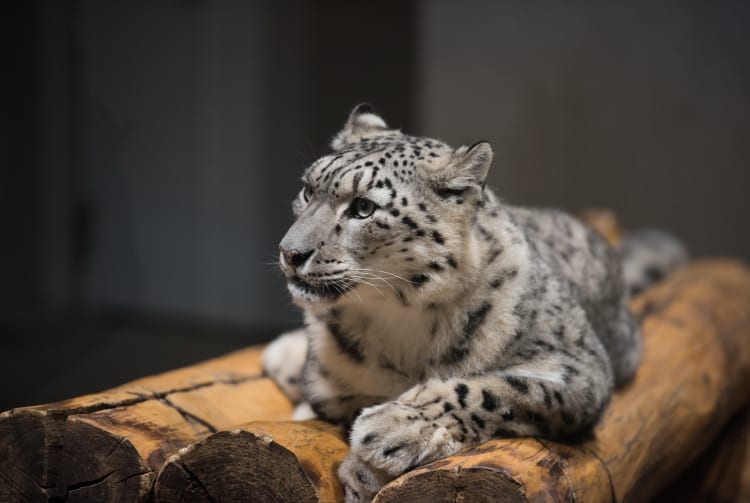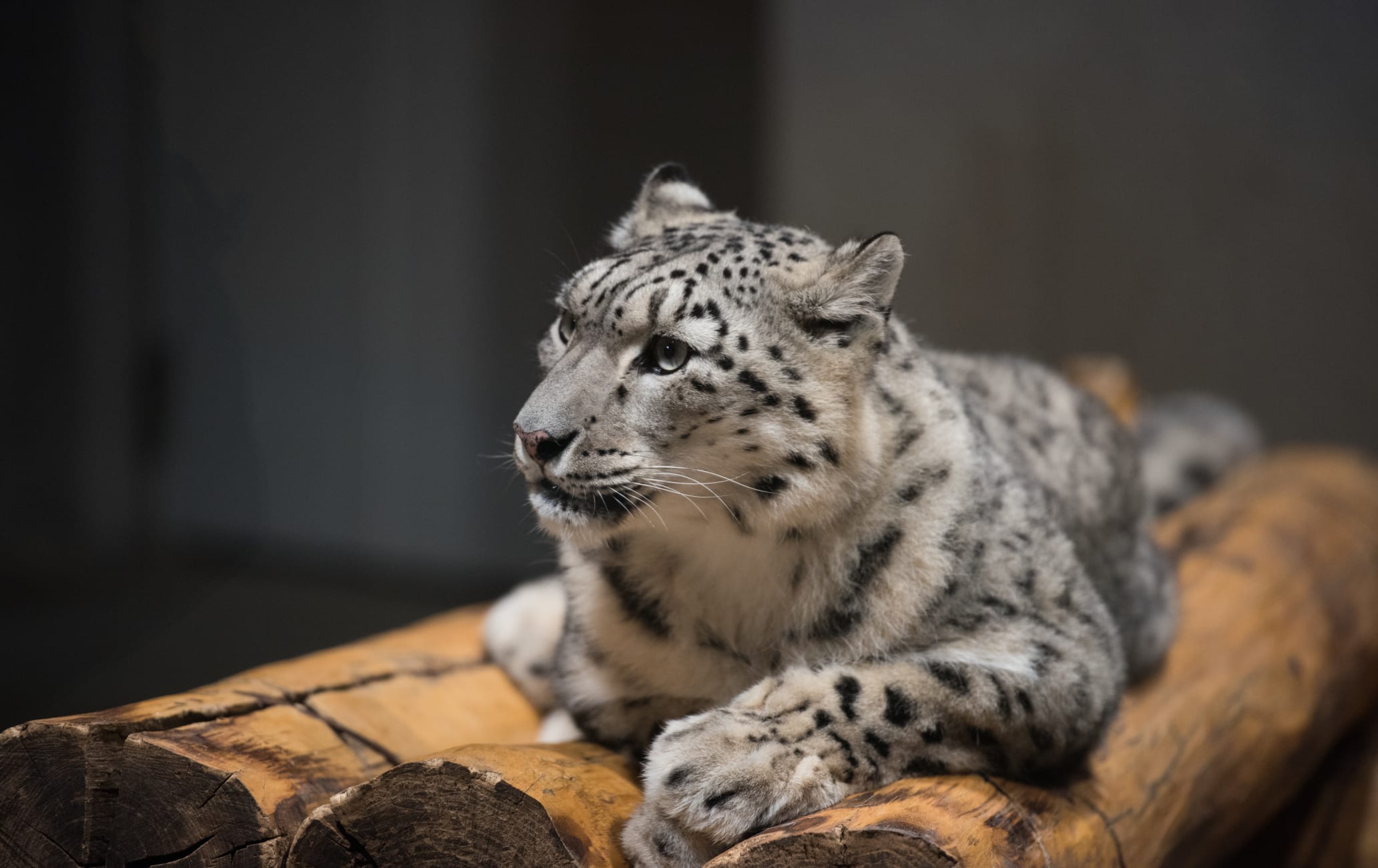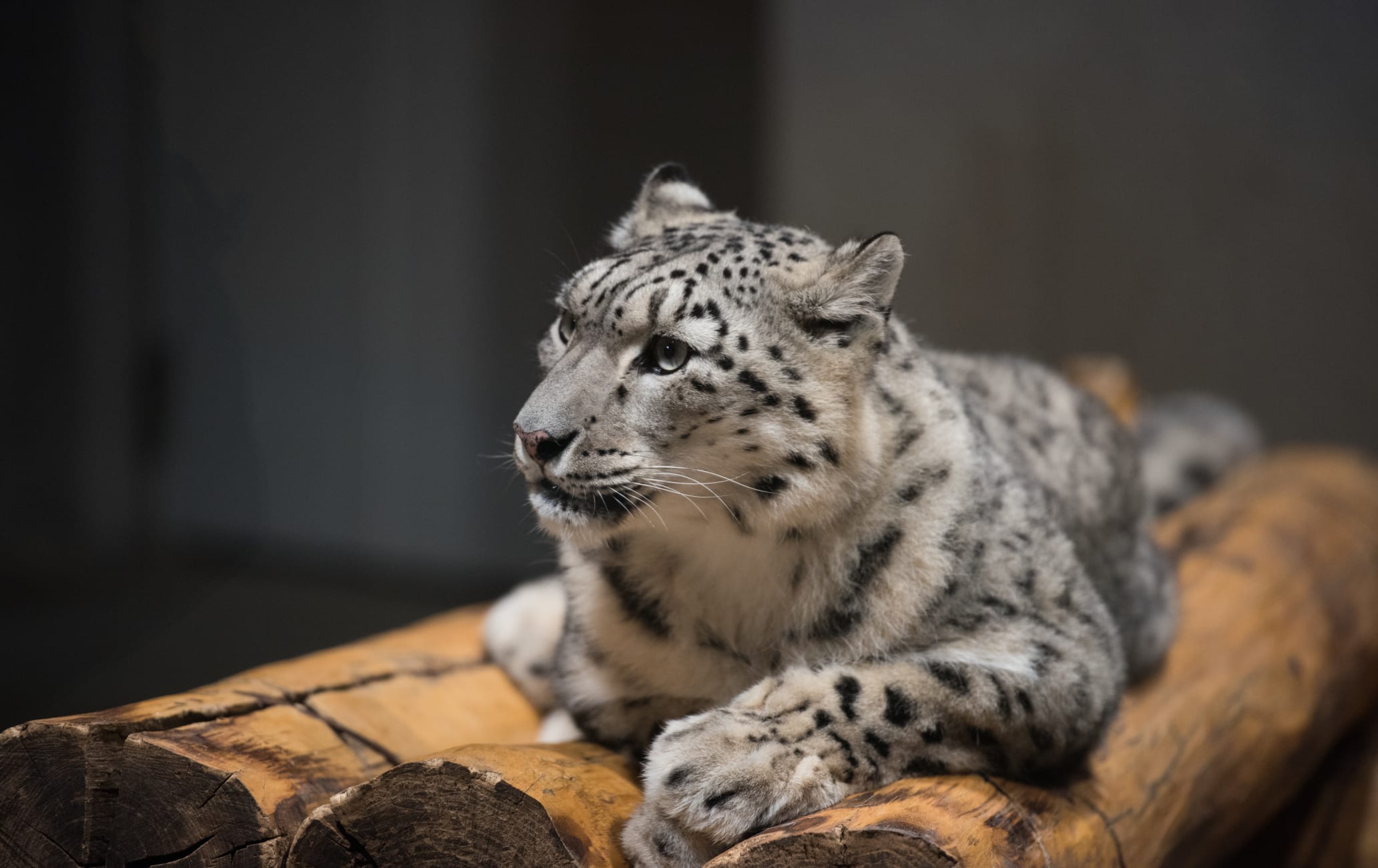 Get to know nature at Hokkaido's Maruyama Zoo
Fun for the whole family, Maruyama Zoo is a favorite daytime excursion close to downtown Sapporo. Part of sprawling Maruyama Park


, the zoo is surrounded by lush greenery. "Getting to know nature" is the theme echoed throughout the zoo's design, where exhibits have been curated to best showcase the animals' habits. Don't Miss
Learning from the keepers during special feeding times
An abundance of animals in the famous petting zoo
How to Get There
The zoo is easily accessible by bus (30 minutes) or subway (seven minutes) from Sapporo Station


. Both routes require some walking, so a 20-minute taxi ride straight over is the most direct.
Maruyama Koen Station is the closest subway stop to the zoo, with exits 3 or 6 leading out to Maruyama Park


. A leisurely 15-minute walk through lush green trees and along wooden boardwalks over bubbling brooks brings you right to the front gate.
Quick Facts
Maruyama Zoo is the oldest zoo in Hokkaido
The zoo is 22.5 hectares in size
Entry is free for children Family-friendly fun
Maruyama Zoo, one of only four zoos in Hokkaido


, first opened on Children's Day, May 5, 1951. There are about 200 species on display, including perennial favorites like polar bears, red pandas, penguins, and big cats.
The endemic species' exhibits are a must-see, ranging from the tiny Ezo momonga, a flying squirrel, to the giant Ezo brown bear.
There are plenty of areas specifically designed for children. These include a petting zoo, a playground, and a wide variety of interactive exhibits. The low admission fees for adults, and amenities such as coin lockers and a convenience store are a bonus.
Ongoing renovations mean some areas may be closed, so check ahead.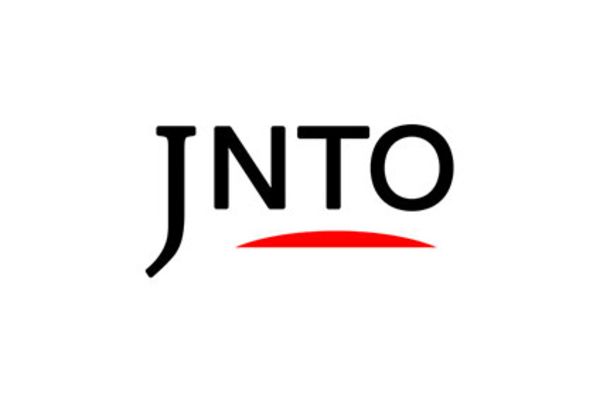 Attraction
Maruyama Zoo
Sapporo-shi,
Hokkaido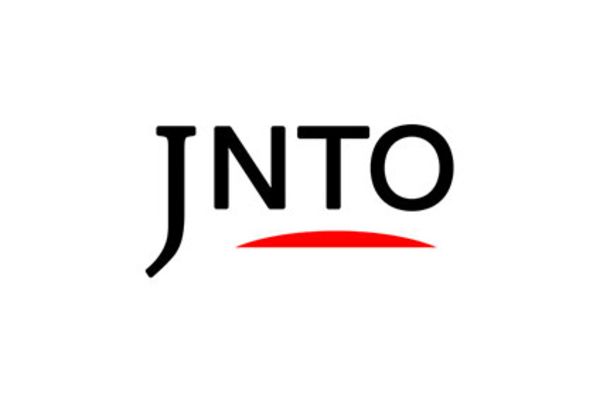 History
Hokkaido-Jingu Shrine
Sapporo-shi,
Hokkaido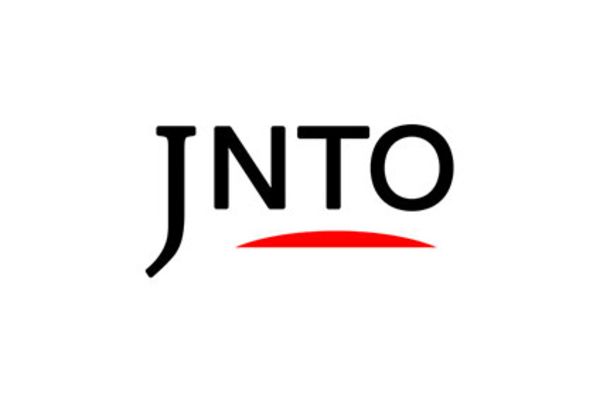 Nature
Maruyama Park (Hokkaido)
Sapporo-shi,
Hokkaido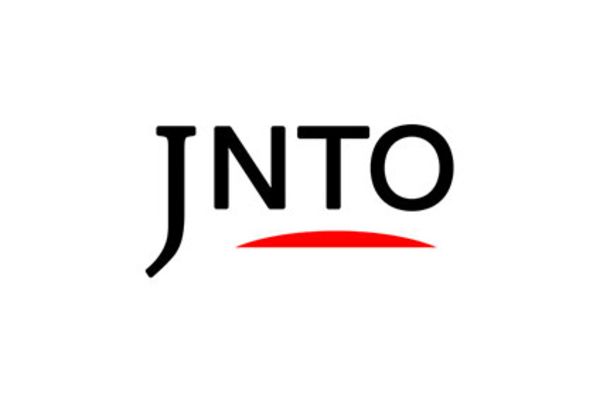 Attraction
Winter Sports Museum
Sapporo-shi,
Hokkaido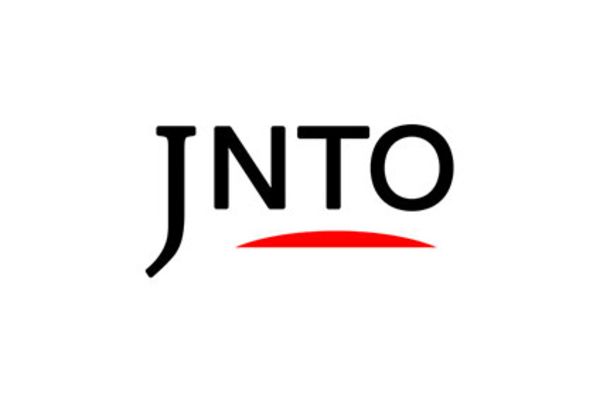 Attraction
Okurayama Ski Jump Stadium
Sapporo-shi,
Hokkaido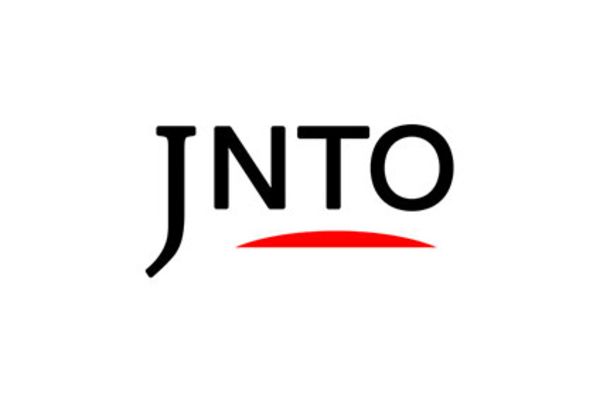 Nature
Okurayama Observatory
Sapporo-shi,
Hokkaido