Nagano Ski Resorts
長野 スキー場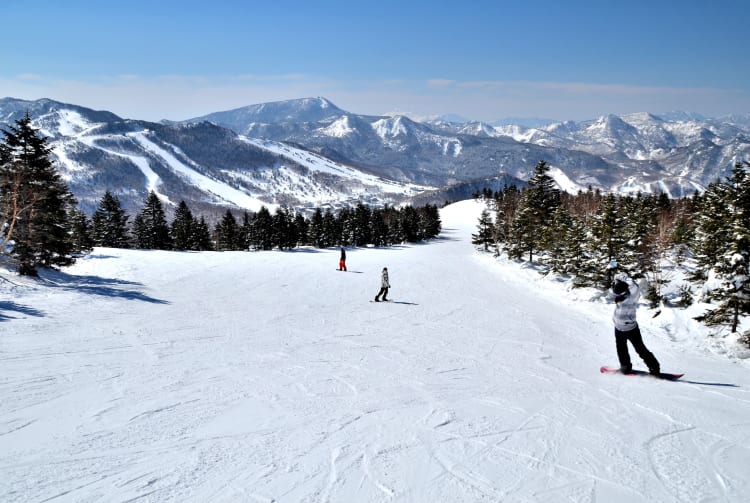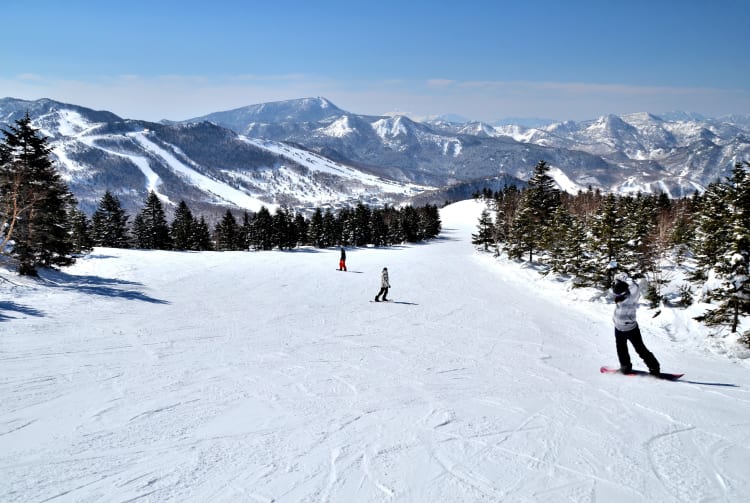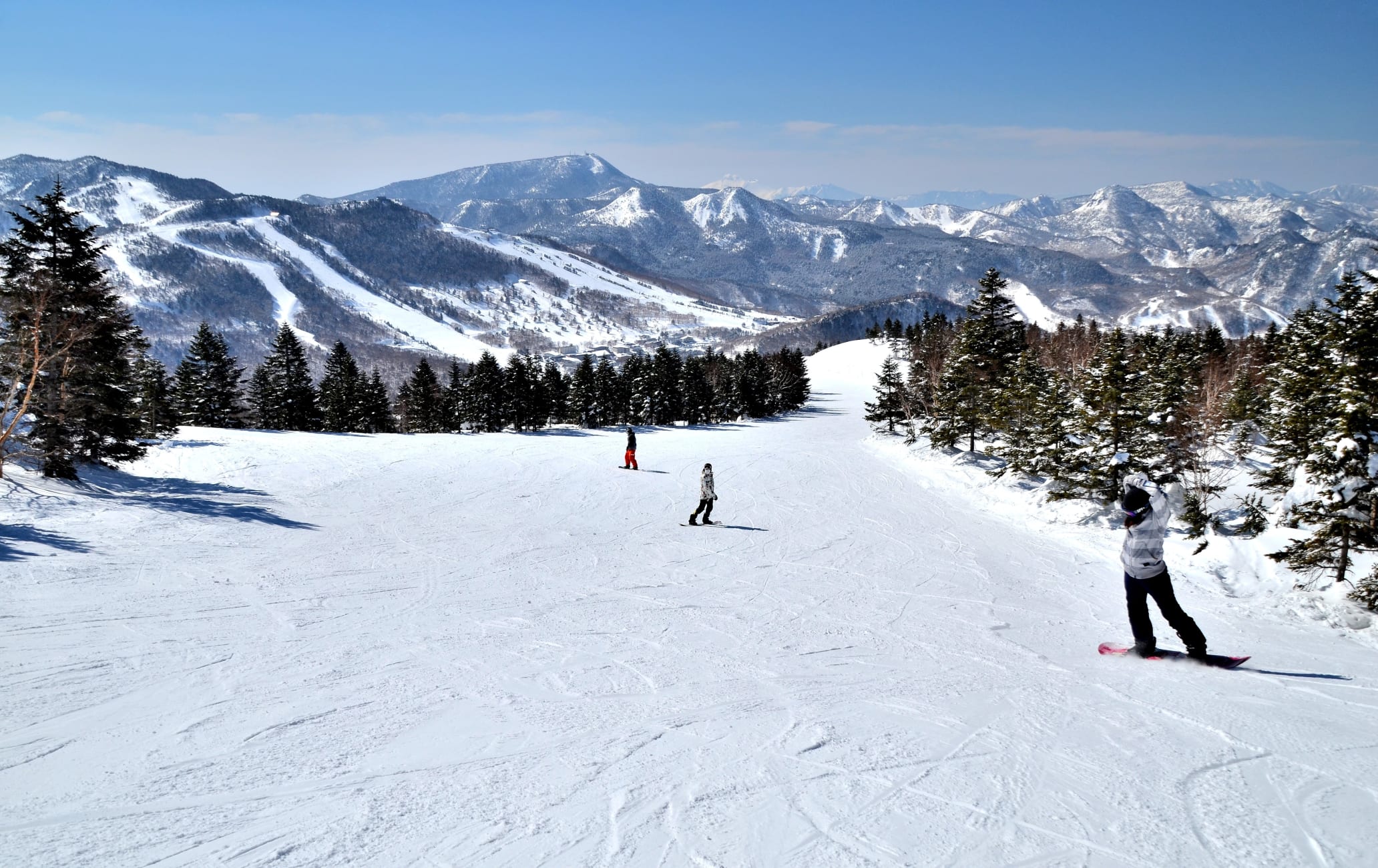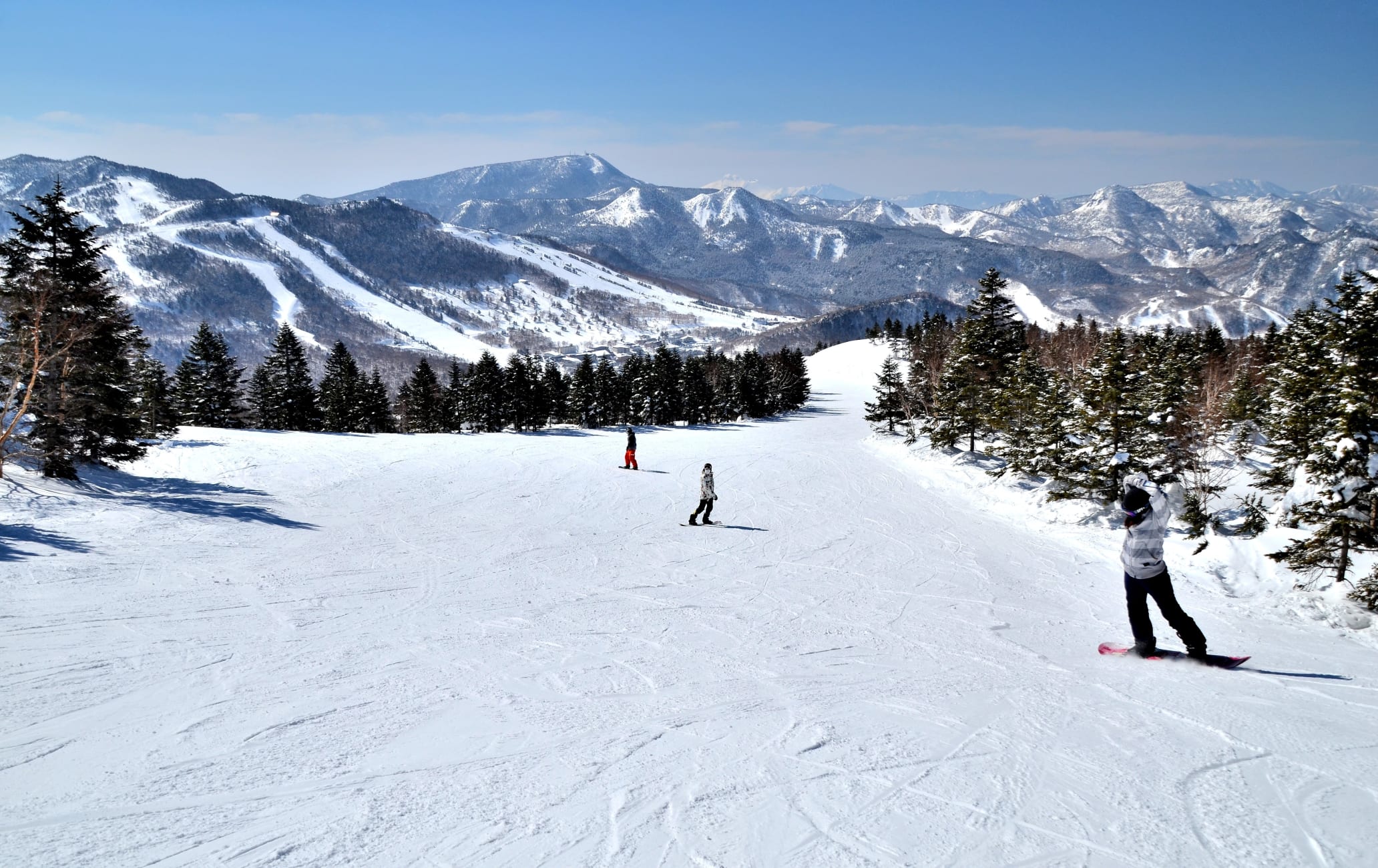 Olympian slopes, deep powder runs, back-country tours and apres-ski
World famous after hosting the 1998 Winter Olympics, Nagano's deep snow and location in the Japanese Alps has made it the skiing and snowboarding heartland of the nation.
Don't Miss
The lively apres-ski scene in the winter sports mecca of Hakuba
Nozawa Onsen's hot springs and exciting fire festival
The convenient network of trails at Shiga Kogen, one of Japan's largest resorts
How to Get There
Nagano's location northeast of Tokyo makes it easily accessible from major urban centers.
From Tokyo, the Hokuriku Shinkansen goes directly from JR Tokyo Station


to Nagano Station, the hub for most of the region's major resorts and ski areas. The same train stops at Iiyama Station as well.
From Tokyo's airports, the Nagano Snow Shuttle connects directly to Hakuba, Nozawa Onsen, and Shiga Kogen; it also runs between the three resorts. (Buses have been temporarily suspended due to the pandemic)
Hakuba and Shiga Kogen are most easily reached via Nagano City, and Nozawa Onsen via Iiyama. Direct buses to the resorts are also available from Tokyo, Osaka and Nagoya. The slopes of Nagano
Nagano


is home to 80 ski resorts, from the sprawling Shiga Kogen


to the compact and family-friendly Fujimi Panorama Resort


. Depending on local conditions, slopes start opening in late November and run until mid-April or even later at the higher elevations. Regardless of the resort, January and February is peak season; the year-end holidays are particularly busy, as is the Chinese New Year. The powder snow skier's paradise of Hakuba Valley
This world-class resort area in Nagano's Northern Alps welcomes powder enthusiasts from around the globe. The 1998 Winter Olympics put Hakuba


on the map when it hosted ski jump, downhill and slalom events.
It boasts 10 resorts, 92 lifts, and 137 runs that stretch over 30 kilometers along the Hakuba Valley. With over 11 meters of annual snowfall, some of the nation's best powder and superb views, Hakuba is one of Japan's most popular winter sports areas. Ten of Hakuba Valley's resorts have teamed up to offer a Hakuba Valley lift ticket available for single or multiple day use. The expansive Happo-one is closest to the village. Along with adjacent Echoland, it has the best nightlife in the area. The sister resorts of Able Hakuba Goryu Snow Resort and Hakuba47 Winter Sports Park have runs open as late as May. Hakuba Cortina Ski Resort in Otari Village is legendary for deep powder and off-piste tree riding.
Shiga Kogen Ski Resort
This huge ski area in the mountain town of Yamanouchi is the second highest ski area in the country. Its 19 resorts, nearly 70 lifts, and over 80 kilometers of trails place it among Japan's largest. Trails weave between the resorts throughout the area, and a single lift pass covers them all. The Okushiga Kogen Ski Resort is one of Shiga Kogen's most popular. Its facilities are geared toward international travelers. It offers back-country tours and allows off-piste skiing, which is prohibited in much of the resort.
Shiga Kogen


is close to Shibu Onsen


, Yudanaka Onsen


, and the famed Snow Monkey Park


, where Japanese macaques come down from the snowy hills to warm up in the baths. Warm up at Nozawa Onsen
This tiny hot spring enclave has become an internationally famous ski resort that's just as popular for its village atmosphere as for its slopes. It can get up to ten meters of snow each season, making it a Nagano favorite for powder enthusiasts. Nineteen lifts, new gondolas and 50 kilometers of courses provide a winter paradise for skiers and snowboarders of all levels.
Nothing beats a hot spring soak after a long day on the slopes and for this, Nozawa is the best. Free public onsen are run by the neighborhood associations throughout the village.
At night, the village center bustles with visitors heading to dinner or milling about shopping and soaking up the mixed traditional Japanese and European ski village atmosphere.
If you're here in mid-January, don't miss the Nozawa Fire Festival


, one of the wildest traditional Shinto displays in the land.
Beyond the big resorts
Along with the three famous areas, many smaller resorts operate throughout the prefecture. While they have fewer facilities, they also tend to be less crowded. Some of these are listed below. See the corresponding area pages for details and access.
Fujimi Panorama Resort


occupies a stretch of the Yatsugatake Mountains


. Combine skiing here with a stay at Kamisuwa Onsen


while exploring the Suwa area


.
Mt. Norikura Snow Resort is in the southernmost reaches of the Northern Alps. This is the best resort if you're staying at nearby Shirahone Onsen.
Togakushi Ski Resort is about an hour northwest of Nagano City. It's perfect for combining with a visit to Togakushi's ancient shrine and slurping up a bowl of its famed buckwheat soba noodles. Karuizawa Prince Snow Resort is just minutes from Karuizawa Station. After you come down from the slopes, head to Kyu-Karuizawa


for some great restaurants and a handful of bars.
Mt. Ontake


in southwestern Nagano has several ski resorts in Kaida Kogen, Kiso


, and Otaki Village. These resorts are great for a break from exploring the Kiso Valley's old Nakasendo post towns


. * The information on this page may be subject to change due to COVID-19.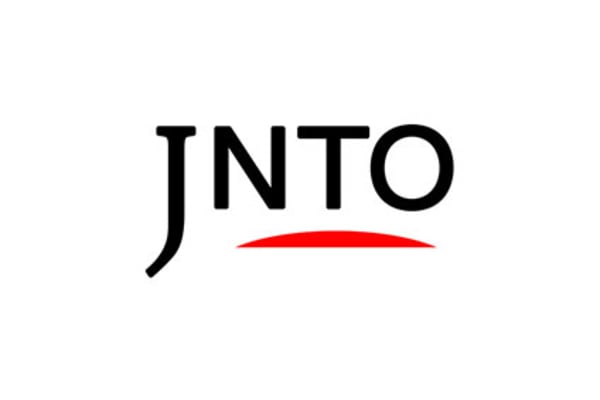 Action & Adventure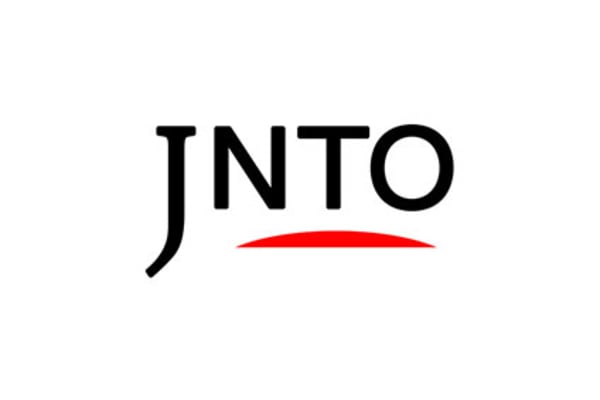 Action & Adventure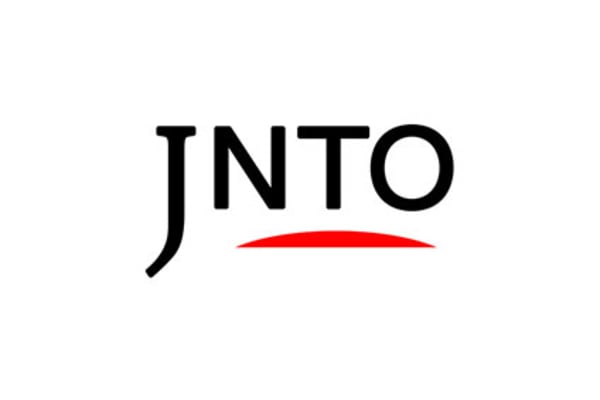 Action & Adventure
3. Hakuba Olympic Village & Echoland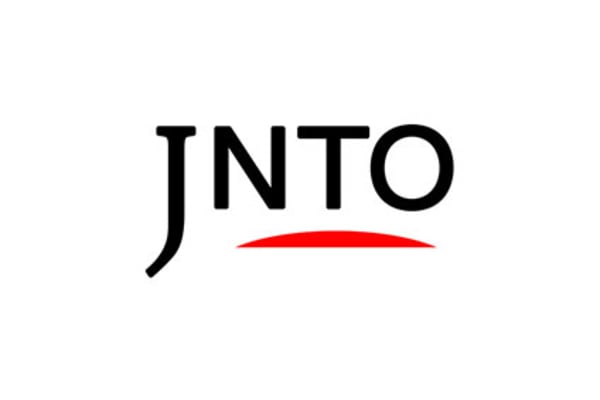 Action & Adventure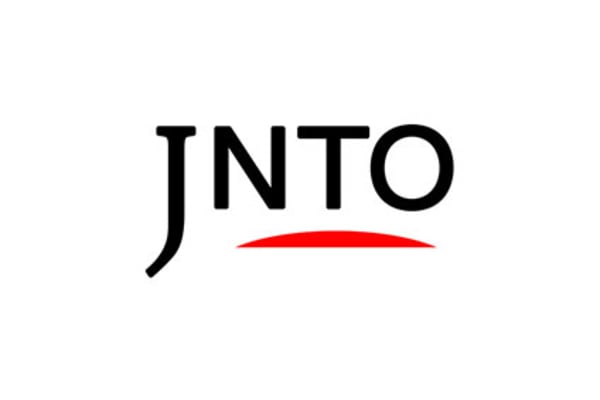 Action & Adventure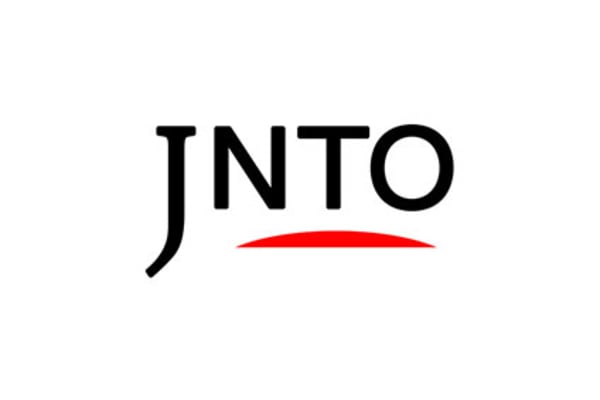 Attraction