Toshiba Science Museum
東芝科学館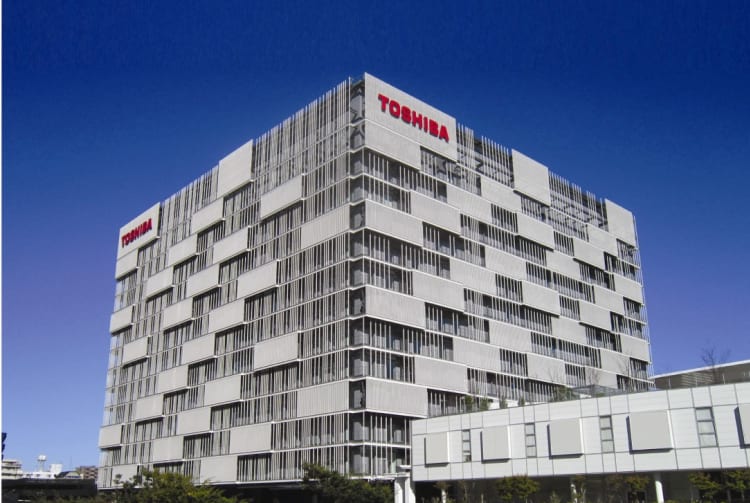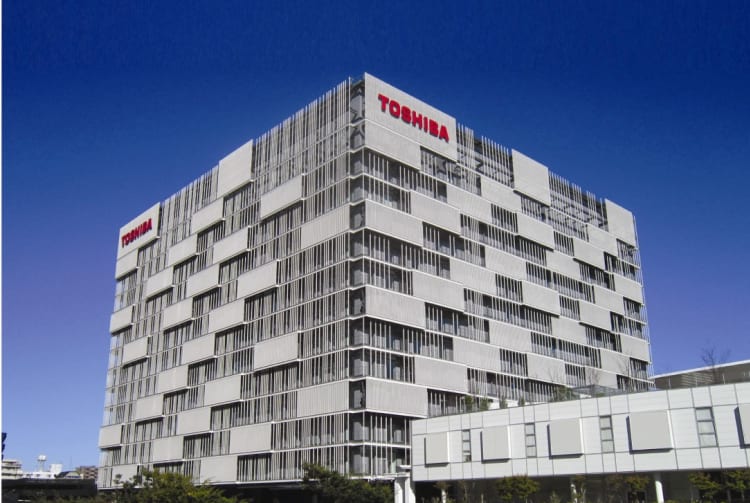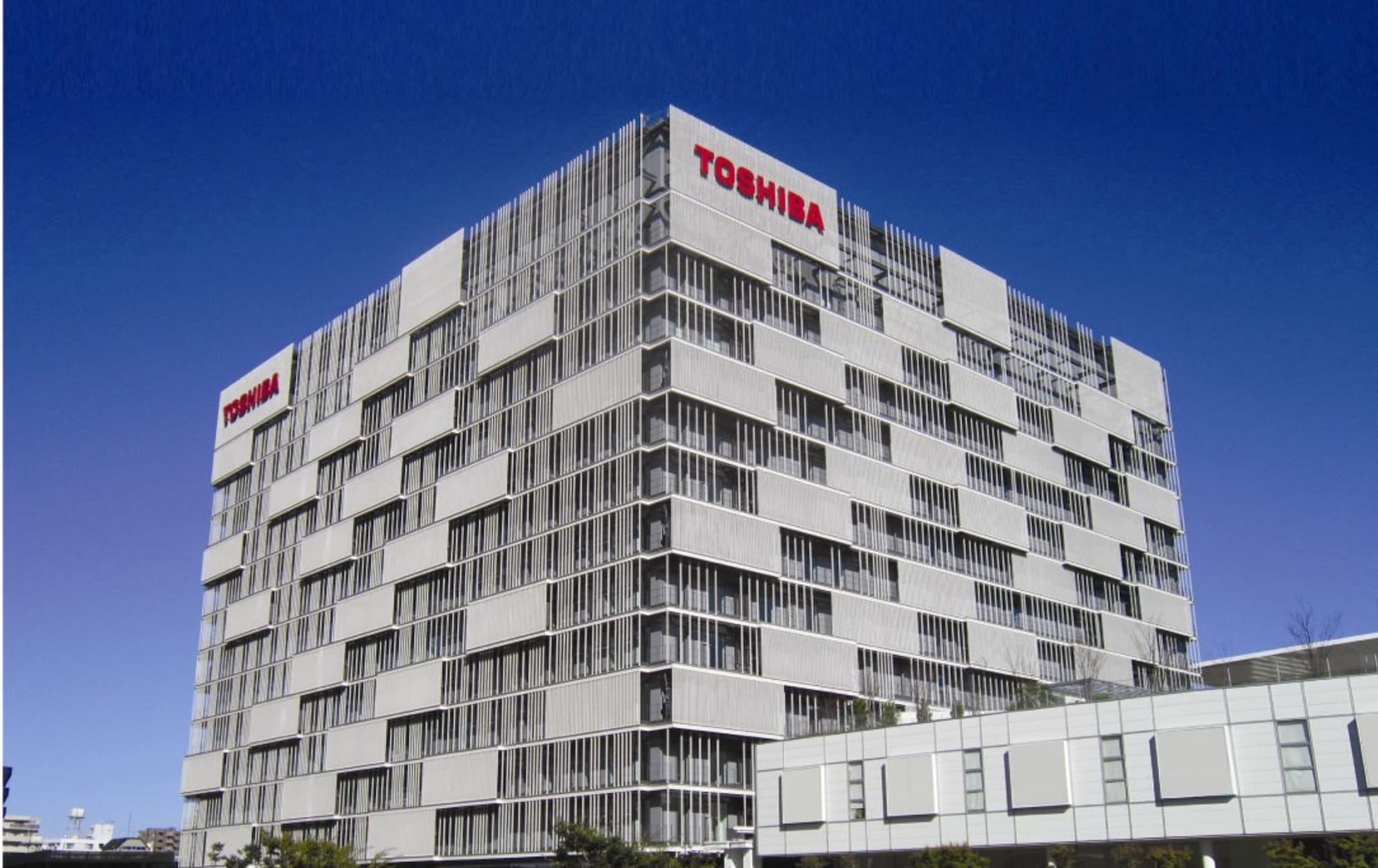 Get hands-on to learn about Japanese science and technology for kids big and small
The Toshiba Science Museum offers you a little science adventure to mix in with Kawasaki's more historic sightseeing attractions.
Quick Facts
The Nano Rider offers a journey into a microscopic universe
Entertaining shows demonstrate science and technology
How to Get There
Located next to Kawasaki Station, the museum is easily accessible from Yokohama


and Tokyo by train.
Kawasaki Station is connected to Yokohama Station by the Tokaido Line and the Keihin-Tohoku Line. Take the Keihin-Tohoku Line directly from Tokyo Station


or Shinagawa Station.
See Japan's technological innovations
In addition to the rotating set of temporary exhibits, the permanent installations provide a kid-friendly introduction to some of the many innovative achievements made by Japanese researchers in the modern era. Fun, interactive learning
The displays and interactive gadgetry at the permanent exhibits include pioneering clean energy solutions for the future and smart technologies to make urban living a more sustainable human endeavor.
Shows and other learning opportunities The museum also hosts science shows that provide entertaining demonstrations of rocketry, static electricity, light, and other facets of science and technology.
Meanwhile, the historical exhibits offer an overview of Toshiba's history and the inventions the company has produced over the decades. It is a fascinating place of exploration for those of all ages. Near Toshiba Science Museum