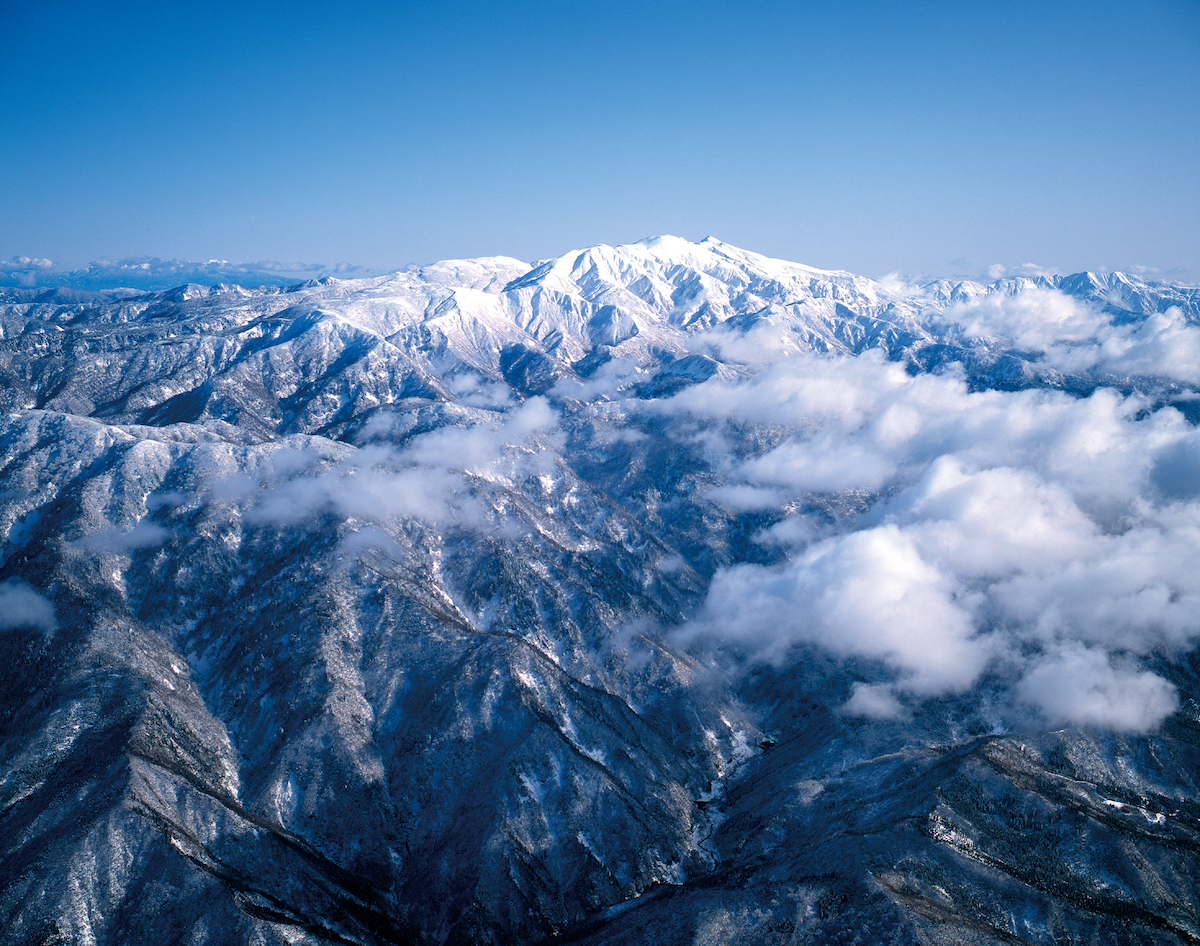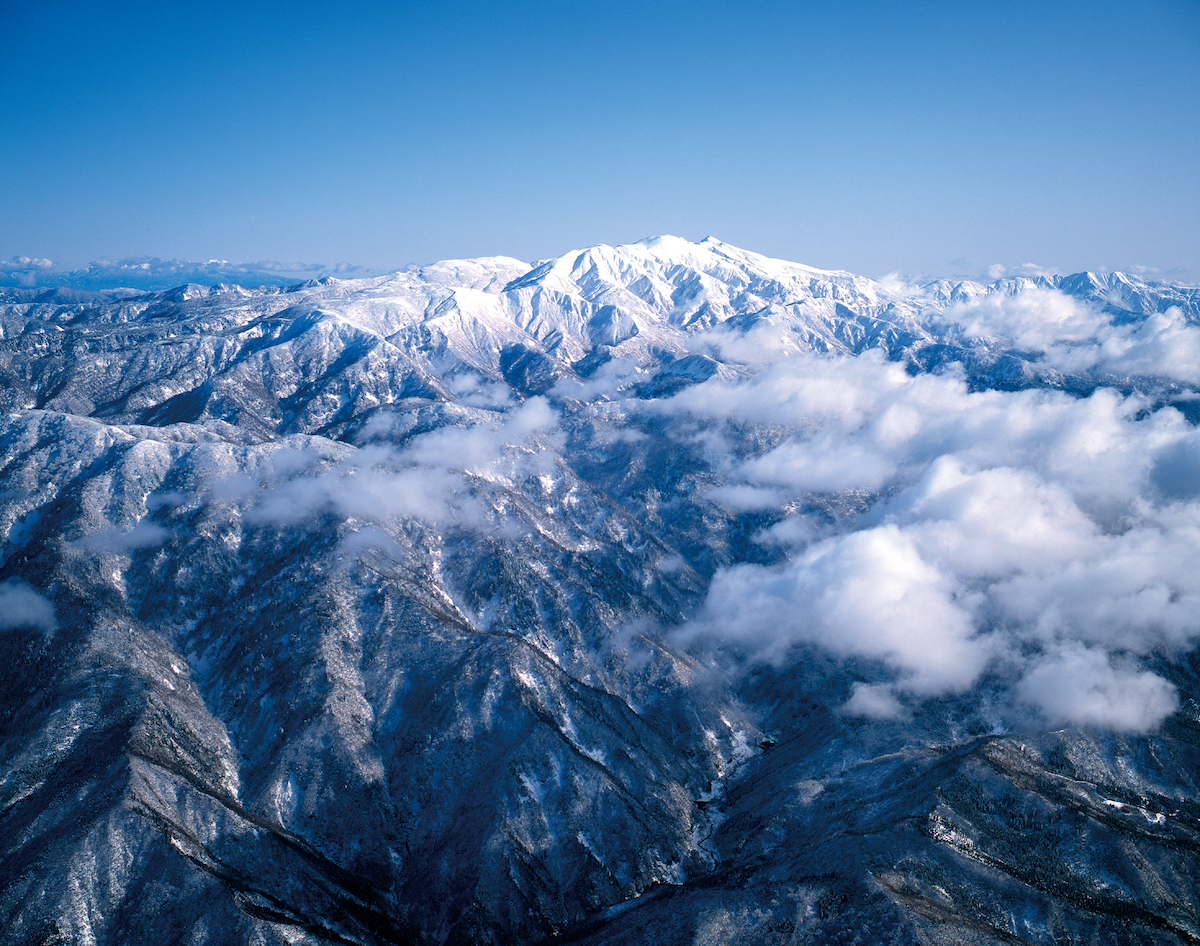 Hike up one of Japan's holiest mountains
At over 2,000 meters high, Mt. Hakusan is recognized as one of Japan's three most sacred mountains, along with Mt. Fuji in Shizuoka


and Mt. Tateyama in Toyama


.
How to Get There
Mt. Hakusan is accessible by bus from Kanazawa Station


during the summer hiking season.
During the climbing season, there are buses from Kanazawa Station


to the Bettodeai trailhead on certain days. From the East Exit of the station, take the bus bound for Ichinose from stand #1 of the rotary. The ride takes about two hours and costs 2,100 yen. From Ichinose, take a shuttle bus bound for Bettodeai. The ride costs 800 yen.
The trailhead is easily accessed by rental car, but during busy times cars must park at the Ichinose parking lot and take a shuttle bus to Bettodeai. Quick Facts
There are around 40 species of wild animals living on the mountain
The mountain is famed for its alpine plants and primeval beech forest Climbing the peak
There are two trails leading up to the peak from Bettodeai. Both paths take you through forested switchbacks for a few hours until the trail reaches alpine territory above the treeline. The Murodo mountain lodge
From the plateau you will see the Murodo mountain lodge at 2,450 meters (8,038 ft). The lodge has basic facilities and space for 750 people. You need to make reservations in advance to stay here. It takes 30 minutes to reach the summit from Murodo. Sweeping views from the Sea of Japan to the Northern Japan Alps
At the summit of Mt. Hakusan stands the small shrine Shirayamahime, a mini version of the one at the base of the mountain. If the weather is good, you will be rewarded by spectacular views of the Sea of Japan and the Northern Japan Alps. You can do a loop hike from the top back to Murodo hut, passing by several blue-green crater lakes. The loop around the top takes just under one hour. Getting back
If you are not staying at the hut and you are taking public transportation, go up early and allow enough time to hike back down to Bettodeai to catch the last bus to Kanazawa Station


. The descent takes approximately three hours, and during peak season the bus departs at 1:30 p.m. from Bettodeai.
Hiking Tips:
Be aware of your fitness level before deciding to make the climb
Carry enough water with you, it's a long way to the top
Good hiking boots are recommended
Make sure to bring warm layers of clothing, as the weather can change quickly on the mountain
If you are doing a day trip, be sure to get an early start
Research the weather forecast before the hike
The latest information may differ, so please check the official website.
* The information on this page may be subject to change due to COVID-19.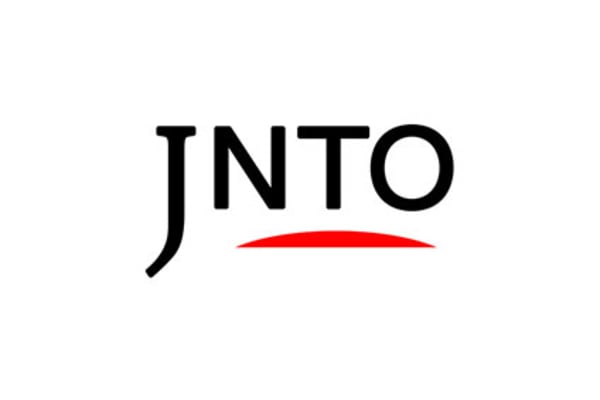 Nature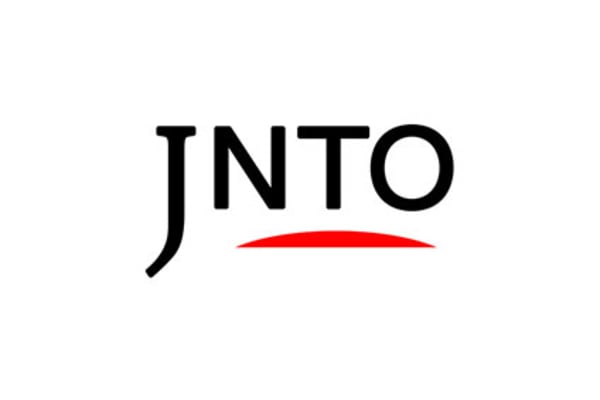 Nature
2. Hakusan National Park (Gifu)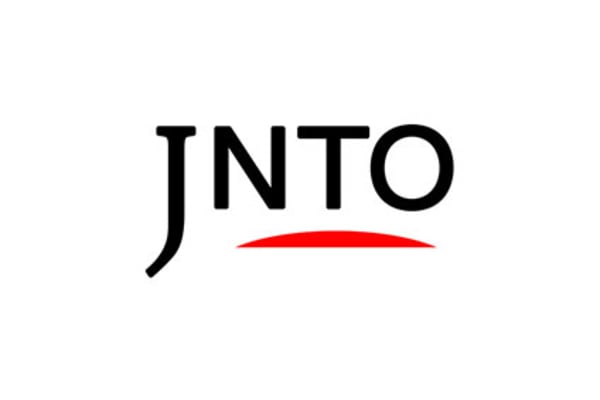 Attraction
3. Hakusan Shirakawa-Go White Road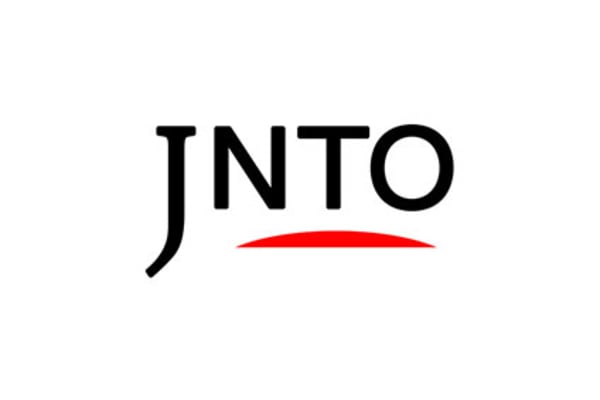 History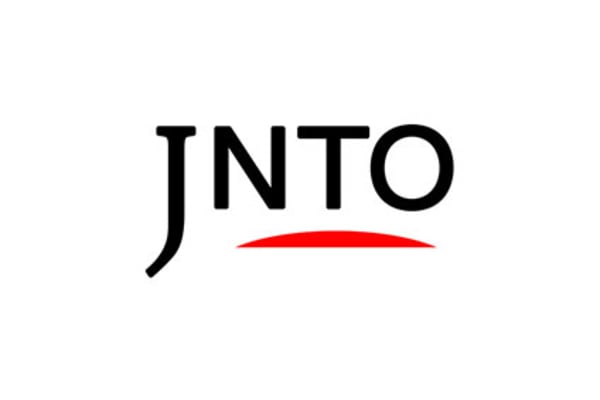 Attraction
5. Fukui Prefectural Dinosaur Museum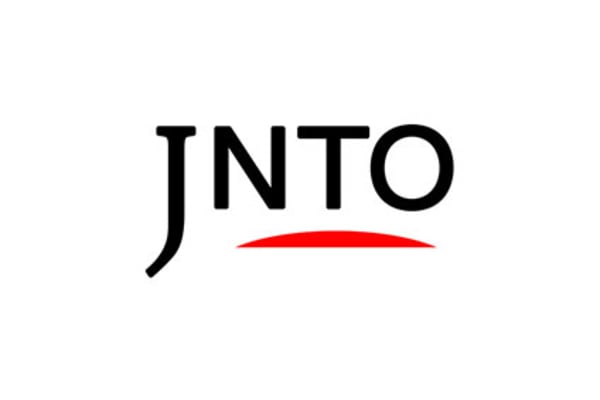 History
6. Echizen Katsuyama Castle