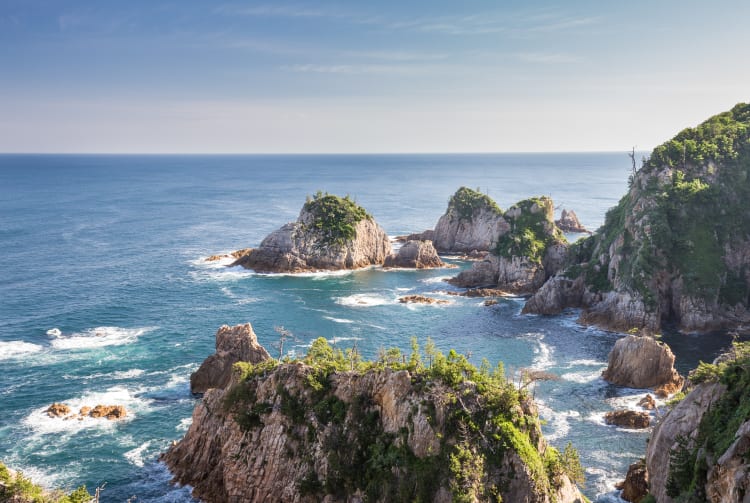 Picture-perfect coastal scene
The Uradome Coast is a stunning stretch of coastline at the far eastern tip of Tottori Prefecture


and forms the westernmost section of the San'inkaigan National Park


. It stretches for approximately 15 kilometers, from Cape Kugami to Mt. Shichiyama. Marine erosion has formed distinctive natural sea walls, caves, and jagged rocks that protrude from the emerald-colored water. How to Get There
JR Iwami Station is approximately three kilometers from the coast's main swimming beaches. Buses run direct from the station to the beach shore on an irregular schedule. Coastal overview
The Uradome Coast is lined with white sandy beaches and shallow coves. The crystal-clear water and nutrient-rich waters make the coastline an ideal place to swim and snorkel. Recently, kayaking in clear-bottomed vessels has become a popular way to view the colorful marine life and explore the numerous small inlets and caves. The pine trees atop the rocks have their growth naturally stunted, giving the coastline the appearance of a bonsai tree garden.
Cruising along
A popular way to enjoy the beauty of the entire Uradome area is by taking a cruise. The Uradome Coast Island Tour boats depart every hour, from 9:30 a.m. until 3:30 p.m., March to November. The pilots skillfully guide their vessels through the jagged rocks and close to the cliffs. If you are really adventurous, why not try a squid ink ice cream from the port?
To the west of Uradome's main beach, hiking trails follow the cliff tops and offer spectacular views of the coves below. * The information on this page may be subject to change due to COVID-19.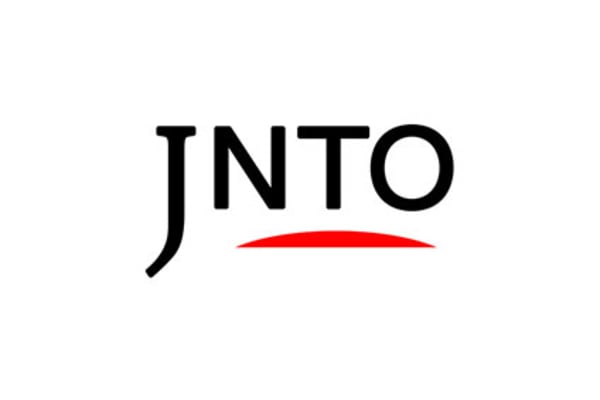 Nature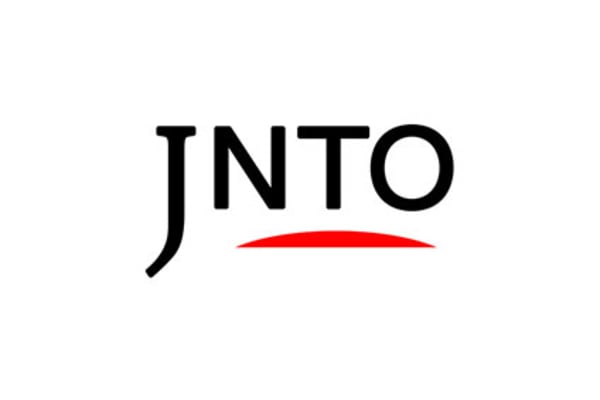 Art & Design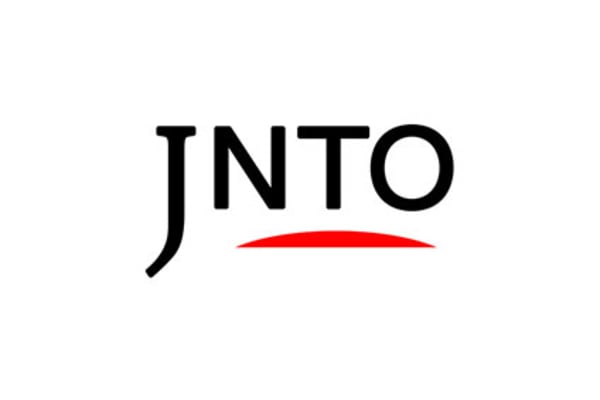 Nature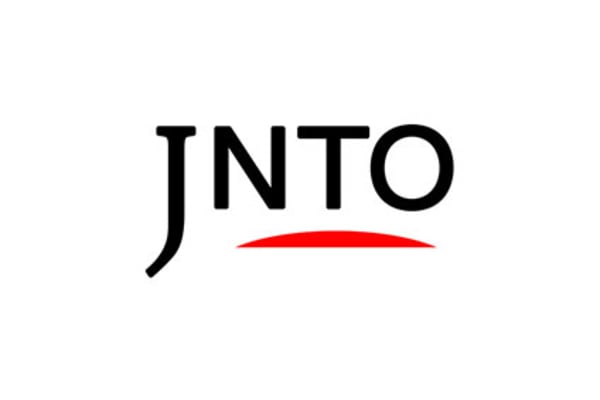 History
4. Tottori Castle Ruins (Kyusho Park)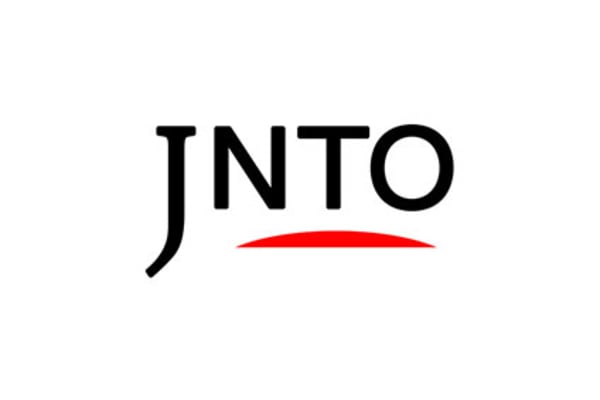 Attraction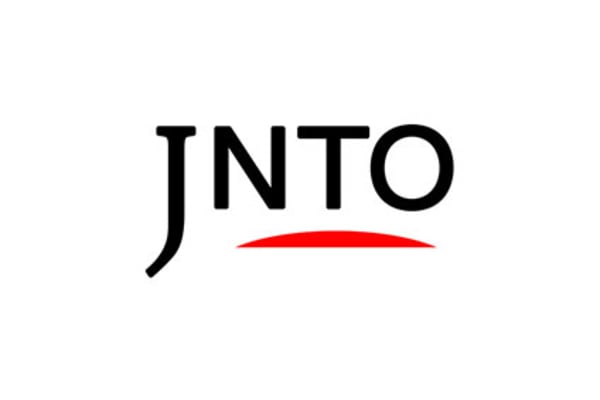 History