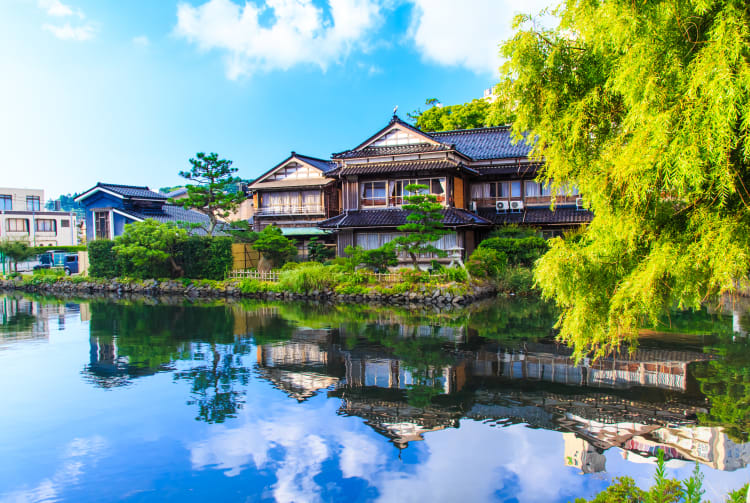 A premier hot spring resort overlooking Nanao Bay
Tucked in Nanao Bay is Wakura Onsen. With over 20 onsen inns and a public bathhouse, this hot spring resort has a long history of attracting visitors from all over the world. Come enjoy the serenity of Nanao Bay as you relax in one of Wakura's premier hot springs.
Don't Miss
Soaking in one of Wakura's world-famous hot springs
Catching a glimpse of bottlenose dolphins from Noto Island
Trying a local dish with ingredients fresh from the surrounding sea and mountains
Quick Facts
In 1880, Wakura's water won third prize at a global mineral springs expo held in Germany
Wakura Onsen's springs are known for their healing abilities
Every year, over one million visitors come to this hot spring town
How to Get There
Wakura Onsen is accessible from Osaka and Tokyo via a 3.5-hour train ride or a bus ride from Kanazawa


.
From Osaka


, take the JR Thunderbird to Wakura Onsen Station. From Tokyo, take the JR Hokuriku Shinkansen to Kanazawa Station


and then the JR Limited Express Train to Wakura Onsen Station. One of Ishikawa's leading hot spring destinations
Wakura Onsen, which was founded over 1,200 years ago, is one of the oldest hot spring resorts in the region. The large ryokan offers guests excellent baths with gorgeous views.
Even if you are visiting Wakura Onsen on a day trip, you can still enjoy the best of Wakura. The Wakura Onsen Soyu is a public bathhouse located in the center of town. The building, which was restored in 2011, is beautifully illuminated at night. To enjoy superb views of Nanao Bay, head to Yuttari Park and enjoy the free foot bath. So hot you should boil some eggs
One fun thing to do while in Wakura Onsen is to try making your own shio-ontama, an egg cooked slowly in the hot spring's waters.
Due to its proximity to the mountains and ocean, Wakura is also renowned for its fresh, diverse fare. Be sure to explore the local food scene.
Meet the dolphins around Noto Island
A number of bottlenose dolphins have made a home around Noto Island in the center of Nanao Bay. This is a fairly recent development, and the island offers a range of activities for visitors to enjoy the dolphins, including swimming with them.
The island can be accessed from Wakura Onsen via the 1,050-meter-long Notojima Ohashi Bridge. Renting a bicycle in Wakura Onsen's town center and crossing the bridge is a great way to begin an adventure on Noto Island.
* The information on this page may be subject to change due to COVID-19.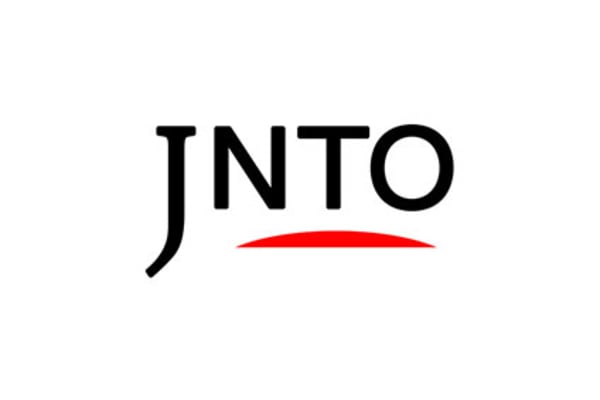 Relaxation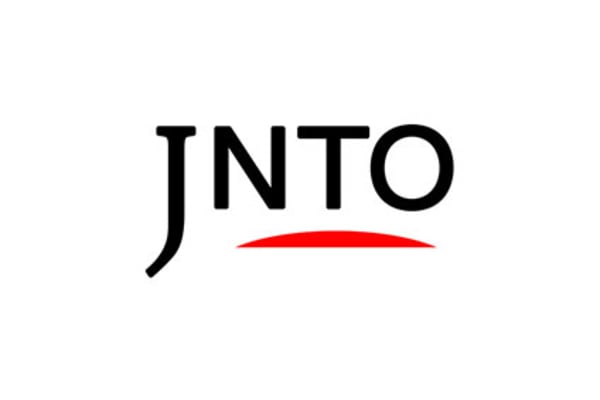 Festivals & Events
2. Seihakusai Dekayama Festival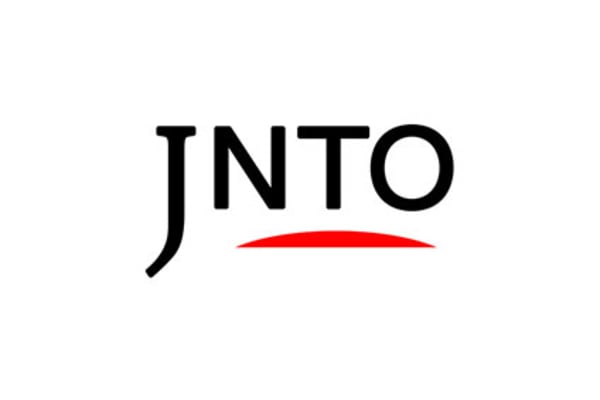 Nature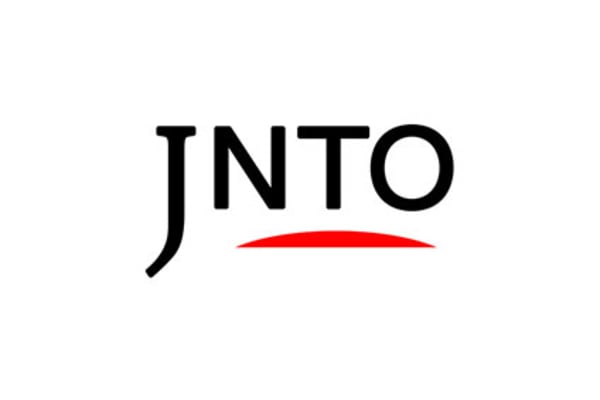 Nature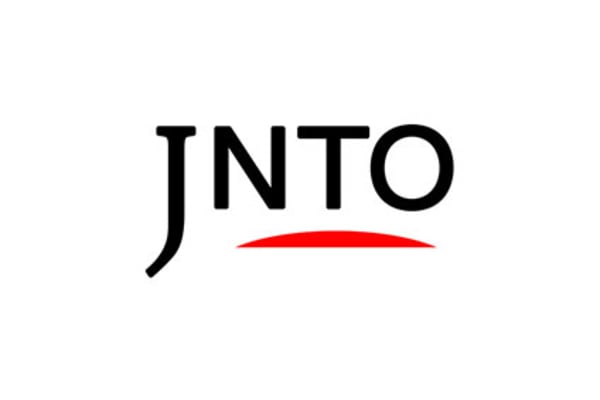 Attraction
5. Himi Seaside Botanical Garden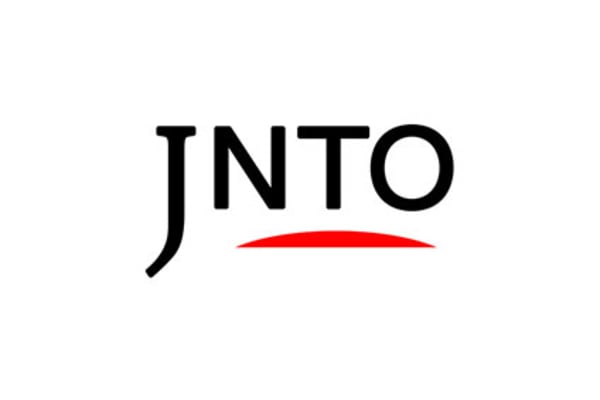 Nature