Eshima Ohashi Bridge
江島大橋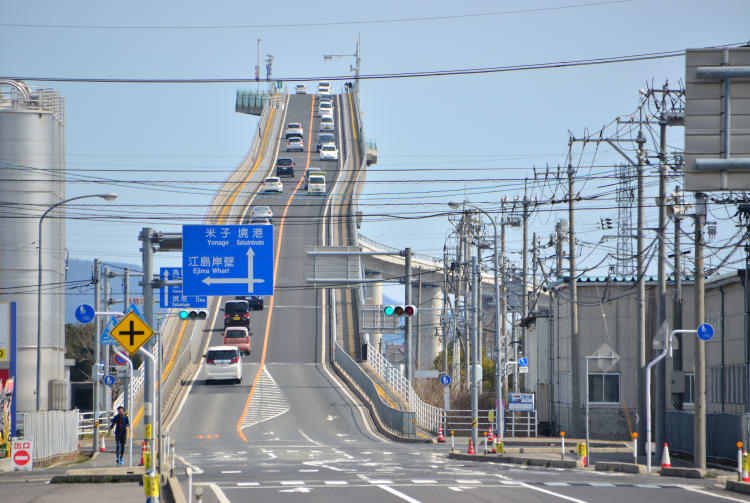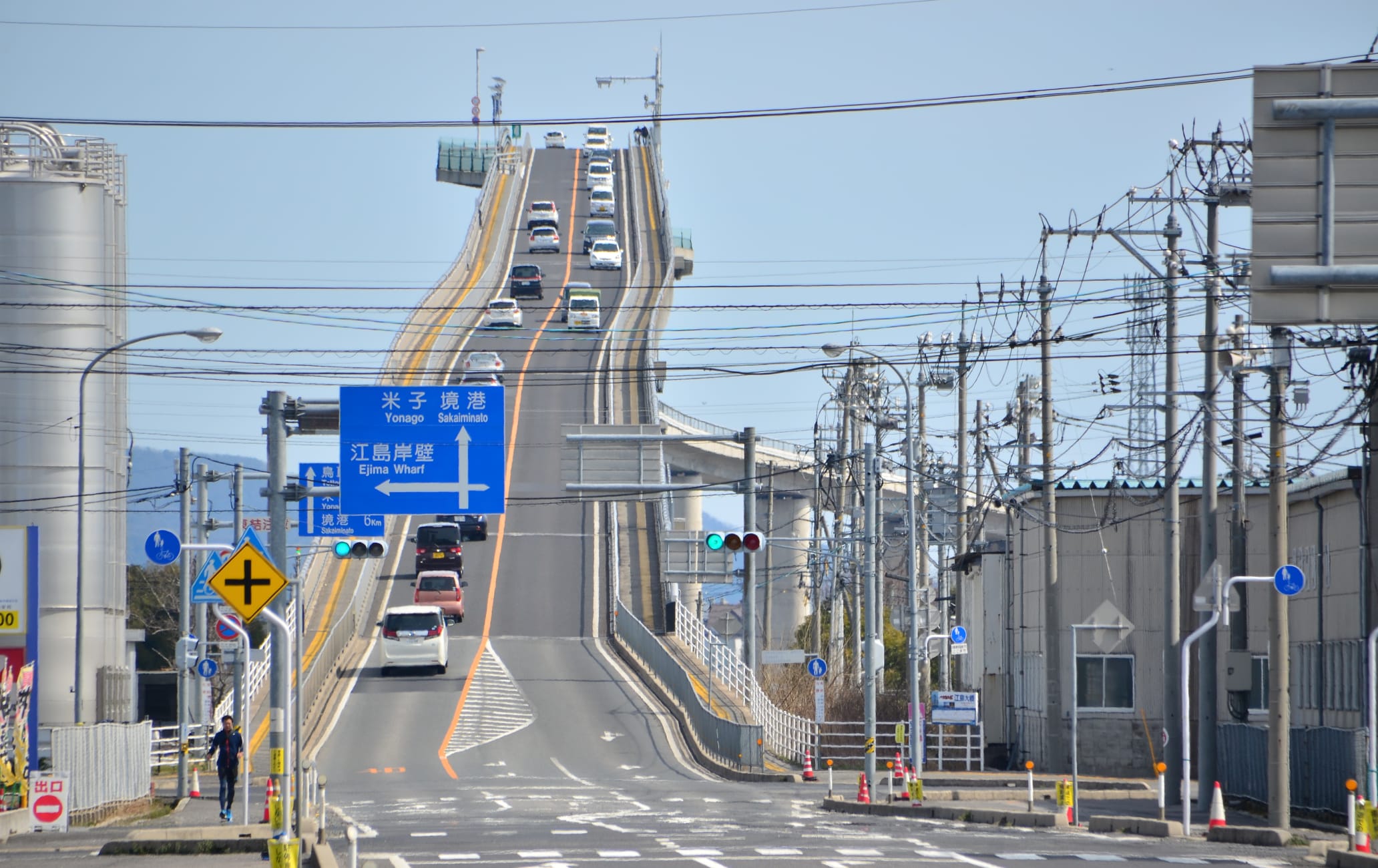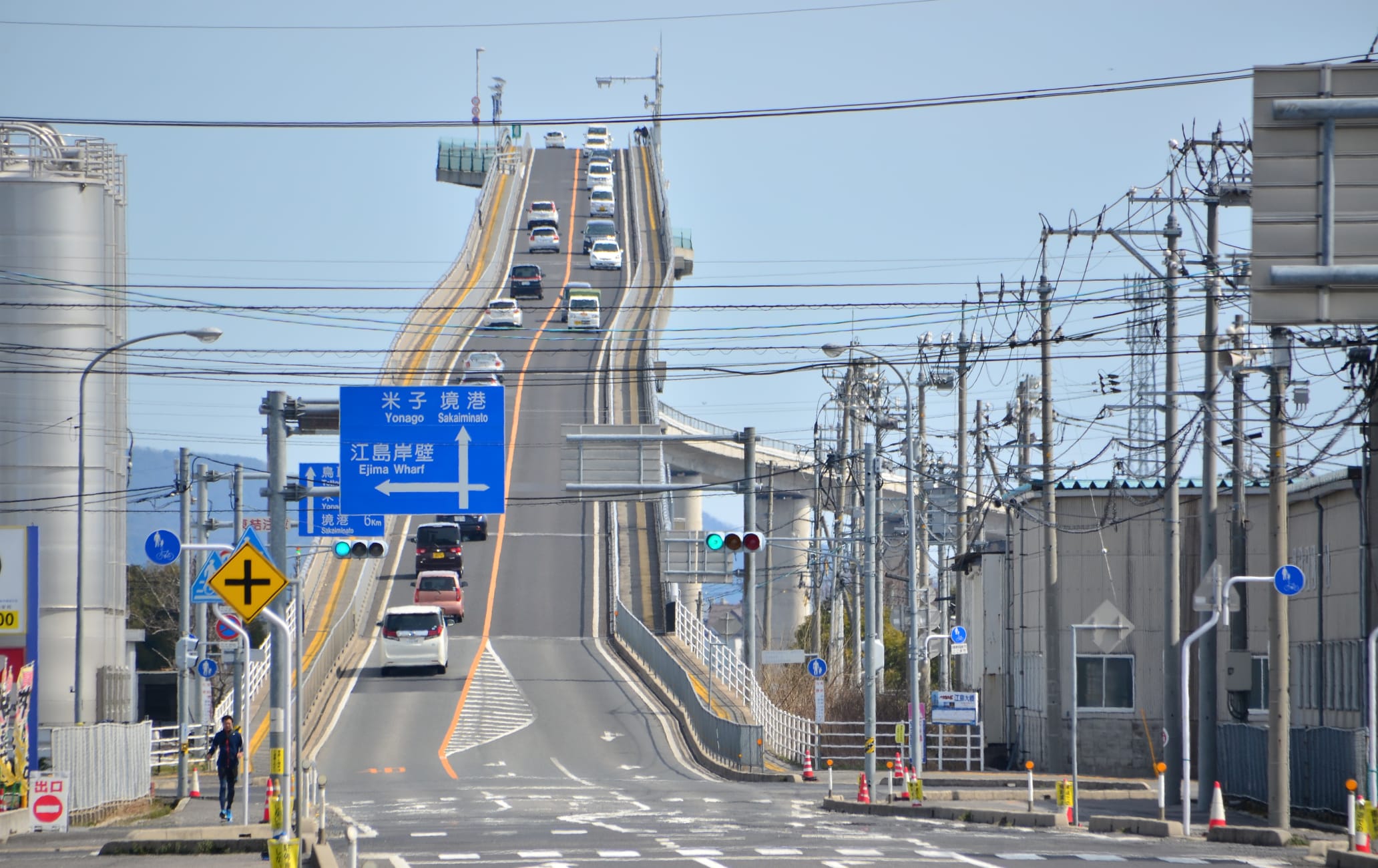 A bridge that became an internet sensation
Take a walk to the top of the world's "craziest bridge" for spectacular views.
How to Get There
Eshima Ohashi is accessible by train and a walk, or by bicycle.
The bridge is around two kilometers, a 30-minute walk, from Sakaiminato Station.
An impressive sight
Since its construction in 2004, Eshima Ohashi Bridge has become a modest tourist attraction in its own right. The bridge spans 1.7 kilometers over Lake Nakaumi, between Sakaiminato in Tottori Prefecture and Eshima in Shimane Prefecture. Seen from the Shimane side, the bridge looks impossibly steep. However, in reality, the bridge has a gradient of 6.1% on the Shimane side and 5.1% on the Tottori side. The bridge is the largest rigid-frame bridge in Japan and the third largest in the world.
Get the best snapshot
The notorious bridge was featured in a Daihatsu car advertisement in Japan and has appeared in numerous online newspapers from around the world. It is often referred to as the world's "craziest" or "scariest" bridge. To get the coveted photo to impress your friends, you'll need to snap it from near the convenience store at the intersection on the Shimane side. You can walk or cycle to the center of the bridge and enjoy spectacular views of Lake Nakaumi and across to Mt. Daisen


on a clear day. A number of telescopes and binoculars are on hand for visitors to use freely. * The information on this page may be subject to change due to COVID-19.
Near Eshima Ohashi Bridge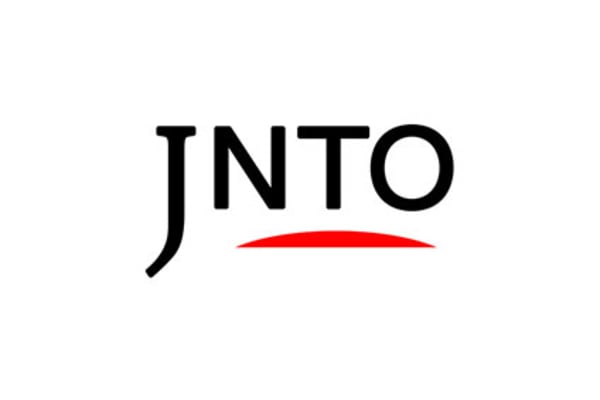 Attraction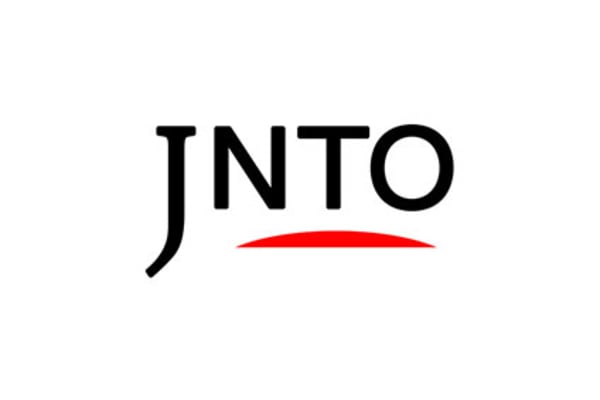 Nature
2. Daikon Island (Daikonjima)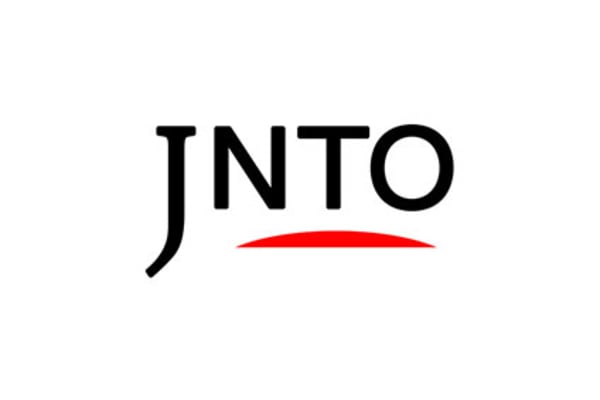 Nature
3. Yonago Waterbird Sanctuary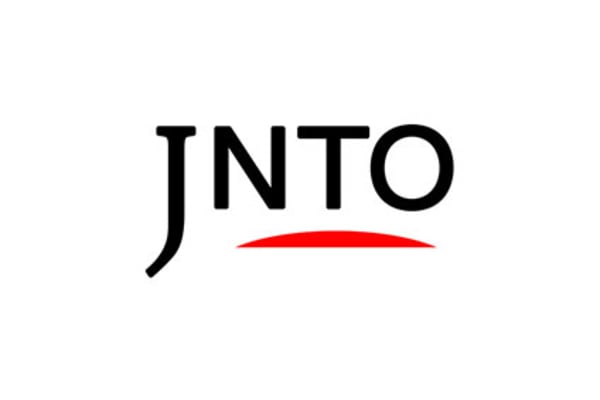 History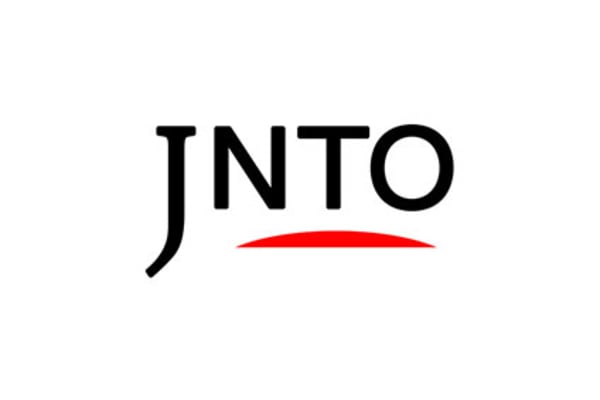 Attraction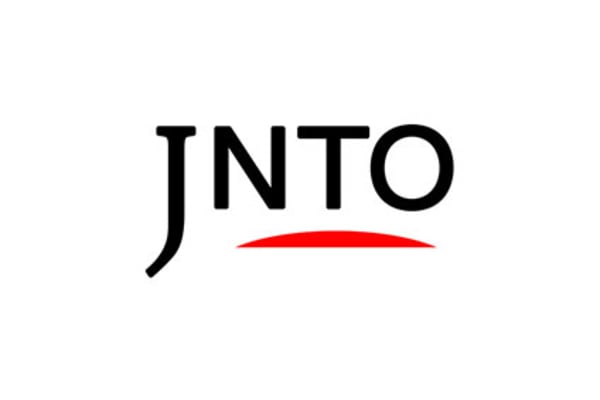 Art & Design