Chikubu Island (Chikubushima)
竹生島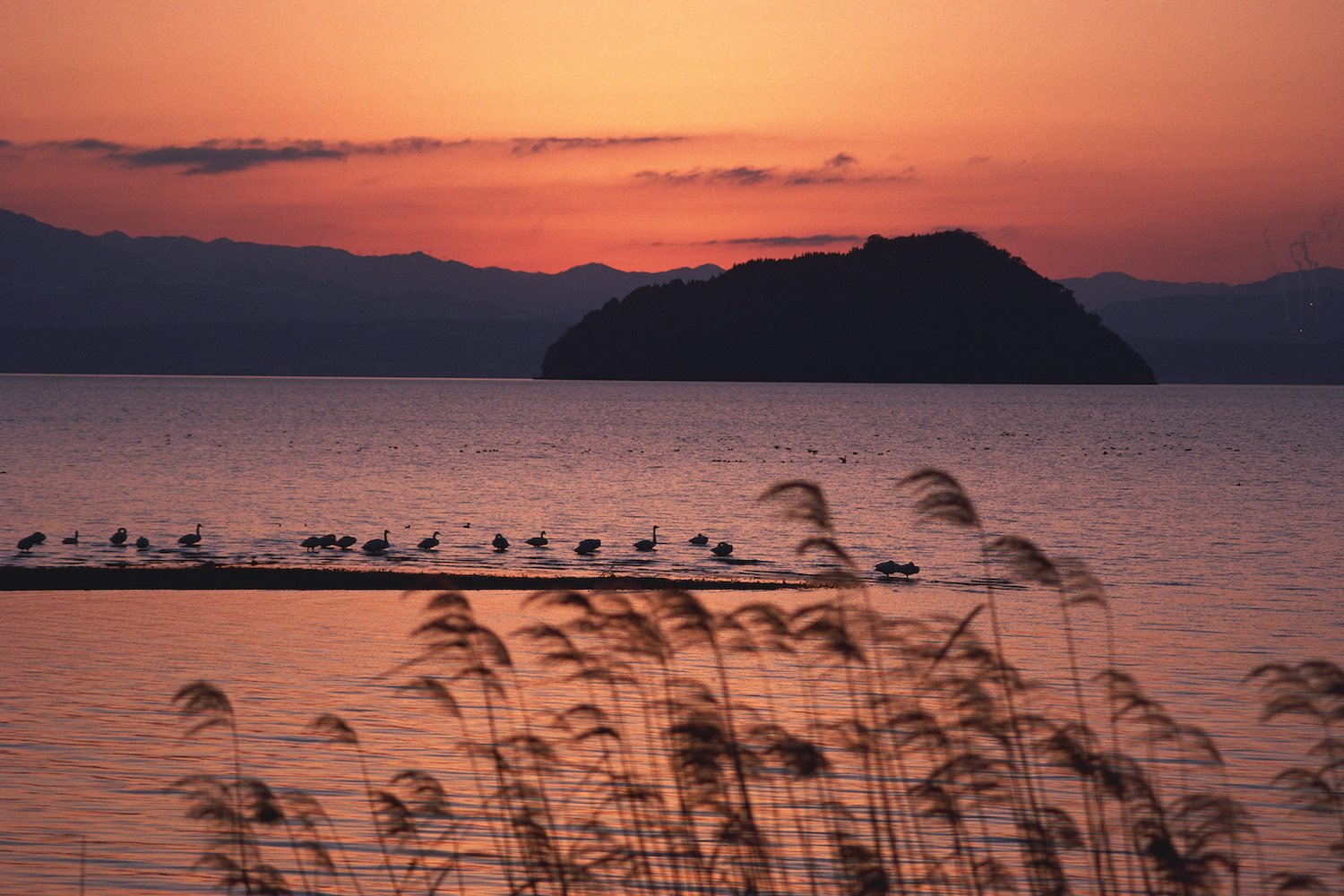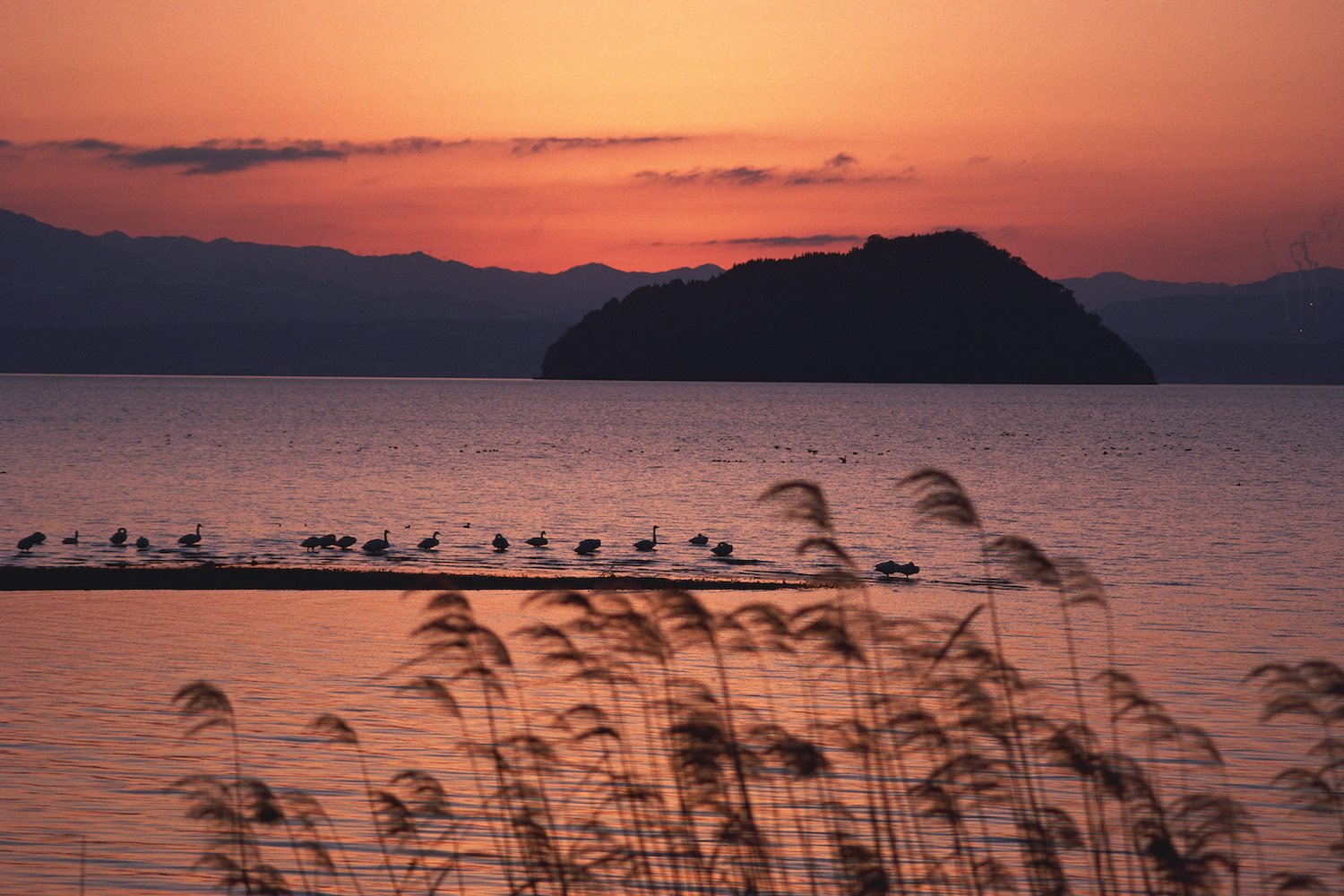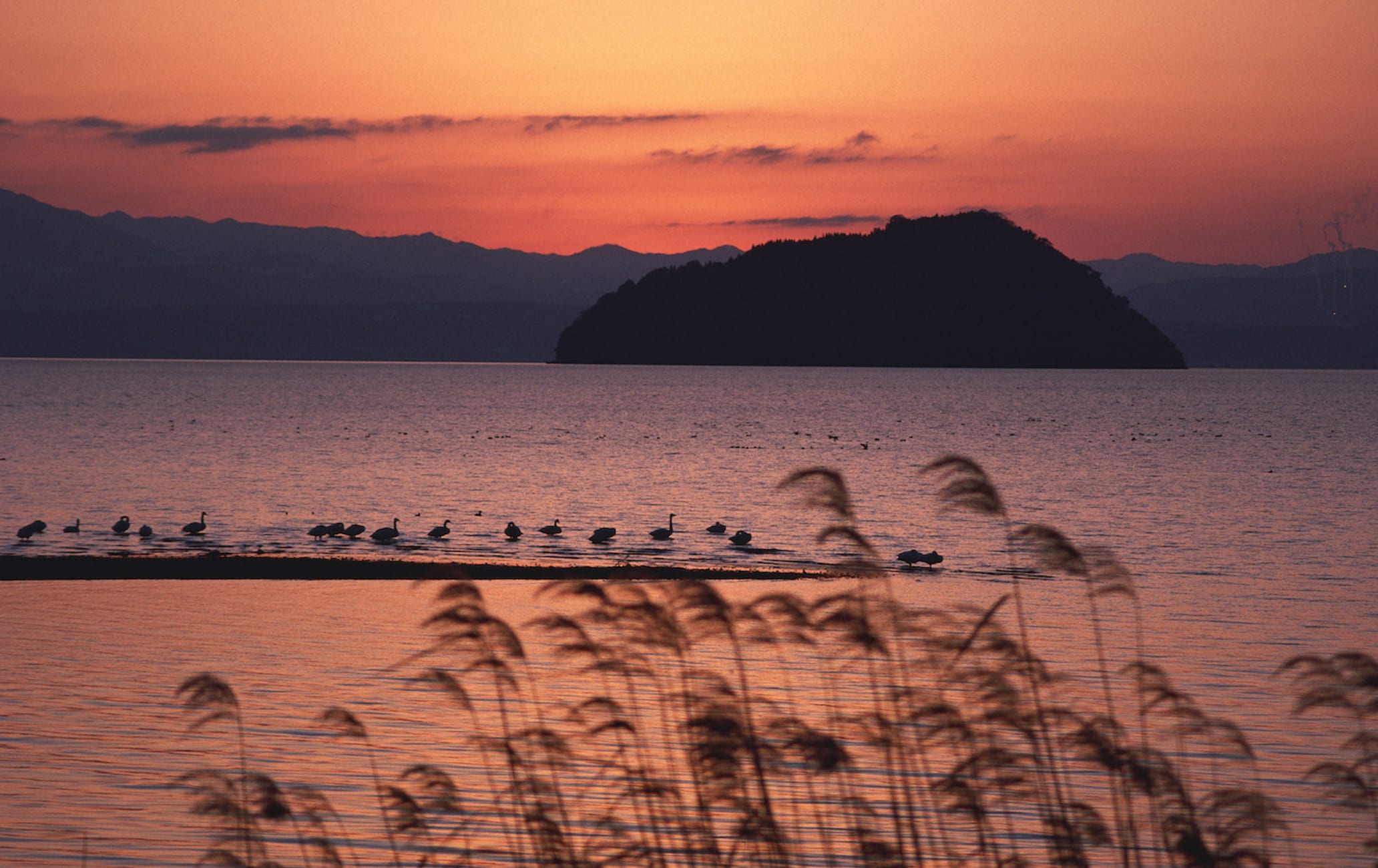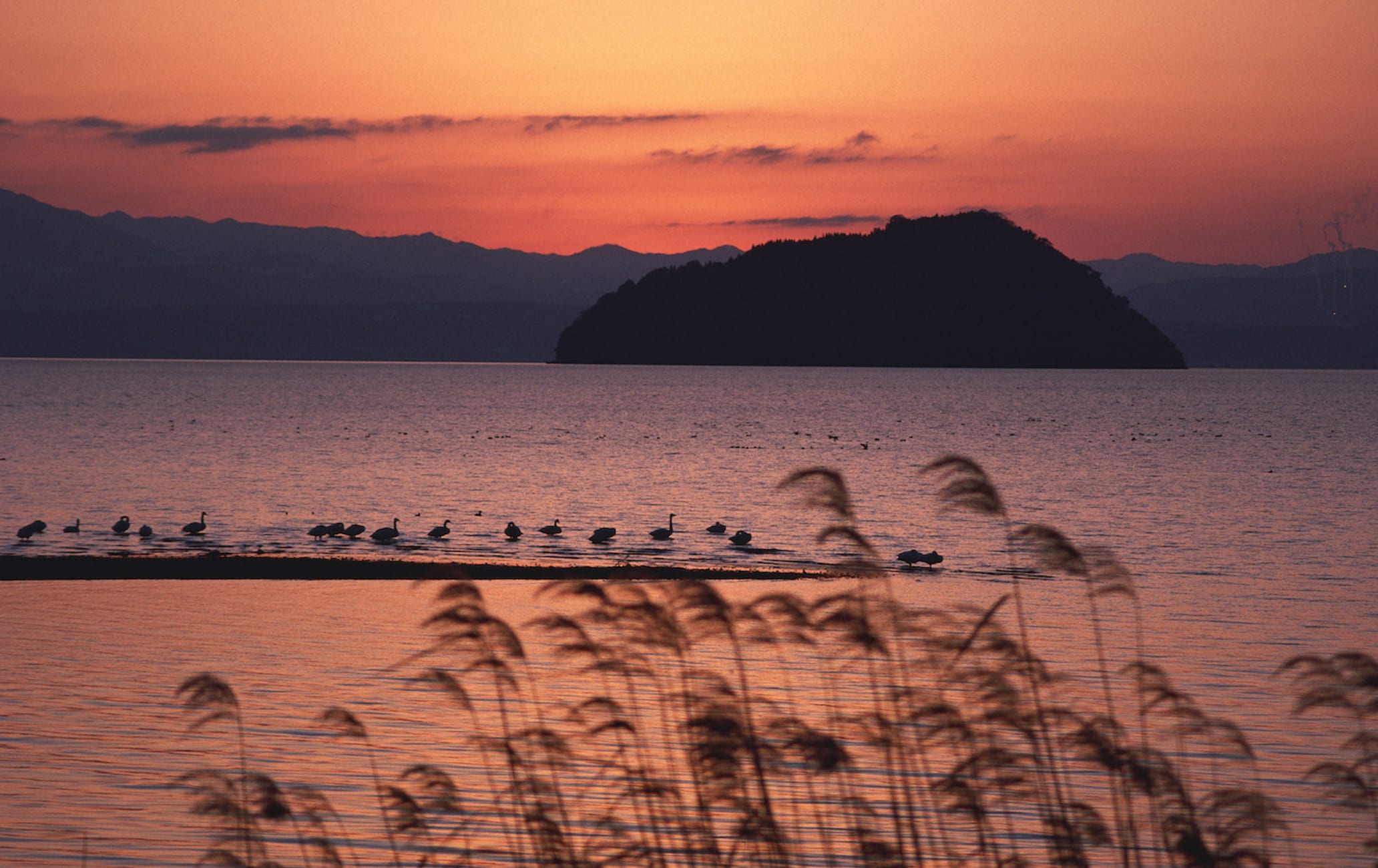 Chikubu Island, the Island of the Gods
Chikubu Island, known in Nagahama City as the "Island of the Gods," is located off the northern shore of Lake Biwa


.
Quick Facts
The temple on the island, Hogonji, sells cute, small Daruma dolls dedicated to Benzaiten, which are said to provide a year's worth of luck
At Tsukubusuma Shrine, you can throw small clay discs called "kawarake," which are said to make your wishes come true
How to Get There
Chikubu Island can be reached by ferry from three ports on Lake Biwa. It is most conveniently accessed from Nagahama Port.
You can catch a boat from Nagahama, Hikone, or Imazu Ports. Each boat takes 25-40 minutes.
To get to Nagahama, take the Tokaido Shinkansen to Maibara (two hours from Tokyo or 20 minutes from Kyoto), then change for the Hokuriku Main Line to Nagahama (10 minutes).
Sacred and secluded
Climbing the stairs brings you to the Buddhist temple of Hogonji, dating back to 724. Nearby is Tsukubusuma-jinja Shrine, a Shinto shrine and National Treasure dating back to 420. The temple and shrine reflect the confluence of the two religions in Japan over 1,000 years. The island of the gods
The island is thought to have its own benevolent spiritual energy and may even grant wishes. At Hogonji, you can write your wish on a slip of paper, then buy a red Daruma doll that will pray for your wish for a year. At Tsukubusuma Shrine you can also try throwing a clay disc through the hard-to-reach Miyazaki Torii, a shrine gate, for good luck.
* The information on this page may be subject to change due to COVID-19.
Near Chikubu Island (Chikubushima)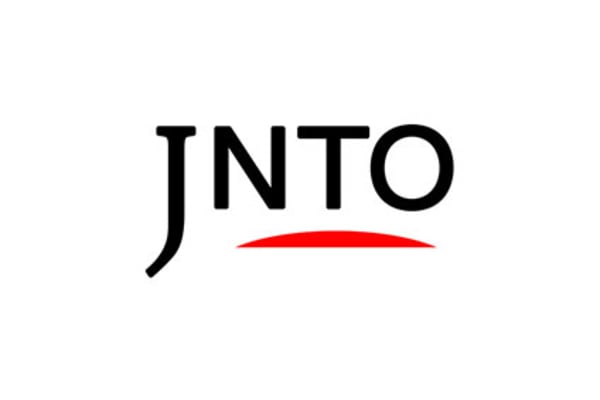 Nature
1. Chikubu Island (Chikubushima)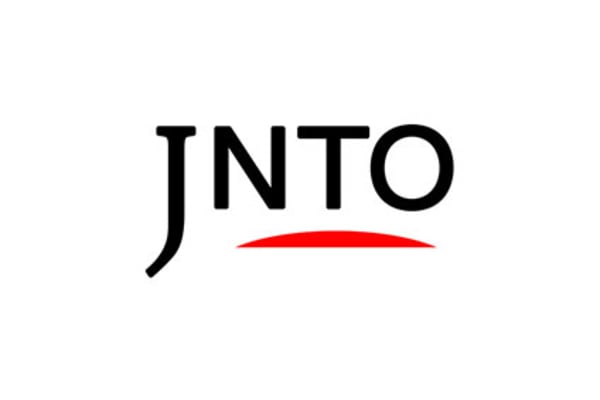 Attraction
2. Kaizu Osaki Cherry Blossoms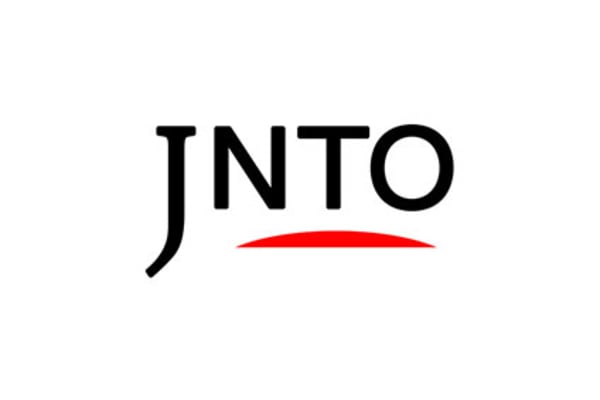 Nature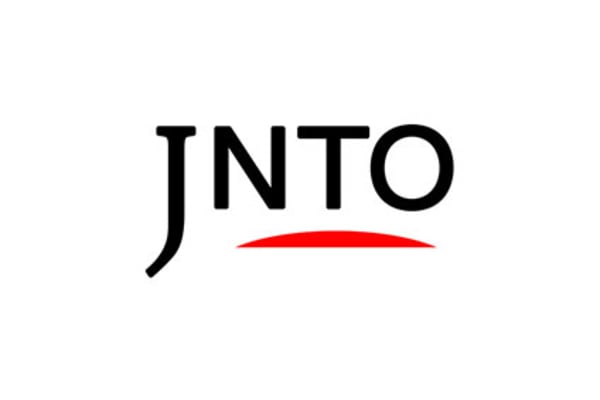 Nature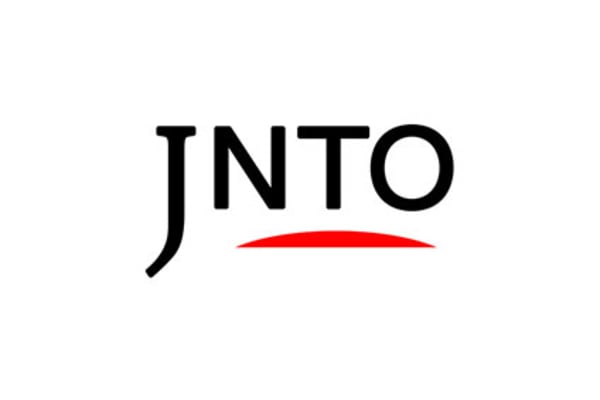 History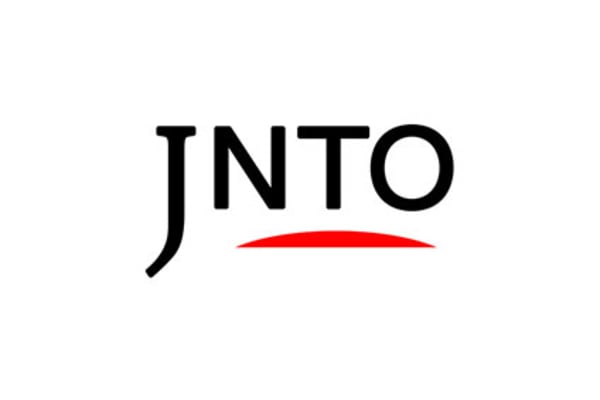 Nature