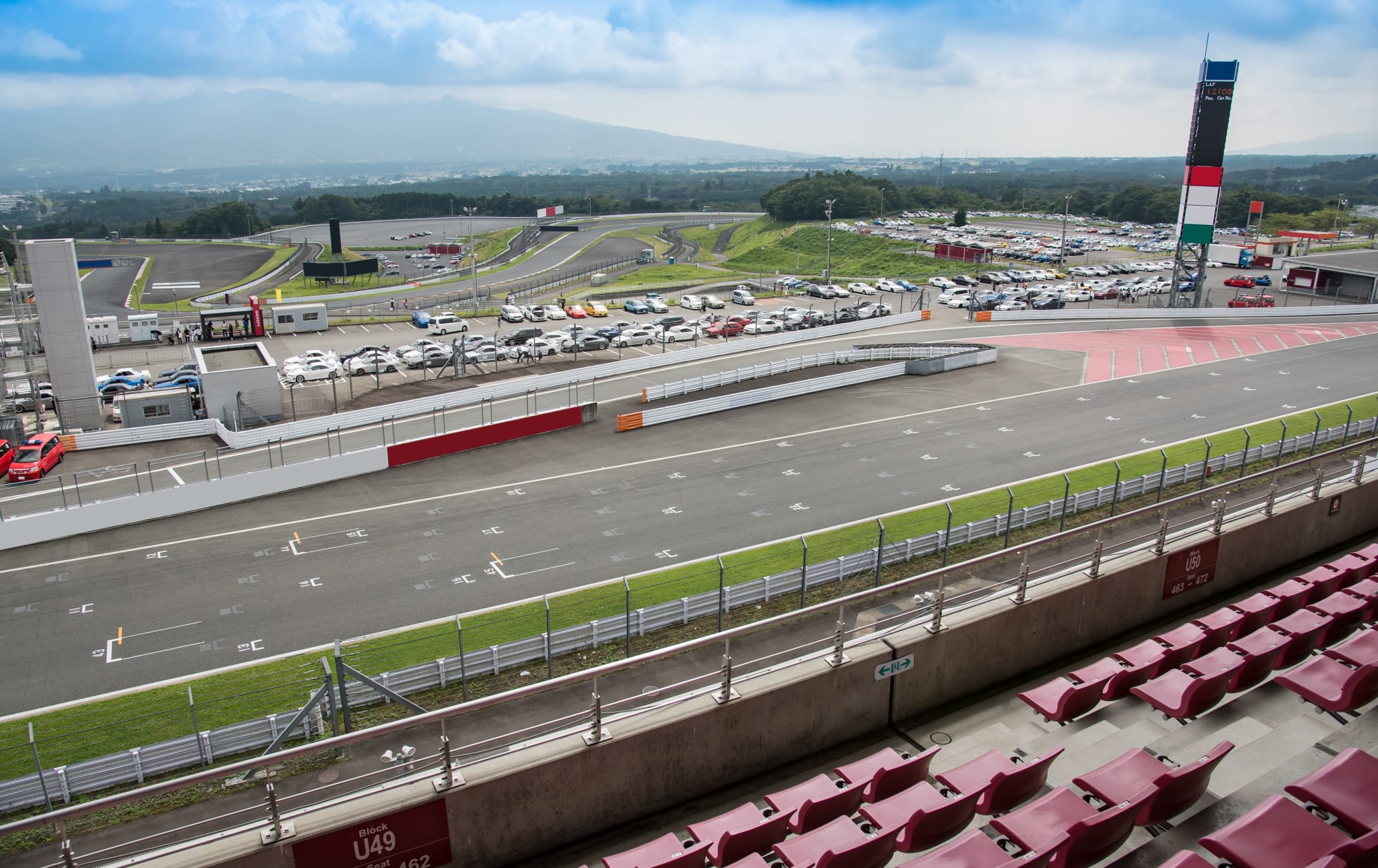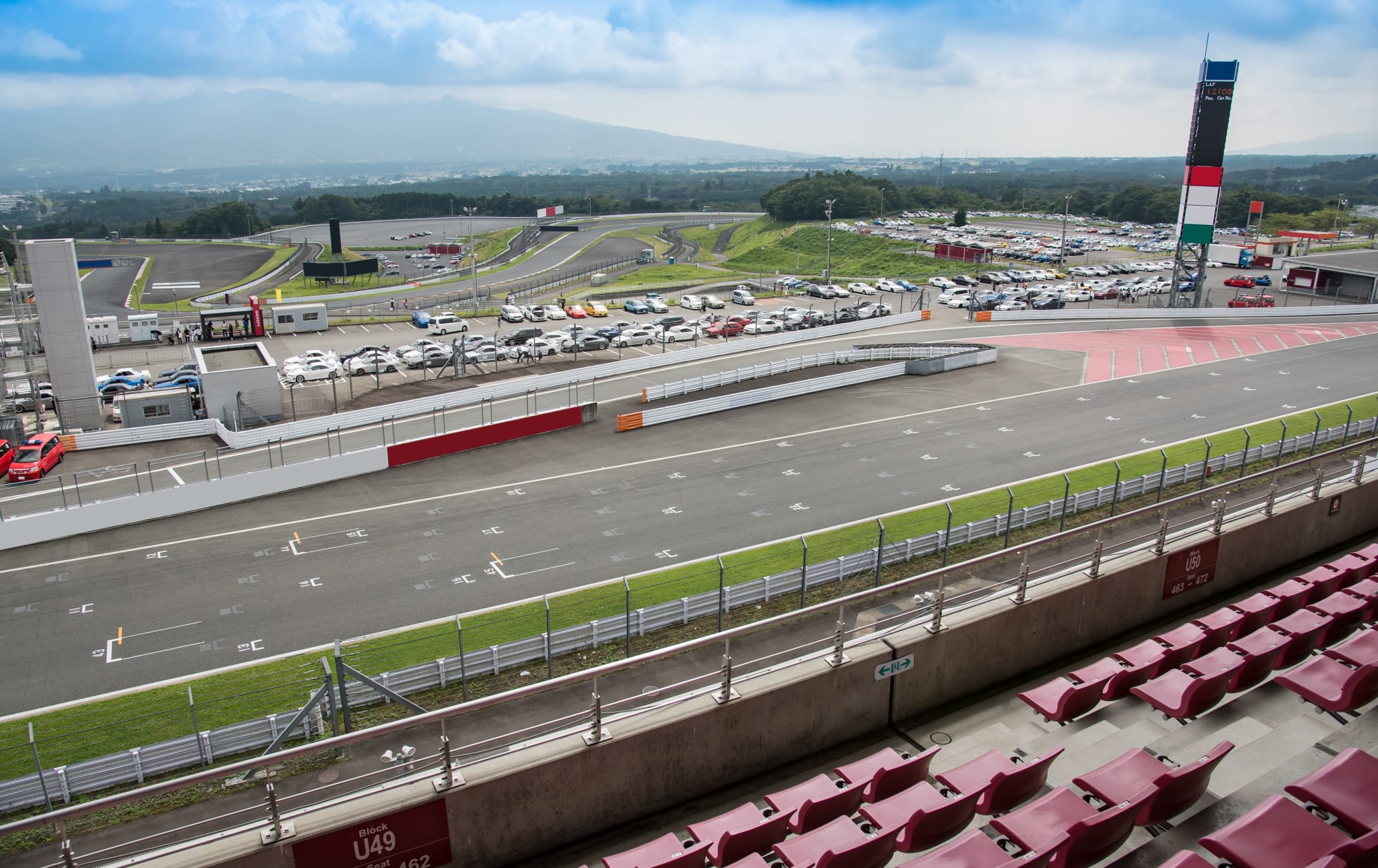 Climb into a race car and roll on a pro track near Mt. Fuji
Originally planned as a NASCAR oval inspired by Daytona Speedway, Fuji Speedway morphed into a more conventional but still quite challenging road course.
The track boasts the added attraction of having Mt. Fuji


as its scenic backdrop, and you can drive a test car if no events are scheduled.
How to Get There
Fuji Speedway is about 25 minutes from Gotemba Station by bus.
Gotemba Station is on the JR Gotemba Line, which runs from Kozu in Kanagawa Prefecture


to Numazu in Shizuoka Prefecture


. A taxi from the station to the speedway will take 20 minutes.
Quick Facts
Fuji Speedway added a drift track for this popular sport
In 1976, Fuji succeeded in securing the Japanese F1 Grand Prix
Fuji also hosts the popular Nismo Festival and Toyota Motorsport Festival
The need for speed
Racing began here in 1966, and the track has been the scene of F1 Grand Prix, World Endurance Championship and countless other international races. It has also served as a test track for the Japanese motor industry. After a major renovation, the circuit reopened in 2005.
Climb into a test car and live the dream
Along the way, the speedway added a short track and a separate drift track for that budding sport, which is highly popular in Japan. Fuji Speedway regularly hosts national championship races and events such as the Toyota Motorsport Festival.
When no racing or testing events are on the schedule, you can climb into a test car, hit the track and live out the fantasy of being a race car driver where speed, nerves, and timing are vital. Attraction
Fuji Speedway
Sunto-gun,
Shizuoka-ken Festivals & Events
Fuji Cemetery Cherry Blossoms
Sunto-gun,
Shizuoka-ken Shopping
Gotemba City
Gotenba-shi,
Shizuoka-ken Attraction
Mishima Yukio Literary Museum
Minamitsuru-gun,
Yamanashi-ken Luxury Stay
The Hiramatsu Hotels & Resorts Sengokuhara Attraction
Oshino Hakkai
Minamitsuru-gun,
Yamanashi-ken