Nagaoka Fireworks Festival
長岡まつり大花火大会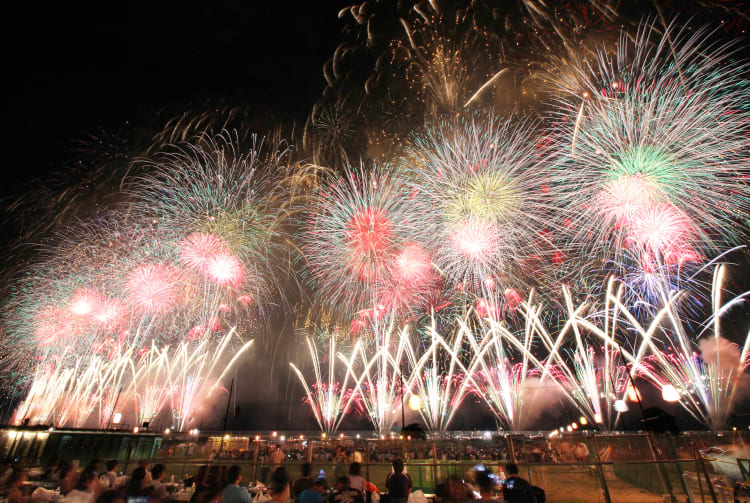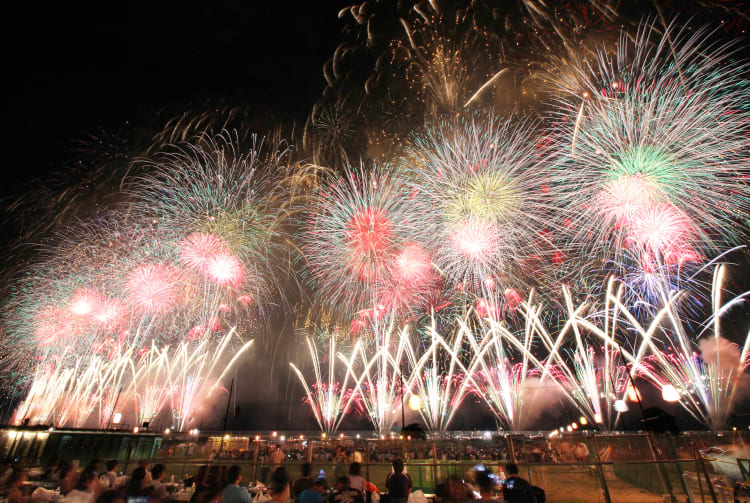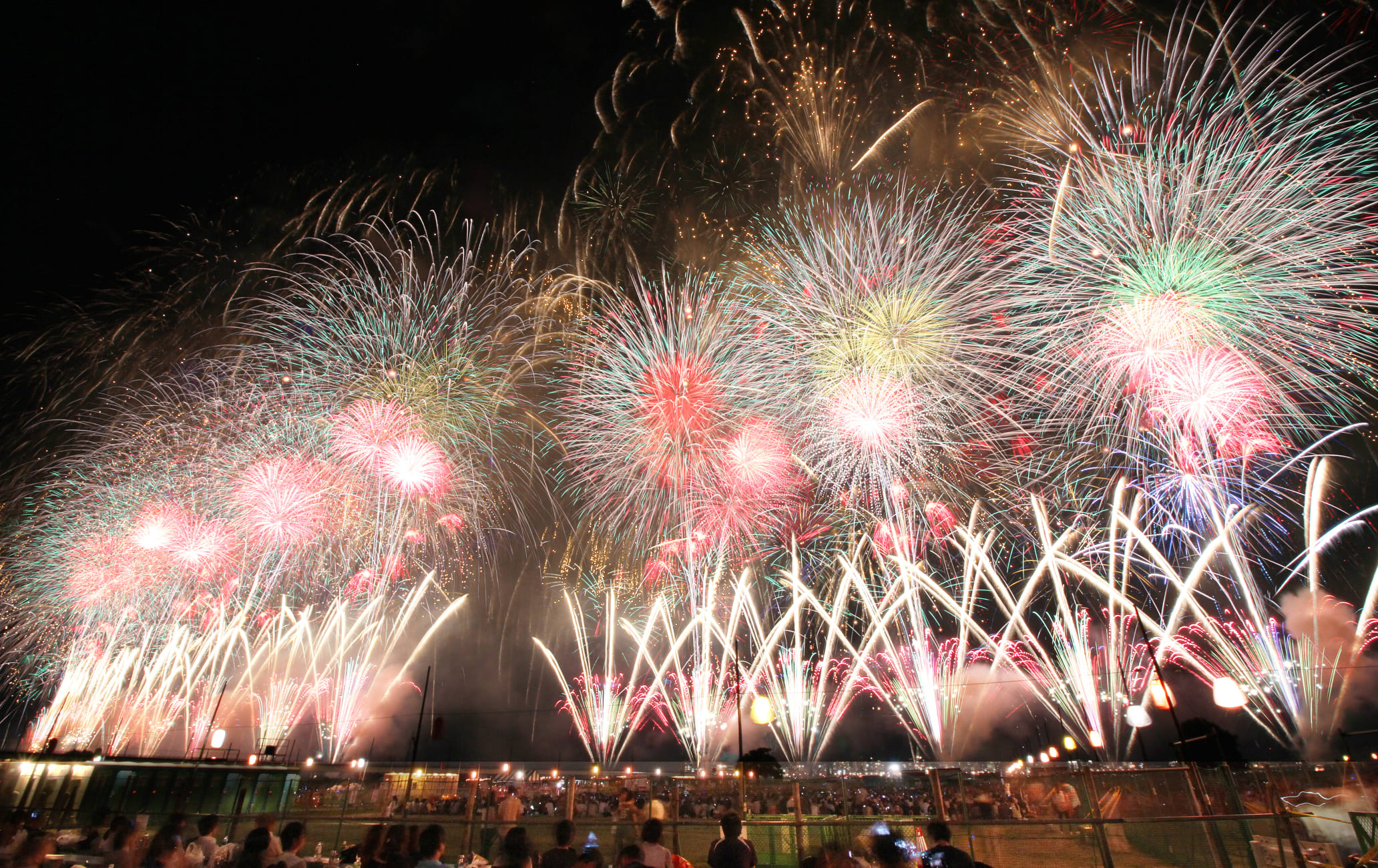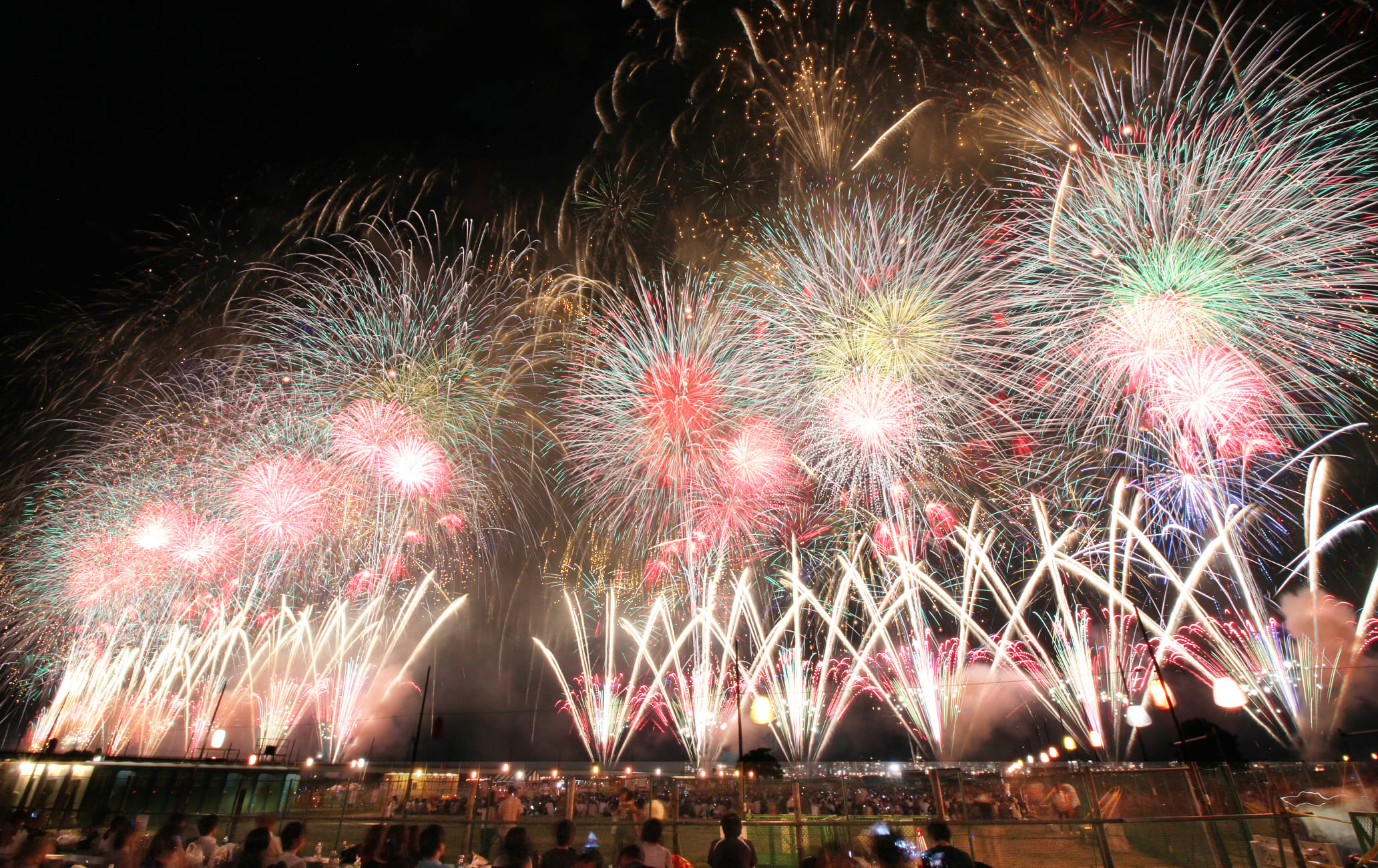 A fantastic fireworks display that brings a million people both joy and tears
First started in 1946 as a war-damage reconstruction event to mourn the deceased of WWII, the Nagaoka Fireworks Festival in Niigata Prefecture


carries on the spirit of Japan through the decades.
It's not difficult to see why this early August display of pyrotechnics is one of Japan's top three fireworks festivals, and as many as a million people watch it every year.
Don't Miss
Seeing the emotional "Phoenix" portion of the fireworks show
Enjoying the parades and processions that happen around town
How to Get There
This fireworks event can be accessed by public transportation or by car.
By train, take the Joetsu Shinkansen to Nagaoka Station. The festival venue is 20 minutes on foot from the station.
By car, exit the Kanetsu Expressway at Nagaoka interchange. Parking is very limited and festival parking lots mostly charge a fee. Expect heavy traffic after the show. Light up the dark with fiery blooms
The Nagaoka Fireworks Festival is held annually from August 1 to 3, along the banks of the Shinano River near Ote Bridge. The fireworks last for a couple of hours and feature many large-scale displays.
Enormous sounds echo in your heart as brightly-colored fireworks in the shape of chrysanthemums, bouquets, Niagara Falls and volcanos fill the sky. Audiences are moved
The fireworks are huge. You can lie on the riverbank and watch the night sky light up in red, green, blue and gold.
"Phoenix" is undoubtedly the highlight of the spectacle. In this portion, five minutes of fireworks are timed perfectly with Ayaka Hirahara's song "Jupiter," written for the reconstruction of Niigata's Chuetsu area after a disastrous earthquake. This moving melody and the pyrotechnics bring many attendees to tears.
The finale covers about two kilometers of the river, making the Nagaoka Fireworks show the widest span of fireworks in the world. Enjoy even more on your way
Besides fireworks, portable shrine and float parades, folk dance processions and toro nagashi (floating paper lanterns down the river) are also major events at the festival.
The riverbanks get extremely crowded for this festival, so make sure you go there hours before the official start to claim a spot. Two spectator areas are free of charge.
If you'd like to have a Japanese fireworks experience of a lifetime, it's possible to purchase Grand Tickets. It is recommended to reserve as early as May for Grand Tickets.
* The information on this page may be subject to change due to COVID-19.
Near Nagaoka Fireworks Festival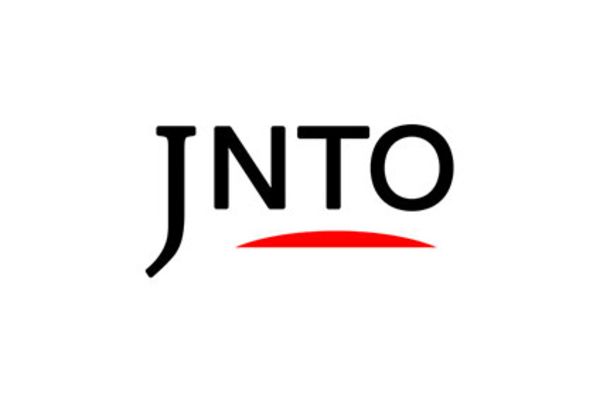 Festivals & Events
Nagaoka Fireworks Festival
Nagaoka-shi,
Niigata-ken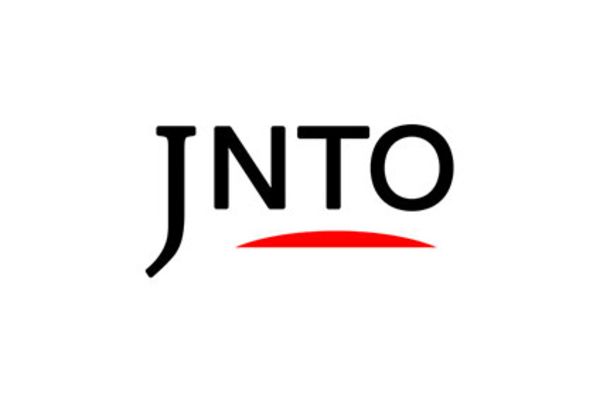 Art & Design
Niigata Prefectural Museum Of Modern Art
Nagaoka-shi,
Niigata-ken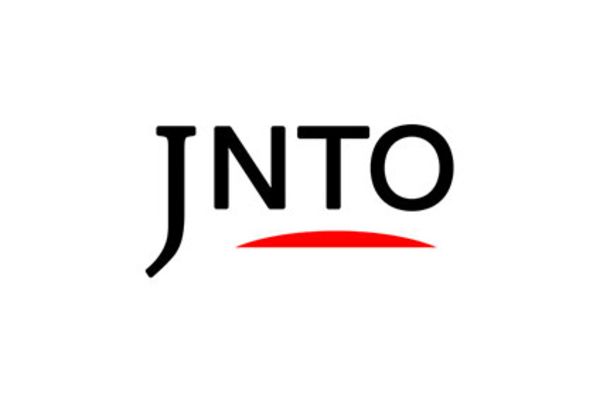 Festivals & Events
Tsubame Cherry Blossom Festival
Tsubame-shi,
Niigata-ken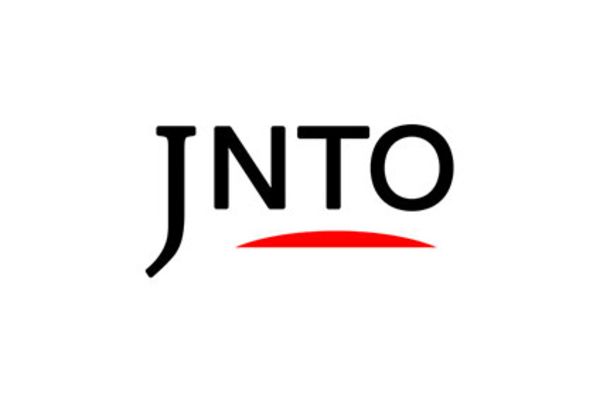 Culture
Sanjo Blacksmith Dojo
Sanjo-shi,
Niigata-ken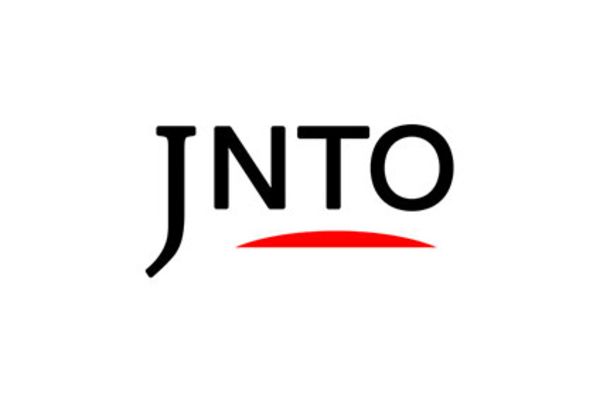 Culture
Tsubame Sanjo
Sanjo-shi,
Niigata-ken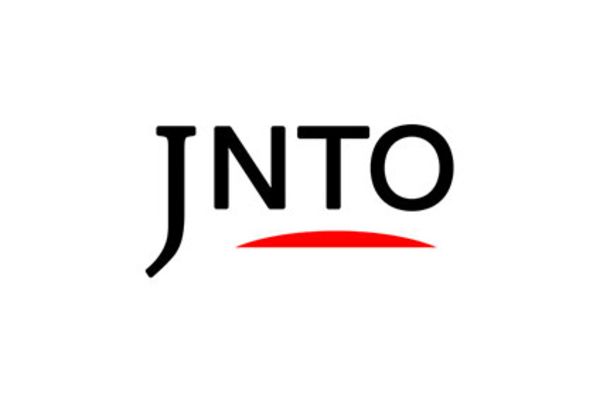 Nature
Okutadami
Uonuma-shi,
Niigata-ken