Chichibu Night Festival
秩父夜祭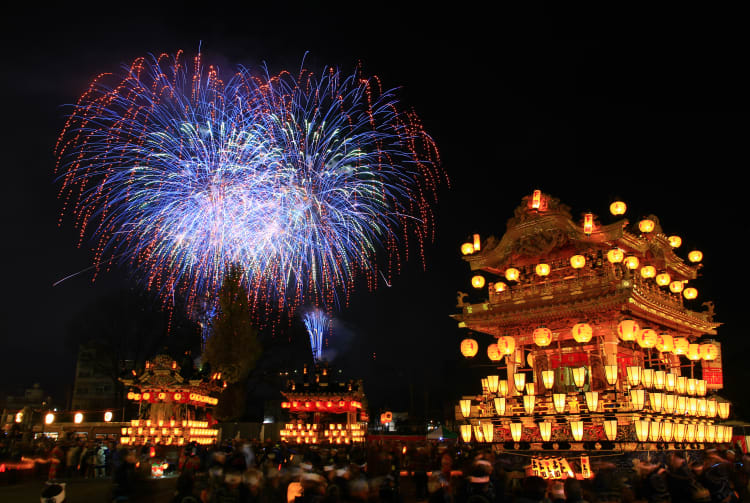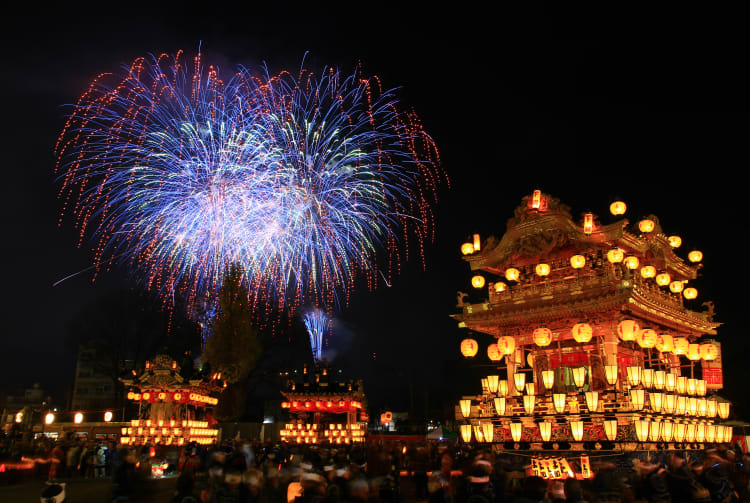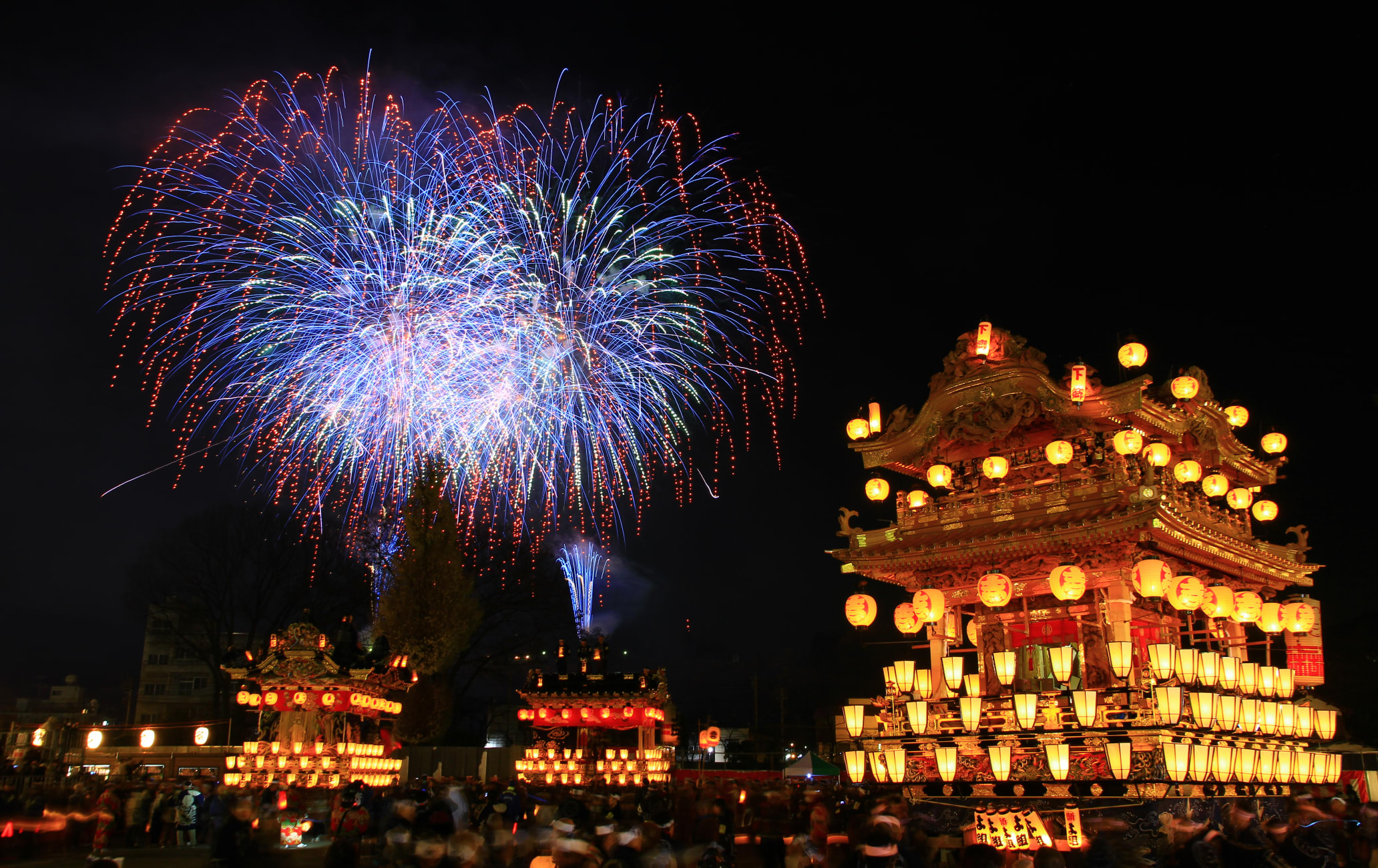 A winter night spectacle featuring multi-ton floats, music, and sweet sake
Saitama Prefecture's Chichibu Yomatsuri—a night festival dating back at least 300 years that is held on December 2 and 3 each year—is one of the Kanto area's most spectacular events. The festival draws a lively crowd of revelers to watch as massive, ornately designed floats weighing between 10 and 20 tons are pulled through Chichibu's main avenue to drum and flute music.
The locals top that feat on the second day by pulling the floats up a hill as the crowd exhorts them while drinking hot, sweet rice wine and eating local specialties.
Don't Miss
Watching as the floats are brought up Dango Hill
Seeing a kabuki show while drinking amazake, sweet rice wine
The hours-long fireworks display on the second day
How to Get There
Train is the best way to get to Chichibu


and the festival.
The Chichibu Yomatsuri is held right in downtown Chichibu, right outside Chichibu and Seibu-Chichibu stations.
From Tokyo Station


, take the JR and Chichibu Railway Lines to get to Chichibu between an hour and 45 minutes and two hours and 20 minutes, depending on whether you take the shinkansen or local trains to Kumagaya Station.
Alternatively, you can take the Red Arrow limited express train (reservation required) from Ikebukuro in Tokyo to Seibu-Chichibu Station. This takes approximately an hour and 20 minutes. One of the greatest displays in Japan
The Chichibu Yomatsuri is one of Japan's three great hikiyama or float festivals, along with the Gion Matsuri


in Kyoto


and Takayama Matsuri in Takayama


, Gifu Prefecture


. It's the only one that takes place in the wintertime.
The spectacle here in Chichibu


is intensified with a nighttime fireworks display on the second day that lasts for over two hours. A festival of lanterns, floats and portable shrines
During the two nights of the festival, massive floats with imaginative decorations are towed through the town. The floats are adorned with lanterns, tapestries of gilded wood carvings and depictions of beasts and mythical figures. They're hauled along to the sounds of taiko drum and flute music. An impressive feat of strength
The festival's climax is on the second night when the 10- to 20-ton floats representing the different wards of Chichibu are hauled up Dango Hill. It's a steep journey, and the floats are heavy. Once they finally reach the top, everyone at the festival rejoices. There's then a fireworks display that lasts well over two hours, lighting up the floats and the nighttime scene.
Grab some food and catch a kabuki show
You can enjoy kabuki performances on the floats modified into stages as vendors circulate through the crowd selling snacks and hot amazake rice wine. * The information on this page may be subject to change due to COVID-19.
Near Chichibu Night Festival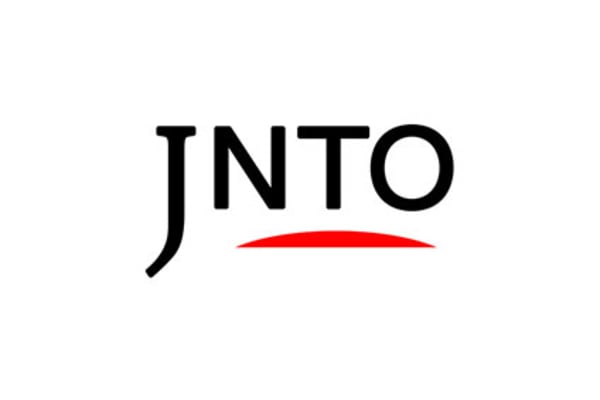 Festivals & Events
1. Chichibu Night Festival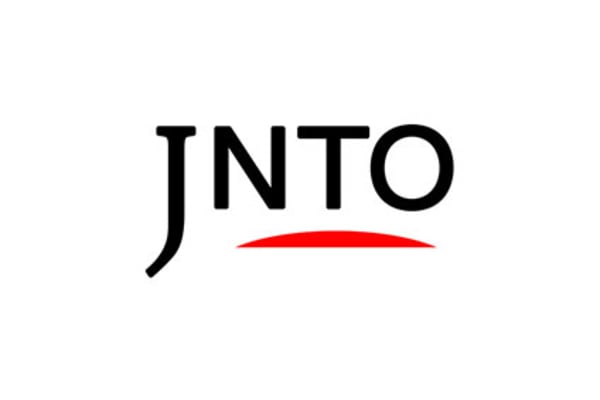 History
2. Chichibu Hitsujiyama Park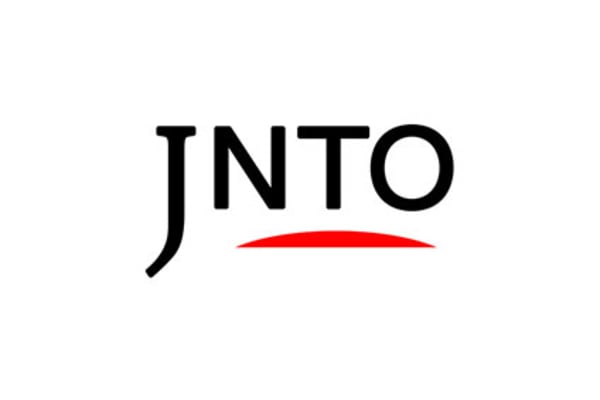 Nature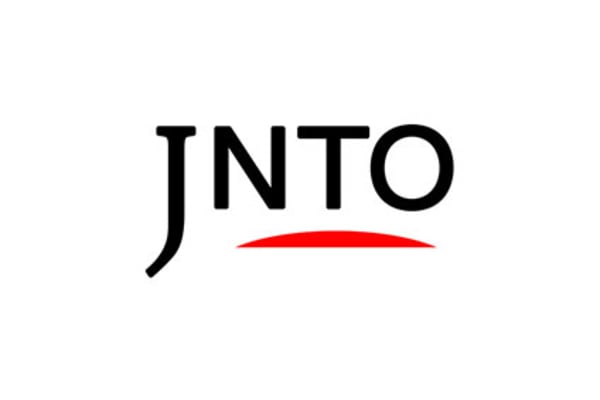 Nature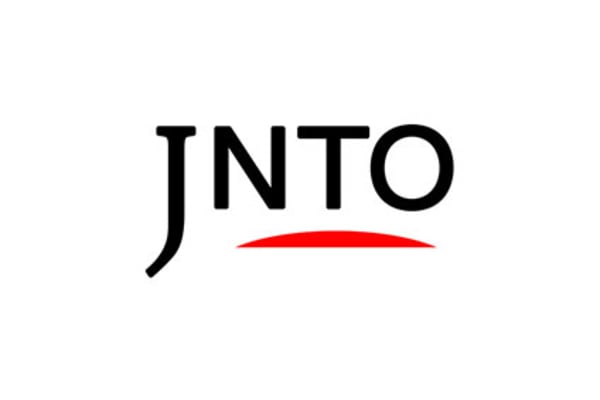 Nature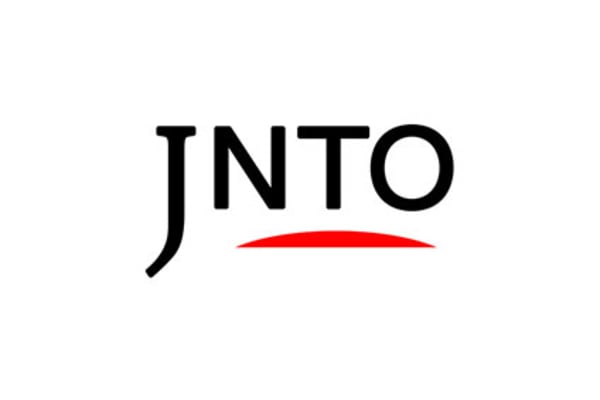 Nature