A historic area full of natural beauty, close to Narita
Sakura City has a long history, going back to the Kamakura and Muromachi periods. It was the home of the area's clan leaders and the site of many major historical events. Now, the small city in northern Chiba offers historic sites and natural beauty.
How to Get There
Sakura Station is accessible by train from Tokyo.
Take the Sobu Line Rapid train from Tokyo Station


to Chiba Station, then transfer to a local Sobu Line train for Sakura Station. It takes about 50 minutes. It is also accessible by the Narita Line train from Narita International Airport in about 30 minutes.
Quick Facts
Not surprisingly, the area's symbolic flower is the cherry blossom, or sakura
The area is bound by a vast marsh, rich in wildlife
Old samurai residences and historic homes
The town offers a unique glimpse of Japanese history from several different eras. It has a street of old samurai residences and several historic homes on display. You can explore the homes and see how the samurai and warriors of different ranks lived.
Rich in art and history
Sakura is home to the National Museum of Japanese History (Kokuritsu Rekishi Minzoku Hakubutsukan), which has six galleries that lead you through the history of Japan from the earliest times to the modern age.
It also has one of Japan's most important art museums, the Kawamura Memorial DIC Museum of Art


. The 1,000 works of 20th-century art include works by both Japanese and international artists including Picasso, Chagall, Magritte, and Rothko.
Going Dutch
The Sakura area abounds in natural beauty. It has a famous Dutch-style windmill and events such as the Sakura Tulip Festa, with over 70 types of tulips. Near Sakura, you'll find Lake Inba, which has trails to stroll and Sunset Hills, a famous spot for viewing the sunset.
* The information on this page may be subject to change due to COVID-19.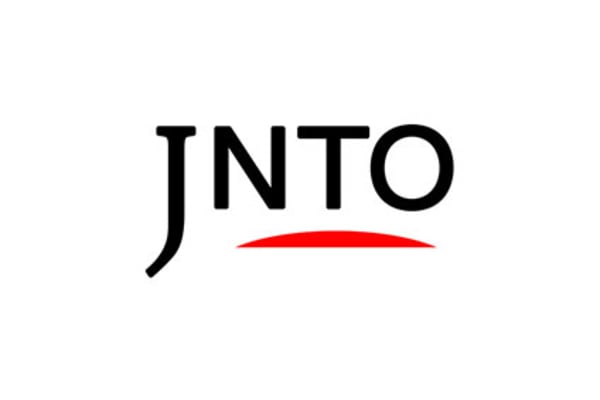 Nature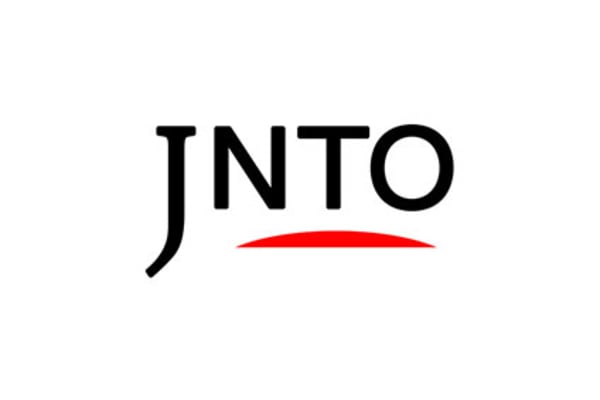 History
2. National Museum Of Japanese History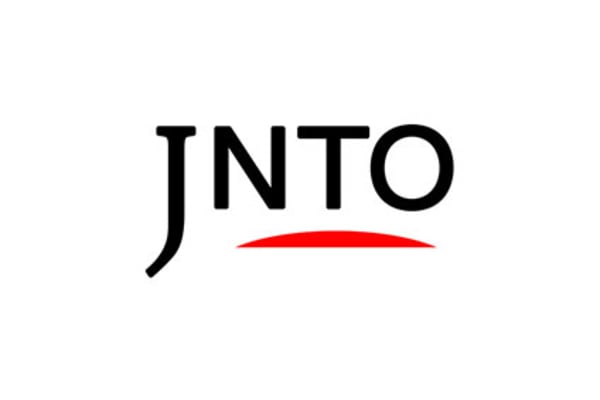 Art & Design
3. Kawamura Memorial Dic Museum Of Art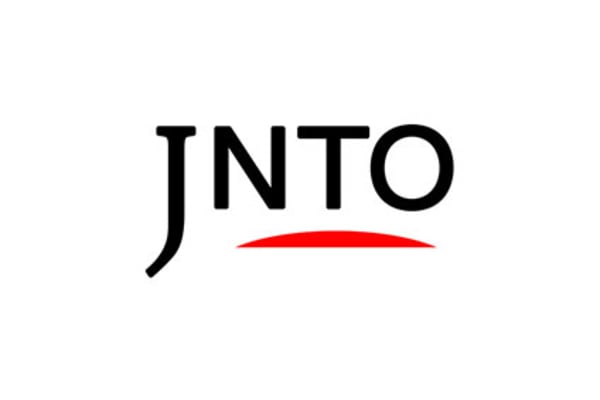 History
4. Naritasan Shinsho-Ji Temple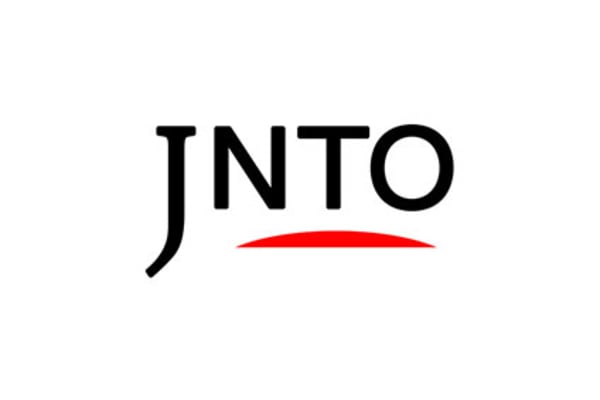 Nature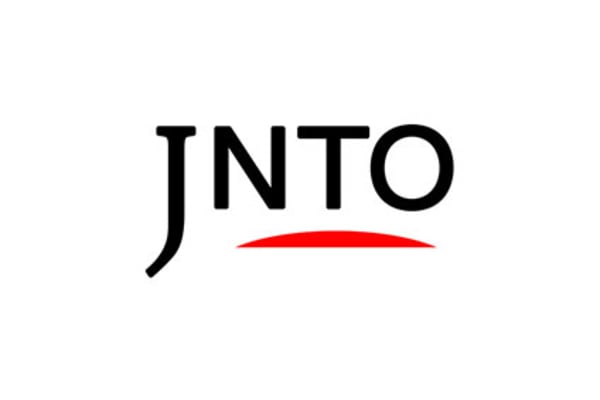 Art & Design
6. Chiba Prefectural Museum Of Art