Hakone Daimyo Gyoretsu
箱根大名行列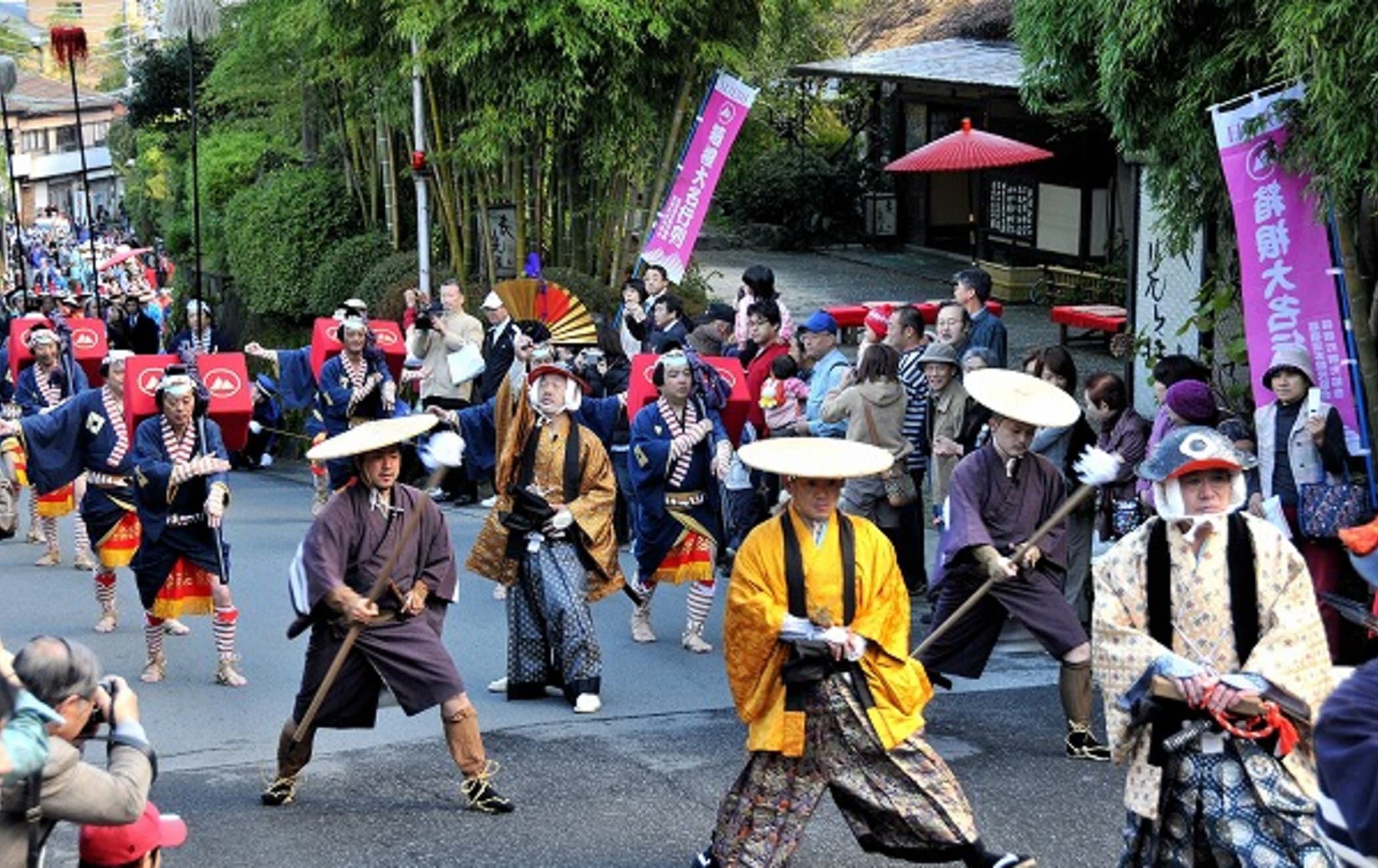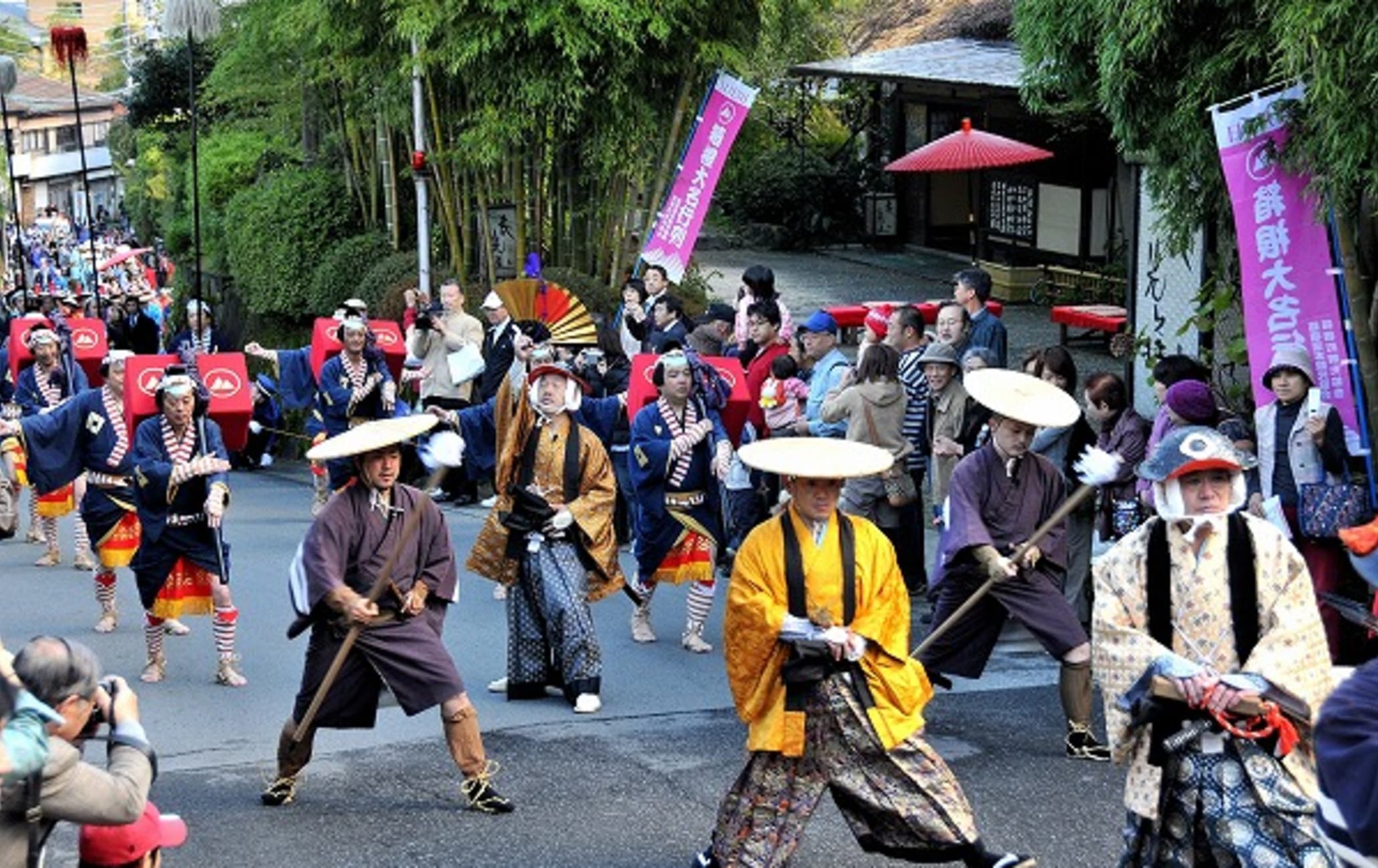 A lively procession of historical figures, dancers and musicians through Hakone's streets
Every year on November 3, the streets of Yumoto


in Hakone come alive with the Hakone Daimyo Gyoretsu parade. The procession of about 400 people dressed as samurai, princesses and other figures stride six kilometers through the famous hot spring town.
Don't Miss
Watching the procession of armored samurai that starts at 10 a.m.
Seeing performances by marching bands and traditional dance troupes
How to Get There
This event is easily accessible by train from Tokyo


.
The starting point of the Hakone Daimyo Parade, Sounji Temple, is just a short distance from Hakone-Yumoto Station.
Take the JR Tokaido Line from Tokyo Station


to Odawara Station. Then transfer to the Hakone Tozan Railway to Hakone-Yumoto Station. A practice to prevent rebellion
This parade has origins in the Edo period practice of sankin kotai, or alternate attendance, in which feudal lords were required to spend alternating years in Edo (now Tokyo).
By requiring feudal lords not only to travel to Edo every other year, but also maintain residences in both places, the shogun was able to limit their financial power and thus discourage rebellion.
Boisterous samurai on parade
Recreating the procession leaving for Edo, the Hakone Daimyo Parade departs from Sounji at 10 a.m. All members of the procession have their own roles and are armed with different weapons as they carry their lord along in a palanquin, shouting "Down! Down! The Lord comes!"
The parade finally reaches its destination, the Yumoto Fujiya Hotel, a little after 2 p.m. The bands play on, and the dancers shake a leg
There are also performances by marching bands accompanying both the beginning and end of the parade. Visitors can also see traditional dance performances unique to hot spring areas.
* The information on this page may be subject to change due to COVID-19.
Near Hakone Daimyo Gyoretsu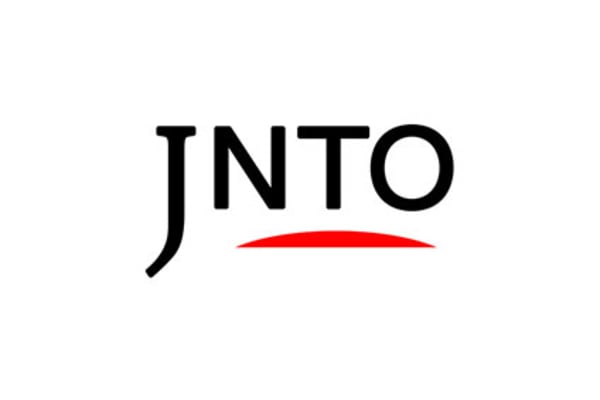 Festivals & Events
1. Hakone Daimyo Gyoretsu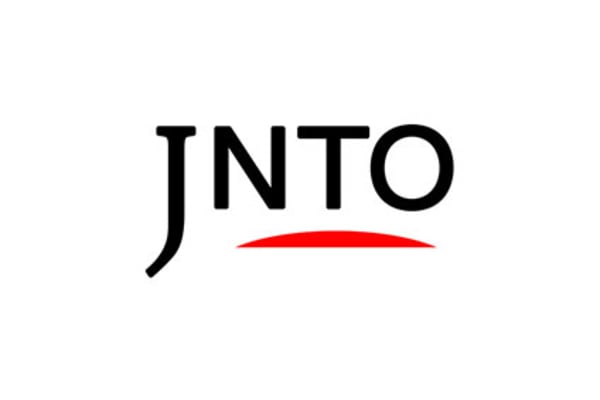 Attraction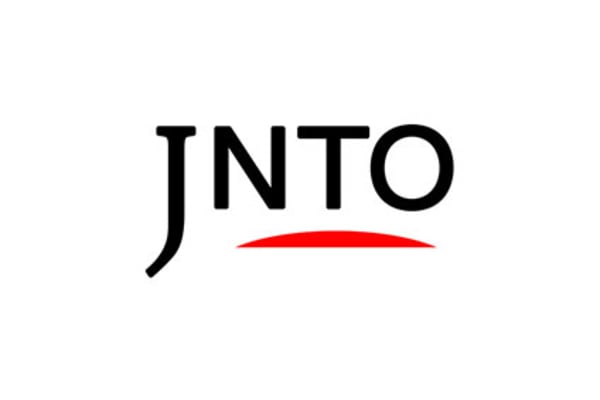 Relaxation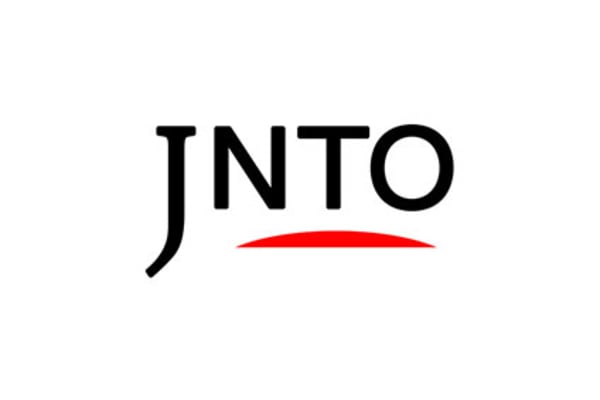 Art & Design
Winter Solstice Observation Tunnel and Optical Glass Stage ©️ Odawara Art Foundation
4. Enoura Observatory, Odawara Art Foundation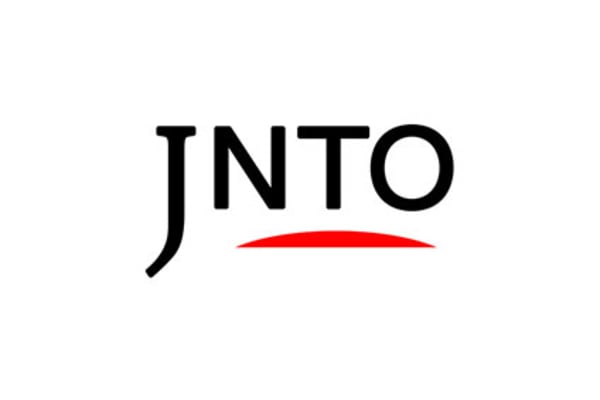 History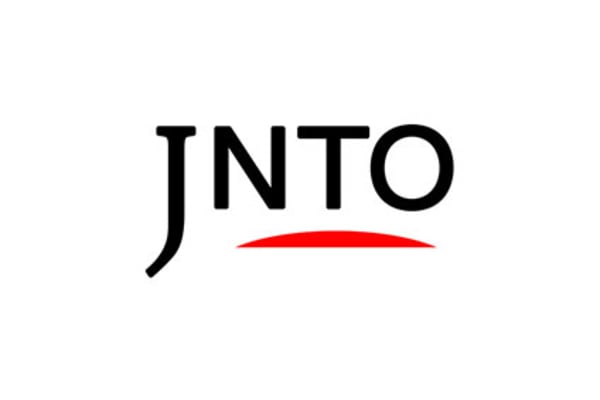 Festivals & Events
6. Odawara Hojo Godai Festival