Tokyo International Film Festival
東京国際映画祭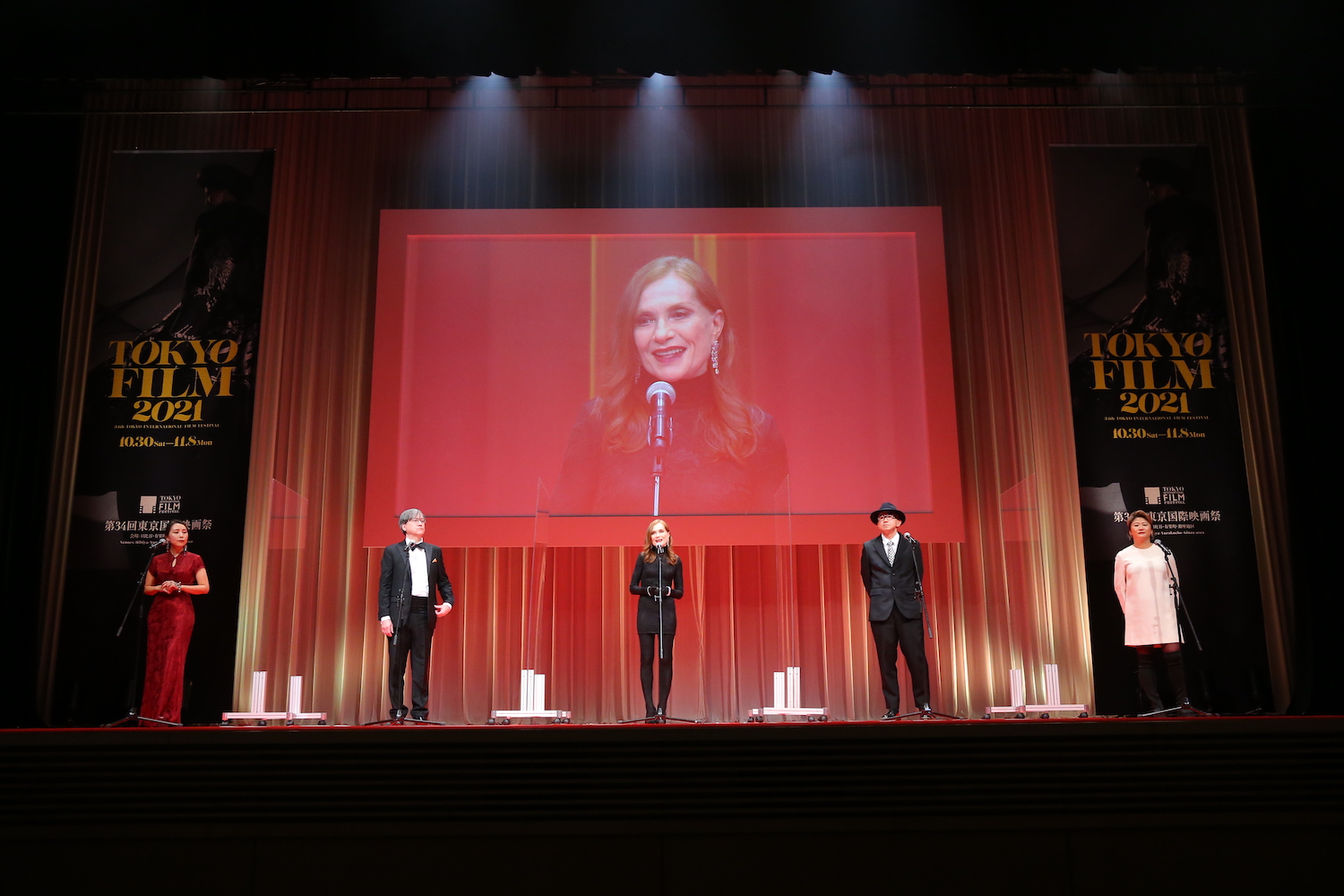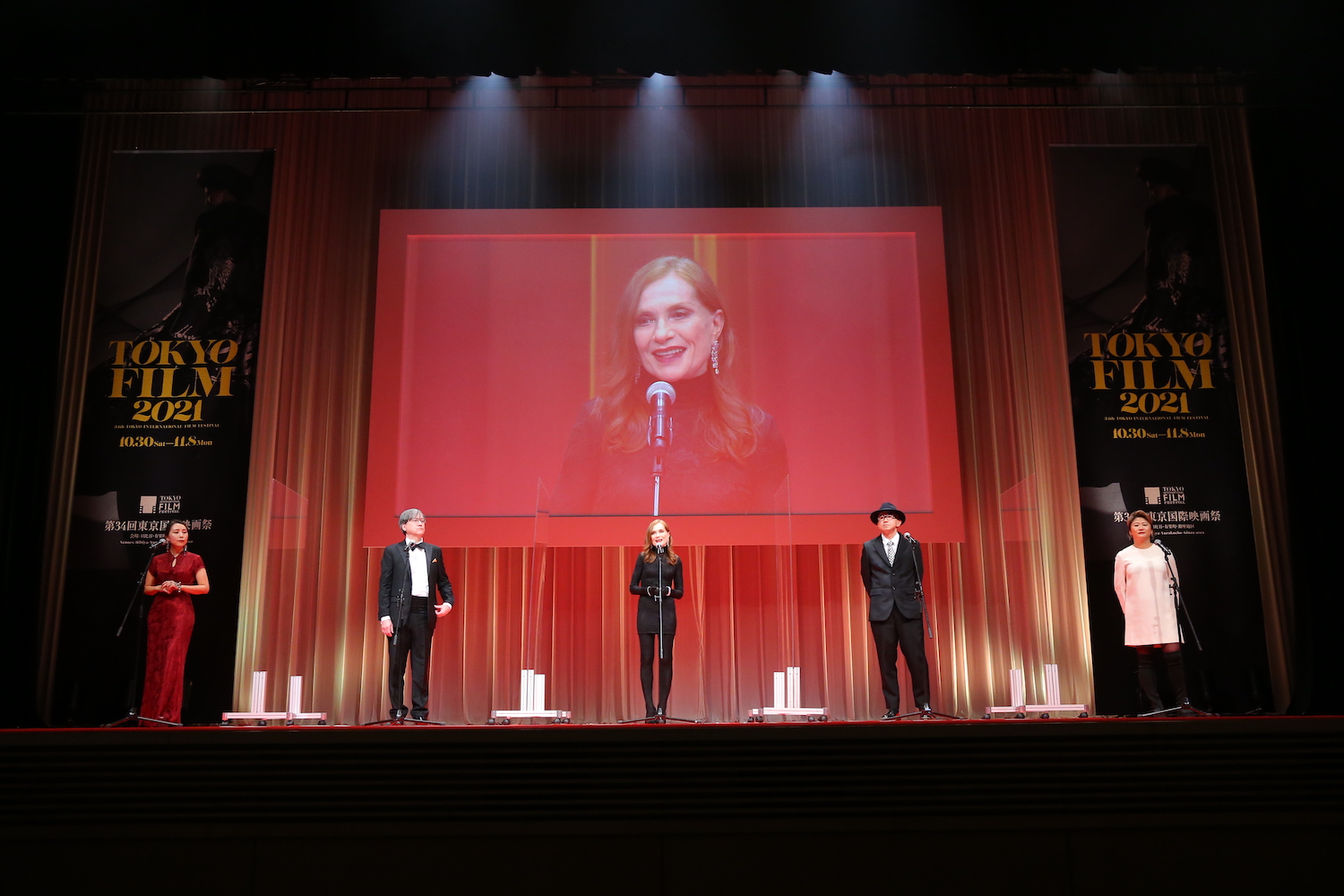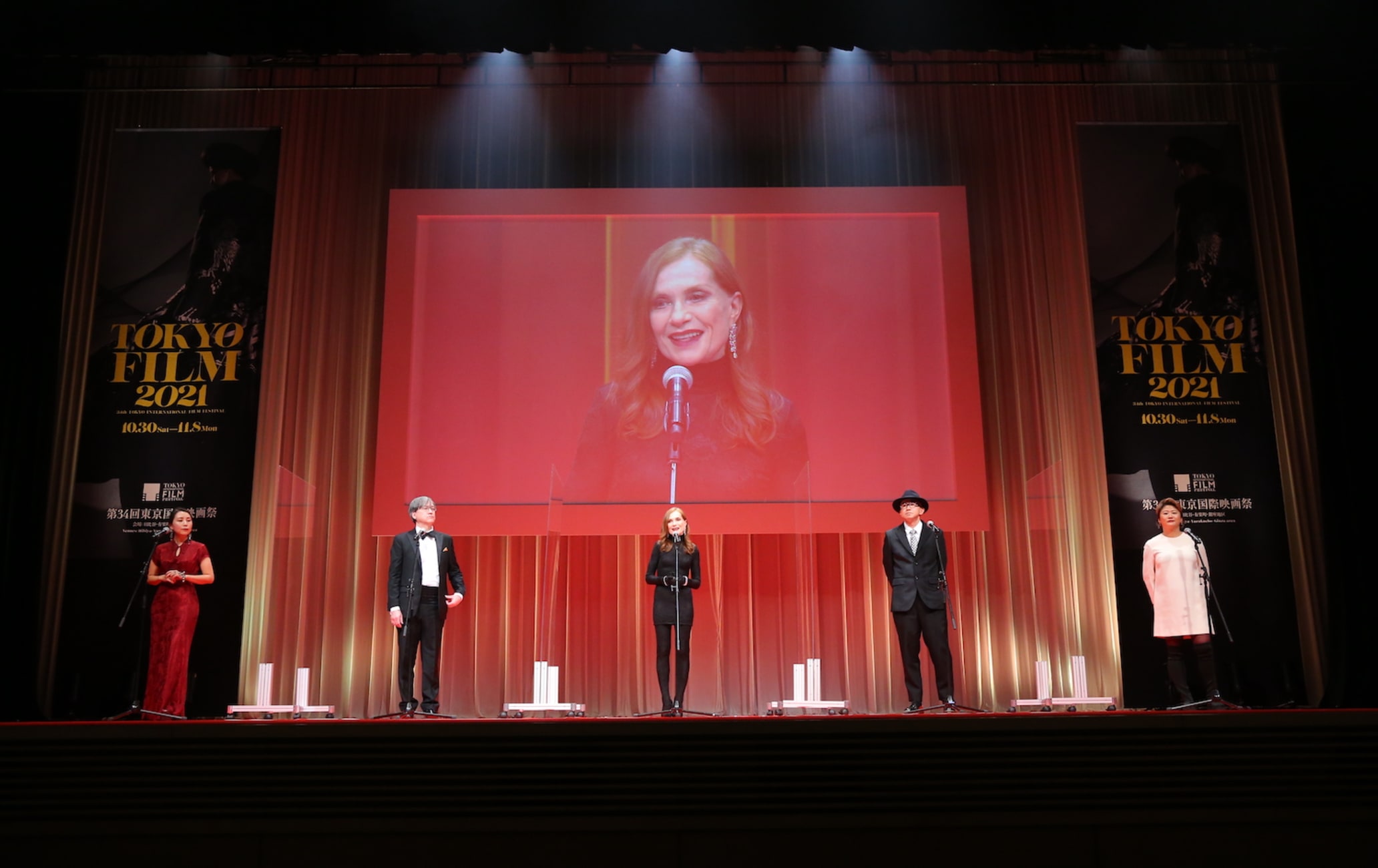 One of the largest international film festivals in Asia descends on the Hibiya, Ginza, and Yurakucho areas of Tokyo
The Tokyo International Film Festival


has been honoring works by celebrated filmmakers from around the world since 1985. Held every October in Tokyo's central Hibiya, Ginza, and Yurakucho areas , the event is a major draw for top filmmakers and celebrities and is a glowing testament to Tokyo's cultural status.
Don't Miss
Taking part in open-air and official screenings
Attending panel discussions, symposiums and workshops
How to Get There
Festival events are held in several locations in Hibiya, Ginza, and Yurakucho , which are served by the Hibiya Line and Marunouchi Line on the Tokyo Metro, and the JR Yamanote Line.
Other smaller events are also held in movie halls, theaters, and facilities across the Tokyo metropolitan area. A festival of high-caliber works
While film festivals have sprung up across Japan from Okinawa


to Hokkaido


, the Tokyo International Film Festival is still the only Japanese film festival recognized by the International Federation of Film Producers Associations.
The festival highlight for many is the prestigious Tokyo Grand Prix, awarded to the best film, alongside other awards for best director, best actor, and best actress. Something for every film buff
Film lovers are spoiled with choice as the festival runs for around 10 days and features movies from a wide variety of genres.
The festival's prominence on the global film calendar can be seen in the more than 1,500 submissions from about 100 countries and territories around the world it attracts.
Take part in an extensive menu of events, from open-air movie screenings at Tokyo Midtown Hibiya's Hibiya Step Square, to other special screenings, panel discussions, symposiums, and workshops.
The latest information may differ, so please check the official website
* The information on this page may be subject to change due to COVID-19.
Near Tokyo International Film Festival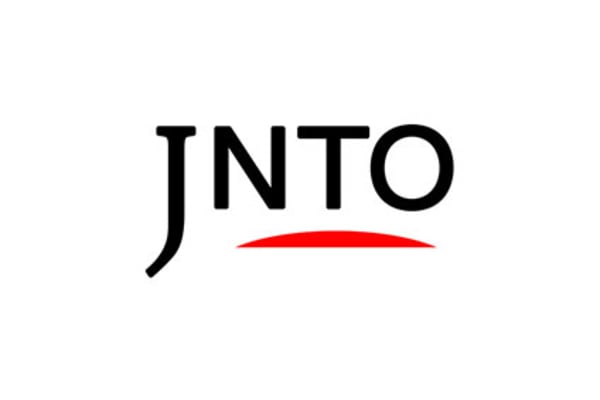 Festivals & Events
1. Tokyo International Film Festival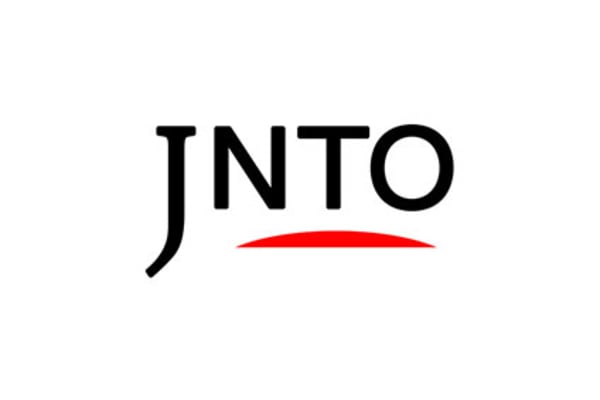 Art & Design
2. Idemitsu Museum Of Arts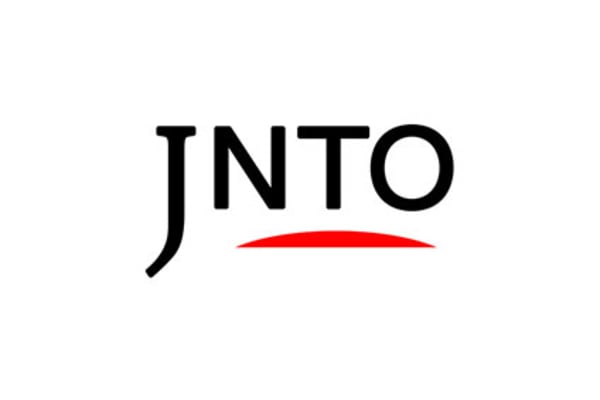 Attraction
3. Imperial Palace Outer Gardens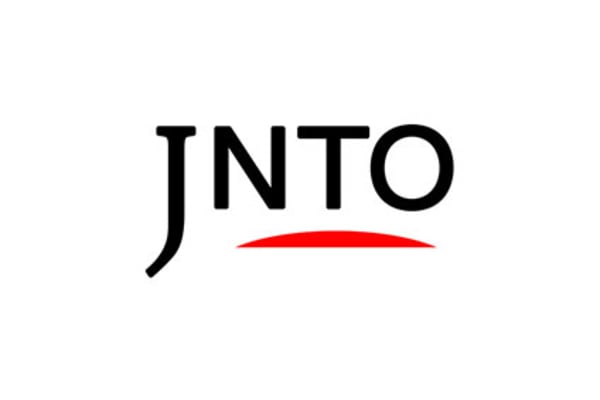 Nature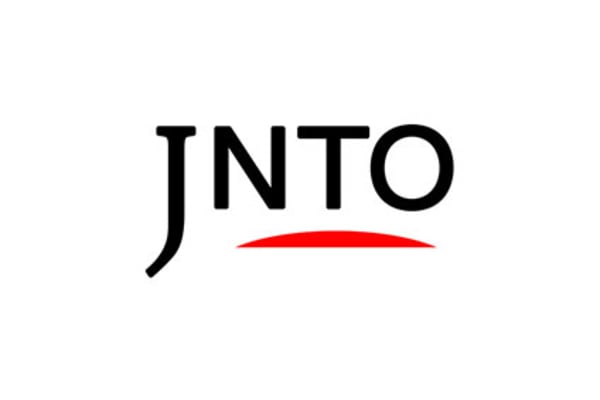 Attraction
5. Tokyo International Forum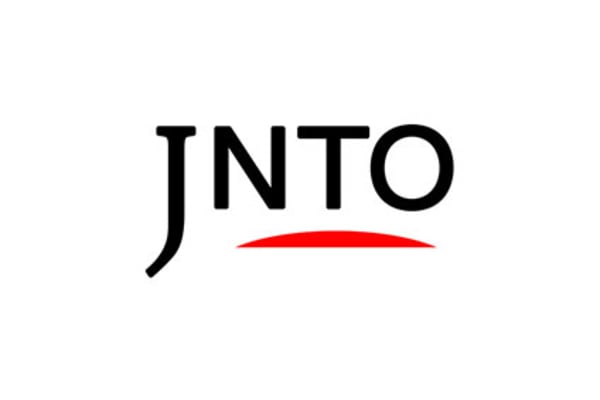 Art & Design