Water Buffalo Cart Rides (Yubu Island)
由布島の水牛車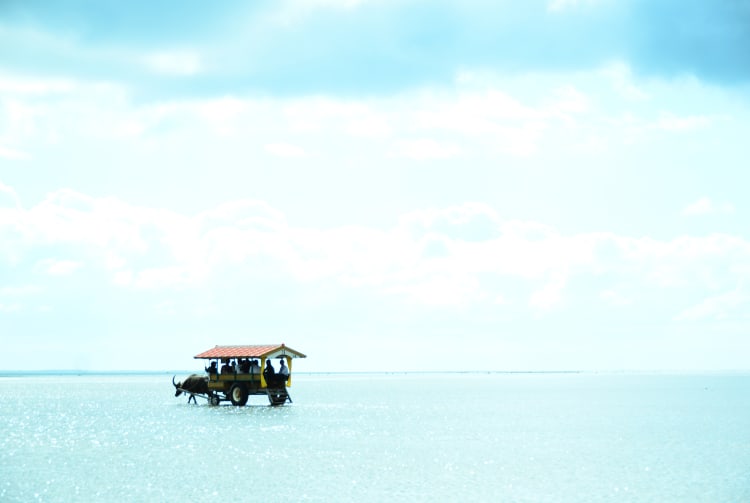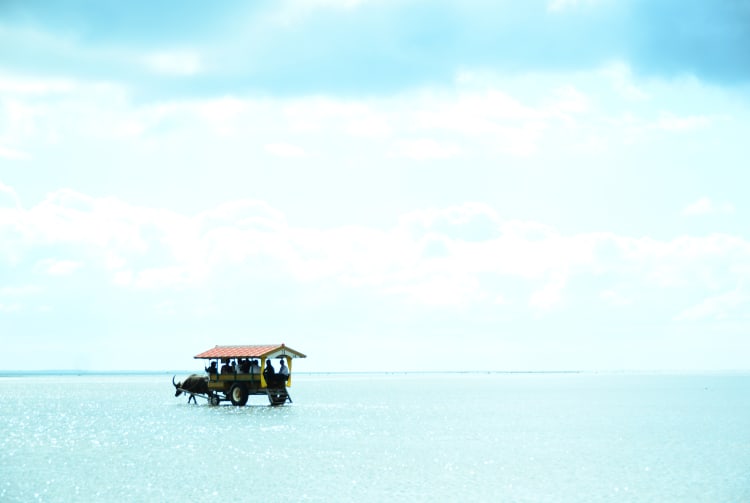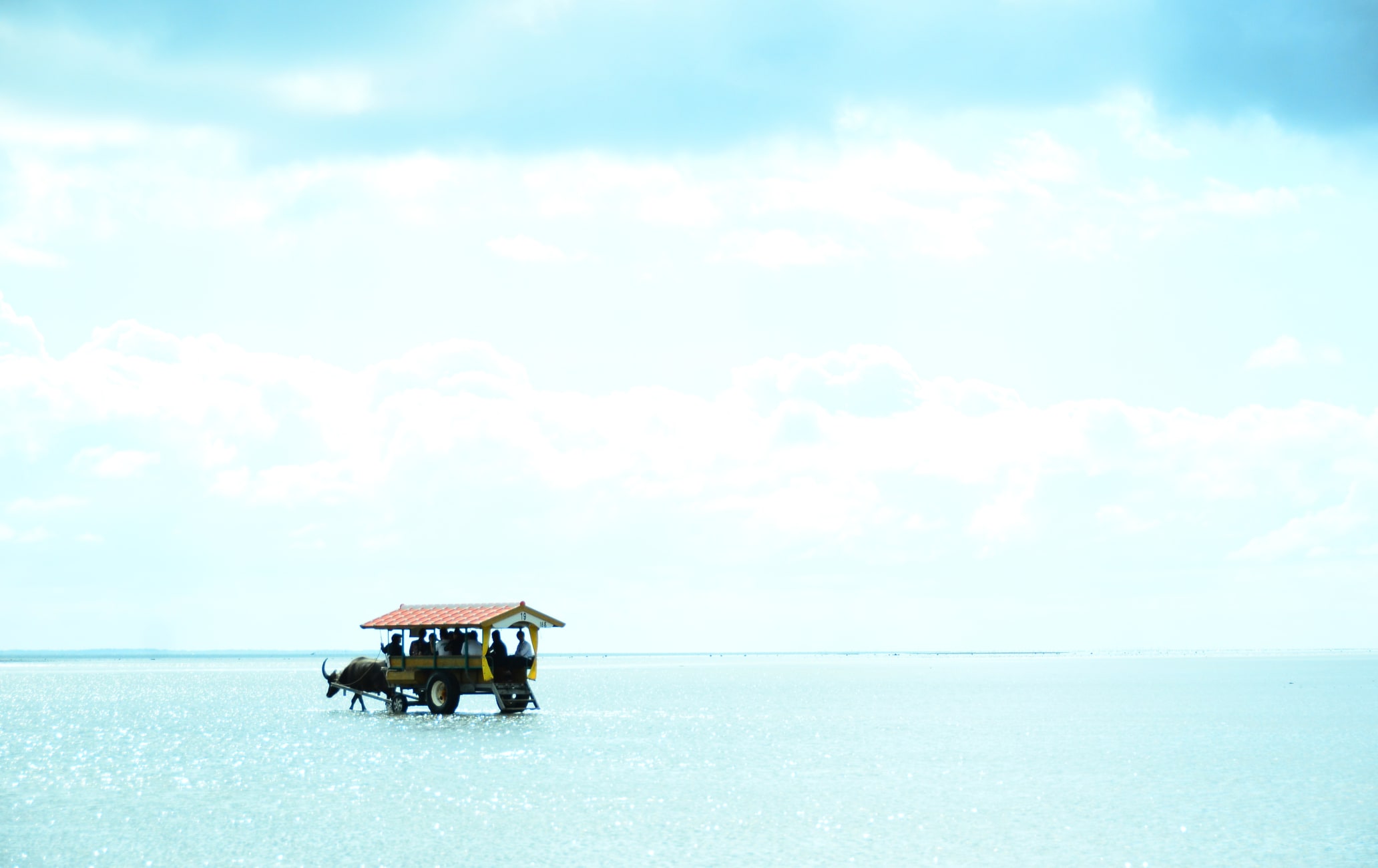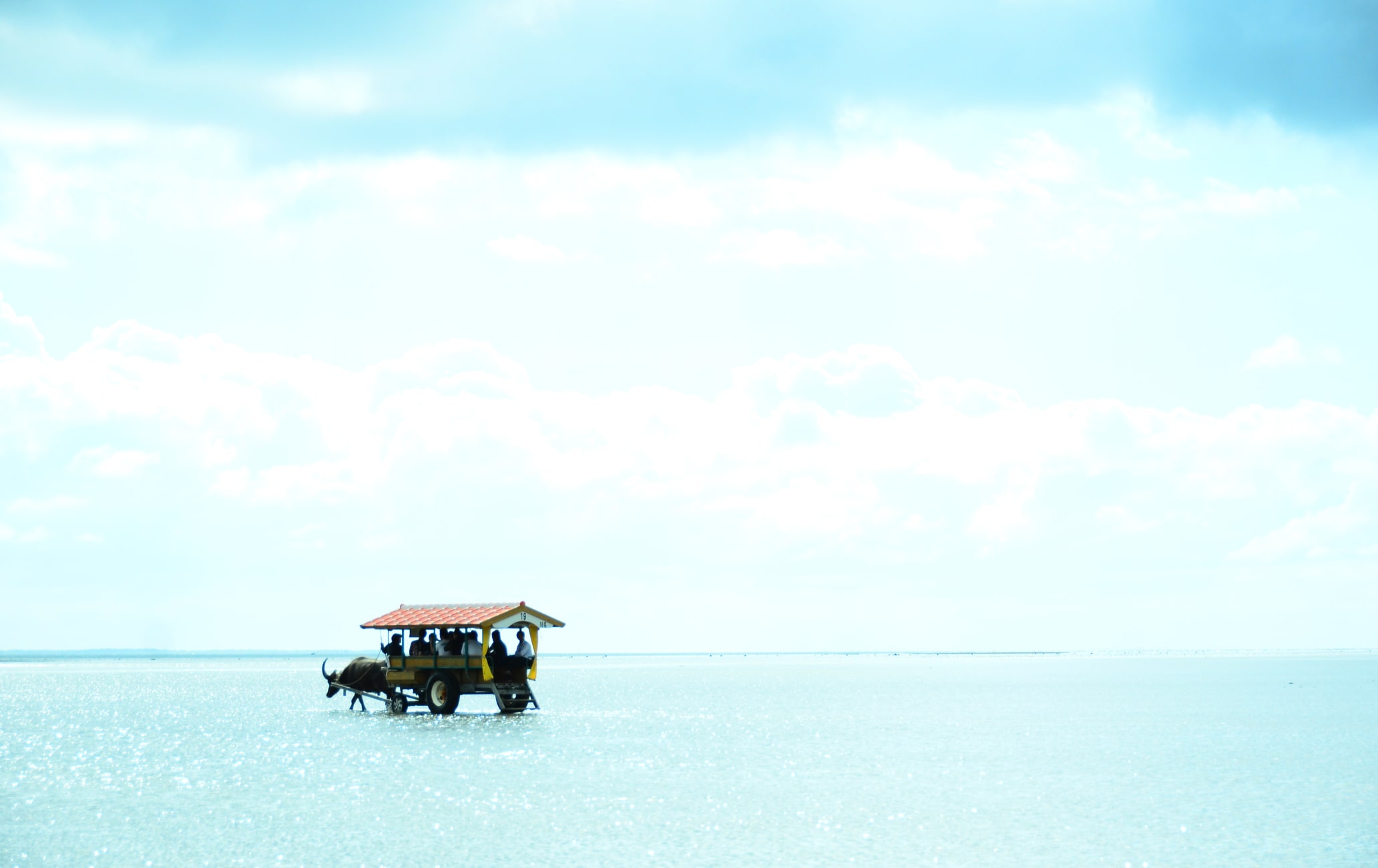 Hop over to Yubu Island on a buffalo cart
Traveling between the islands in Okinawa


generally means taking a ferry or sometimes a plane. But if you want to get from Iriomote Island


to the tiny island of Yubu, the best way is to travel on a cart drawn by a water buffalo. Don't Miss
The botanical garden on Yubu
Wild boars and goats inhabiting the subtropical island
How to Get There
The Yubu Island water buffalo cart depot on Iriomote Island


is a 22-minute bus ride from Ohara port.
From Ohara, you can also rent a car, motorbike or taxi. Reservations are recommended from Ishigaki Island


. There are regular high-speed ferries from Ishigaki Island to Iriomote's two ports. There is also a car ferry that operates a few times a week. The high-speed ferries from Ishigaki take 35-40 minutes to Ohara Port in the south and 45-50 minutes to Uehara Port in the north. The only way to travel
The island of Yubu has a circumference of only two kilometers and lies just 400 meters off the coast of Iriomote. With plentiful subtropical vegetation and a beautiful botanical garden, it is a great place to spend an hour exploring. Getting there is half the fun. Take the trip in a traditional cart pulled through the shallows by a water buffalo while the guide sings you Okinawan songs accompanied by the sanshin, a traditional three-stringed instrument.
Near Water Buffalo Cart Rides (Yubu Island)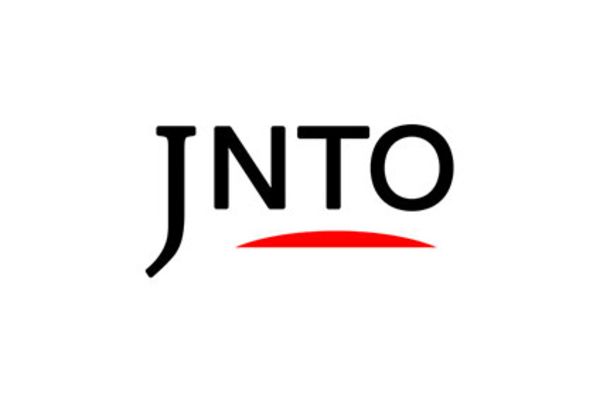 Attraction
Water Buffalo Cart Rides (Yubu Island)
Yubu Island,
Okinawa-ken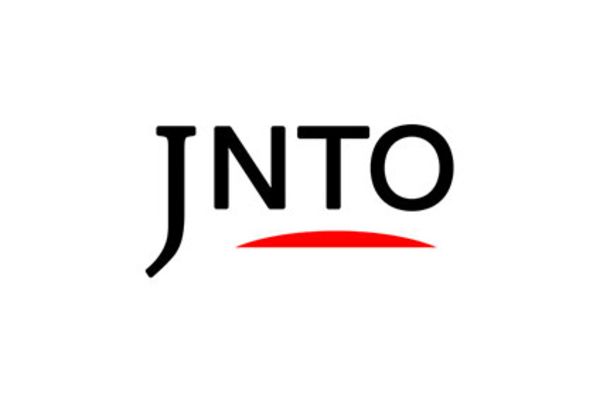 Nature
Kohama Island (Kohamajima)
Yaeyama-gun,
Okinawa-ken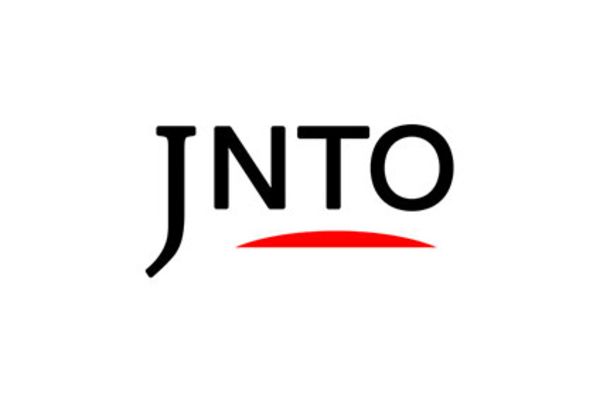 Nature
Iriomote Island (Iriomotejima)
Yaeyama-gun,
Okinawa-ken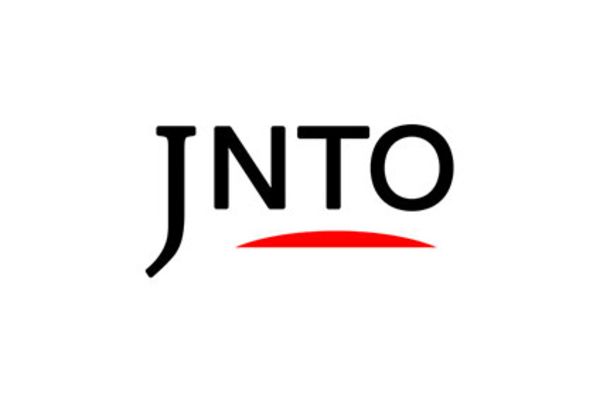 Nature
Pinaisara Falls
Iriomote Island,
Okinawa-ken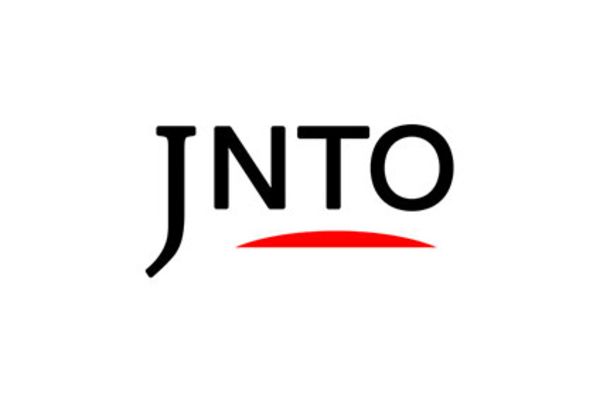 Action & Adventure
Pinaisara Falls Canoeing
Yaeyama-gun,
Okinawa-ken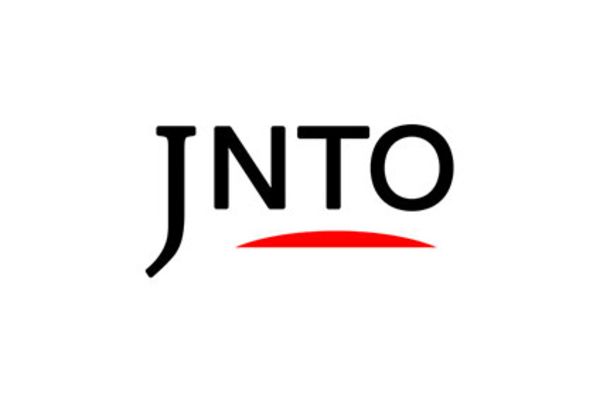 Nature
Kuroshima Island
Yaeyama-gun,
Okinawa-ken