Shiratani Unsuikyo Ravine
白谷雲水峡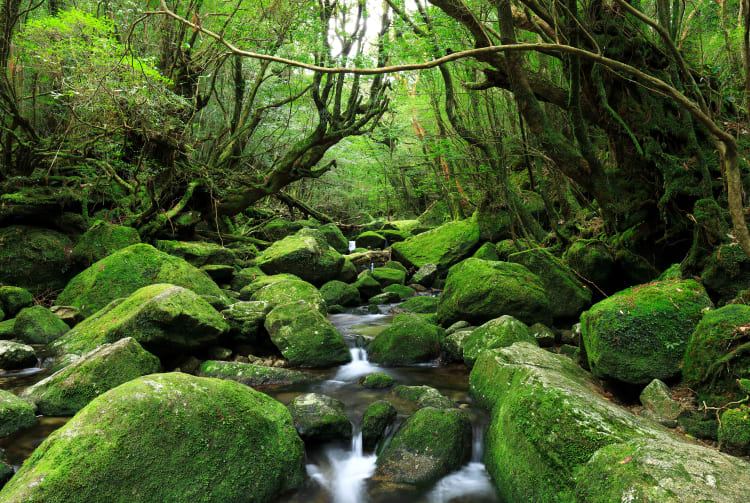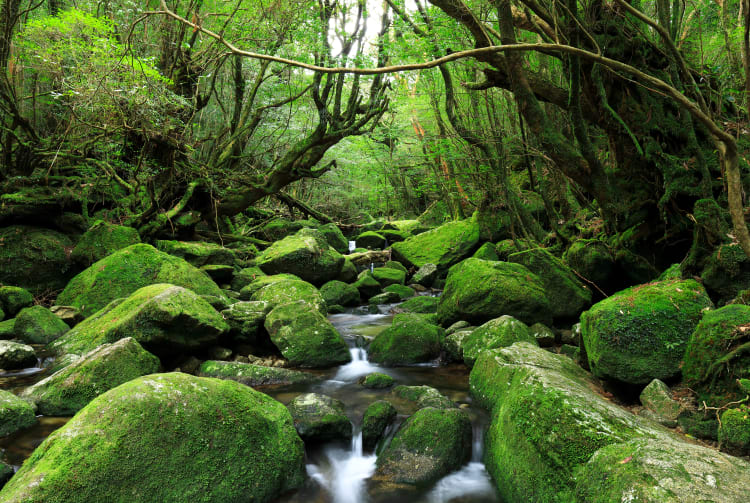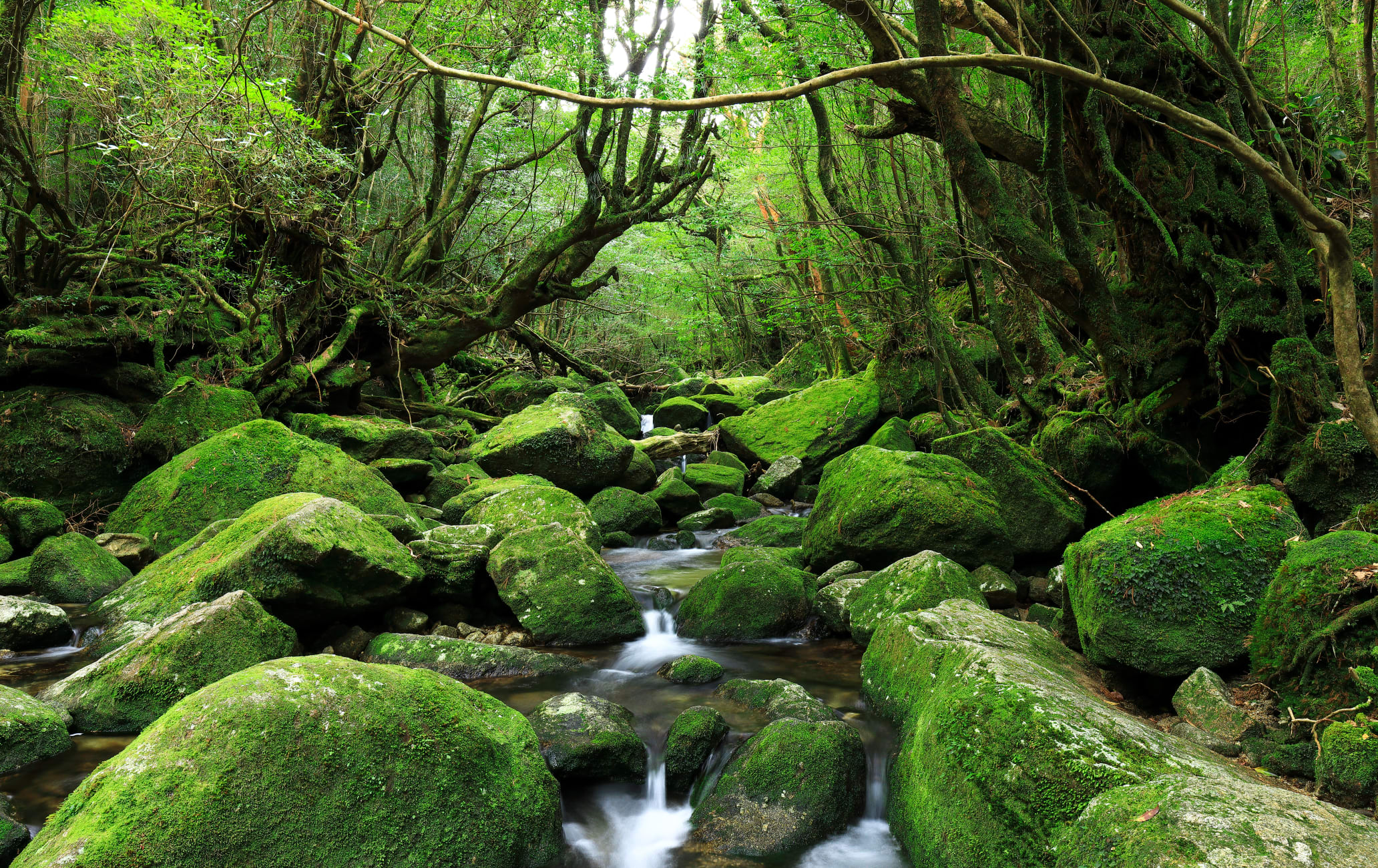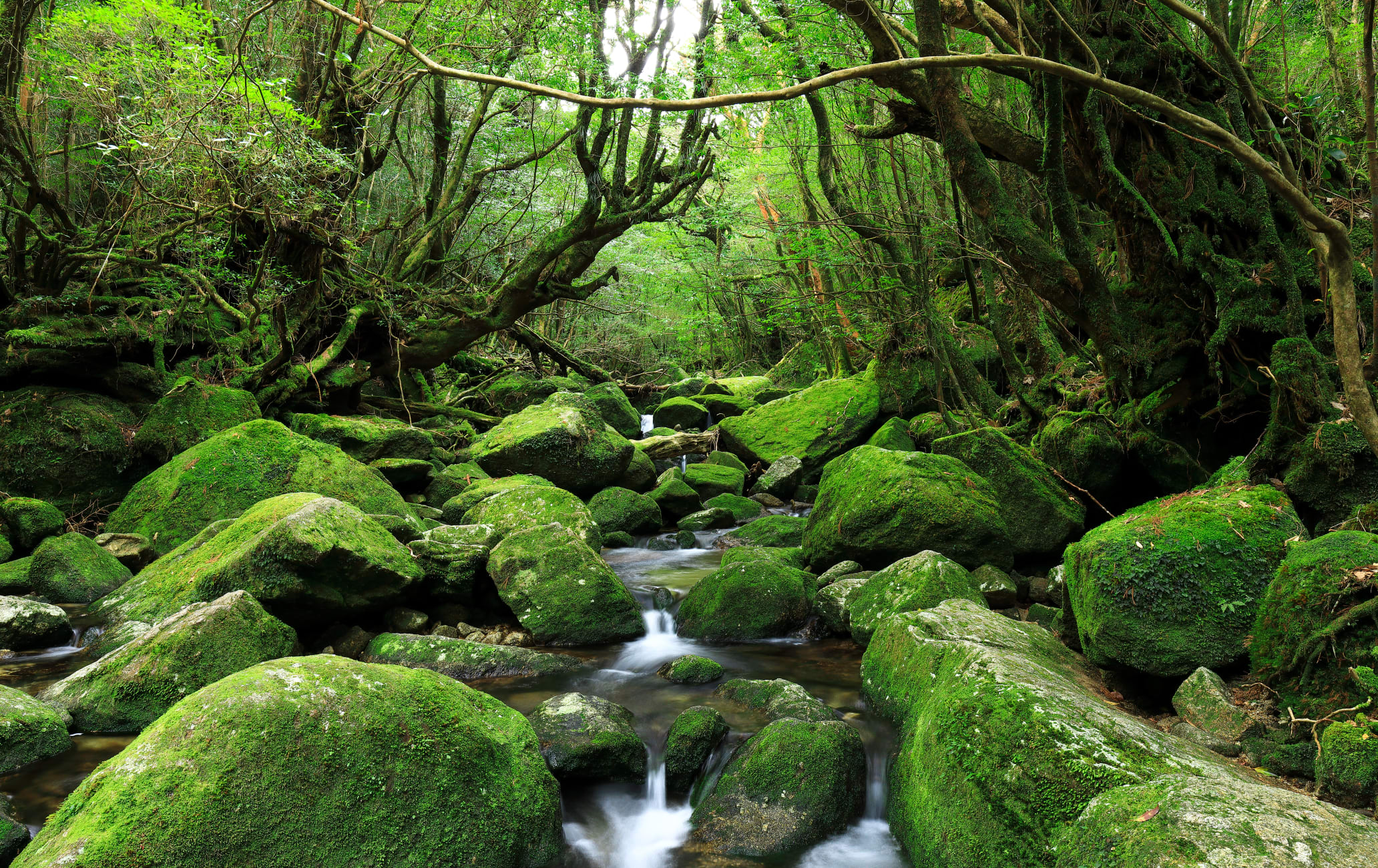 Mossy rocks, ancient cedars, and great hiking trails that served as an anime setting
Beautiful and unspoiled, Shiratani Unsuikyo Ravine is one of Yakushima's most accessible nature parks. The park is home to several of the island's ancient cedar trees, including Nidaio Sugi, Kuguri Sugi, and Yayoi Sugi. The ravine is a great spot for hiking.
Quick Facts
Shiratani Unsuikyo Ravine was an inspiration for the famous anime film Princess Mononoke
Some hiking trails here date back to the Edo period
How to Get There
You can get to Yakushima


via high-speed boat, car ferry, and air.
High-speed ferries run from Kagoshima or Ibusuki


to the island, as do planes from Kagoshima, Osaka, and Fukuoka. A car ferry runs between Kagoshima and the island as well.
Located a short drive south of Miyanoura Port on Yakushima, Shiratani Unsuikyo Ravine can be accessed by bus or car.
The ravine is 30 minutes from Miyanoura Port by car. Public transport is available in the form of infrequent buses from the port. The journey takes 35 minutes. One bus leaves every two to three hours. The ravine is a 2-minute walk from the parking lot.
The inspiration for Princess Mononoke
The forests of Shiratani Unsuikyo are incredibly atmospheric. The ancient trees and moss-covered stones in the park were used by Kazuo Oga, the lead artist of Princess Mononoke, as inspiration for the film. It is worth watching the movie before going to see just how closely the artwork resembles the forests here. Choose your path
The ravine has a network of well-maintained hiking trails. The shortest takes about an hour to walk, but some trails take up to five hours to complete.
The condition of the trails varies greatly, from old logging tracks to more recently developed paved paths. Navigating the ravine is easy as English and Japanese signs are provided throughout. You can get a trail map at the entrance to the trails. A rocky vantage point
It is worth following the trail to a large rocky outcrop called Taiko Iwa. This outcrop is in the center of the island and offers panoramic views across Yakushima's interior mountains.
The trail is best for those with a reasonable level of fitness. There are several steep sections on the way to the top.
The largest cedar among giants
At the far end of the park is a trail to Tsuji Toge Pass that will take you to the fabled Jomon Sugi


, Yakushima's largest cedar, estimated to be anywhere between 2,000 and 7,000 years old. The trip there takes five to six hours one way.
* The information on this page may be subject to change due to COVID-19.
Near Shiratani Unsuikyo Ravine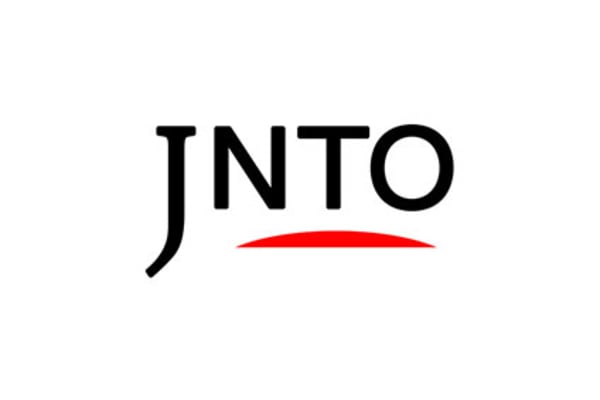 Nature
1. Shiratani Unsuikyo Ravine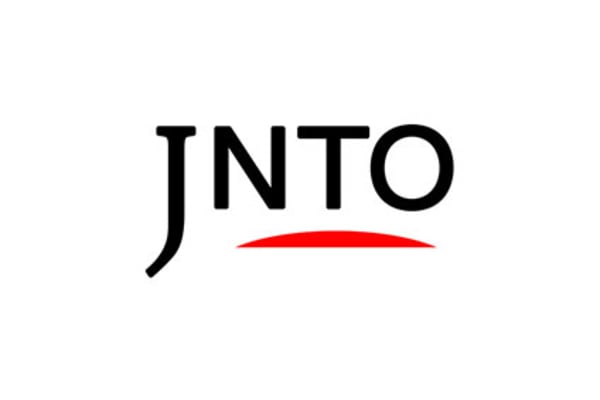 Nature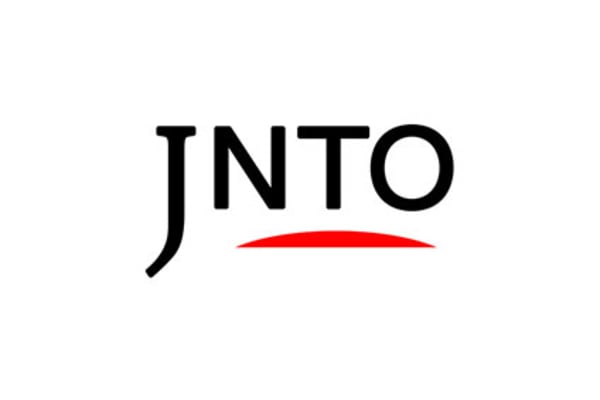 Nature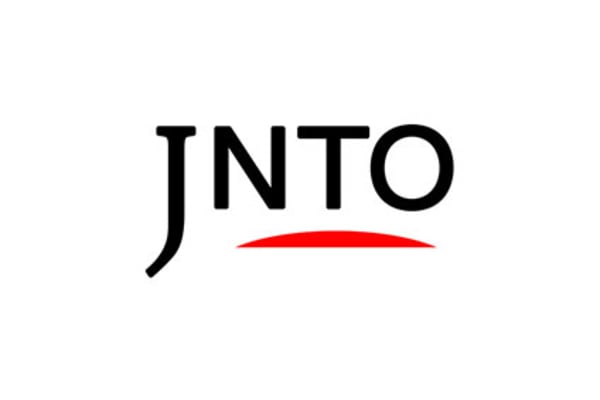 Nature
4. Yakushima National Park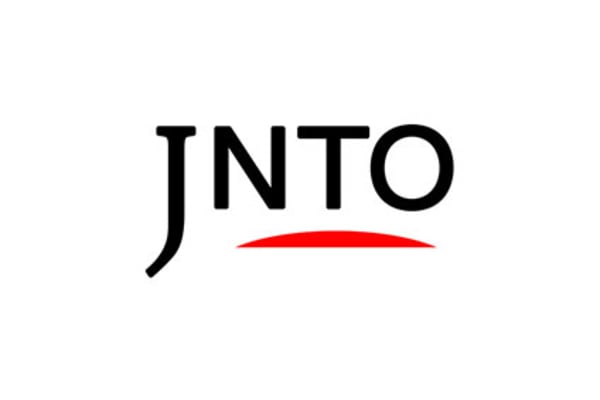 Nature
5. Nagata Inakahama Beach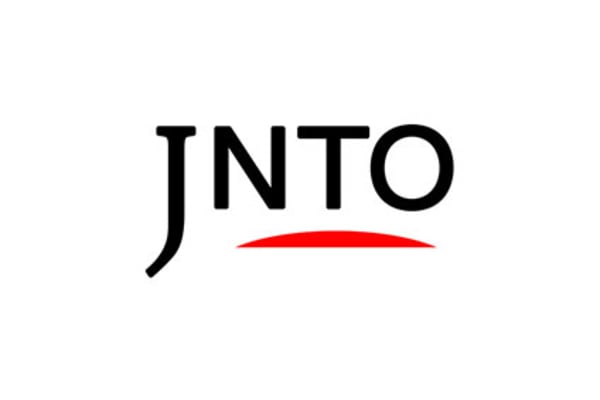 Nature