Tokashiki Island (Tokashikijima)
渡嘉敷島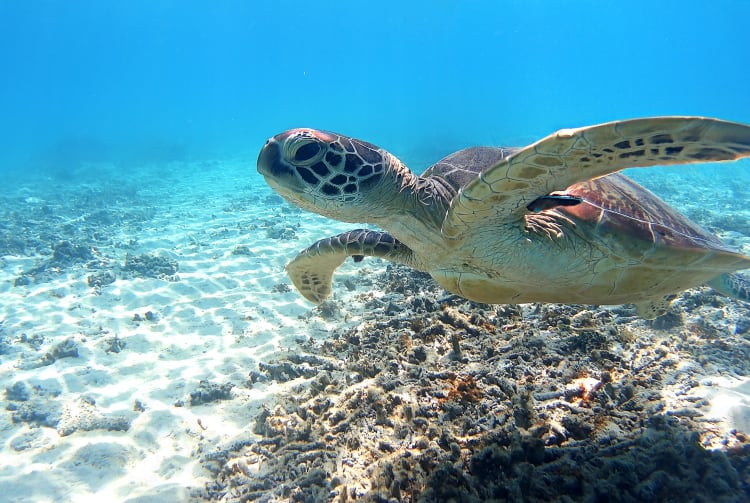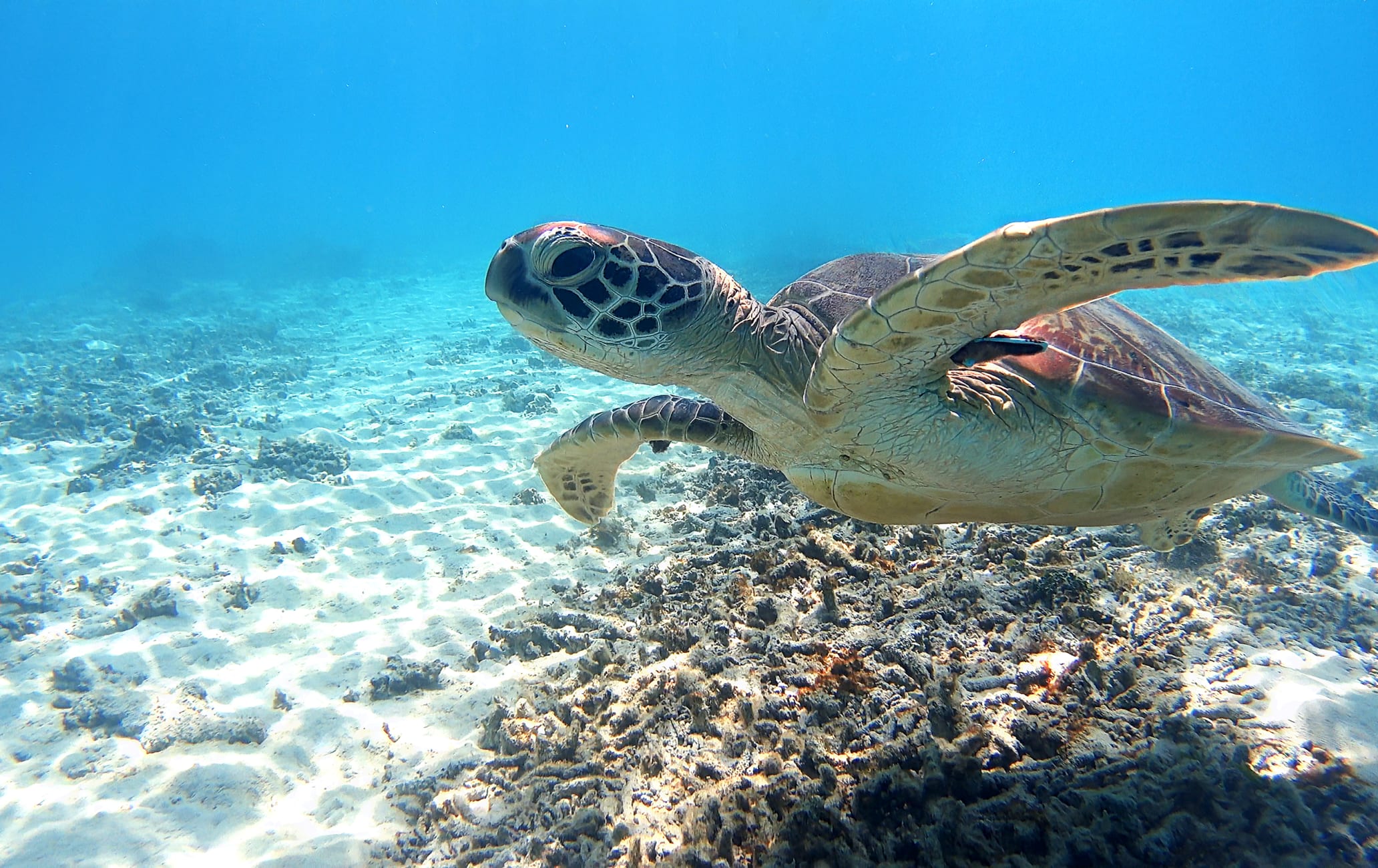 Gateway to the Kerama Islands
Tokashiki Island is the largest of the Kerama Islands


, which are about 30 kilometers west of Okinawa's main island. It's the perfect destination for a day trip, or an overnight stay if you want to do a bit of island hopping.
There are plenty of idyllic spots for snorkeling, diving and sunbathing in the summer, and it's a great place for whale watching in the winter. Don't Miss
Two great beaches on the west coast
Hiking trails around an unspoiled island
Viewing the humpback whales in winter
How to Get There
Tokashiki Island is accessible by ferry.
High-speed ferries run from Tomari Port in Naha


to Tokashiki three times a day, taking about 35 minutes. There is a car ferry that leaves once a day and takes about 70 minutes. It is also possible to island-hop to the other islands on the Kerama route. Snorkeling heaven
You'll arrive at Tokashiki Port on the northeast coast of the island, but the best beaches are farther south, on the west coast. Even though it's the biggest of the Kerama Islands


, Tokashiki is still very compact, and it's just a 10-minute drive to the beaches and Aharen Port.
Transportation on the island
Bus services are infrequent, so the best way to get around on the island is by rental car, scooter, or bicycle. If you are staying the night on the island or taking one of the tours on offer, be sure to look out for included shuttle bus services operated by various companies.
A tale of two beaches
Aharen Beach is the larger of the two main beaches, and the bay offers excellent shelter from the waves and currents. The beach is divided into areas for swimming and swimming only when accompanied by a guide.
With fluorescent blue damselfish, butterflyfish, Moorish idols, and clownfish all swimming above coral, and giant clams nesting in the crevices, Aharen Beach is one of the best snorkeling spots in Okinawa.
Other activities
Tokashiku Beach also is a great snorkeling spot, but this beach is more suited to swimming and sunbathing. Both beaches have excellent facilities, with diving equipment rental and a range of available tours. Winter visitors
The best time for swimming in the seas around Tokashiki is between May and October. That is if you're a human. For humpback whales, January to March are prime swimming time, when the humpback whales cross the ocean from Alaska and congregate in the waters off the Kerama Islands.
Plan on three hours for a whale watching tour.
The latest information may differ, so please check the official website
* The information on this page may be subject to change due to COVID-19.
Near Tokashiki Island (Tokashikijima)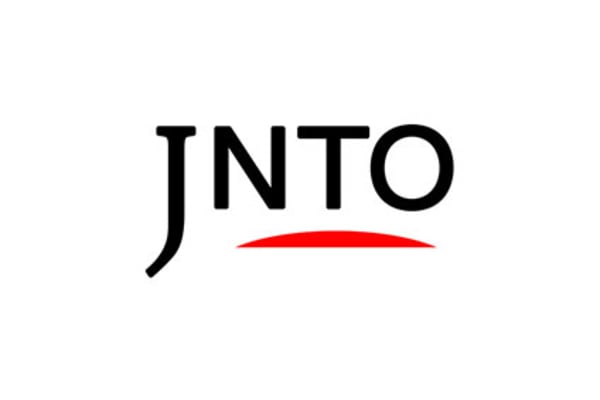 Nature
1. Tokashiki Island (Tokashikijima)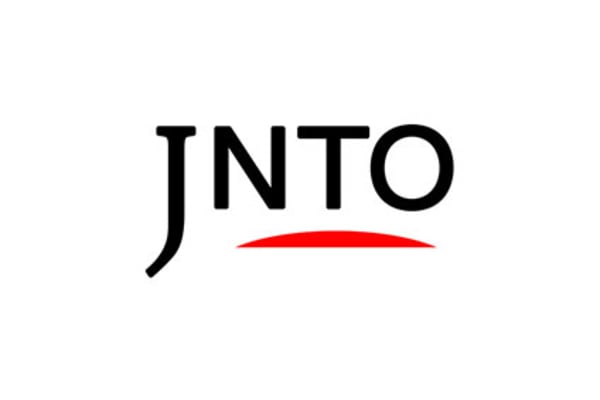 Nature
2. Zamami Island (Zamamijima)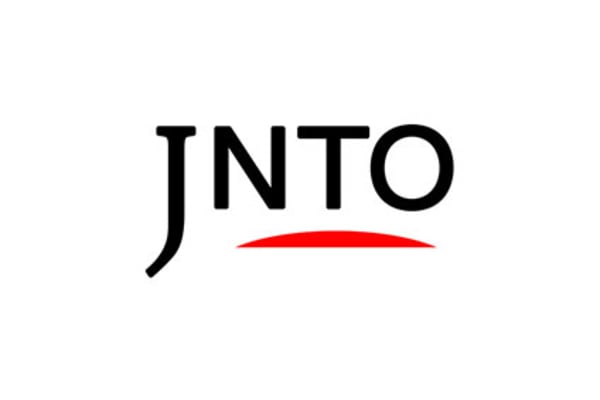 Nature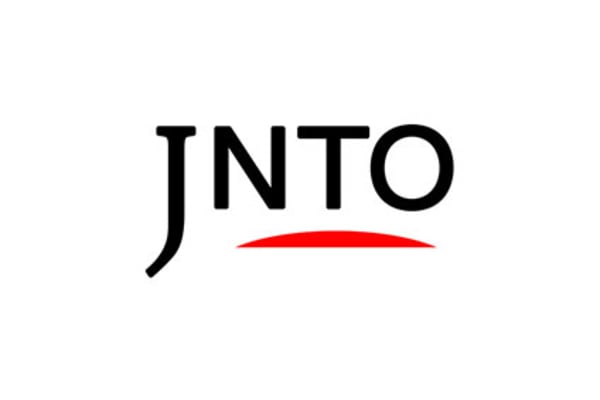 Nature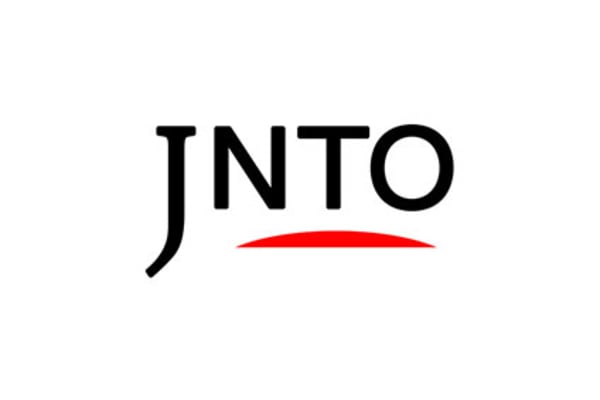 Shopping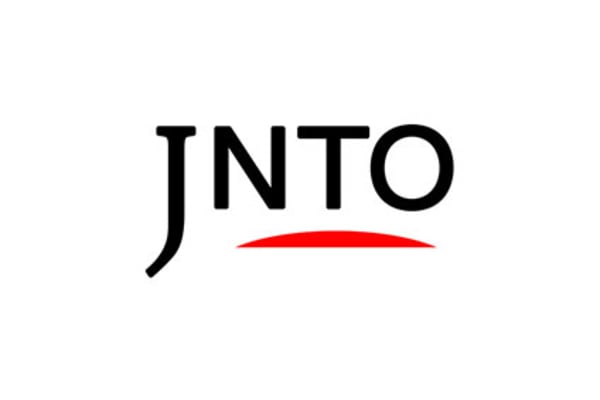 Nature