Kume Island (Kumejima)
久米島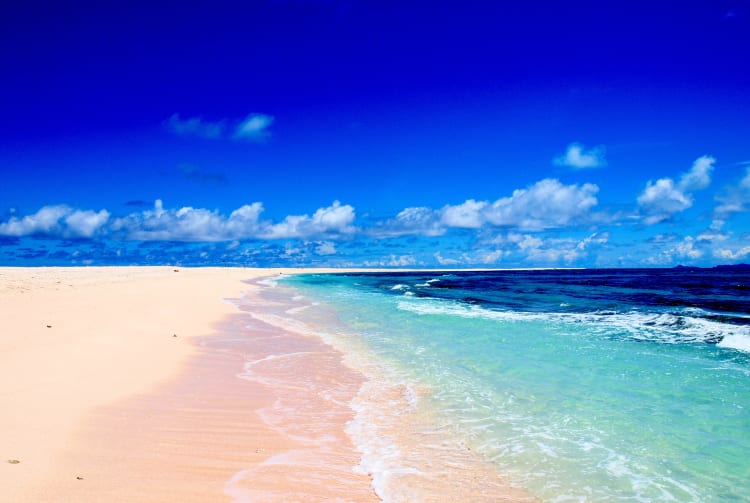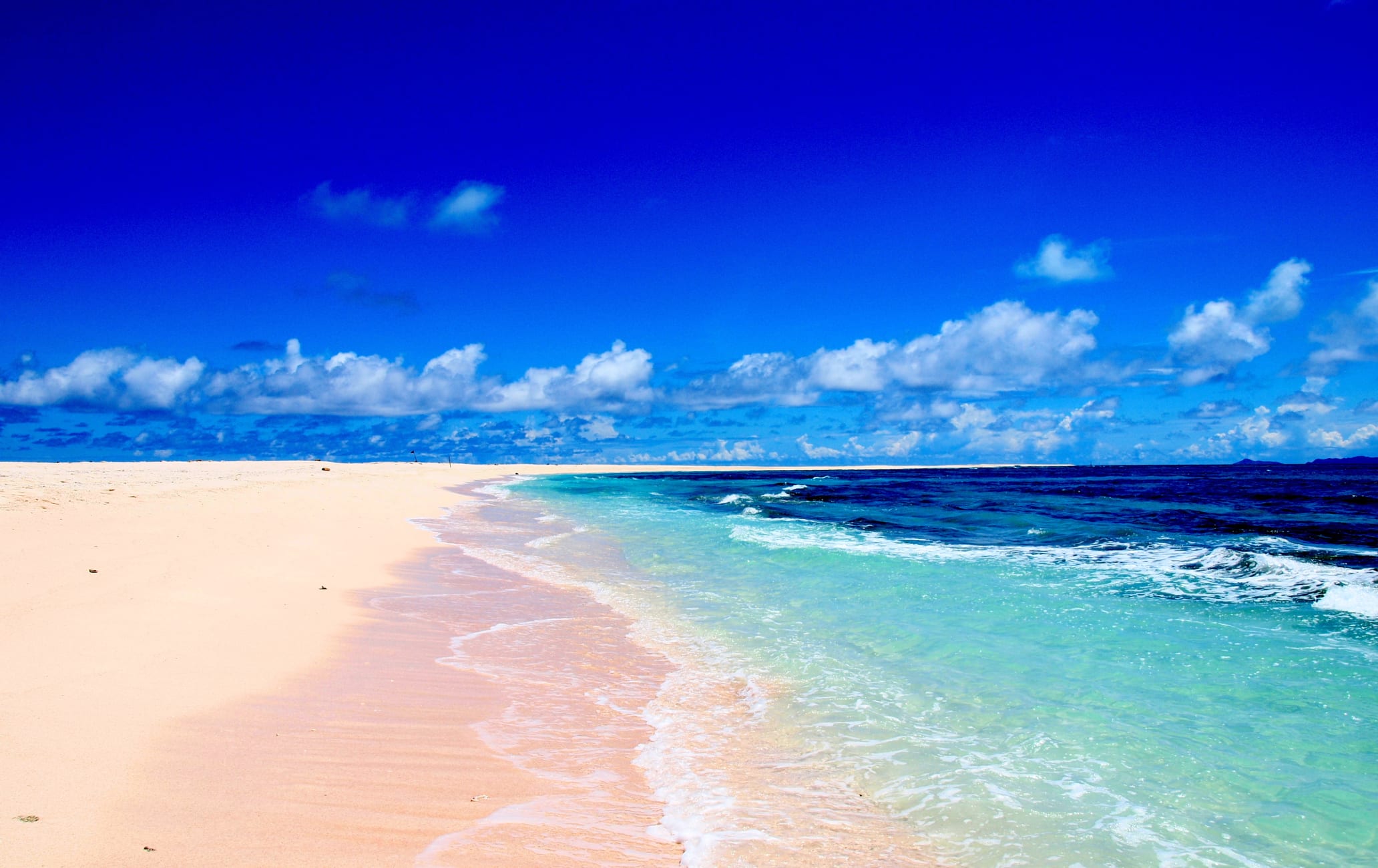 Picturesque remote getaway and place to escape the crowds
Just a 30-minute flight from Naha


, Kume Island shares many of the prized qualities of other Okinawan islands, but it is often skipped by tourists. Visit this volcanic island to get the beach all to yourself.
How to Get There
Kume Island is accessible by airplane or ferry. You will want to take at least a full day to explore this small, stunning island.
Six to eight flights a day run from Naha Airport to Kume Island. They only take about 35 minutes. In the summer months, flights run from Tokyo's Haneda Airport


. These take about two and a half hours.
A ferry also operates between Naha Tomari Port and Kume Island. It runs twice a day and takes three and a half to four hours.
The best way to get around Kume Island is by rental car, scooter, or bicycle. Public transportation is sparse and unreliable.
Quick Facts
Hatenohama, a seven-kilometer-long sandbar, makes for a great day trip
There are three spectacular beaches to choose from
Visit two unusual rock formations and the ruins of an ancient castle Your choice of beach
There are three excellent beaches on Kume Island. Head to Eef on the southeast coast, Ara on the southwest, or Shinri in the far west. Amenities are fewer than at most beaches in Okinawa


, but you will find these to be quieter, more serene escapes.
A remote sandbar
If you are looking for something a bit more remote, try visiting Hatenohama, a seven-kilometer-long sandbar off the east coast only accessible by tour boat. Half-day and full-day tours are available. Take plenty of water and a picnic with you since no facilities other than washrooms are available.
A wall of rock
There are two fascinating rock formations on Kume that are well worth checking out. Found on the north coast, Mifuga Rock is a strange wall-like formation with a giant hole big enough to walk through.
A floor of stone
On the eastern side of Kume Island, you can find a flat stretch of about 1,000 rocks known as Tatami-ishi, or the Tatami Stones. Only exposed at low tide, the stones are each about one meter in diameter, and they bring to mind a room of traditional Japanese tatami mats. They were formed millions of years ago from contracting lava after a nearby volcano erupted.
Castle ruins
Uegusuku Castle was built at Kume's highest point by the island's rulers in the 15th century. Today, only ruins of the castle remain, but it is still well worth a visit for an impressive view of the island.
Near Kume Island (Kumejima)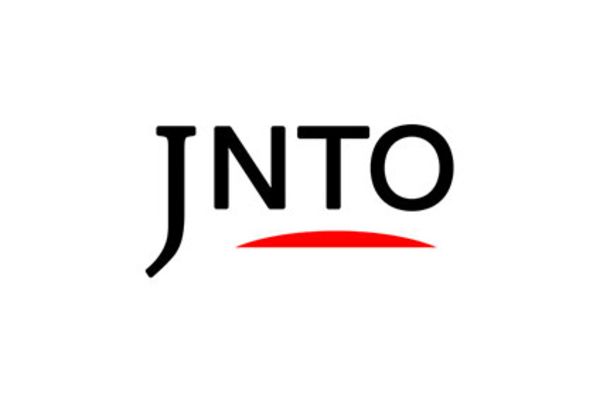 Nature
Kume Island (Kumejima)
Shimajiri-gun,
Okinawa-ken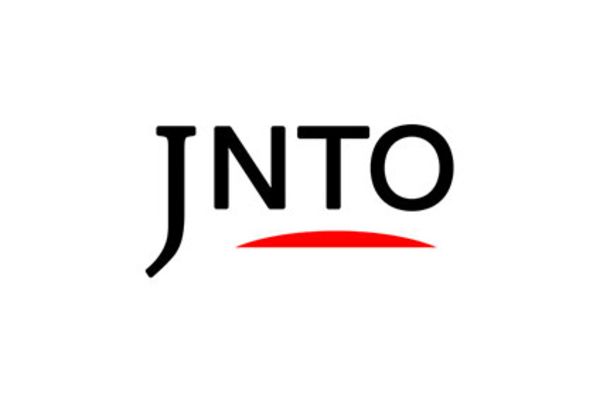 Nature
Aka Island (Akajima)
Shimajiri-gun,
Okinawa-ken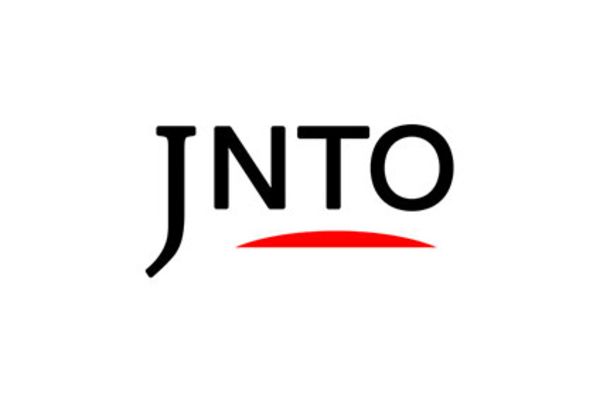 Nature
Nishibama Beach
Shimajiri-gun,
Okinawa-ken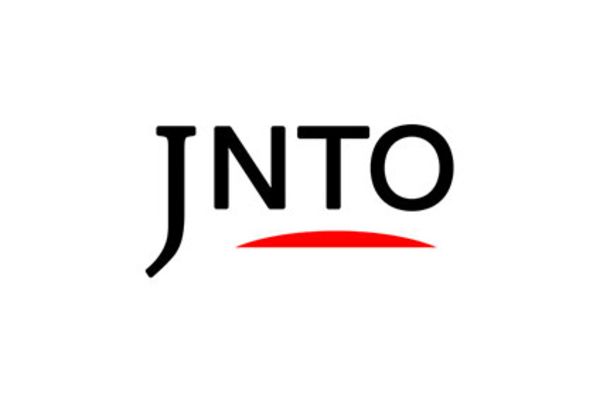 Nature
Zamami Island (Zamamijima)
Shimajiri-gun,
Okinawa-ken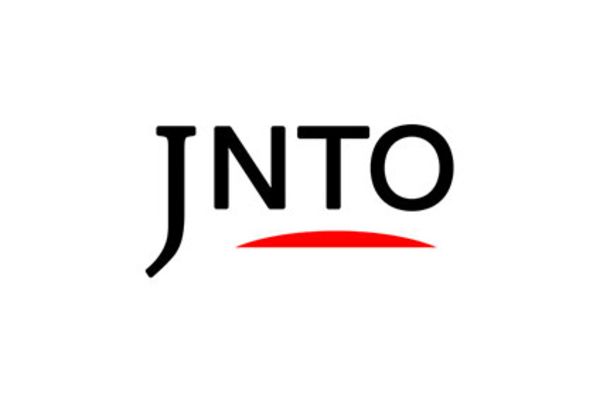 Nature
Tokashiki Island (Tokashikijima)
Shimajiri-gun,
Okinawa-ken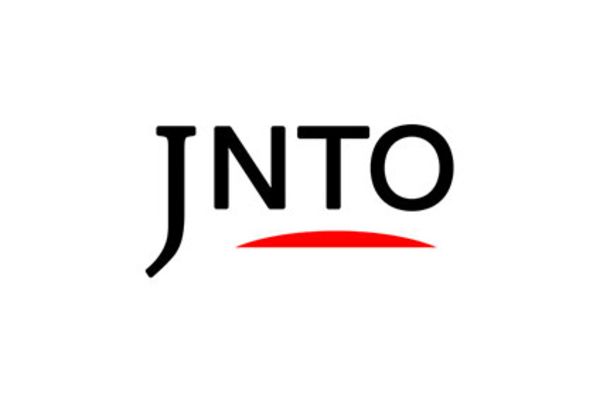 Shopping
Kokusai-Dori Street
Naha-shi,
Okinawa-ken