Yonaguni Underwater Ruins
与那国島の海底遺跡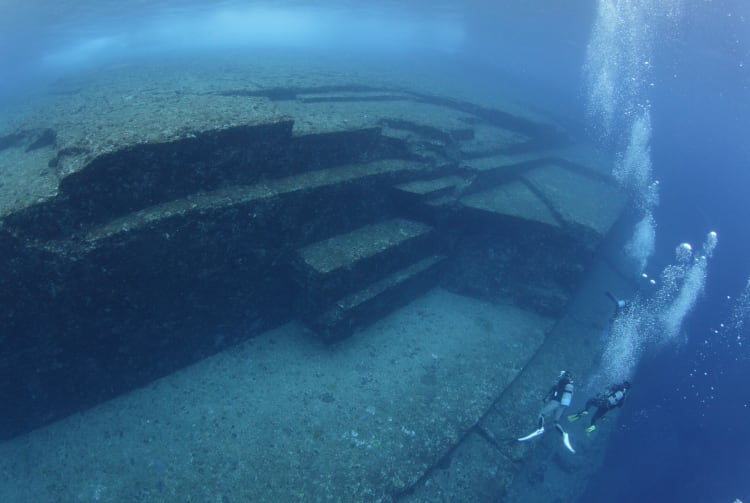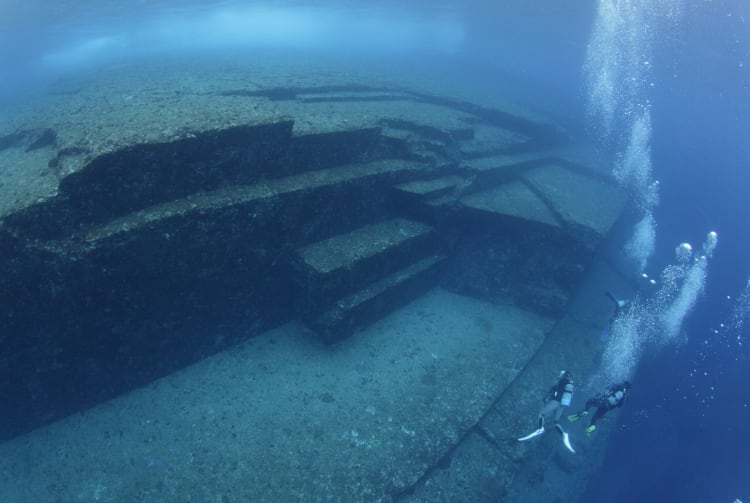 Dive down to the Atlantis of the Pacific
Take a boat out from the southeast side of Yonaguni Island and dive down into the shallow waters. What you discover there could be one of the wonders of the natural world. Or perhaps the remains of a lost civilization. Don't Miss
The mysterious Yonaguni Monument
Hammerhead sharks and manta rays
Coral wonders of the undersea world
How to Get There
Yonaguni Island is the most remote of all the inhabited Okinawan Islands


, and there are only one or two flights a day from Ishigaki Island


, as well as one flight a day from Naha


.
There is a ferry that runs two trips a week from Ishigaki Island


, with return journeys on different days. It takes four hours and can be a rough journey. A startling discovery
When diving tour operator Kihachiro Aratake was exploring the waters off the southeast shore of Yonaguni Island back in 1986, he made a startling discovery. 30 years later, many have been down to this sub-aqua playground to take a look, but no one is quite sure what is down there.
The special rock formation
The rectangular rock formation known as the Yonaguni Monument measures 100 meters by 60 meters and stands about 25 meters tall. With other angular structures around it, the monument certainly looks man-made, but there is a problem. Scientists estimate that the formation is many thousands of years old, created before human beings would have had the means of making such a structure. So is it a natural rock formation? A natural formation adapted by man? Or is this indeed the remains of a lost civilization? You decide.
Take the plunge
The Yonaguni Monument is in shallow waters, but there can be powerful currents, so you have to have some diving experience to explore the site safely. Dive operators offer half-day and full-day tours, including equipment rental, a boat to the site, and an experienced guide.
The latest information may differ, so please check the official website.
Near Yonaguni Underwater Ruins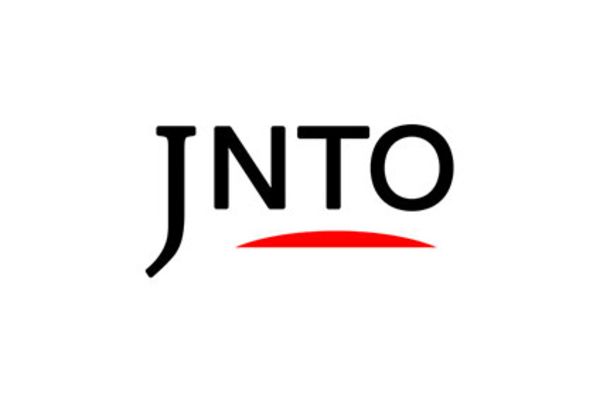 History
Yonaguni Underwater Ruins
Yaeyama-gun,
Okinawa-ken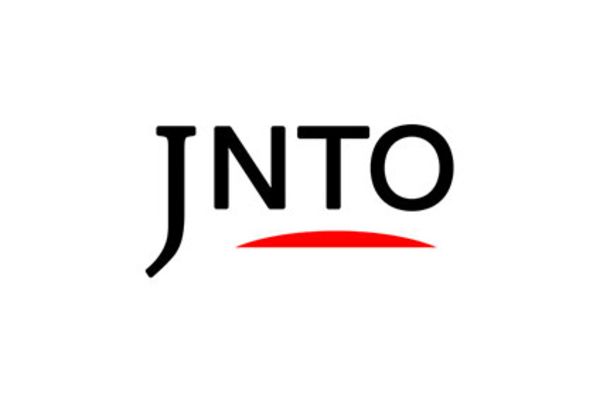 Action & Adventure
Yonaguni Island Horseback Riding
Yaeyama-gun,
Okinawa-ken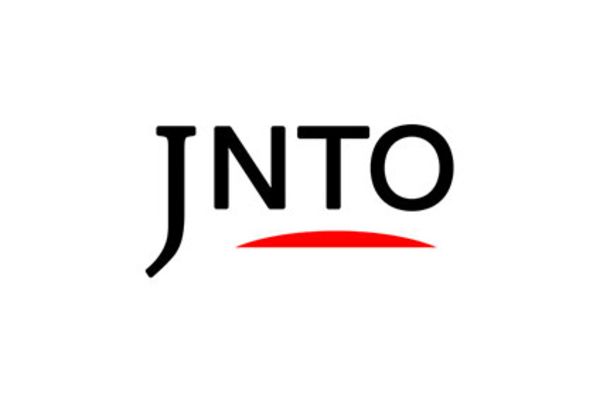 Nature
Yonaguni Island (Yonagunijima)
Yaeyama-gun,
Okinawa-ken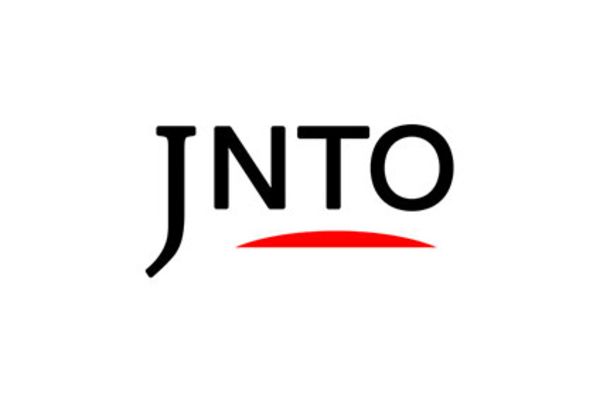 Nature
Rokujo Beach
Yaeyama-gun,
Okinawa-ken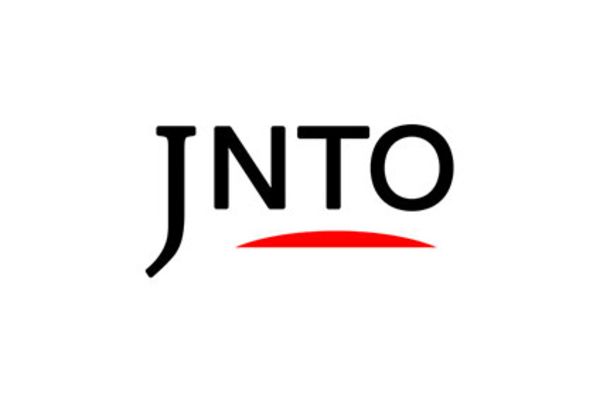 Nature
Pinaisara Falls
Iriomote Island,
Okinawa-ken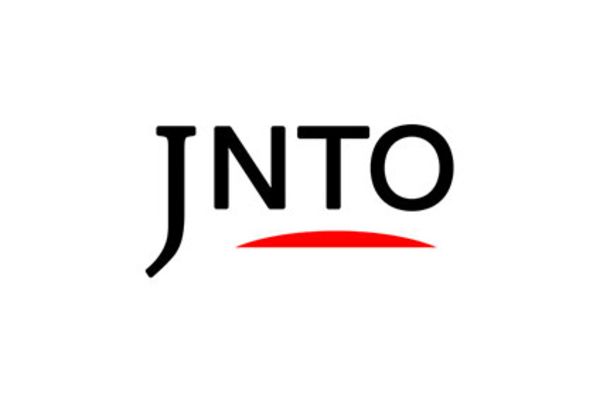 Action & Adventure
Pinaisara Falls Canoeing
Yaeyama-gun,
Okinawa-ken
The information on this page may be subject to change due to COVID-19.