Yakushima National Park
屋久島国立公園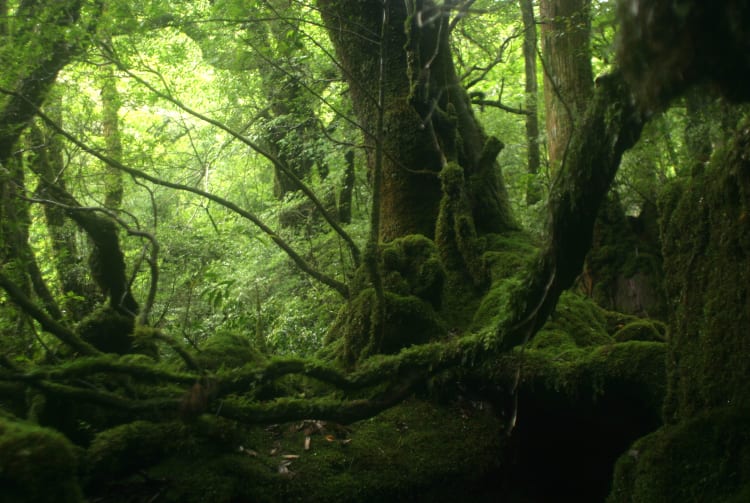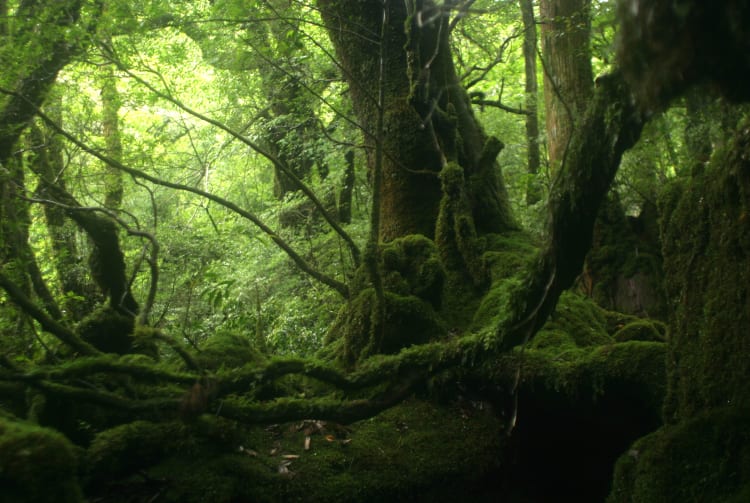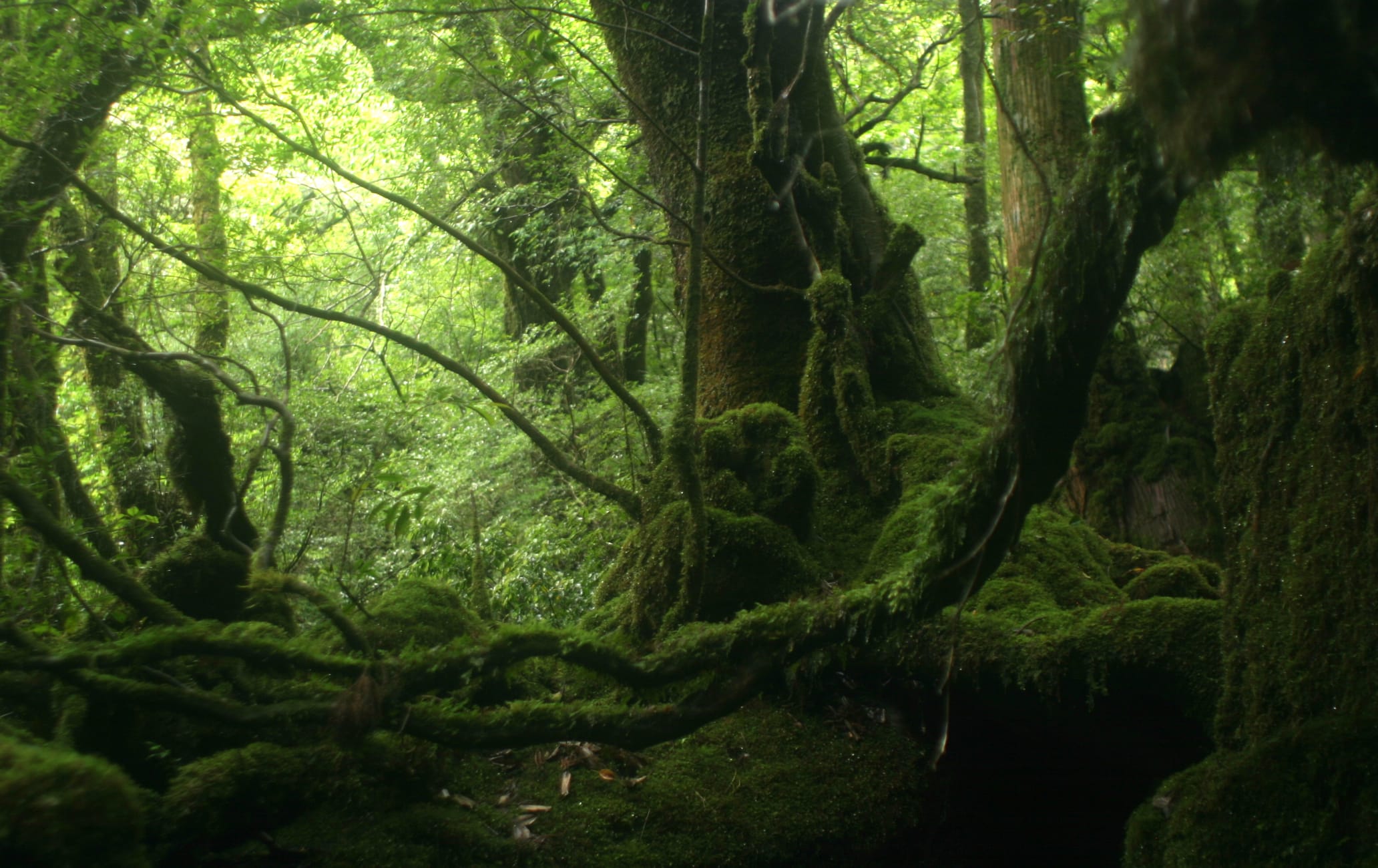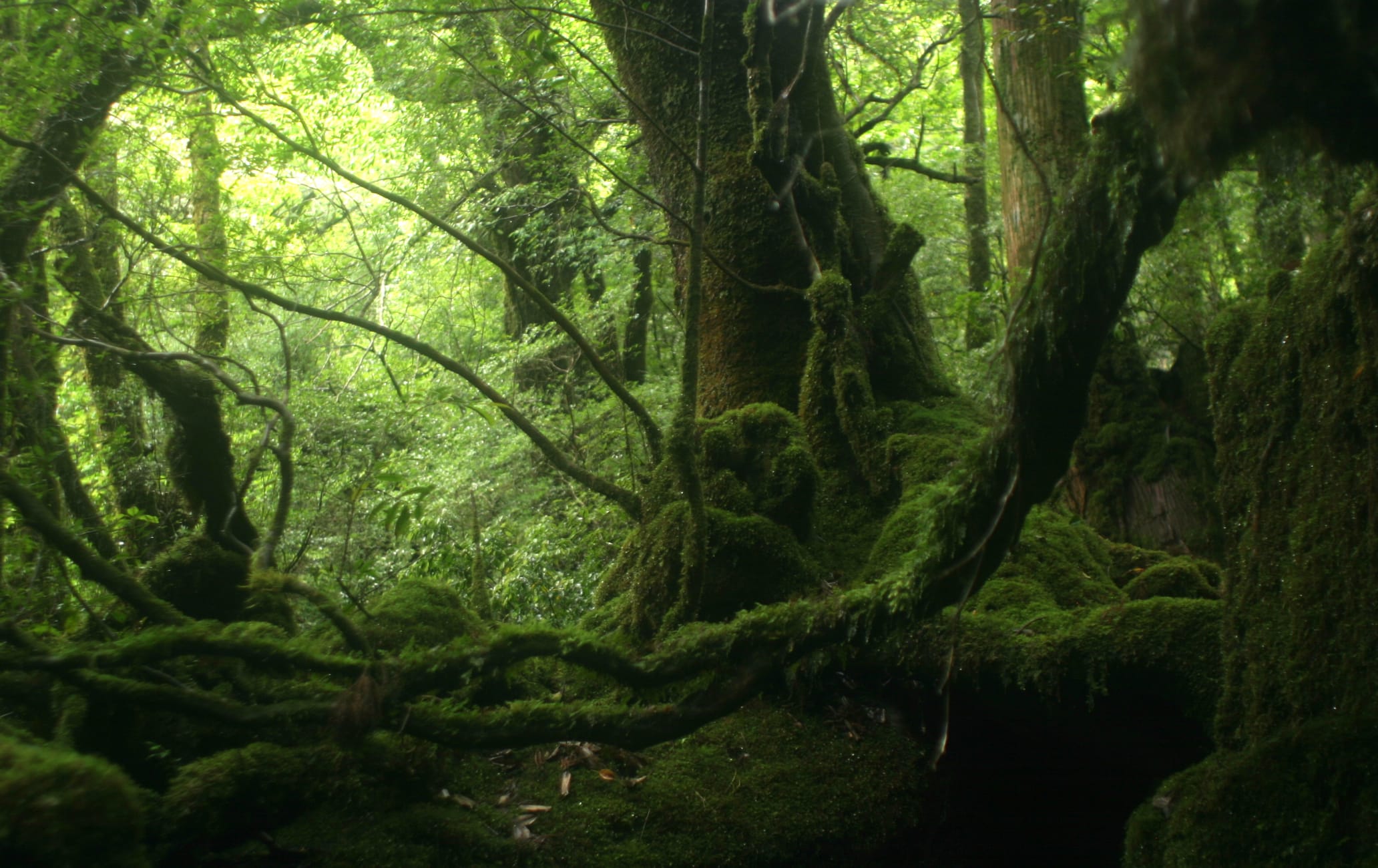 A subtropical island of natural wonders
Yakushima National Park


is a nature preserve established to protect the biodiversity and natural resources of the area and to promote sustainable tourism. The circular island is crisscrossed with extensive walking and hiking trails, some passing by gorgeous waterfalls and leading to the tallest peaks in southern Japan.
Quick Facts
Home to some of Japan's oldest trees, ancient cedars known as yakusugi, which are more than 1,000 years old
The popular Shiratani Unsuikyo Ravine inspired scenes in the animated Studio Ghibli film Princess Mononoke
Endangered loggerhead turtles come to lay and nest their eggs on Yakushima's beaches during the summer months
How to Get There
Yakushima is accessible by plane and ferry.
From Tokyo, flights operate between Haneda and Kagoshima airports. To connect to Yakushima, take a 35-minute flight from Kagoshima Airport or the high-speed jetfoil boat from Kagoshima Port to Miyanoura or Anbo ports on Yakushima Island. The trip takes two to three hours. There is also a car ferry that departs once a day.
Direct flights connect Osaka and Fukuoka to Yakushima once per day.
Kuchinoerabu Island can be reached by ferry from Yakushima. Ferries are regular, and they take approximately an hour.
Remarkable ancient forests
The terrain of Yakushima


is steep, and it is home to some of the highest peaks in Kyushu, reaching over 1,900 meters. The island's forests are full of ancient trees, including the legendary Jomon Sugi, estimated to be between 2,000 and 7,000 years old. In 1993, the island was declared a UNESCO World Heritage site


.
Exploring the island via the many hiking trails is the best way to see the beautiful streams, waterfalls, trees, and mosses that cover the forests.
Diverse wildlife among stunning nature
The island is home to the Yakushima macaque monkey and the Yaku deer, smaller versions of their counterparts on Japan's main islands. Various types of indigenous birds inhabit the island, and loggerhead turtles crawl ashore to lay their eggs in the summer.
There are also great opportunities for snorkeling here, and activities like sea kayaking are very popular.
To view the turtles on the beach at night, book a guided night tour in advance. There are limited spaces available each night to minimize the disturbance to the turtles.
Two islands, one national park
Just 12 kilometers of ocean separates Yakushima and Kuchinoerabu, but despite the proximity of the two islands, they are noticeably different. Kuchinoerabu Island
Kuchinoerabu Island, the largest volcanic island among the Satsunan Islands, is home to the active volcano Mt. Furudake. The island is split roughly in two. The eastern half is extremely volcanic, while the western part is a little gentler with fantastic coastal cliffs and caves. The island is covered with rich vegetation and unique animal species not found on Yakushima Island


, such as the Erabu flying fox.
Near Yakushima National Park Nature
Yakushima National Park
Kumage-gun,
Kagoshima-ken Nature
Jomon Sugi
Yakushima Island,
Kagoshima-ken Nature
Yakusugi Land
Kumage-gun,
Kagoshima-ken Nature
Shiratani Unsuikyo Ravine
Yakushima Island,
Kagoshima-ken Nature
Oko Falls
Kumage-gun,
Kagoshima-ken Nature
Nagata Inakahama Beach
Kumage-gun,
Kagoshima-ken