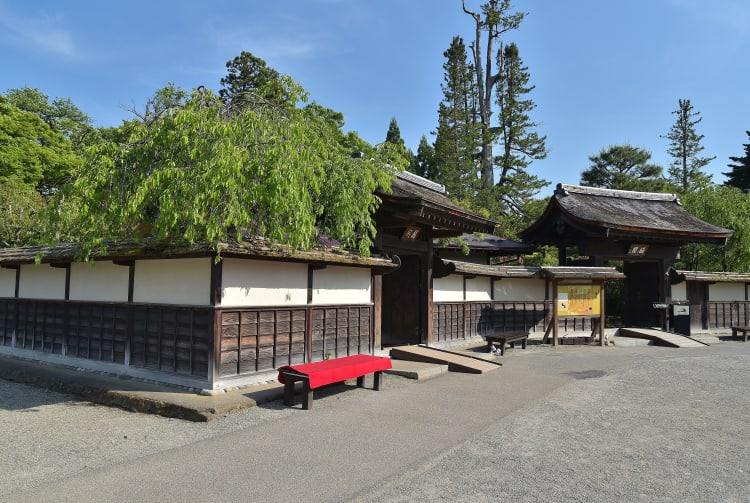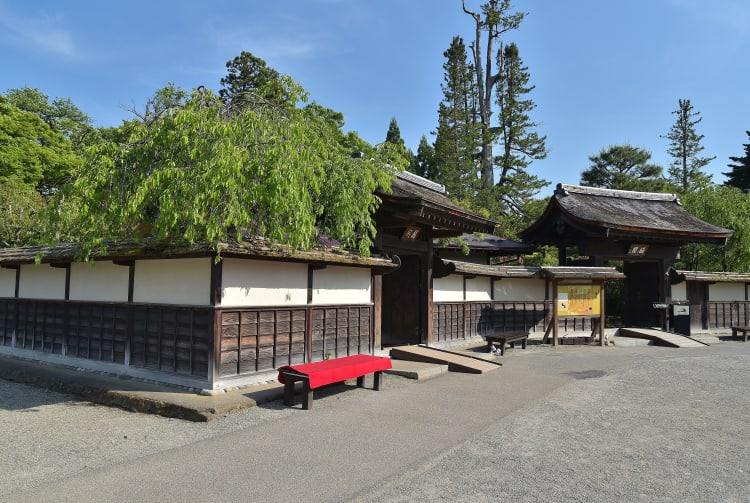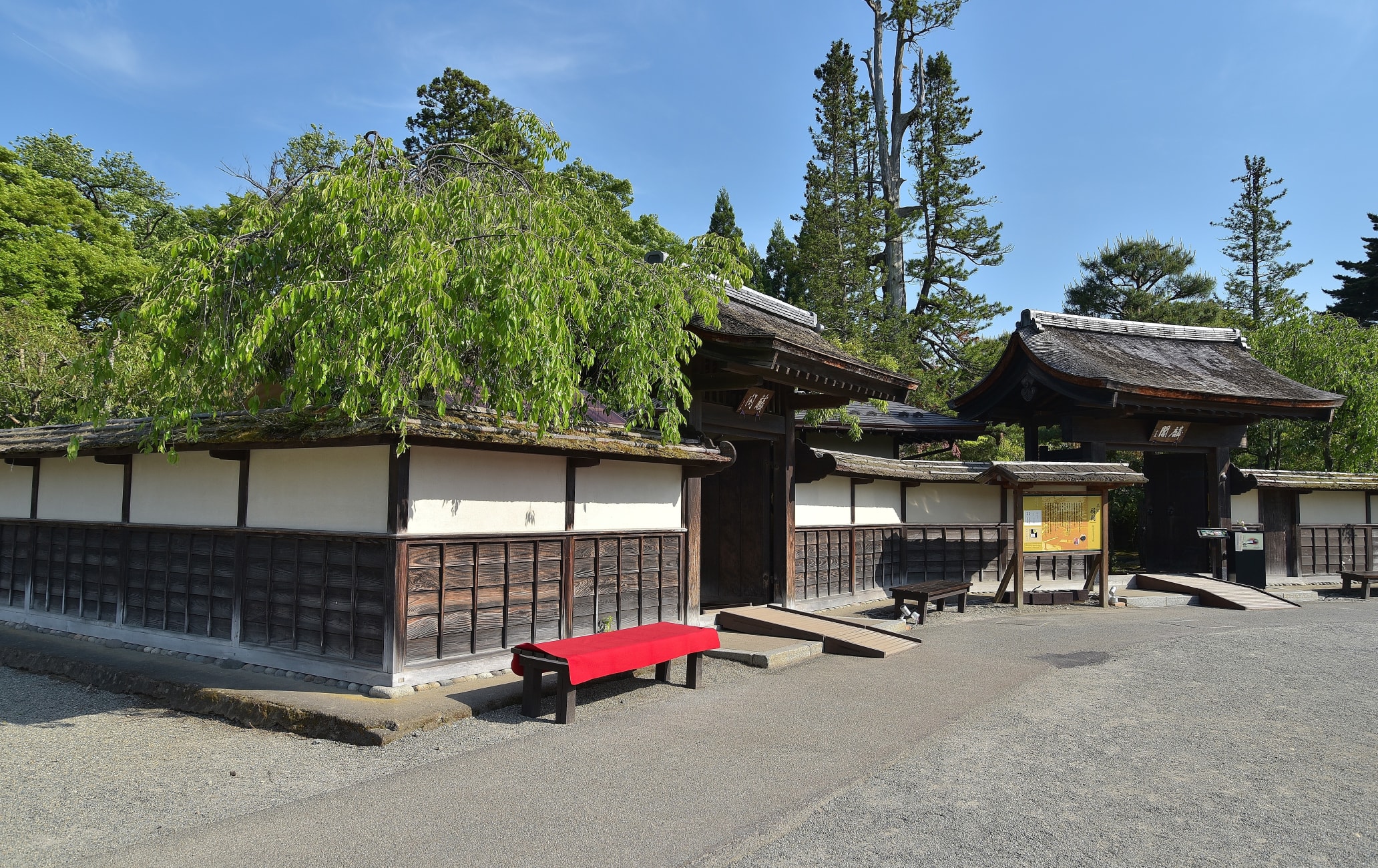 A castle park with a classic teahouse and a beautiful candle festival
Tsurugajo Castle and the land surrounding it was once the scene of a battle between forces loyal to the shogun and those allied with the Imperial family. The lords of Aizu, part of modern-day Fukushima Prefecture


, fought with the resistance. They were defeated, and the castle was destroyed.
The well-tended park that was built around the rebuilt castle is now a popular spot for seasonal activities such as cherry blossom viewing and candle festivals.
Quick Facts
Tsurugajo Castle was built in the 15th century
The annual Candle Festival celebrates Aizu's painted candles
The troops of the Byakkotai were all teenagers
How to Get There
From Aizuwakamatsu Station, take the Aizu Wakamatsu Town Bus to the Tsurugajo Kitaguchi bus stop. The castle grounds are a five-minute walk away. The castle and its museum
Cross the moat and enter the grounds past the impressive original outer walls. At the center of the park is Tsurugajo Castle, which was built in the 15th century and was besieged during the Boshin War of 1868.
Demolished in 1874, the castle tower was rebuilt in 1965 in concrete, and has a museum dedicated to the history and culture of Aizu.
Flowers, signature candles, and illumination
The park is a popular place to view cherry blossoms. Get a blanket, pick a spot, bring drinks and food, and join the locals in partying and enjoying the beautiful blooms. During the fall season, the castle grounds are lit up at night to accentuate the autumn leaves.
Aizu painted candles, or erosoku, are one of the traditional crafts of Fukushima. Hand-made and beautifully decorated with plant and flower designs, they are the main feature of the Aizu Candle Festival held in February at the park.
When you visit, be sure to view the scene from the top of the castle, since the candles are arranged in designs meant to be seen from above. Enjoy tea on the castle grounds
The Rinkaku Teahouse was used for tea ceremonies by the lords of Aizu, and remarkably escaped the castle's destruction. Designated as an Important Cultural Property, it was restored and moved to its original location within the park grounds in 1990. You can visit the small garden attached to the teahouse, and drink tea in a small building overlooking the garden.
Resistance and a fateful sacrifice
Even after the feudal period ended, the domains to the north of Tokyo held out against the new Imperial government. The Imperial troops were more modernized than the samurai armies and took one stronghold after the next. Aizu fell in September 1868, and the castle was severely damaged.
A group of teenage samurai in a unit called the Byakkotai committed ritual suicide. Their loyalty and devotion made them famous in Japan and the subject of many films and manga. Their graves can be seen on Mt. Iimori.
* The information on this page may be subject to change due to COVID-19.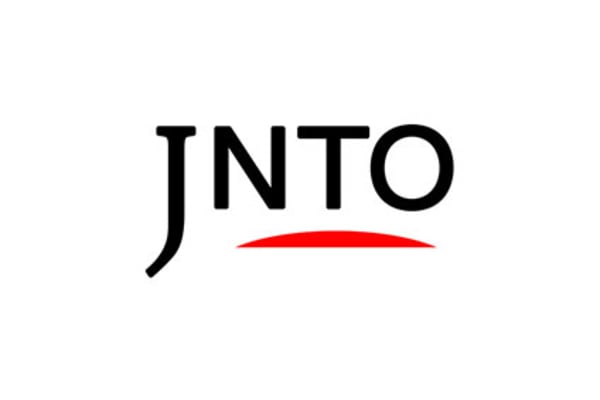 History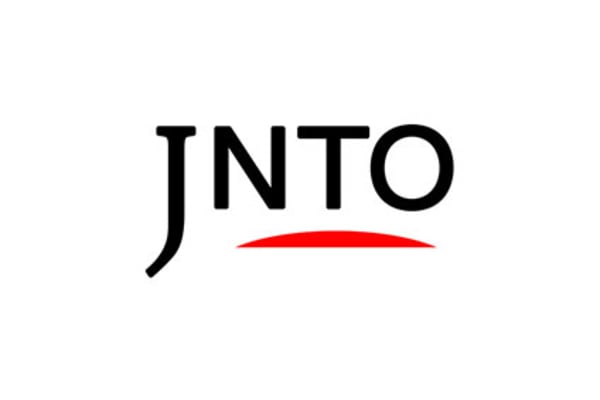 History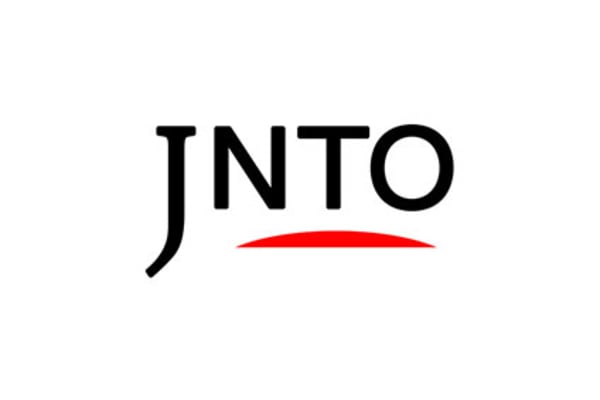 Culture
3. Shirokiya Lacquerware Co.,Ltd.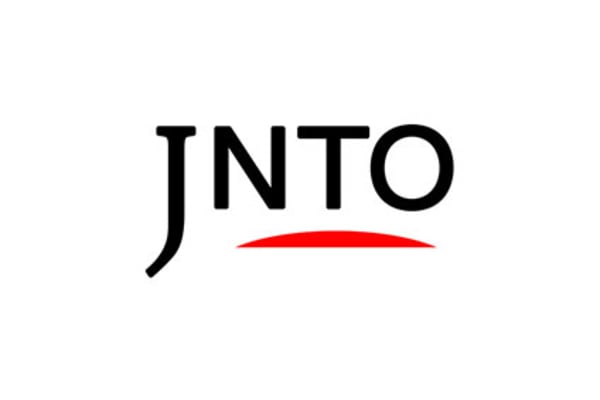 History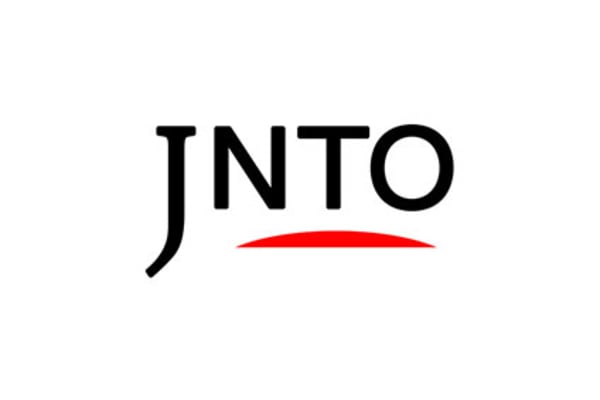 Attraction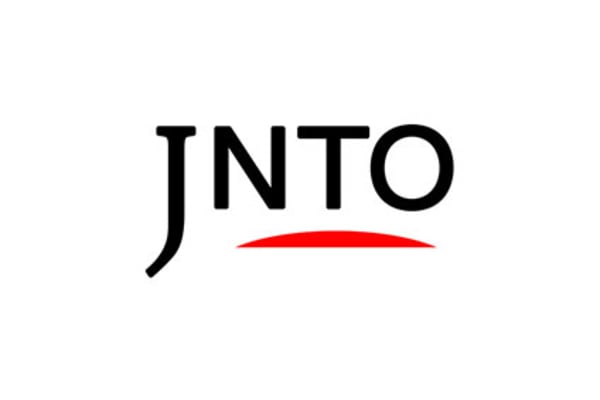 Nature