Beppu Beach Sand Bath
別府海浜砂湯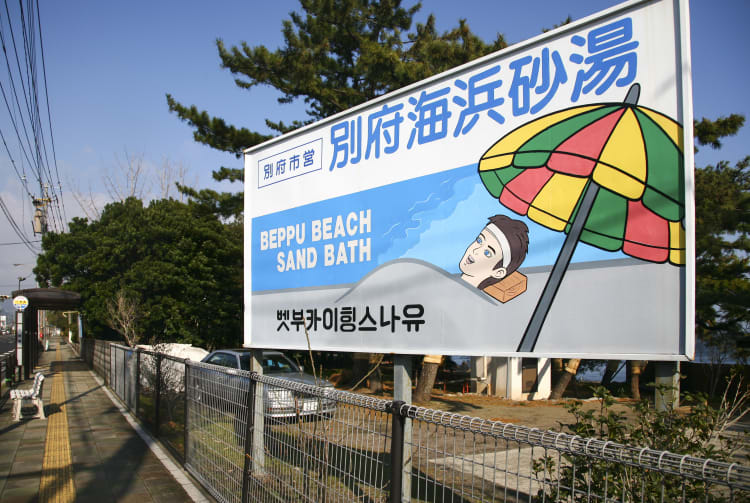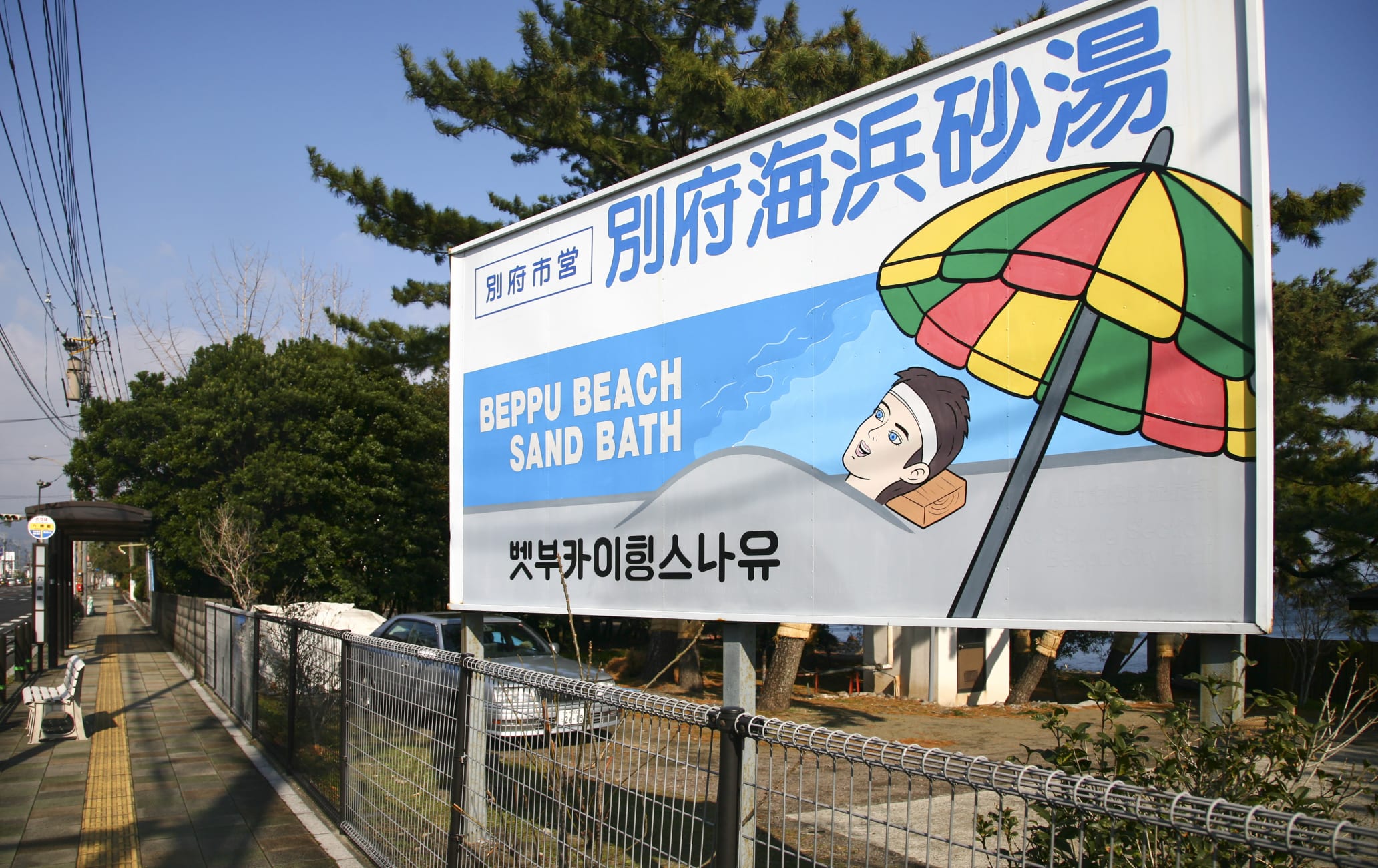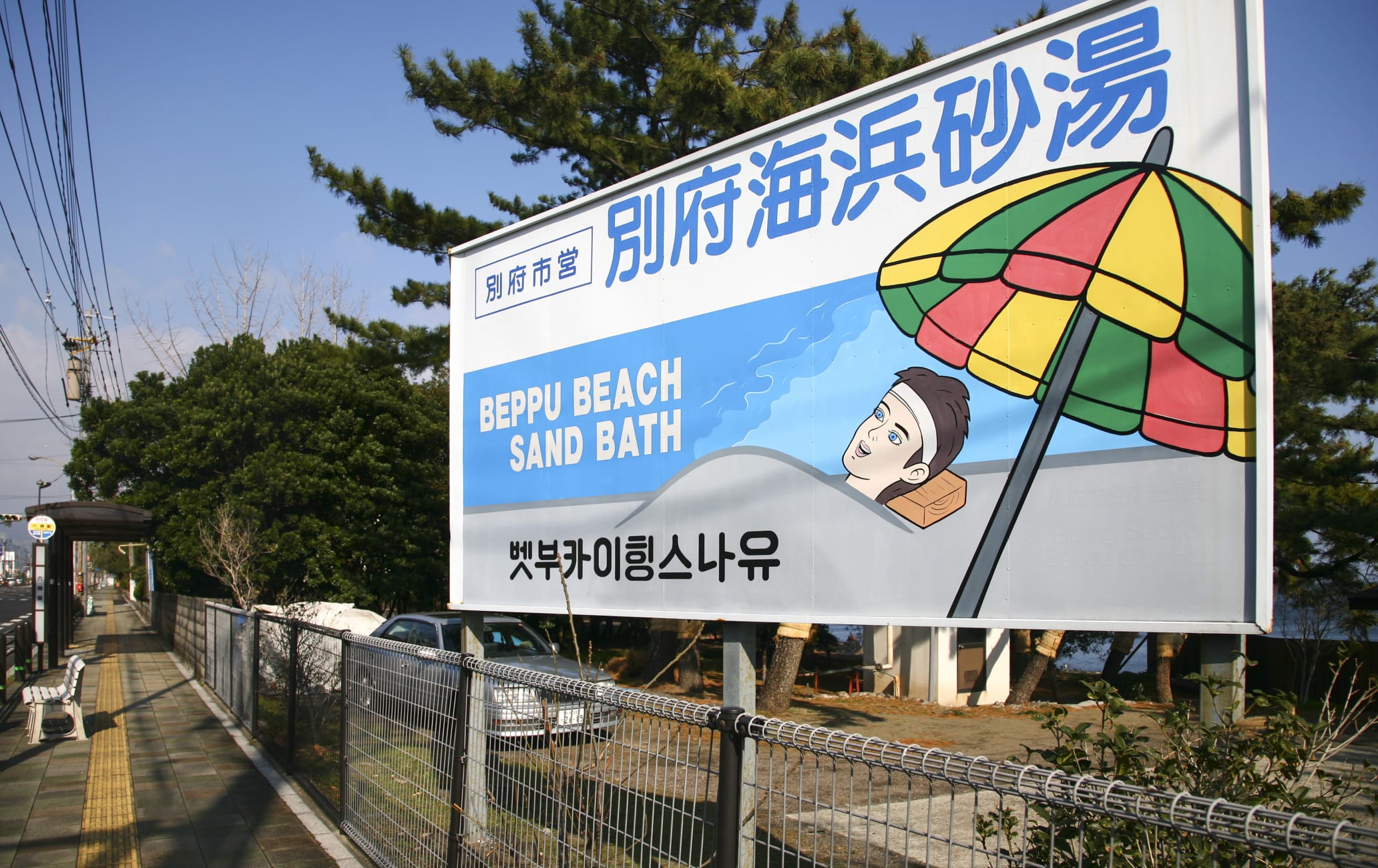 A rare sand spa that boosts well being, right next to the sea
Settling into steaming hot sands while enjoying views of the waves is an uncommon pleasure, and healthy as well. The sands at Beppu Beach Sand Bath are heated by waters rich in sodium-hydrogen carbonate, which can alleviate a host of health issues and boost general well-being.
Don't Miss
Bathing in all weathers: there is a parasol for sunny days and a roof in case of rain
Enjoying the experience with friends: a mixed-gender group of up to 10 can get buried together
The chance to bathe: the reception closes early during busy periods
How to Get There
The sand bath is accessible by train and then by bus.
Beppu Station


can be reached by Limited Express Train from Hakata


, Miyazaki and Kumamoto as well as neighboring areas. From Beppu Station


, take a 15-minute bus ride from JR Beppu Station and alight at Rokushoen or Betsudai Ekimae.
How you do it
You will be given a yukata summer kimono and towel to wear while in the sand. Essentially, they bury you up to the neck, after which you cook ever so slightly and your pores open up.
After the sand onsen, there is a hot water onsen where you can wash away the sand and have a soak. Most toiletries are free, with a small charge for some items.
* The information on this page may be subject to change due to COVID-19.
Near Beppu Beach Sand Bath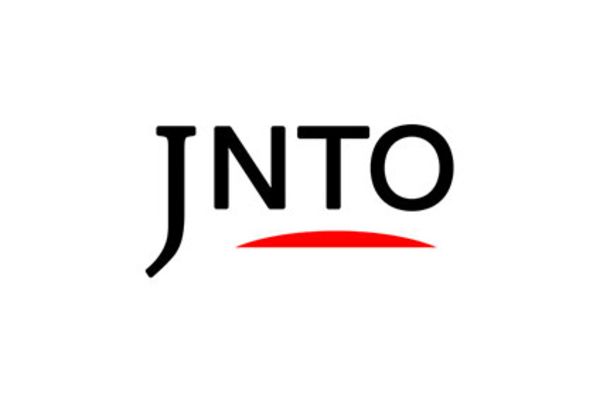 Relaxation
Beppu Beach Sand Bath
Beppu-shi,
Oita-ken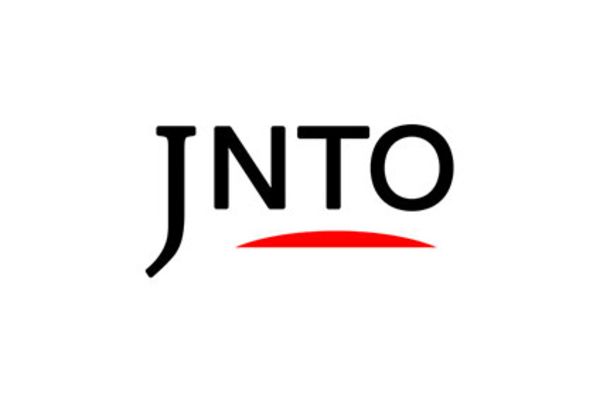 Culture
Beppu Bamboo Crafts Center
Beppu-shi,
Oita-ken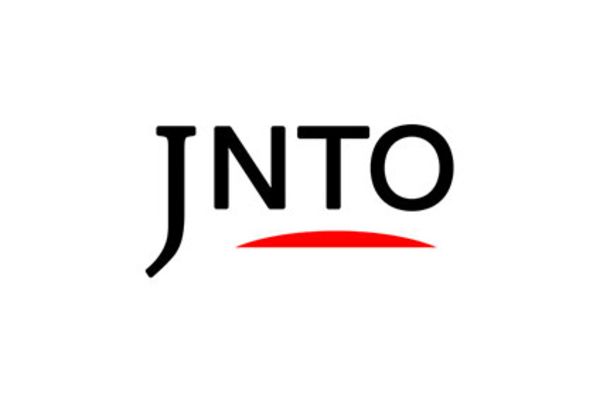 Relaxation
Hyotan Onsen
Beppu-shi,
Oita-ken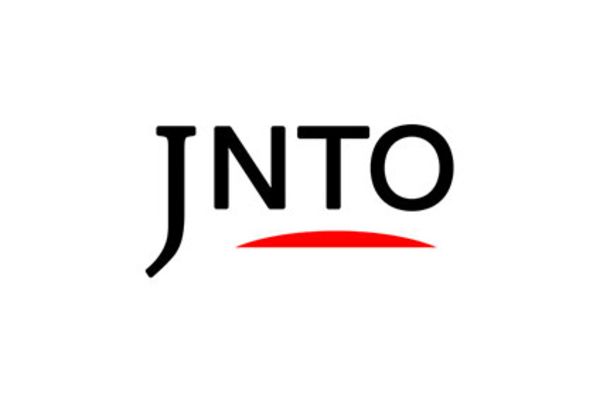 Festivals & Events
Beppu Christmas Hanabi Fantasia
Beppu-shi,
Oita-ken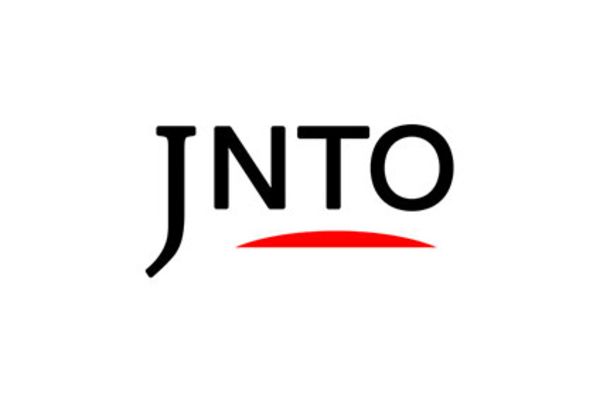 Nature
Hells Of Beppu
Beppu-shi,
Oita-ken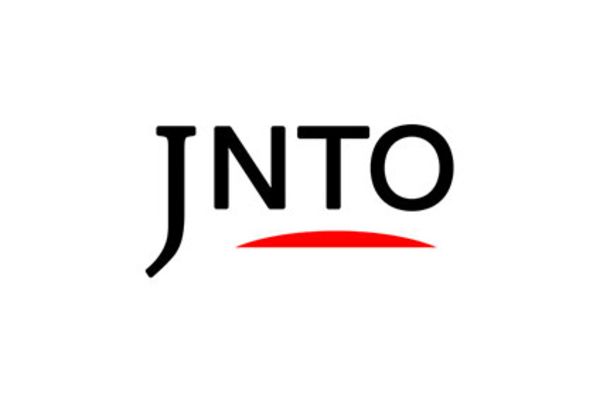 Attraction
Beacon Plaza
Beppu-shi,
Oita-ken