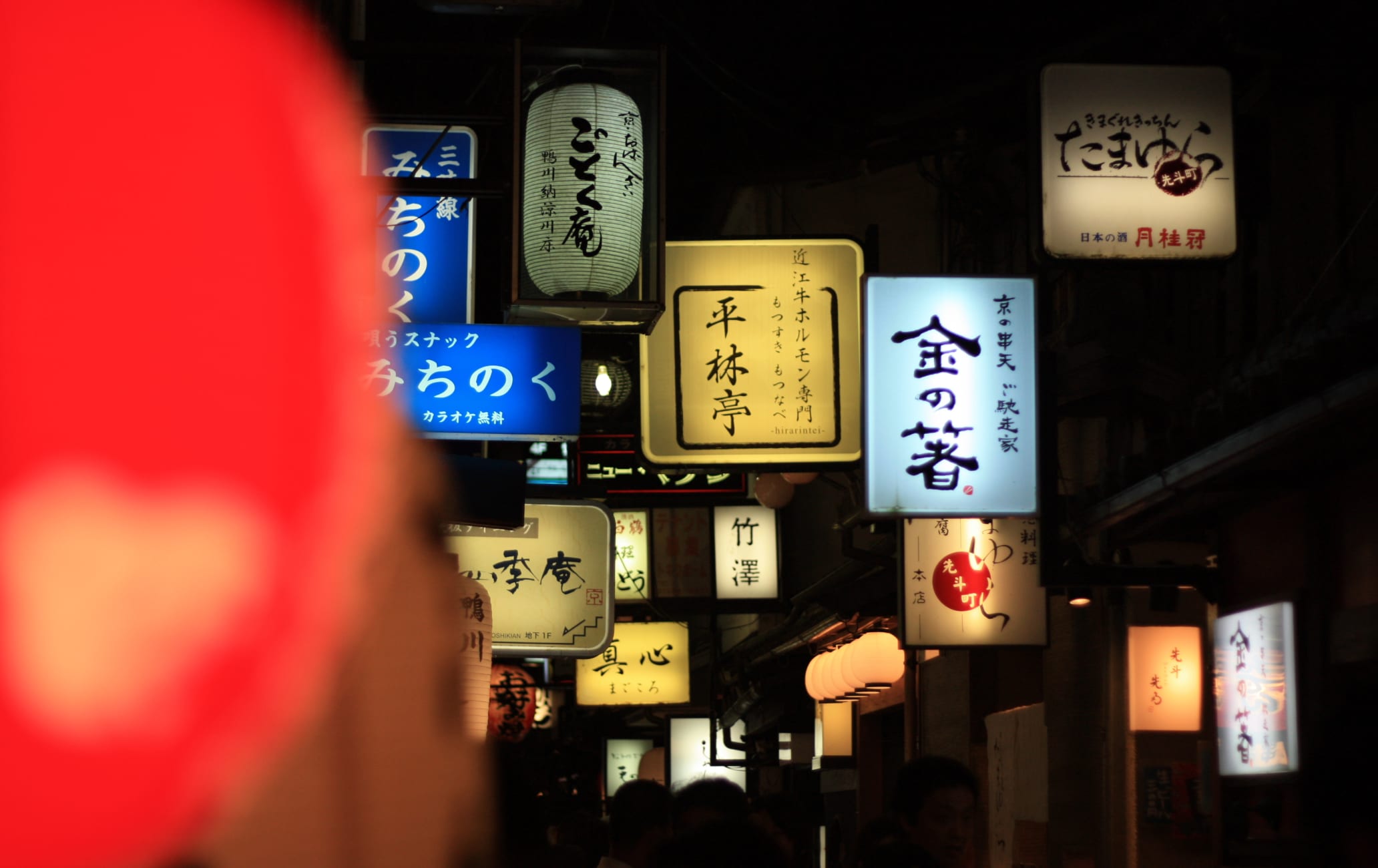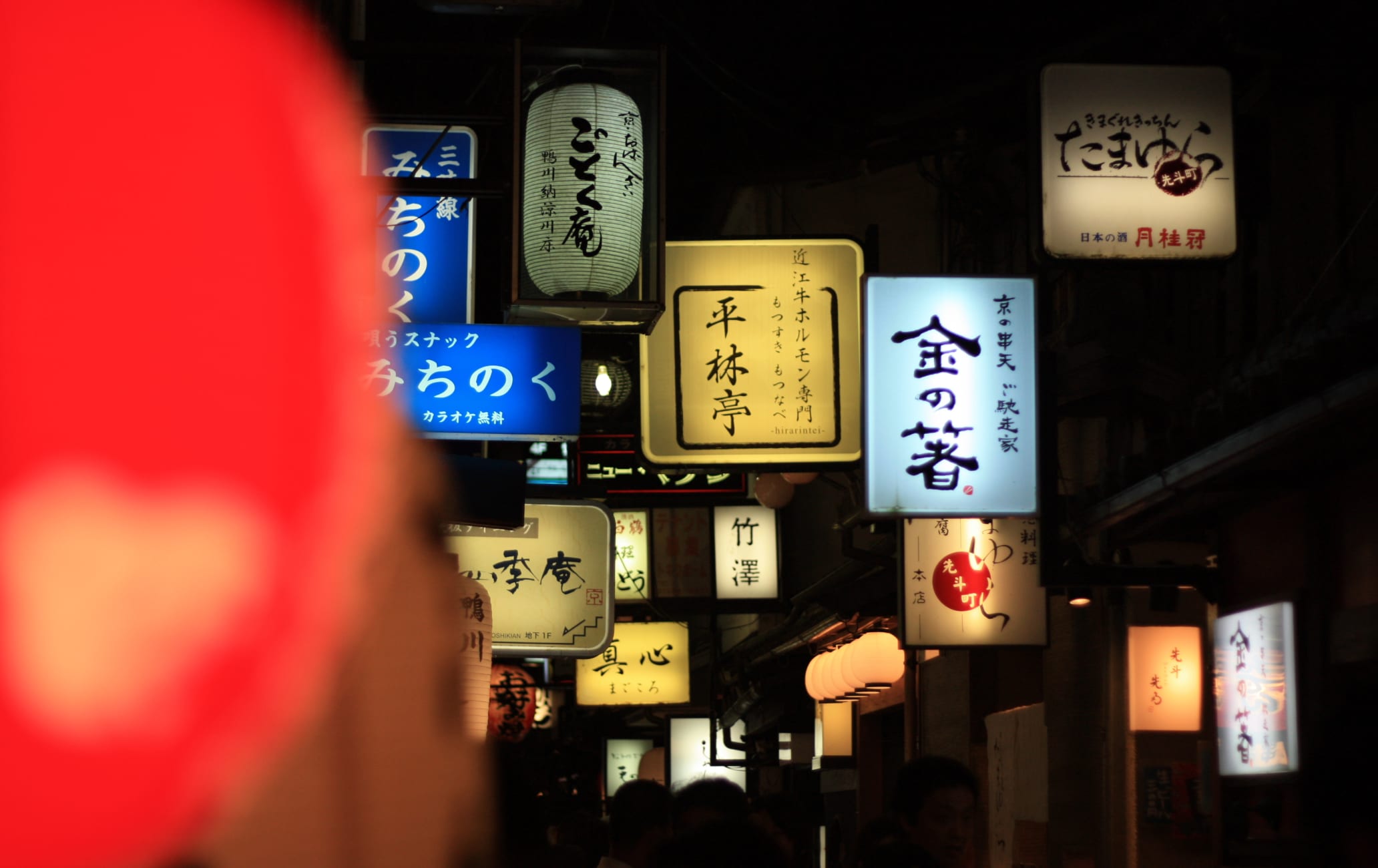 Atmospheric entertainment, riverside dining, and nightlife in a historical geisha district
The Pontocho district in Kyoto


centers on a long, paved alley lined with traditional wooden buildings. This is a place that mostly sleeps by day and comes alive at night. It has an array of bars and restaurants that attract gourmands and culture fans alike, with many that can welcome foreign guests in English and other languages.
Quick Facts
Every May, the Pontocho Kaburenjo Theater hosts Kamogawa Odori dances
Despite being a geisha district, there are many accessible and reasonably priced restaurants
Pontocho is a portmanteau of the Portuguese word "ponte" (bridge) and Japanese word "cho" meaning town, block or street
How to Get There
Pontocho is easily accessible from Kyoto Station


either by train or bus.
Pontocho runs between Sanjo and Shijo streets, parallel to the Kamo River


. From Kyoto Station


, you can take buses 4, 5, 17 or 205 to the Shijo Kawaramachi stop, from where it's a short walk.
The nearest train stations are Sanjo Keihan and Gion Shijo on the Keihan Line, and Kyoto Kawaramachi Station on the Hankyu Line. Vibrant nightlife in a traditional setting
Pontocho's origins as an entertainment district date back to 1670. The highly stylized performance art of Kabuki is said to have originated here, although the closest theater is Minamiza. This is a special preservation area full of elegant, understated traditional wooden buildings with red lanterns hanging outside bearing the district's emblem of a white plover. As you wander in and out of the tiny lanes, you may well spot a geisha on her way to an appointment.
In late spring, Kaburenjo Theater hosts the annual Kamogawa Odori dances, which feature the district's geisha and maiko apprentices, in lavish costume.
Riverside dining in the summer
If you visit Kyoto


during the summer, sitting out on the breezy yuka platforms built next to the Kamo River


makes for a singular dining experience. There are many kinds of cuisine available such as Kyoto kaiseki, sumibiyaki and yakitori, sushi, tempura, Italian, French, and Asian.
There are close to 100 of these platforms set up each summer. Since they are very popular with locals and visitors, reservations are advised.
* The information on this page may be subject to change due to COVID-19.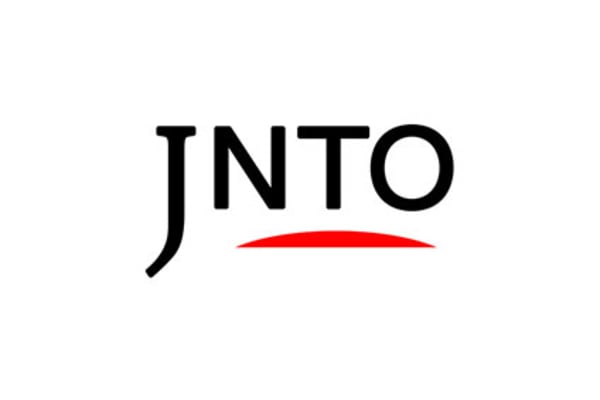 Eat & Drink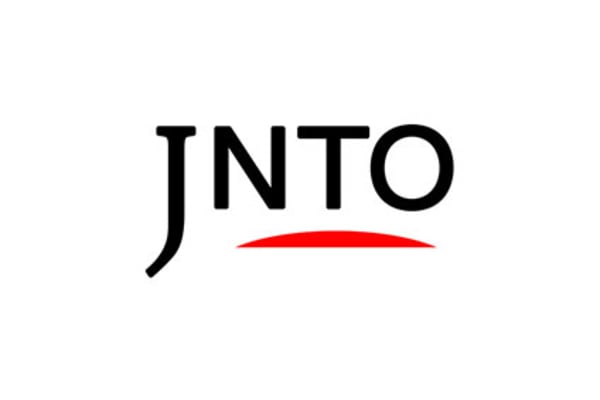 History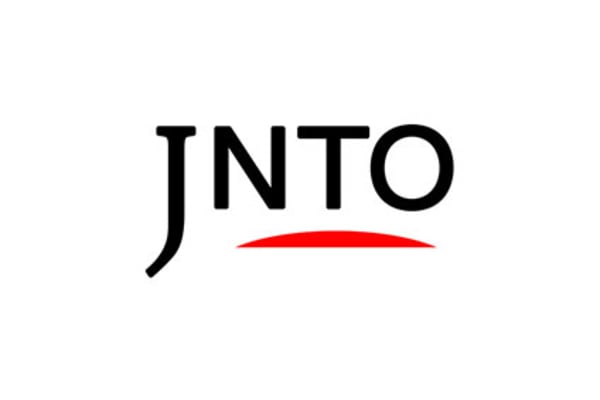 History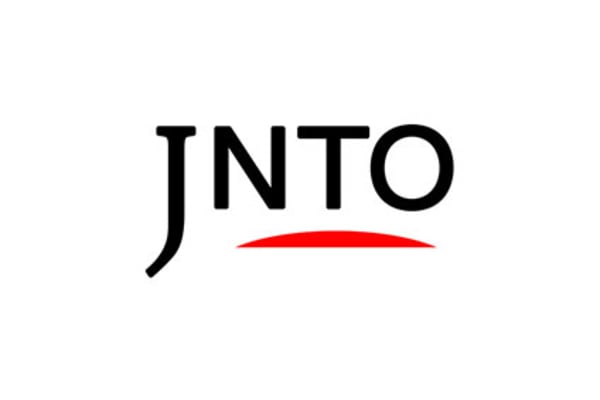 Festivals & Events
4. Miyako Odori Dance Performances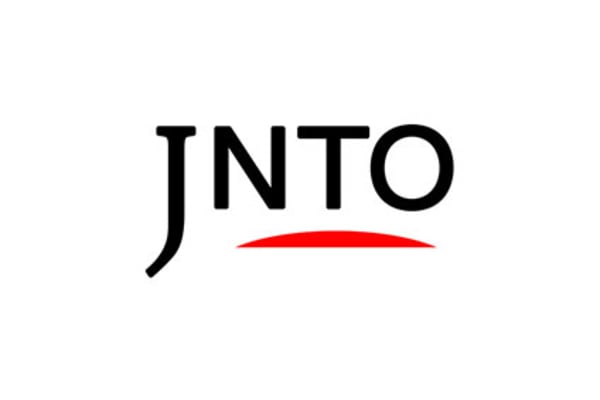 Eat & Drink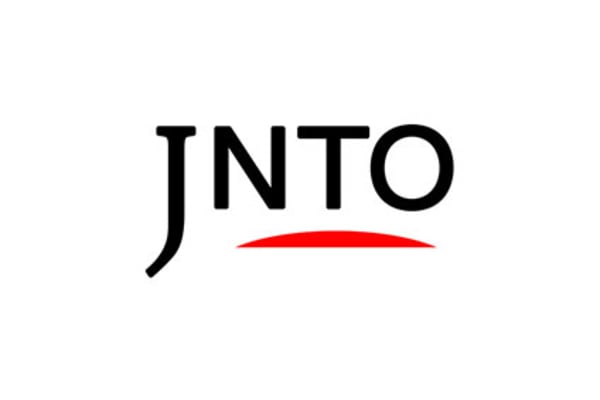 History