Kyushu National Museum
九州国立博物館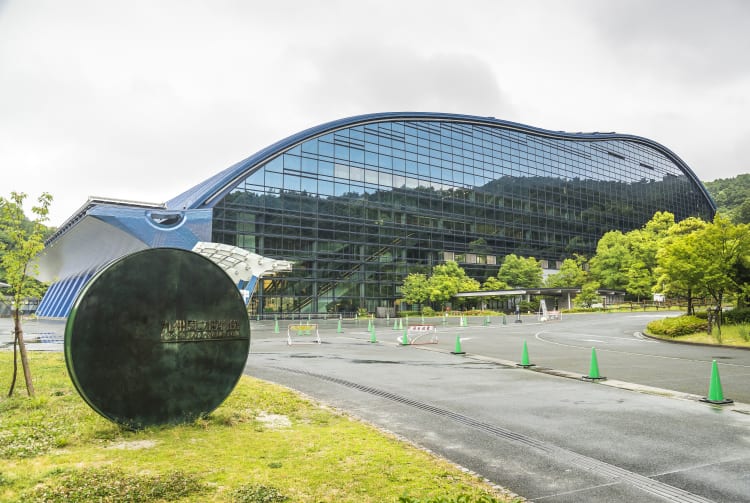 One of four national museums depicting the history of Kyushu and Japan through National Treasures
Set on the hill above Dazaifu, the Kyushu National Museum hosts a permanent exhibition dedicated to the history of Kyushu


and western Japan, with thousands of historical artifacts and National Treasures dating back millennia.
How to Get There
You can reach the museum by train and then a short walk.
The museum is a five-minute walk from Dazaifu Station, and a specially built access tunnel links the museum to Dazaifu Tenmangu Shrine


. Japan's fourth national museum
The museum was opened in 2005, becoming Japan's fourth national museum. The others, located in Tokyo


, Kyoto


and Nara


, were all built in the late 19th century, and the Kyushu museum is by far the most architecturally adventurous. Its glass walls reflect the sky and mountains behind and help the entire building blend into the surrounding scenery. History of the area
Dazaifu was chosen as the location for the museum because in the past it was the site of the Dazaifu government Dazaifu


, Fukuoka


, and Kyushu


as a whole are important in managing Japan's relations with the rest of Asia. As such, the museum arranges its exhibitions based on the theme of understanding Japanese culture from an Asian point of view.
Special entrance hall
The museum's entrance hall is incredibly spacious. A long escalator takes you up through the multi-leveled interior to a space housing the permanent exhibition and a revolving series of special exhibitions that typically explore Japan and Kyushu's links with greater Asia. The entrance hall is frequently used for events and concerts.
Get hands-on and playful
On the first floor is a gift shop and the Ajippa, a room with games and hands-on exhibits from various Asian cultures designed with children in mind, but it's fun for adults too.
Near Kyushu National Museum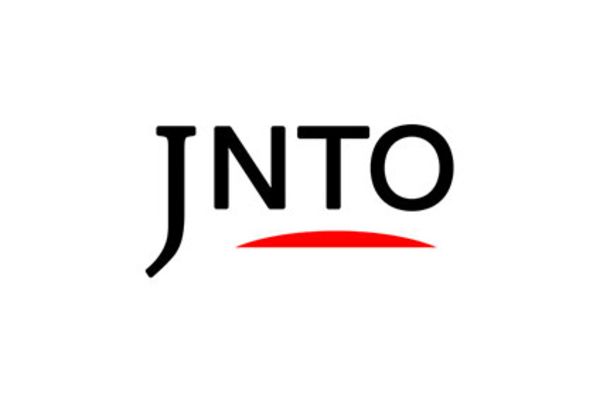 Attraction
Kyushu National Museum
Dazaifu-shi,
Fukuoka-ken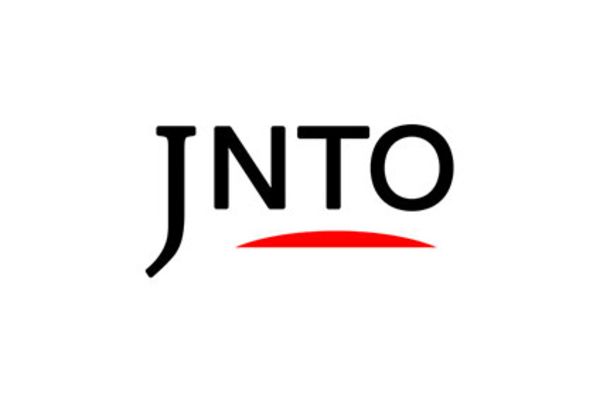 History
Dazaifu Tenmangu Shrine
Dazaifu-shi,
Fukuoka-ken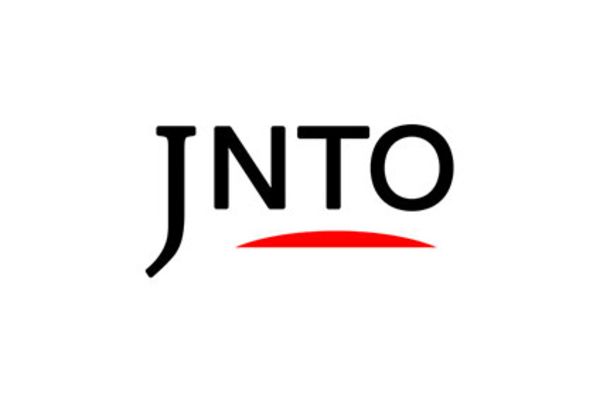 History
Dazaifu
Dazaifu-shi,
Fukuoka-ken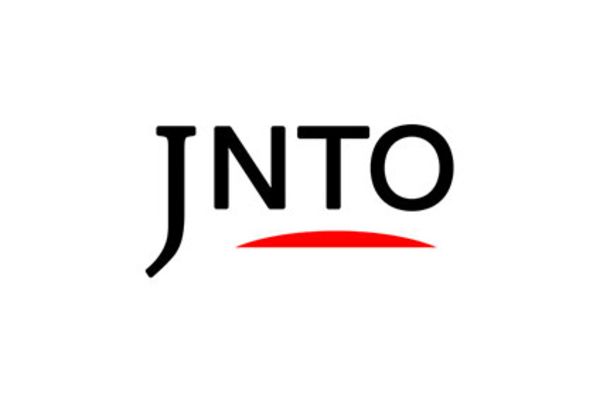 Nature
Mt. Homan
Dazaifu-shi,
Fukuoka-ken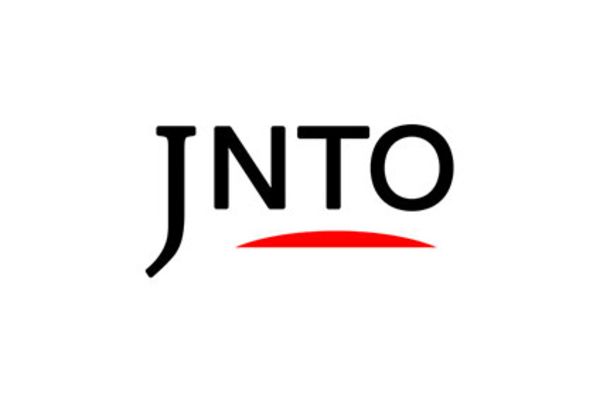 History
Nanzoin Temple
Kasuya-gun,
Fukuoka-ken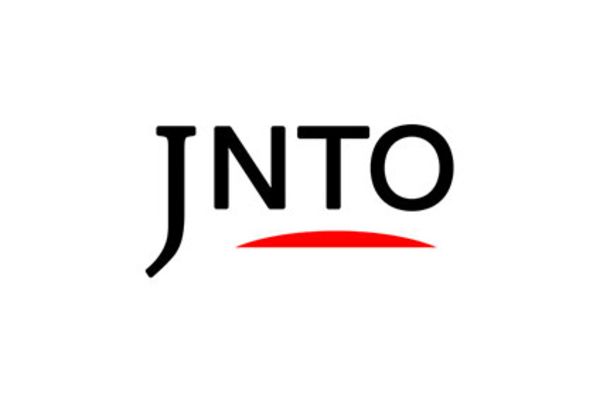 Eat & Drink
Hakata
Fukuoka-shi,
Fukuoka-ken