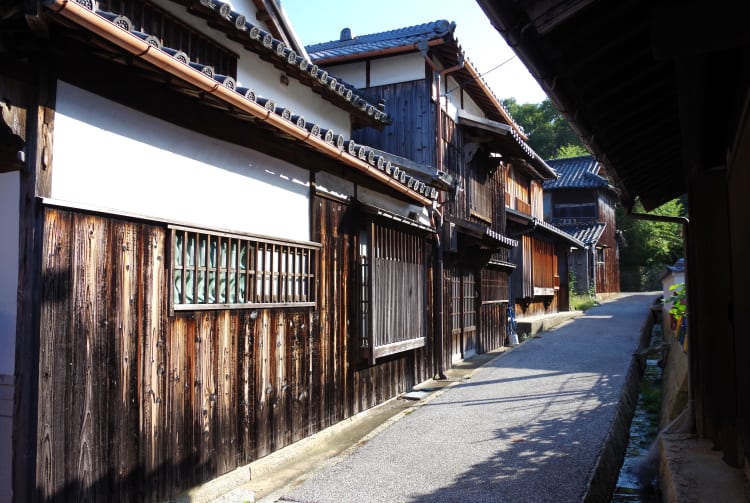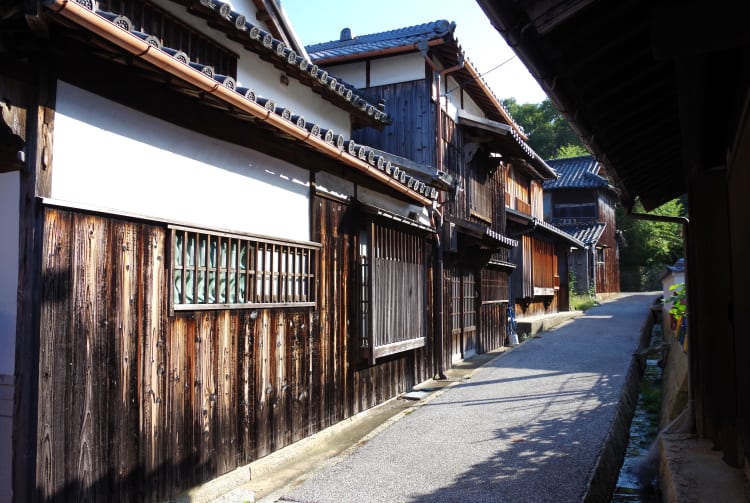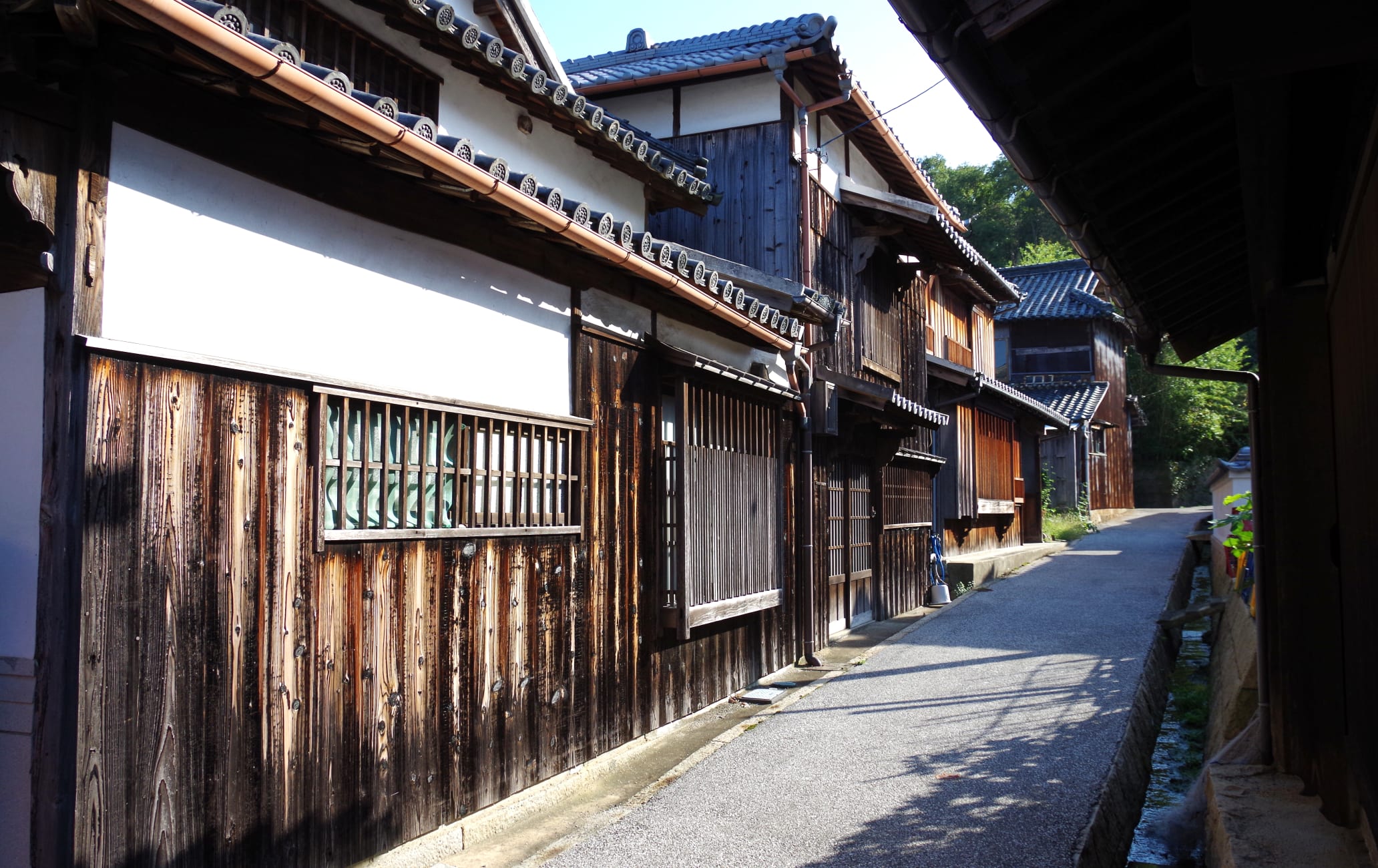 The island that was once a regional shipbuilding center and movie set
Once home to an important naval base, Honjima is a small island in the Seto Inland Sea. It is part of the Shiwaku Islands, an archipelago of 28 islands belonging to Kagawa Prefecture


.
How to Get There
To access Honjima from Shikoku


, take the ferry from Marugame Port, which is approximately 10 minutes away from JR Marugame Station on foot.
From the mainland, take the ferry from Kojima Port next to Kojima Station. To reach Kojima Station, take the train from the city of Okayama


. Discover the old town
Kasashima Town, on the northeast coast of the island, was an important area for shipbuilding between 1600 and 1867. The town has retained much of its traditional architecture, and you can see wooden townhouses that were built over 100 years ago. A few of them are also open to the public.
After you have explored the old town, you can visit a former elementary school that was featured in the 2004 Japanese movie Kikansha Sensei.
For great views of the surrounding islands and the Seto Ohashi Bridge


, head up to the observation point on Mt. Tomi. * The information on this page may be subject to change due to COVID-19.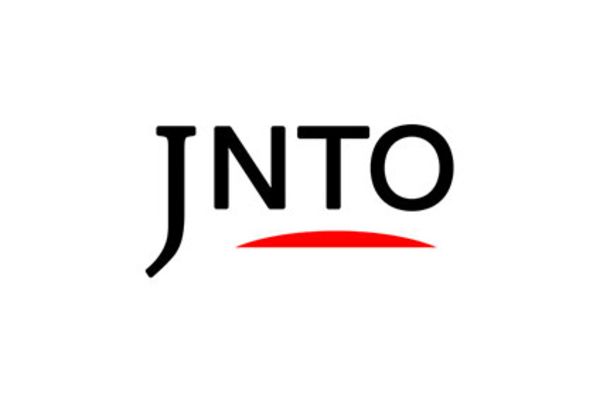 Nature
Honjima Island
Marugame,
Kagawa-ken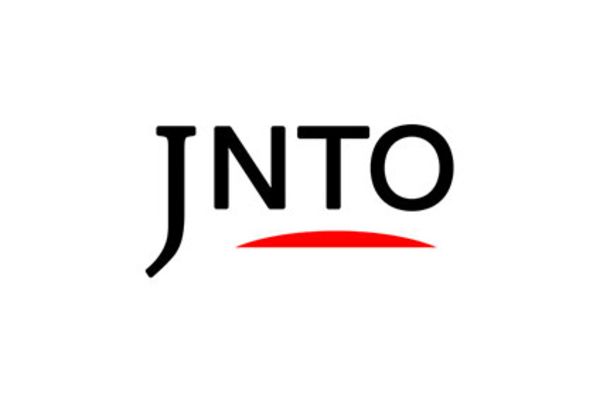 Attraction
Seto Ohashi Bridge (Great Seto Bridge)
Kagawa-ken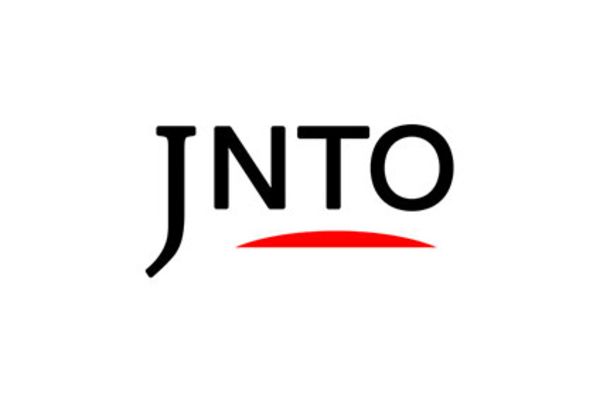 Attraction
Great Seto Bridge (Seto Ohashi)
Okayama-ken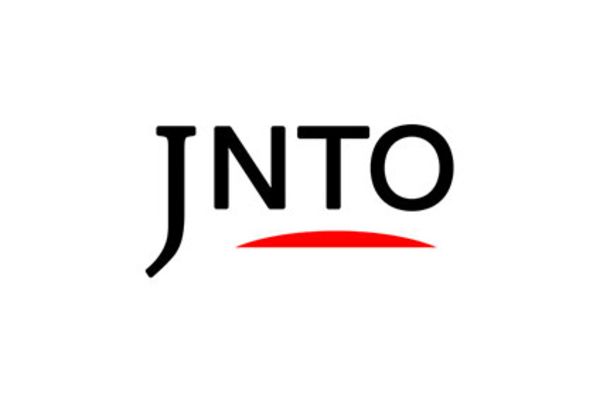 Attraction
Kojima Jeans Street
Kurashiki-shi,
Okayama-ken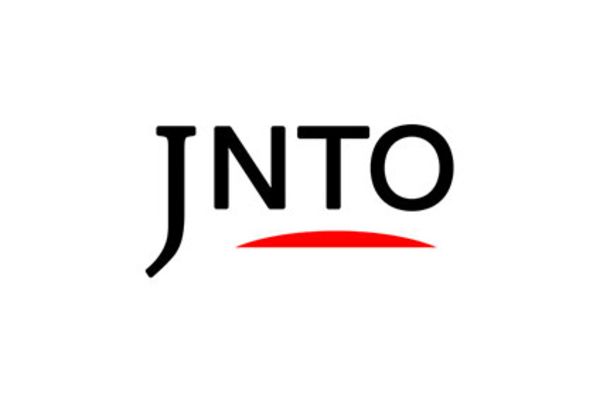 History
Marugame Castle
Marugame-shi,
Kagawa-ken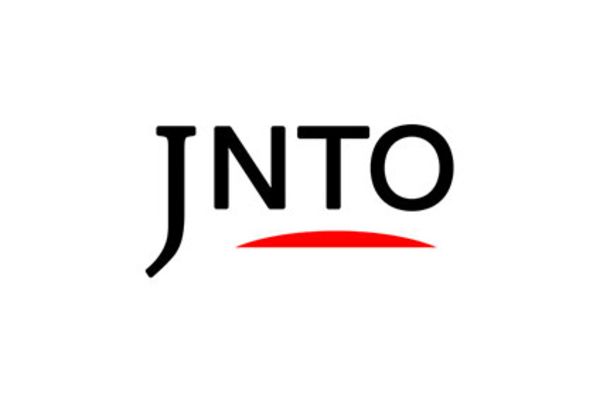 History
Zentsuji Temple
Zentsuji-shi,
Kagawa-ken