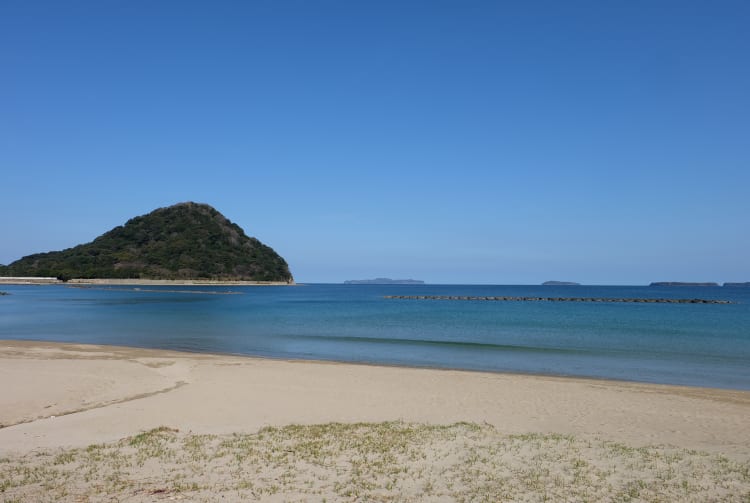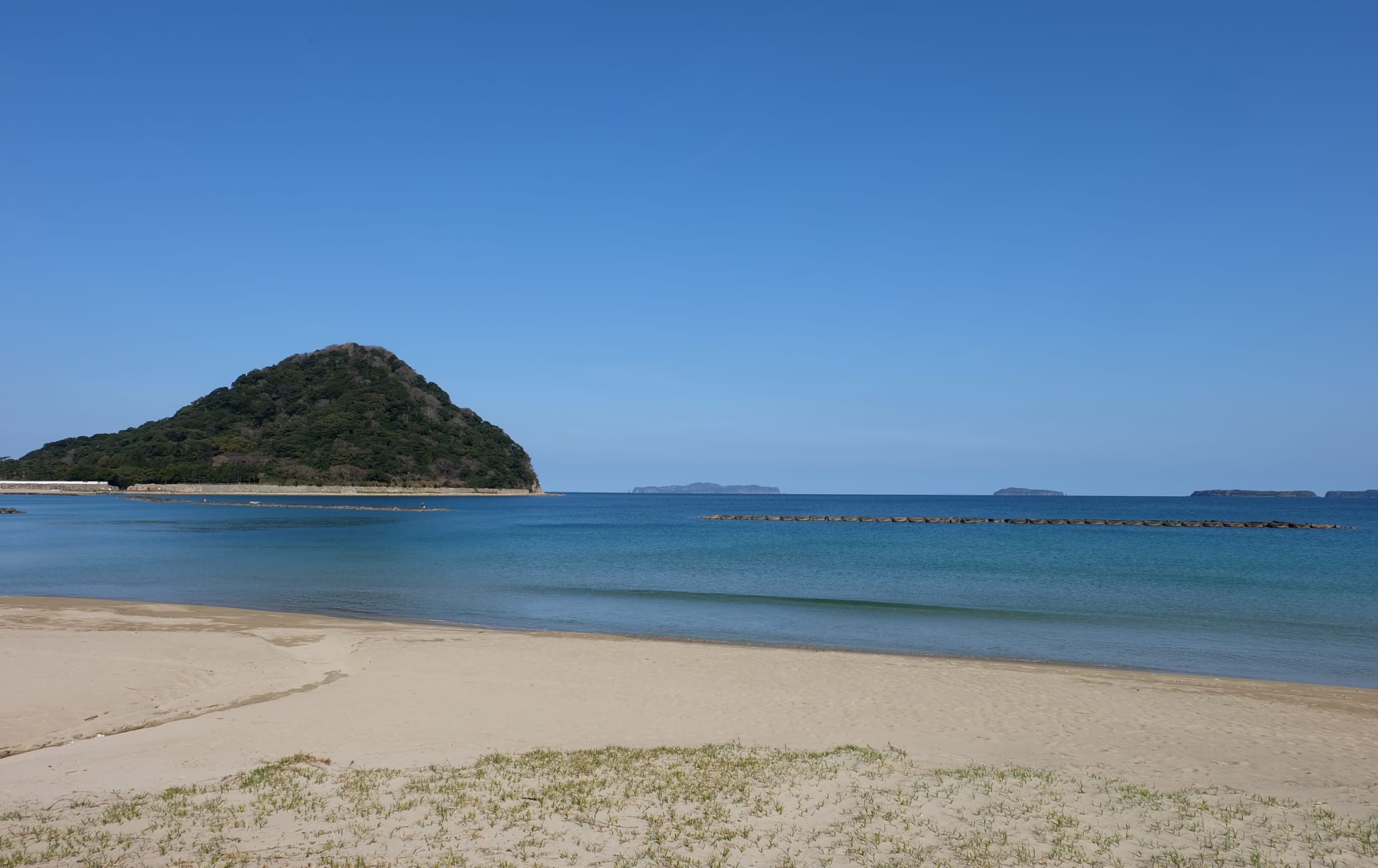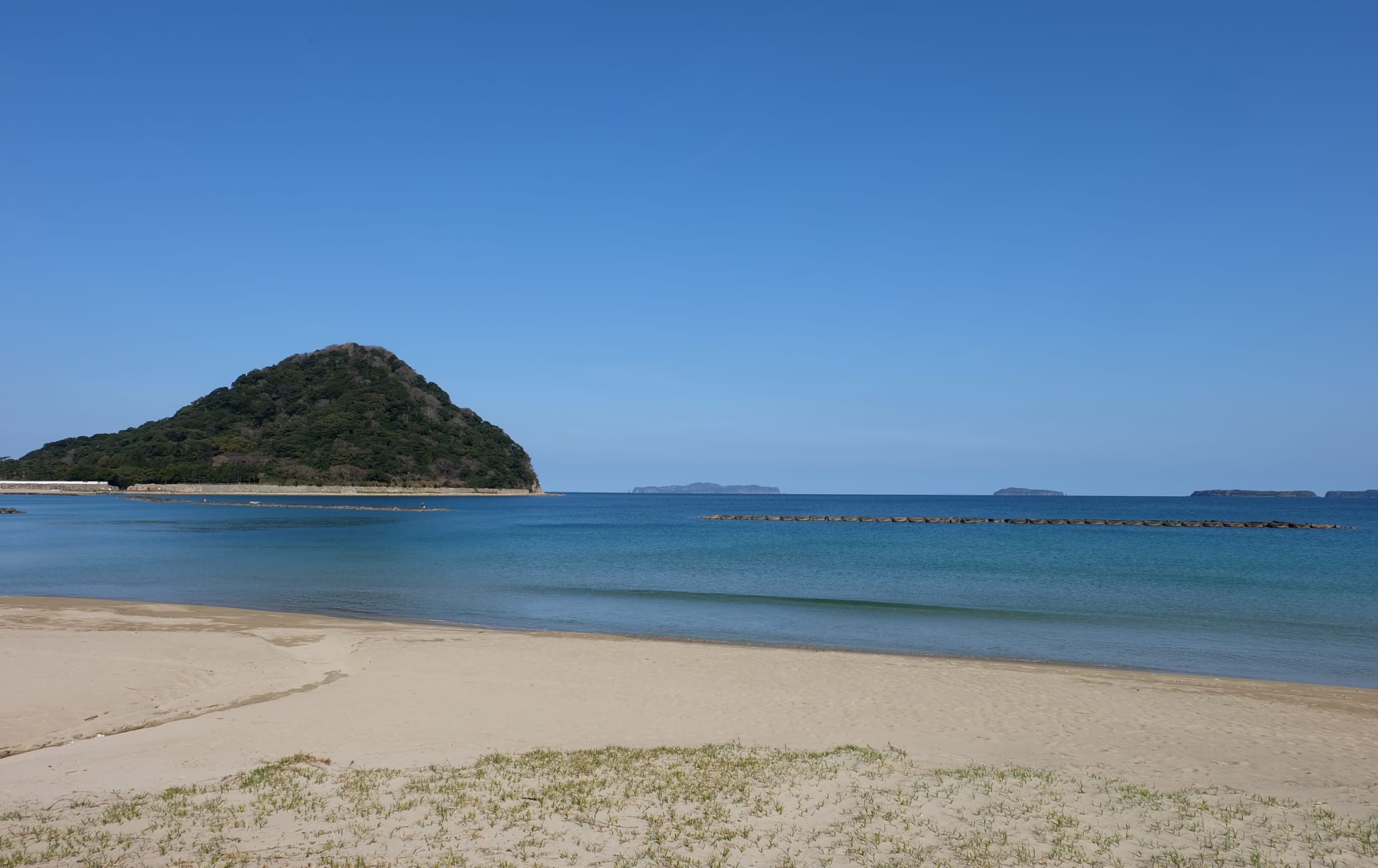 Let the surf wash away your cares at Kikugahama
Located just a short bike ride from the center of Hagi, Kikugahama Beach is lined with gnarled pine trees, its clean sands extending into calm waters. The beach is an important part of life in Hagi


, with many people strolling along the sands at sunset or in the early morning.
Don't Miss
Combining a beach stay with a trip to Hagi Castle
Swimming season from mid-July to mid-August
How to Get There
The beach is easily accessible from the city center.
Kikugahama Beach is a short bike ride or 10-minute walk from Hagi Castle Town


area. Outdoor showers, toilets, and parking are located toward the west end of the beach, in the direction of Hagi Castle


, at Kikugahama parking lot. Jump in while it's hot
There is nothing better than a dip in the ocean in high summer. Swimming season is from around mid-July to August 20 every year here. During this season, enjoy the turquoise waters safely, with a lifeguard on hand. Volcanoes, islands and the birth of Hagi
Look out to sea from Kikugahama Beach and you will notice several small islands. While they look peaceful now, they were created in violent eruptions of the Abu volcano group 800,000 years ago. Learn about the birth of the Hagi region at Hagi Meiringakusha.
The nearby island of Mishima is home to the herd of cattle which supply Kenran beef, a Yamaguchi delicacy. * The information on this page may be subject to change due to COVID-19.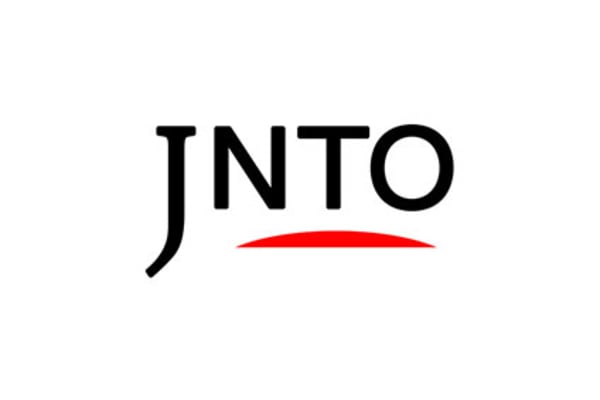 Nature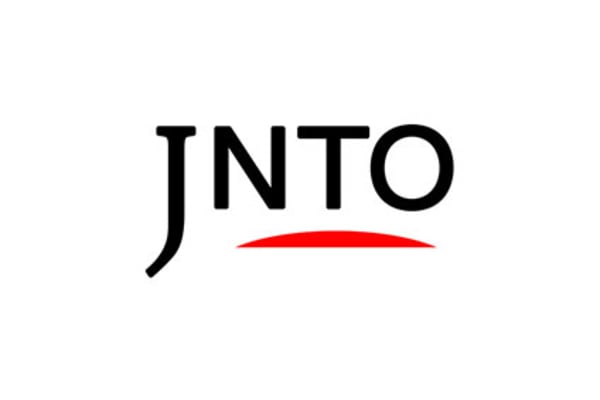 History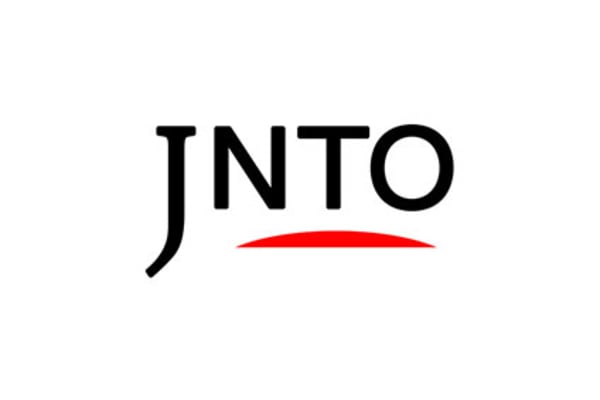 Attraction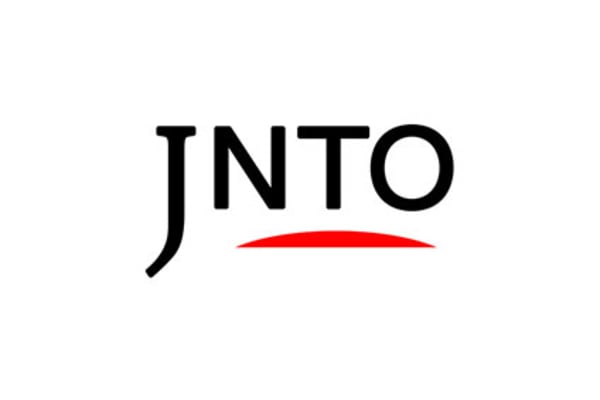 History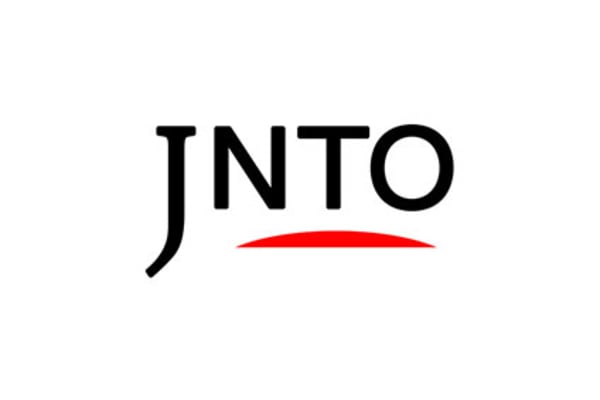 History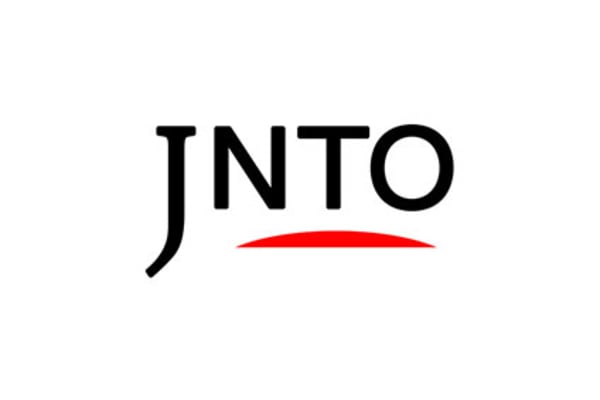 Attraction