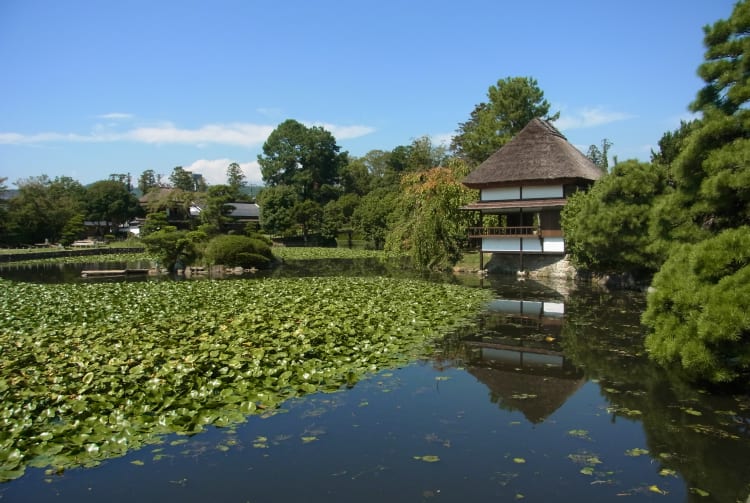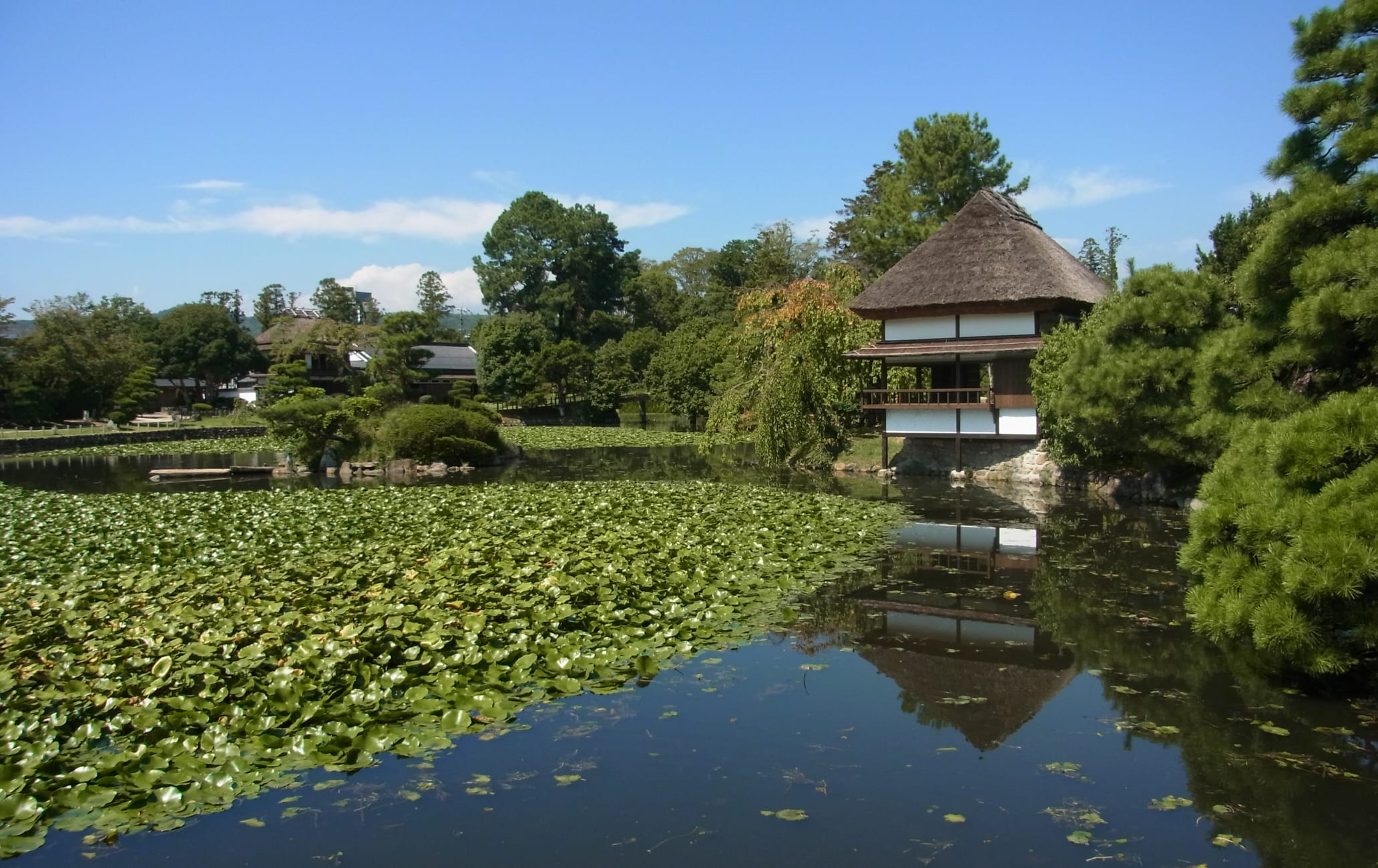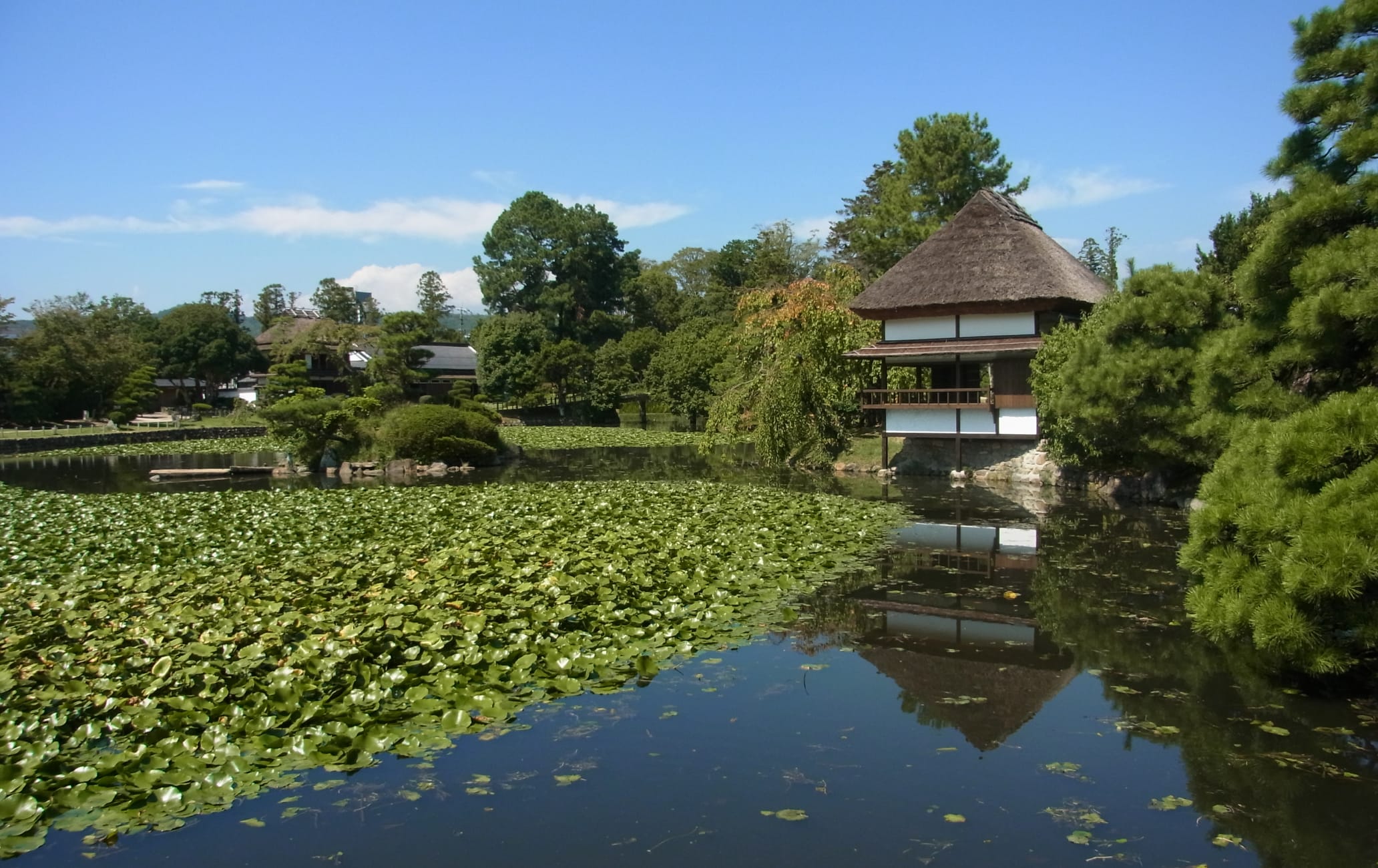 A feudal lord's garden often compared to Sento Gosho in Kyoto
You can enjoy strolling around this garden during any season, where you will always find people, both locals and visitors, soaking up the relaxing and tranquil grounds throughout the day.
Don't Miss
Visit Tsuyama Castle and Kakuzan Park
Bring a packed lunch and picnic in the garden
Trying the local gourmet specialty, hormone udon
How to Get There
You can reach the garden by train and then by taxi or on foot. You can also rent a car.
Catch a train from Okayama Station to Tsuyama Station. It will take about 70 minutes to 90 minutes, depending on the type of train and time of day. From there, it's about a 25-minute walk to the garden. Renting a car from Okayama City


is a great option, giving you more freedom to use Tsuyama City as a base, from which you can drive to Mimasaka City, Maniwa or Tottori City


. There are a number of car rental companies near Okayama Station. A hidden treasure in Tsuyama
Many trees, shrubs, and flowers are planted around the large pond, which is the central focus of this garden. In spring, cherry blossoms, and in summer, lilies, crowd the pond between the four small islands. Fall brings fiery reds and yellows as the tree leaves change their colors, and in winter, snow covers the grounds.
A feudal lord's place of entertainment and rest
This garden was used by the feudal lord of the area to entertain visiting dignitaries. It was also a place where the feudal lord would retire to contemplate his next moves.
A perfect reproduction of what once was
The garden buildings have been carefully reproduced to give you the most authentic experience of what the garden was like when it was created between 1655 and 1657.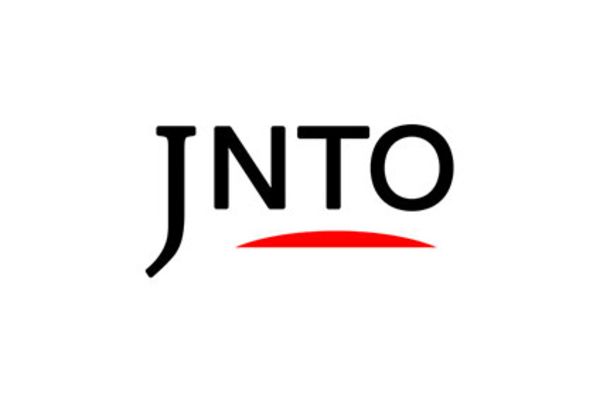 Attraction
Shurakuen Garden
Tsuyama-shi,
Okayama-ken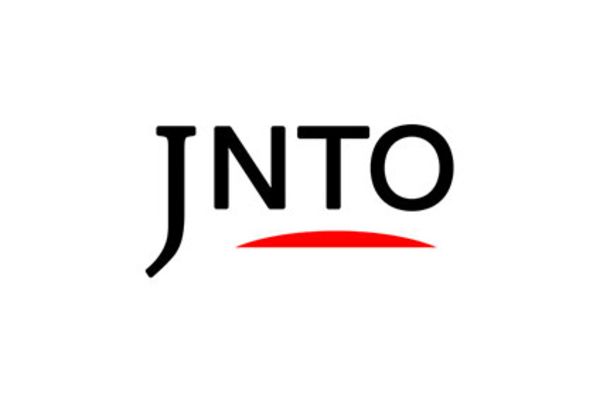 History
Tsuyama Castle
Tsuyama-shi,
Okayama-ken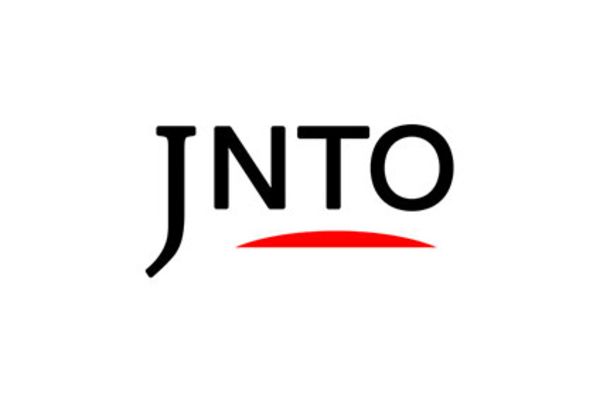 Nature
Kakuzan Park
Tsuyama-shi,
Okayama-ken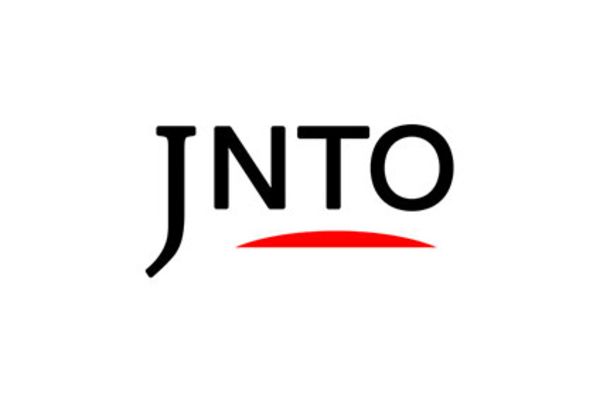 Relaxation
Mimasaka Hot Springs
Mimasaka-shi,
Okayama-ken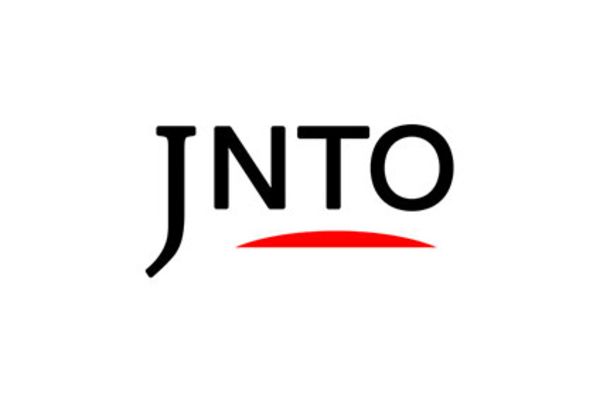 Luxury Stay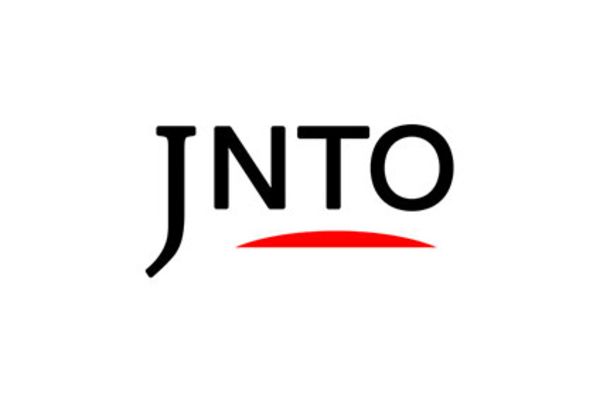 Relaxation
Yubara Onsen
Maniwa-shi,
Okayama-ken
The information on this page may be subject to change due to COVID-19.