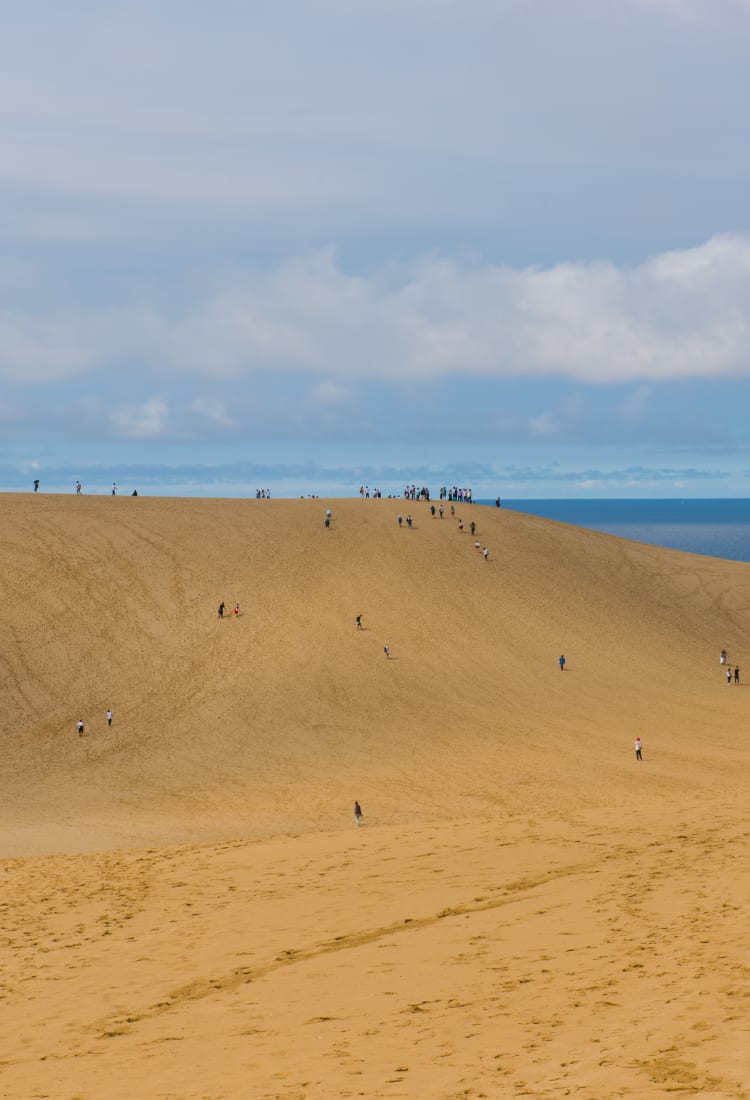 TOTTORI
Tottori City & Around
Sandboarding, camel rides and ocean sports in a former feudal clan's stronghold
Sandboarding, camel rides and ocean sports in a former feudal clan's stronghold
The former castle town of Tottori City is best known for its proximity to Japan's largest sand dunes—the incredible Tottori Sakyu


. Tottori may be one of Japan's smallest and least populated prefectures, but its impressive nature, mouthwatering food, and cultural attractions more than compensate, and Tottori City serves as a perfect entry point to the region.
Don't Miss
Cool down in summer at one of Uradome's spectacular beaches
Marvel at the vastness of the nation's largest sand dunes
Make a romantic trip to Hakuto Shrine, site of a mythical love story
Walk the quiet streets of a former castle town
How to Get There
Tottori Prefecture


is well served by air, rail and road from Tokyo and other major centers.
Haneda Airport


has daily flights to each of Tottori's two airports: Tottori Sakyu Conan Airport in the east, and Yonago Kitaro Airport in the west. The former offers easy access to Tottori City and the famous sand dunes


; the latter is close to Sakaiminato and neighboring Shimane Prefecture


. Direct flights to and from Hong Kong and Seoul cement Yonago Kitaro Airport's international status. The limited express Super Hakuto train service on the Sanin Main Line connects Tottori City with Osaka in just under three hours.
Highway buses connect Tottori City to a number of major cities at a more budget prices. It's all about the sand
The Tottori Sakyu


sand dunes, situated just to the north of the city, are Tottori's most famous and visited landmark. Camel rides make your "desert adventure" complete, and on a sunny day, the dunes are certainly a sight to behold. The nearby Sand Museum


contains world-class sand sculptures, attracting the best sculpting talent from around the world. Dramatic coastal scenery and crystal-clear waters
Uradome Coast


is a coastal outlet on the far eastern tip of the prefecture and is in Sanin Kaigan National Park. Dramatic rock formations and clear waters make Uradome a favorite for kayakers, snorkelers, and swimmers. The god, the princess and the white rabbit
The area surrounding Tottori City was known in ancient times as Inaba. It features heavily in an 8th-century chronicle of Japanese creation myths known as the Kojiki. Visit Hakuto Shrine, the site where it is said a white rabbit prophesized the marriage of a local princess and a kindly god. Historical remains hint at dramatic feudal past
The ruins of a former castle at the north eastern edge of the city center hints at Tottori's past as a regional seat of power for the Ikeda clan. Enjoy tea served at the Kannonji Temple or visit a local museum to learn more about this family's powerful past. Shikano


, on the outskirts of Tottori City, is a beautiful example of a former castle town. * The information on this page may be subject to change due to COVID-19.
Did this information help you?
out of found this information helpful.
Near Tottori City & Around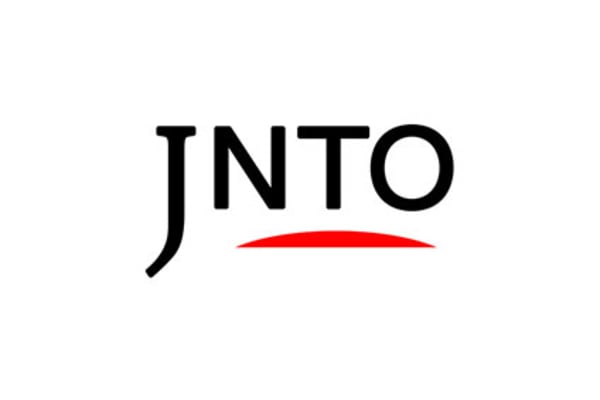 Nature
Tottori
Tottori City & Around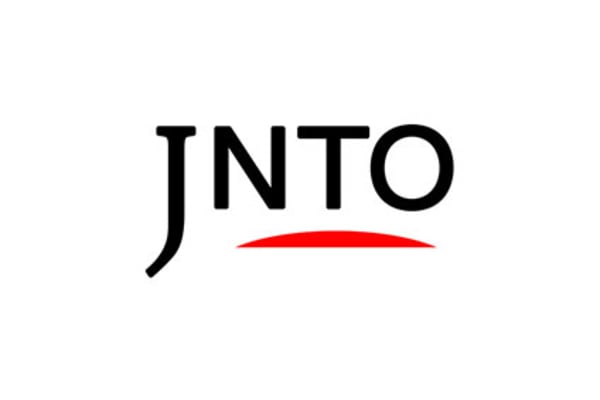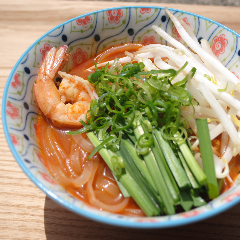 Tottori
Ajiankitchin Toridori
Asian (Other)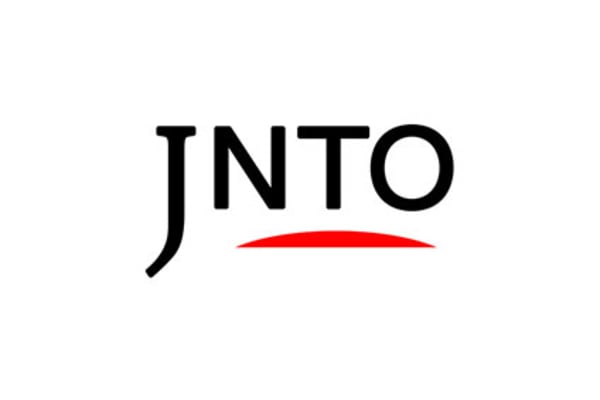 Attraction
Tottori
Jinpukaku Guest House
Tottori-ken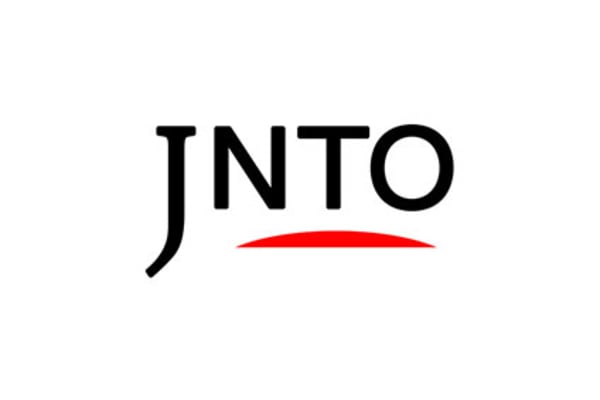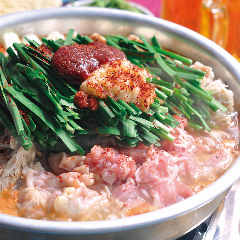 Tottori
Kankokuyakiniku Tonton
Yakiniku (BBQ)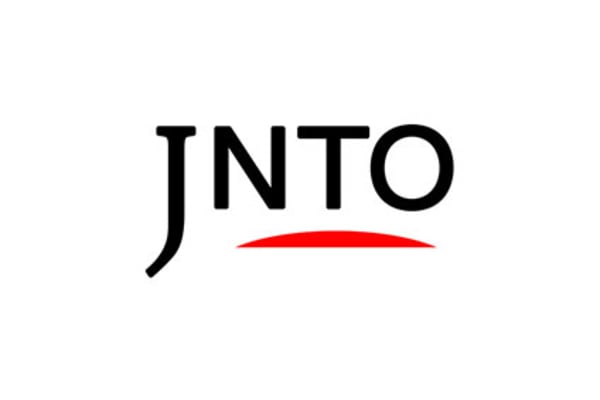 History
Tottori
Kannonin Temple
Tottori-ken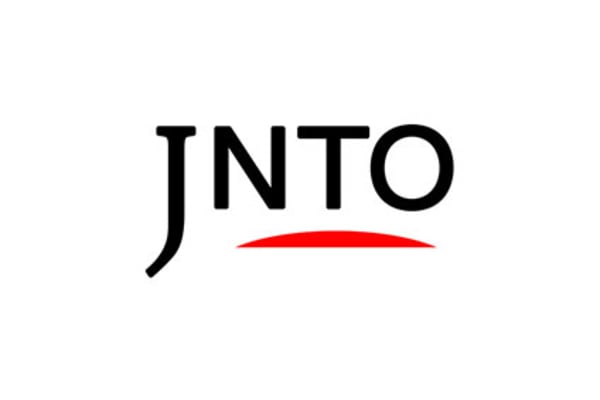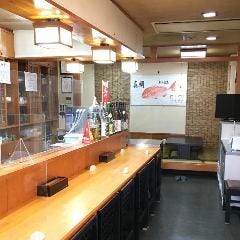 Tottori
Motsunabewaon
Local / Regional Cuisine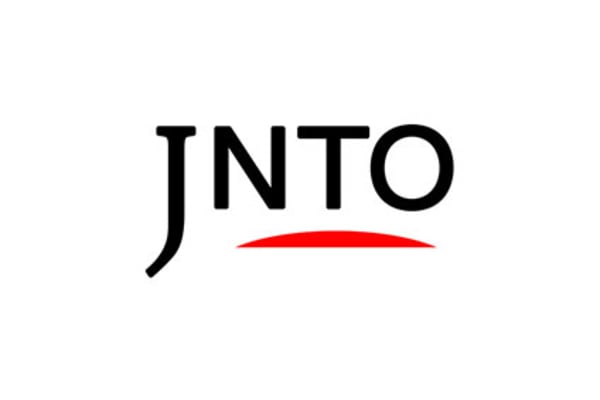 History
Tottori
Tottori Castle Ruins (Kyusho Park)
Tottori-ken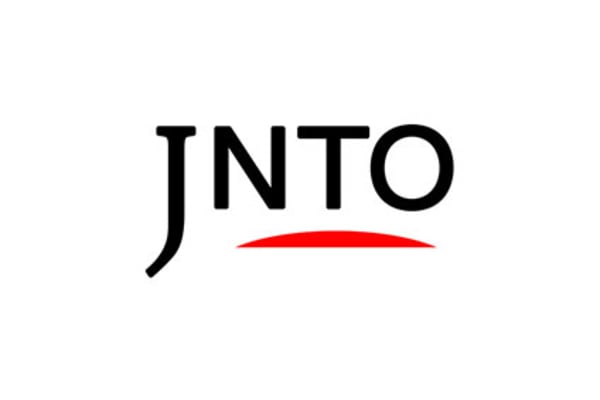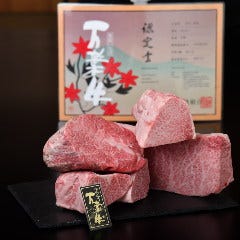 Tottori
Yakiniku Gyuoh
Yakiniku (BBQ)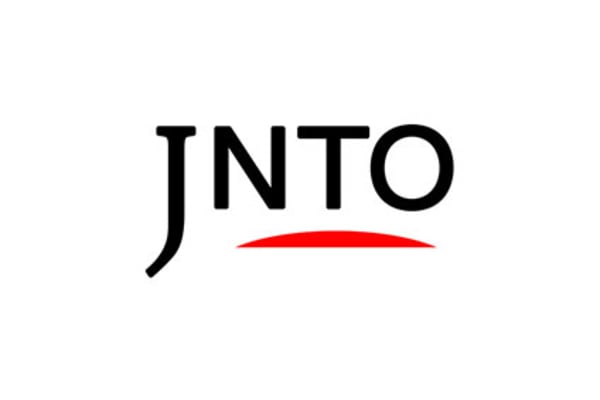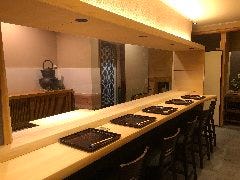 Tottori
Nihonryori Jun
Local / Regional Cuisine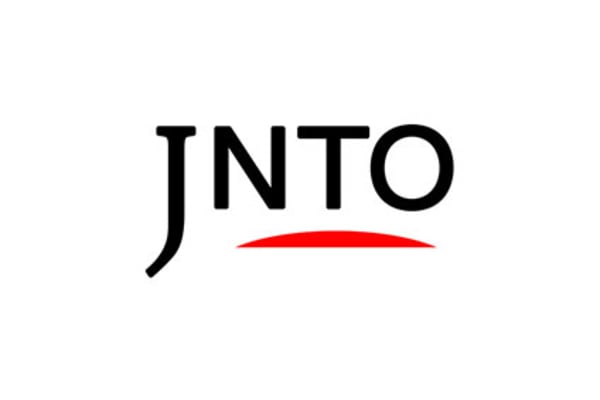 Tottori
Ogin
Yakitori (Grilled Chicken Skewers)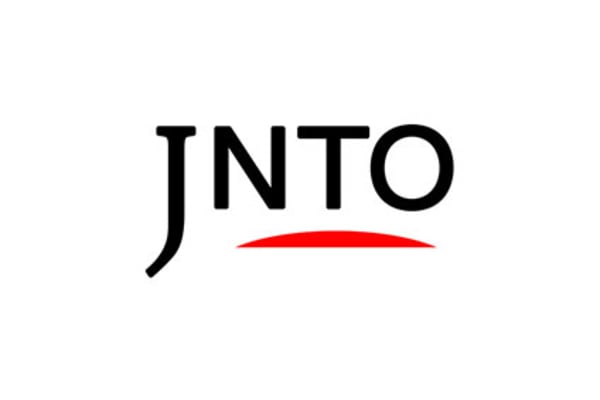 Tottori
China Table Chainateburu
Chinese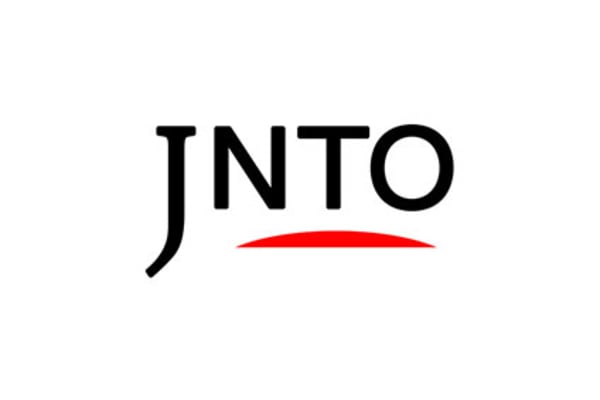 Art & Design
Tottori
Sand Museum
Tottori-ken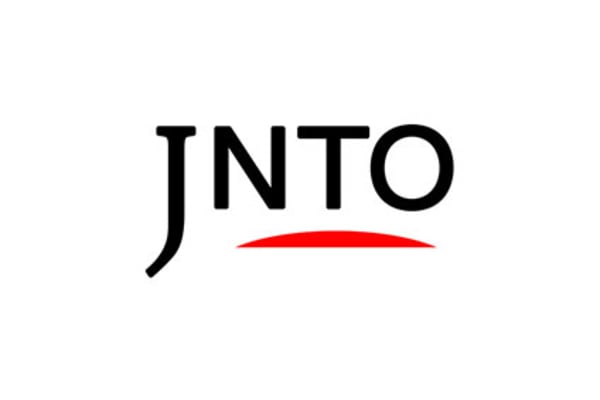 Nature
Tottori
Tottori Sand Dunes
Tottori-ken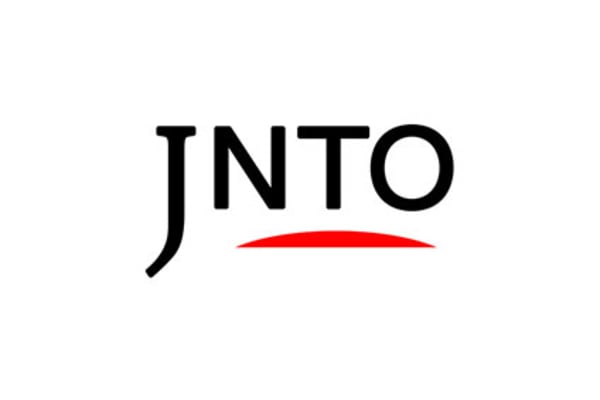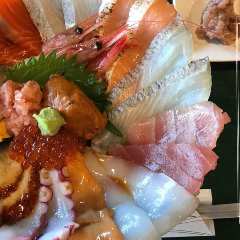 Tottori
Sakyusenta Miharashi-No Oka
Kaisendon (Sushi Rice Bowl)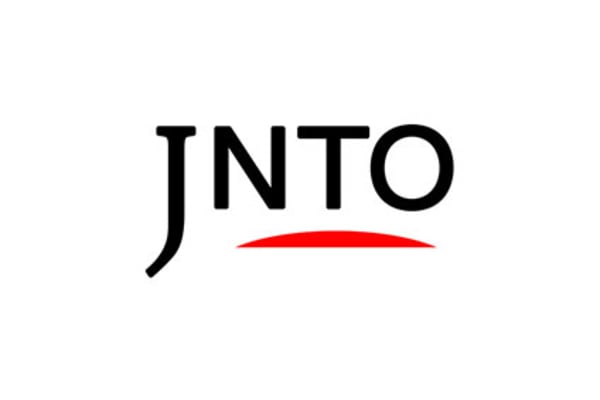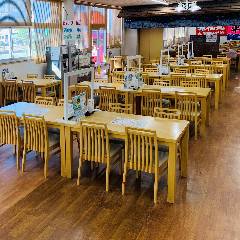 Tottori
Tottorisakyukaikan
Sashimi (Raw Sliced Fish)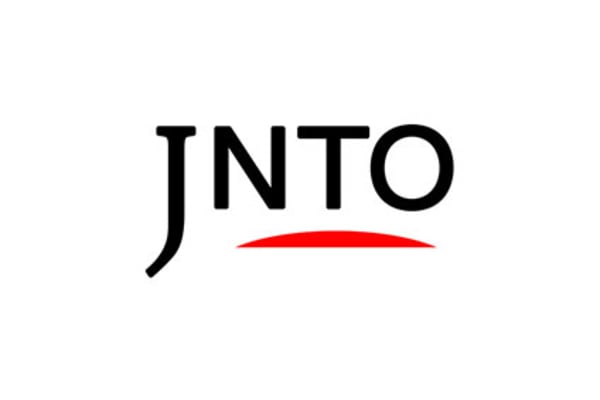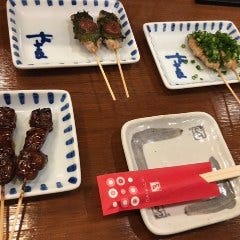 Tottori
Daikichikoyamaten
Yakitori (Grilled Chicken Skewers)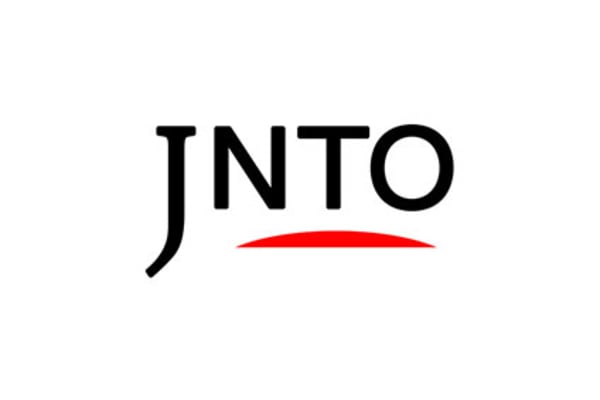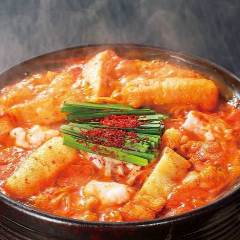 Tottori
Akakara Tottorikoyamaten
Izakaya (Japanese Style Pub)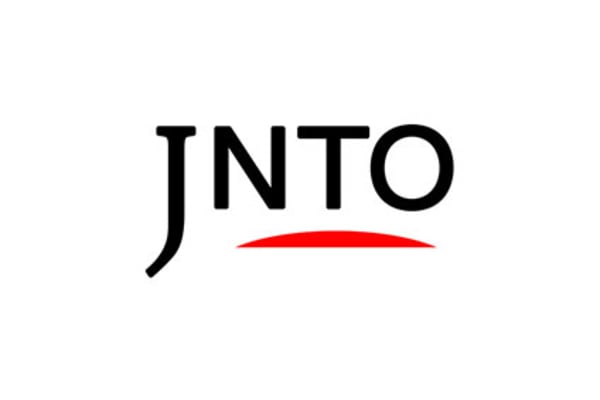 Nature
Tottori
Lake Koyamaike
Tottori-ken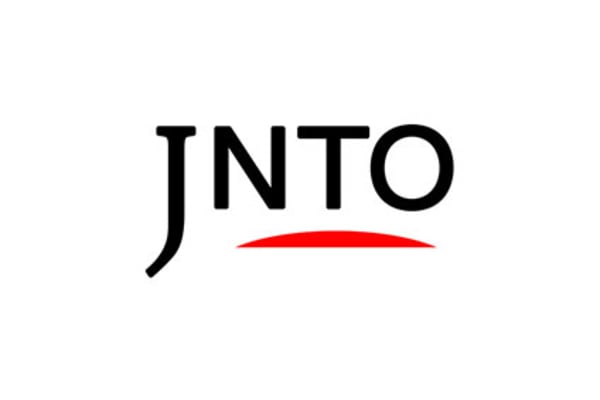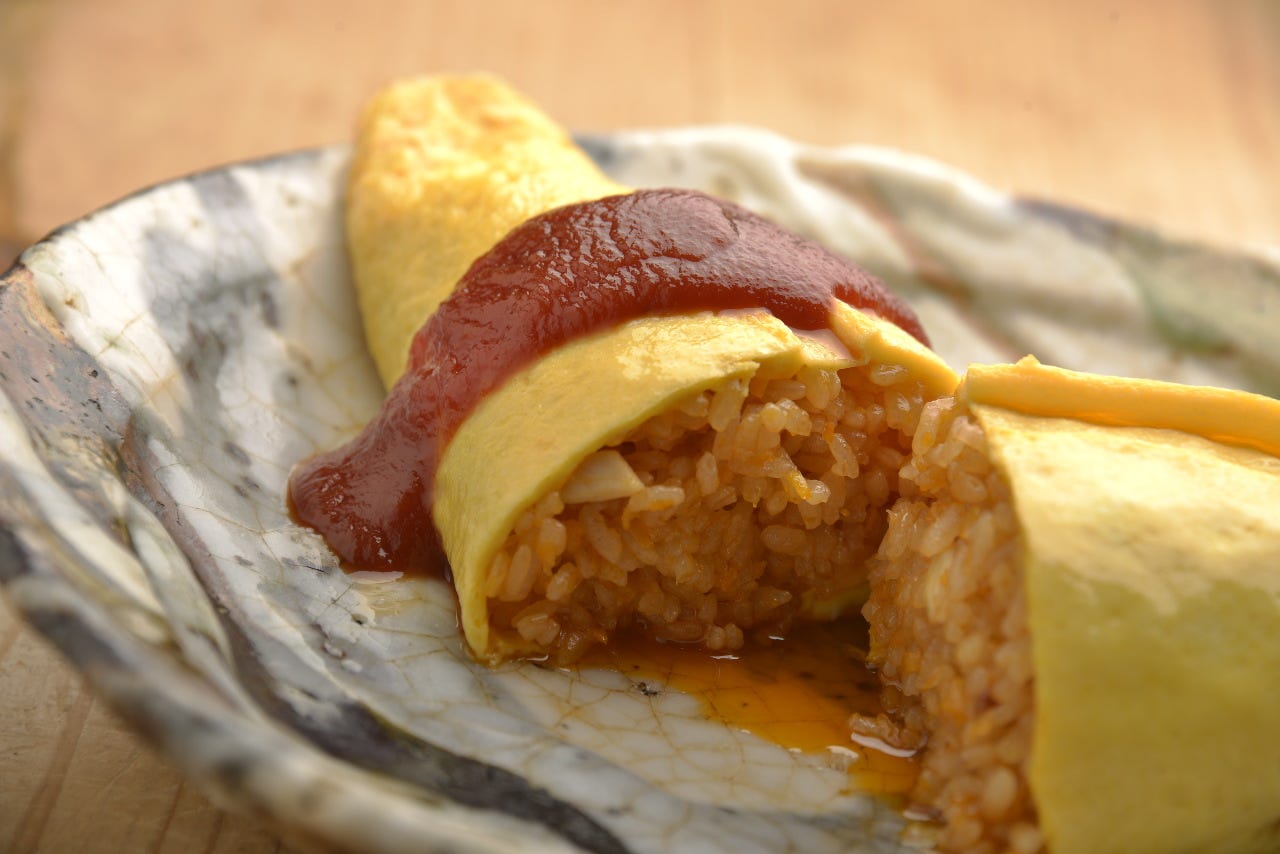 Tottori
Jimotosantennenosakana-To Ajiagohan Aiwanadouiwado
Asian (Other)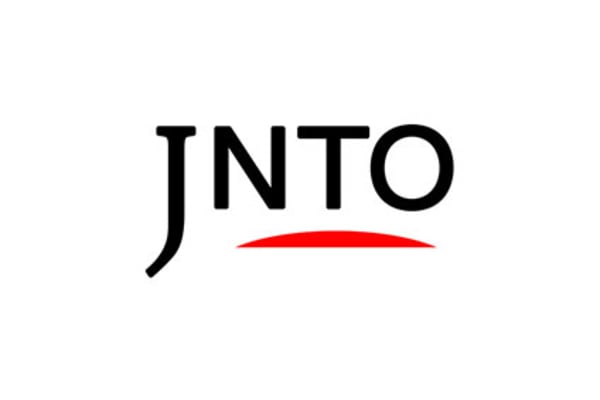 Nature
Tottori
Uradome Coast
Tottori-ken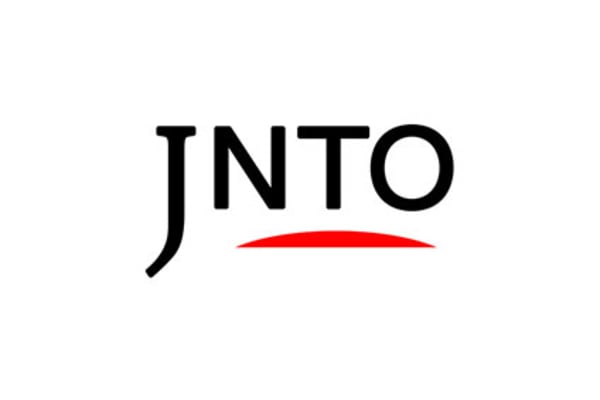 History
Tottori
Shikano Castle Ruins
Tottori-ken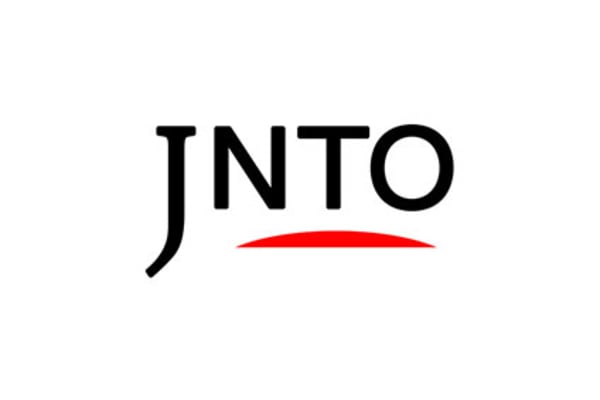 Culture
Tottori
Bird Theatre Company Tottori
Tottori-ken