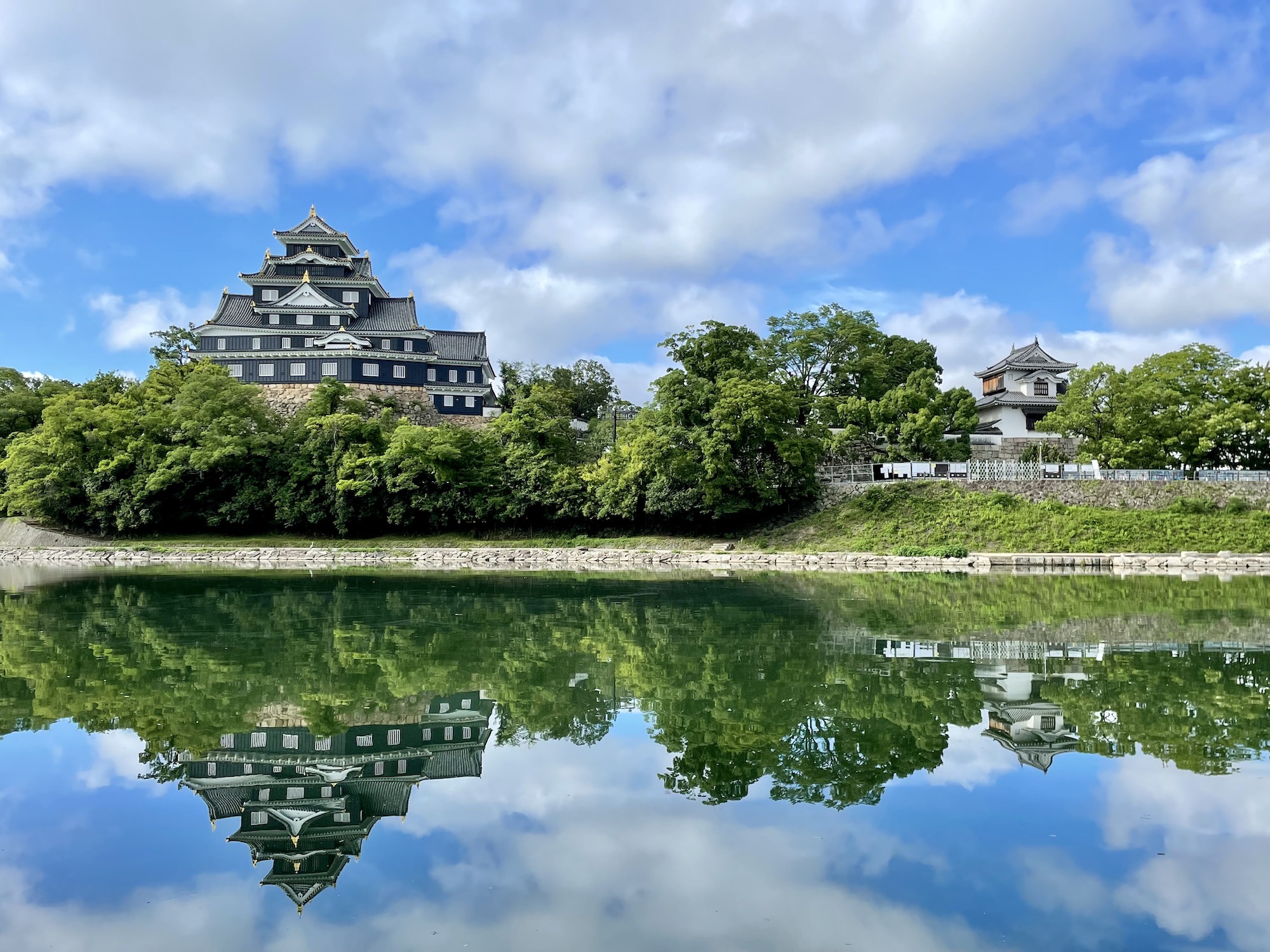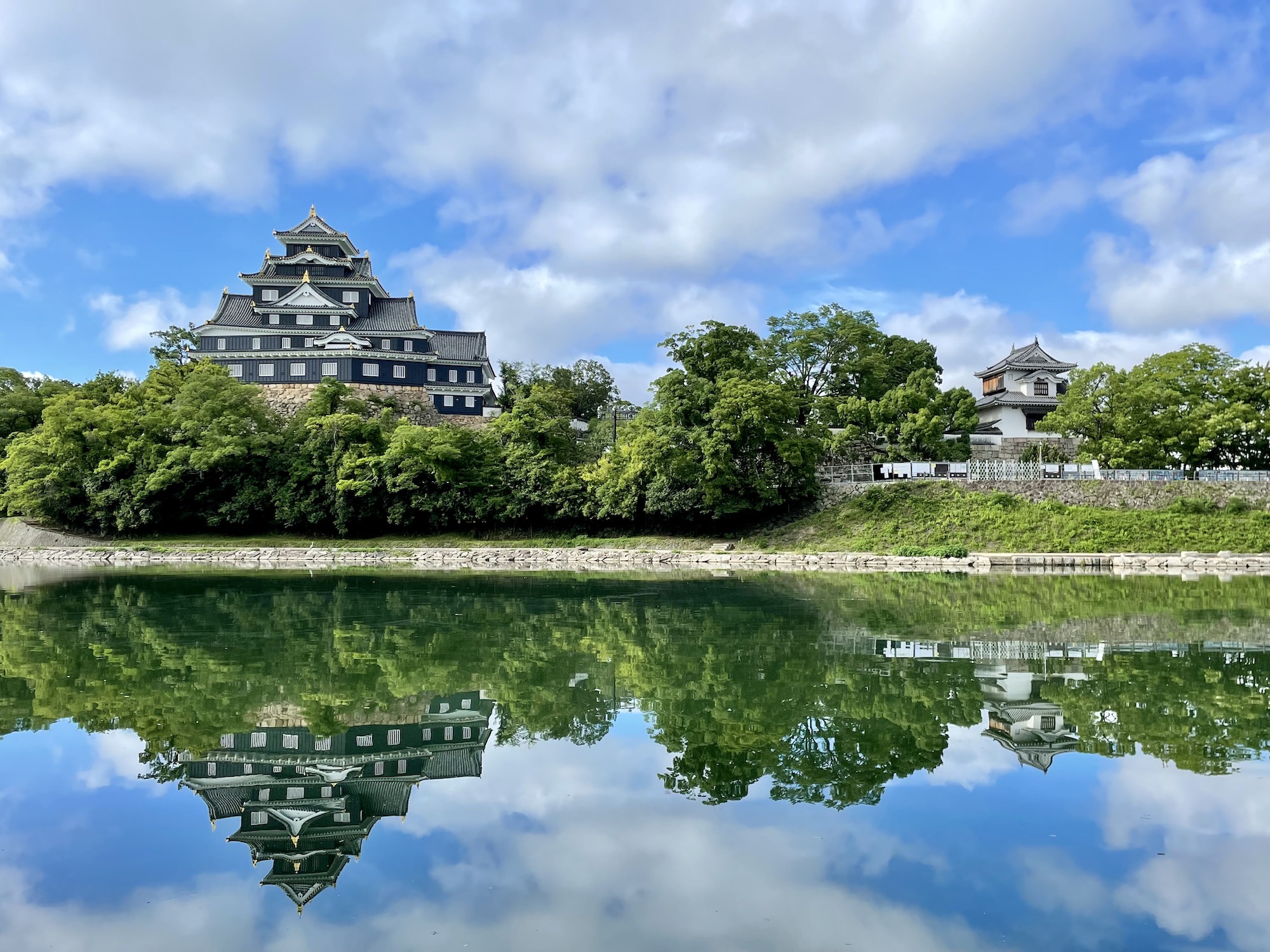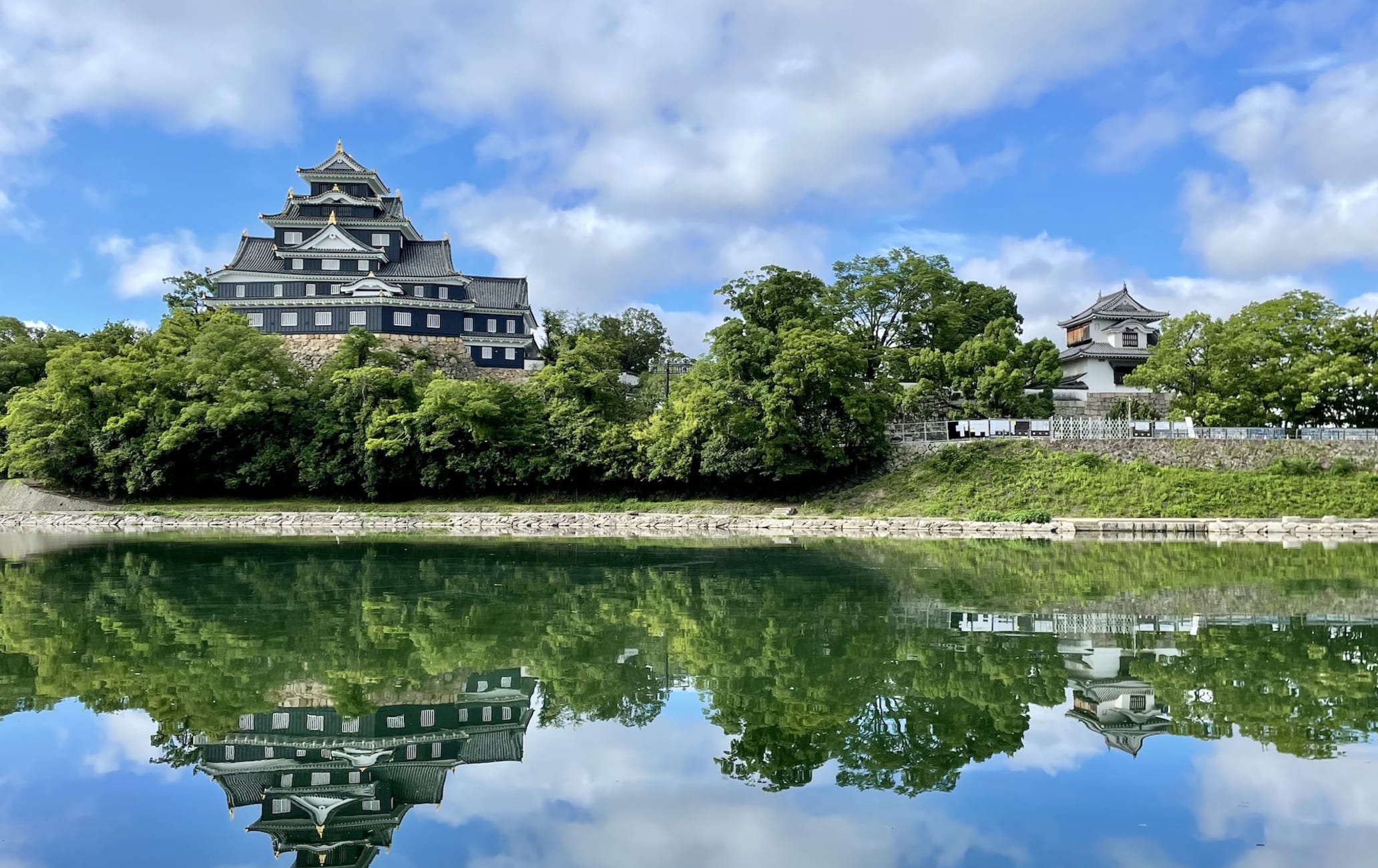 Crow Castle—where you can dress like a noble, try your hand at making Bizen pottery, and see the sights
Okayama Castle's black facade led people to begin referring to it as Ujo, or "Crow Castle," a counterpoint to the white walls of Himeji Castle


, just 30 minutes away on the shinkansen.
Don't Miss
Trying on traditional Japanese clothing for a memorable photograph
Climbing up to the keep to see the skyline of Okayama City
How to Get There
You can reach the castle by train and then a tram and a short walk.
From JR Okayama Station, you can catch the tram to Shiroshita, where it's a five-minute walk to the castle. The castle's black facade stands tall over the city
The castle sits next to the Asahi River, and offers lots of resting spots to sit, soak up the views of the castle, the adjacent Korakuen Garden


, and locals who use this thoroughfare to go about their daily lives.
Japanese castle structures
Entering the keep is free, and you can see many of its unusual architectural features. Inside the castle are workshops for making the famous style of pottery called Bizen yaki, as well as an opportunity to get dressed up in traditional princess or feudal lord clothing and get photos taken to remember your time in Okayama


.
Explore the history of this cultural zone
The best way to enjoy this cultural zone is to purchase an Okayama Castle


and Korakuen Garden Pass, which offers you a full day of historical discovery. Places that are close by and worth visiting are a few local museums that hold collections of both local artifacts and world-renowned collections of art.
Within this area, you will also have numerous local cafes, restaurants that offer locally sourced ingredients that highlight the flavors of Okayama.
* The information on this page may be subject to change due to COVID-19.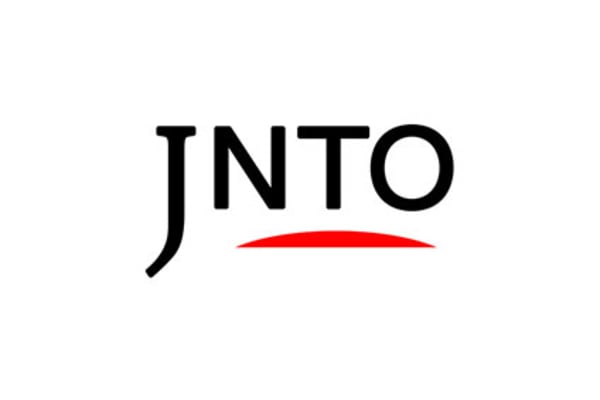 History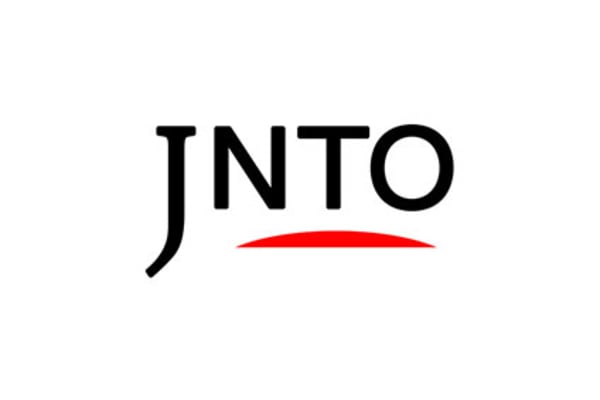 Attraction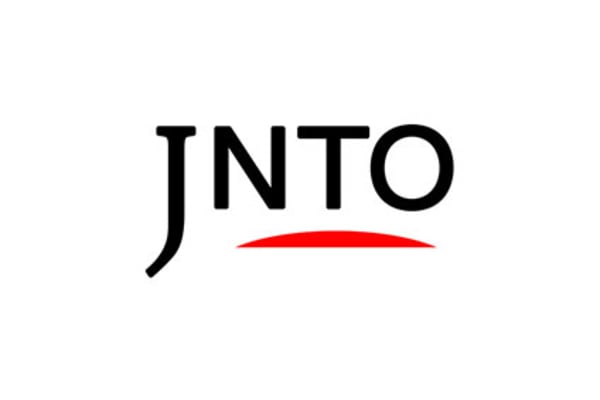 Art & Design
3. Okayama Prefectural Museum Of Art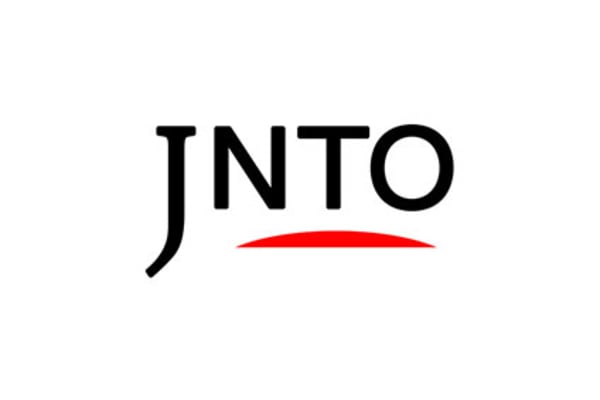 Attraction
4. Handayama Museum Of Botanical Garden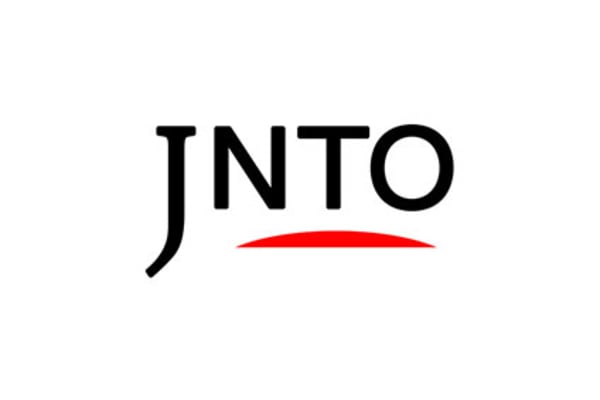 History
5. Kibitsuhiko-Jinja Shrine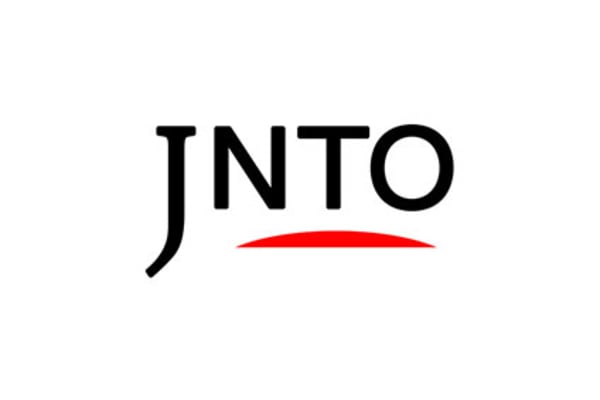 History
6. Saijo Inarisan Myokyoji Temple