Shoji Ueda Museum
植田正治写真美術館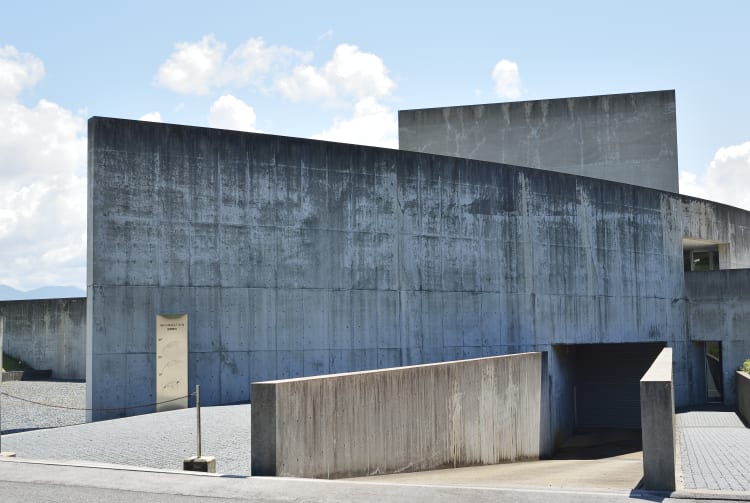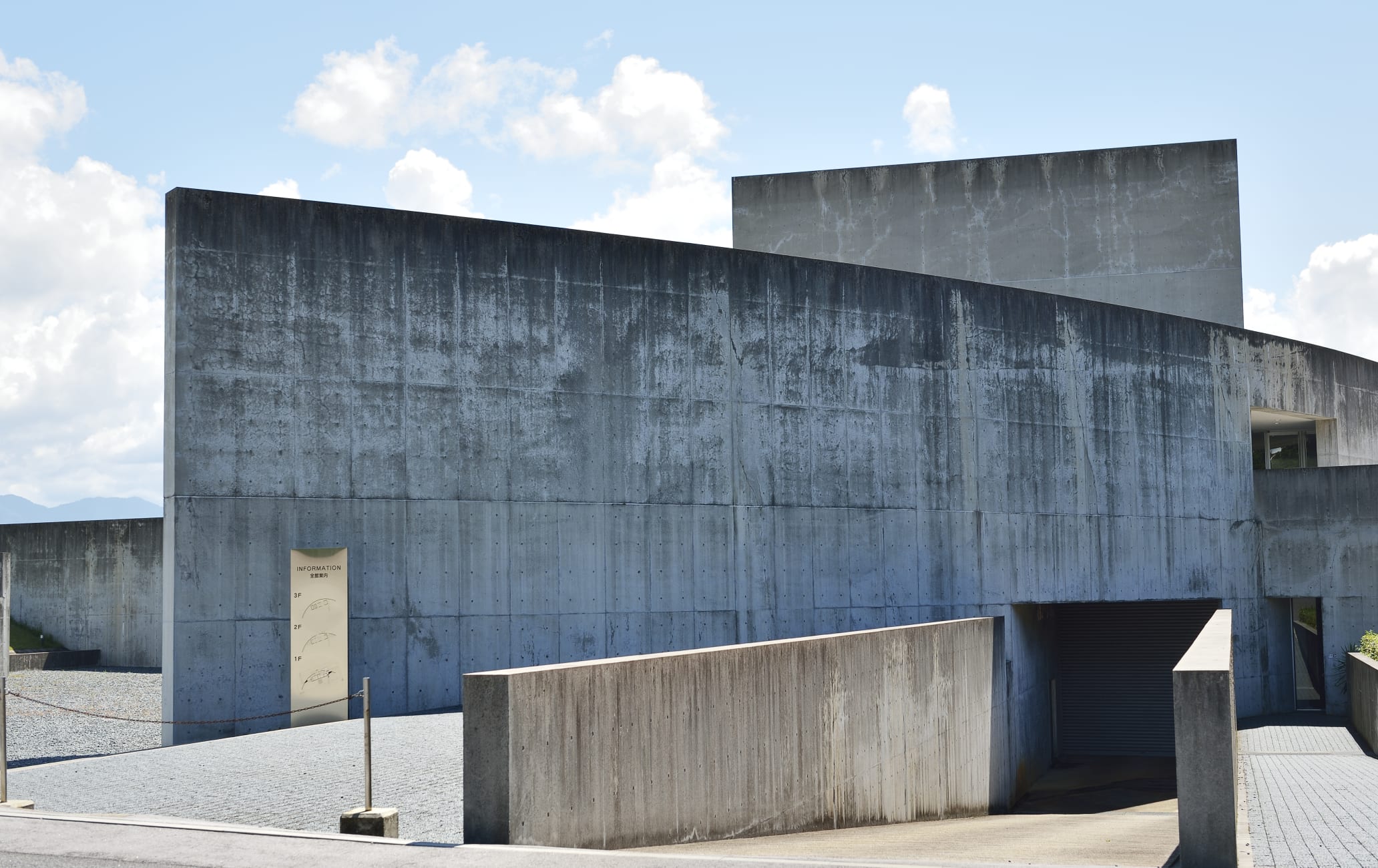 World-class surrealist photography taken in Tottori's dunes and other local settings
This remarkable museum is dedicated to one of Tottori's favorite sons, the world-famous photographer, Shoji Ueda. Although Ueda's work is categorized as "surrealist," there is something very "realist" about it, too.
Ueda's subjects were often close family members, and much of his work was captured in the Sanin region, with Tottori Sand Dunes


being a preferred setting. The simple brilliance of his 1950 piece, "Tsuma no Iru Sakyu Fukei" (My Wife in the Dunes), has garnered worldwide acclaim.
How to Get There
The museum can be reached by bus from JR Yonago Station in around 25 minutes. Shoji Ueda Museum of Photography
The museum building was designed by award-winning architect Shin Takamatsu. The building's design combines the abstract with the concrete, in both a literal and figurative sense, and is a fitting testament to Ueda's brilliance displayed within.
The concrete structure stands in the middle of nature's splendor, yet manages to frame the majestic brilliance of the area's most significant feature, Mt. Daisen


.
The evolution of a photographer
Shoji Ueda was born in Sakaminato, Tottori


, in 1913. In 1996, he was awarded a Chevalier des Arts et des Lettres by the government of France. In 1998, he received the first Tottori Prefecture Prefectural Citizen Achievement Award.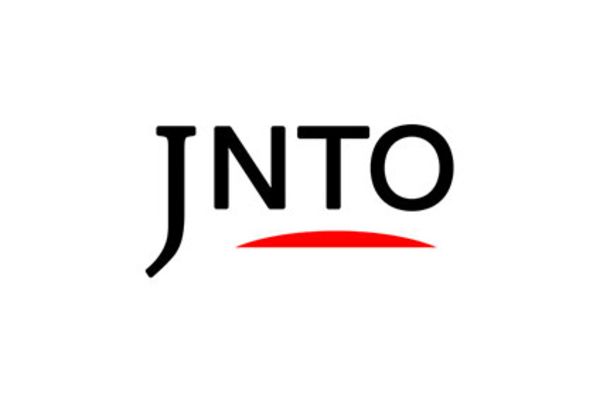 Art & Design
Shoji Ueda Museum
Saihaku-gun,
Tottori-ken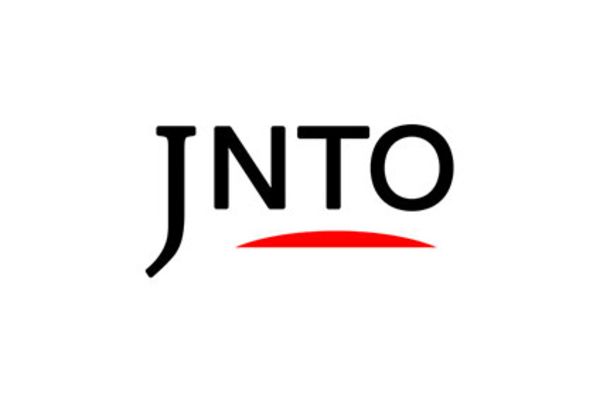 Nature
Tottori Hanakairo Flower Park
Saihaku-gun,
Tottori-ken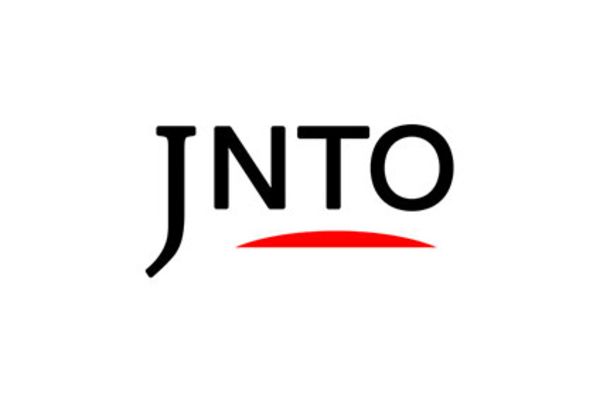 History
Daisenji Temple
Saihaku-gun,
Tottori-ken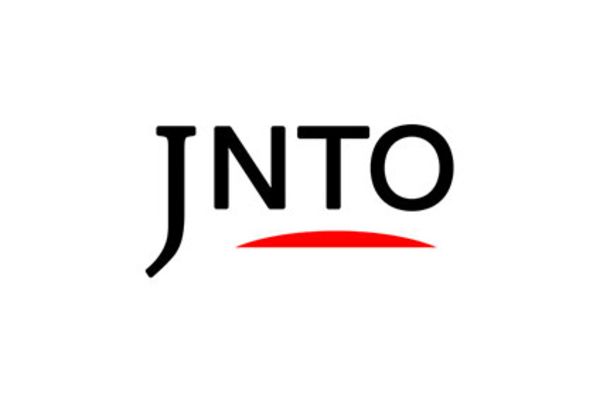 Relaxation
Kaike Onsen
Yonago-shi,
Tottori-ken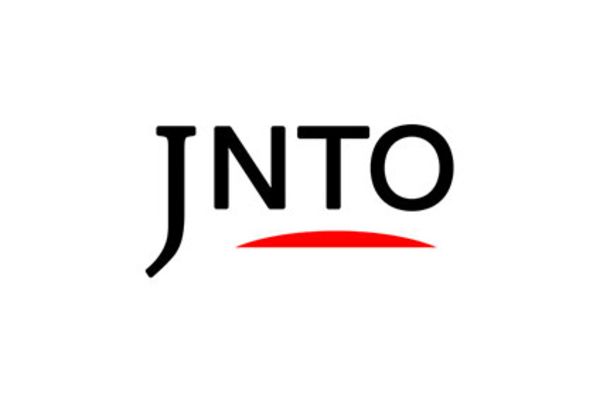 History
Ogamiyama-Jinja Shrine Okunomiya
Saihaku-gun,
Tottori-ken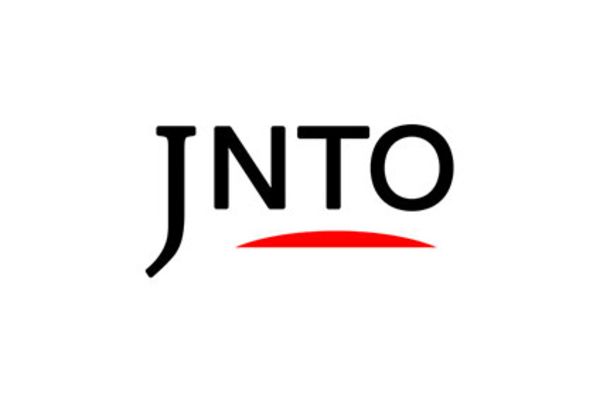 Festivals & Events
Yonago Gaina Festival
Yonago-shi,
Tottori-ken