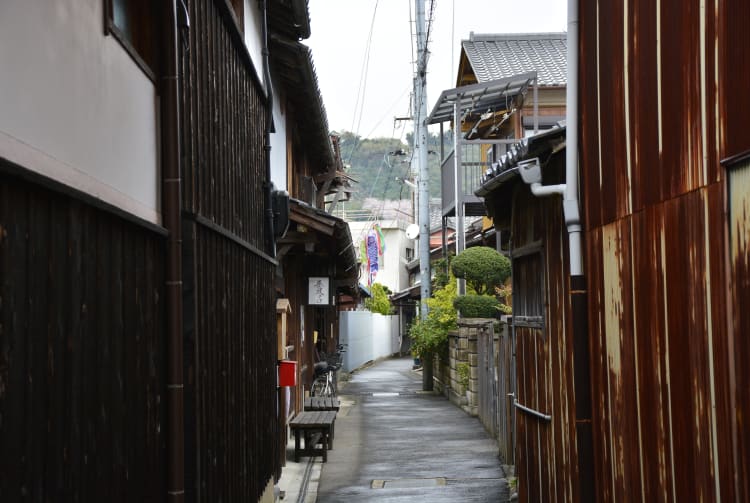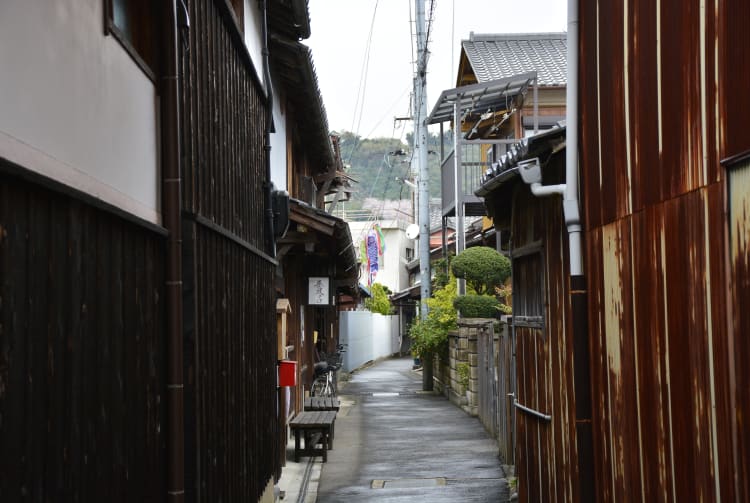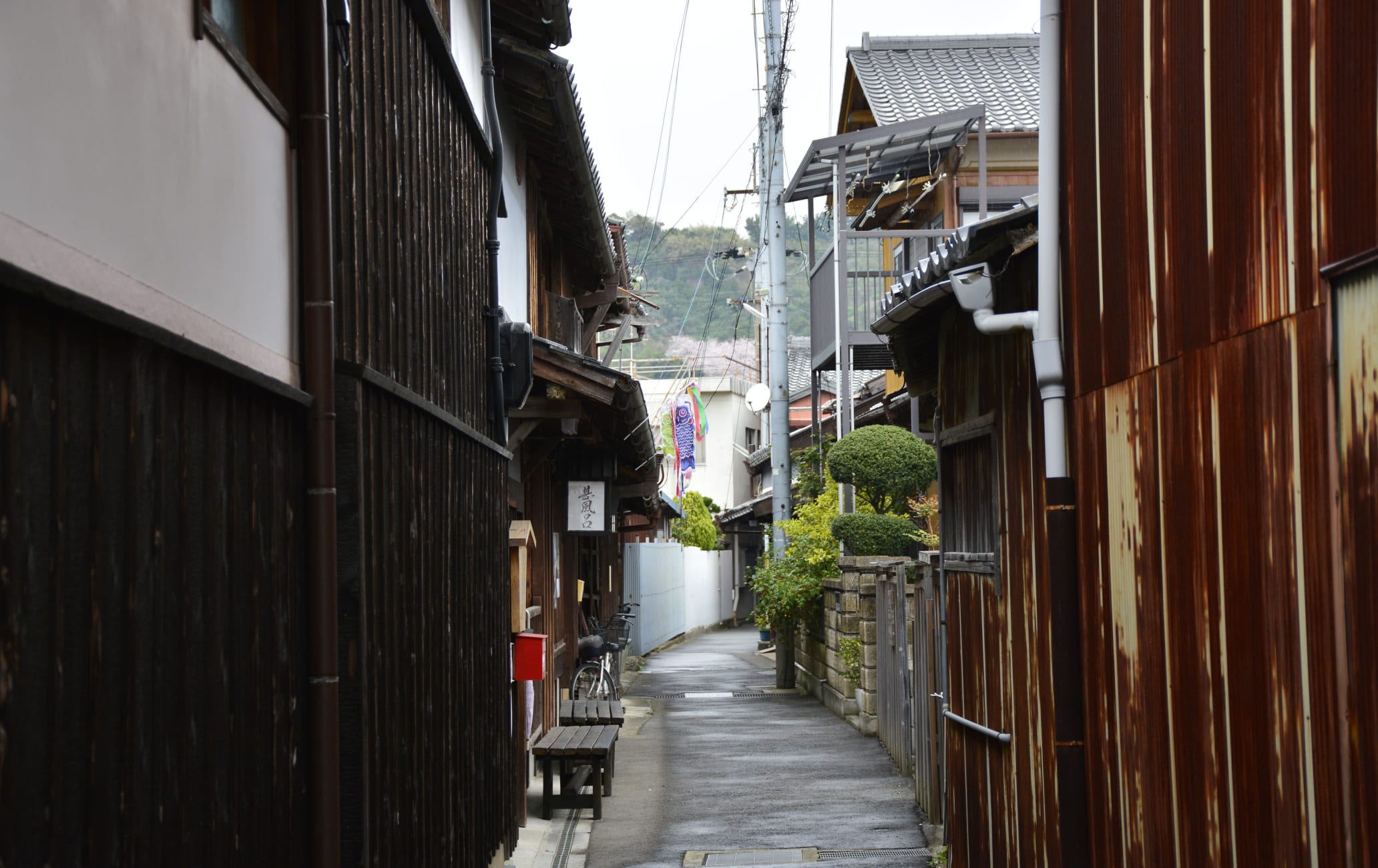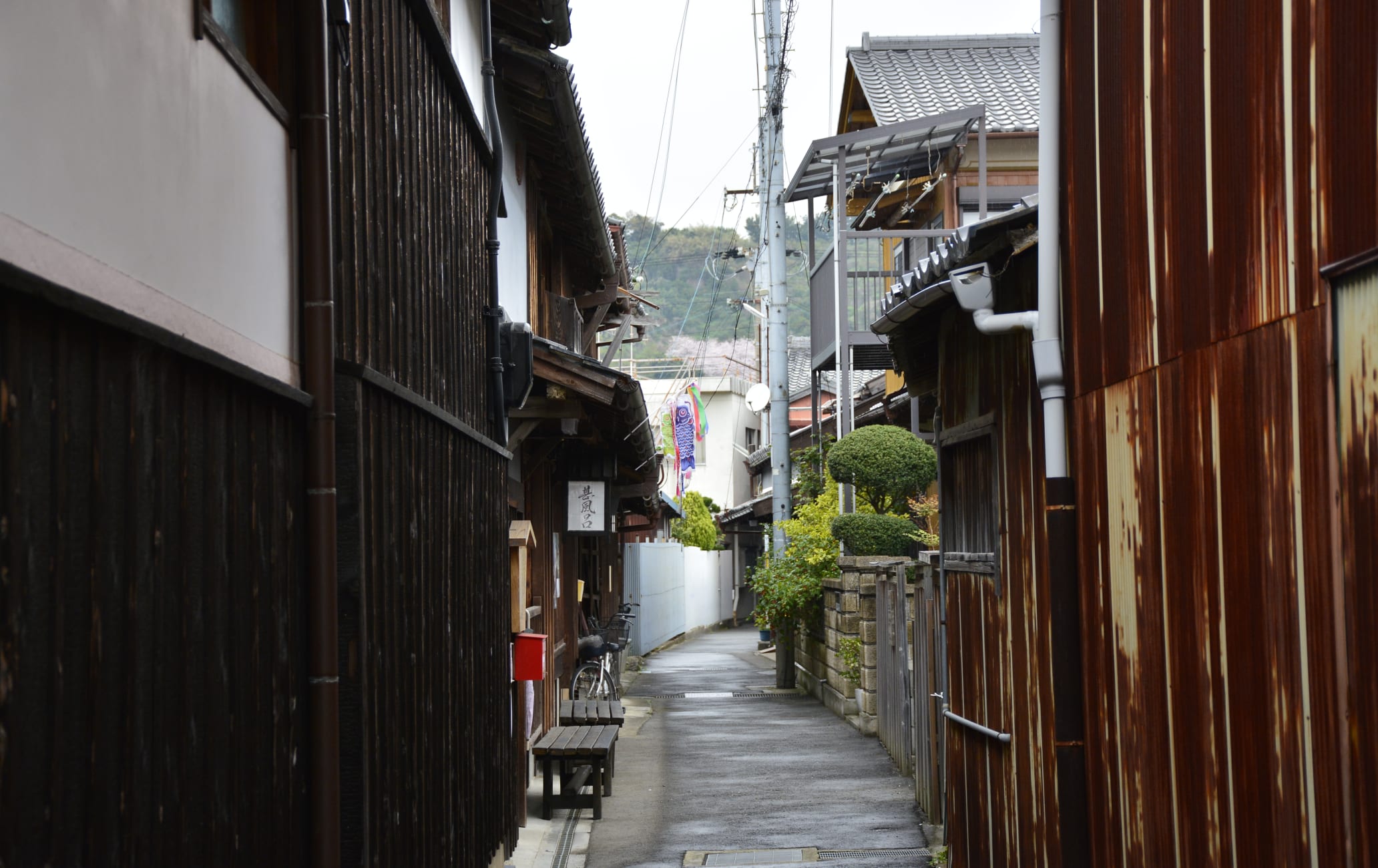 A picturesque small town with a big and important culinary history
Yuasa, a quiet town of narrow alleys lined with traditional buildings, might feel far removed from the bright lights of Tokyo


or Osaka


, but a world-changing culinary event occurred here—the birth of soy sauce. When you visit this Wakayama seaside town you'll find yourself surrounded by the sights of old Japan, the sounds of the sea, and the aroma of freshly made soy sauce. Don't Miss
Yuasa's local dish of shirasu-don—a rice bowl heaped with fresh whitebait
Soy sauce ice cream, available at Yuasa Soy Sauce Marushin Honke brewery
A tour of the Kadocho soy sauce factory
How to Get There
A local train from JR Wakayama station bound for Yuasa will take you to the town in around an hour.
If you're traveling from outside the prefecture, the Kuroshio Express Train from Shin-Osaka will take you to Wakayama City in around 90 minutes, after which you can transfer to a local train. Once you've arrived, you can rent bicycles at the Tourism Exchange Center across the street from the station to get around.
See the sauce-making steps
Diving into the historic streets, your first stop should be the old wooden buildings of Kadocho Soy Sauce Factory, where brewers still produce the traditional condiment from a recipe unchanged for over 170 years. At the factory, you can learn about this traditional brewing process and see some of the old-fashioned tools used to create soy sauce. Guided tours are possible, but must be booked in advance. Entrance is free. The accidental discovery of shoyu
It is said that the invention of shoyu (soy sauce) in Yuasa was completely by coincidence. A priest returning from China with the know-how of producing miso (soybean paste) began production of the paste and realized that the fluids that ran off mid-production turned out to be a delicious condiment for a whole host of Japanese dishes. Soy sauce was born. A town of cultural treasures
Yuasa is not just about soy sauce and miso production. While in town, you can enjoy other hidden treasures, such as Jinburo: a restored bathhouse which now serves as a museum packed full of artifacts and glimpses of what life was like in Edo period (1603-1868) Yuasa. There are also a host of other museums, temples, and places of interest that can be enjoyed while strolling the historic streets. Make sure to grab a tourist guide from the Tourism Exchange Center in front of the station when you first arrive.
Preservation district
The town's significance and cultural heritage were recognized on a national level in 2006, when its Edo-period buildings and soy sauce breweries were selected to be part of a preservation district for traditional structures. * The information on this page may be subject to change due to COVID-19.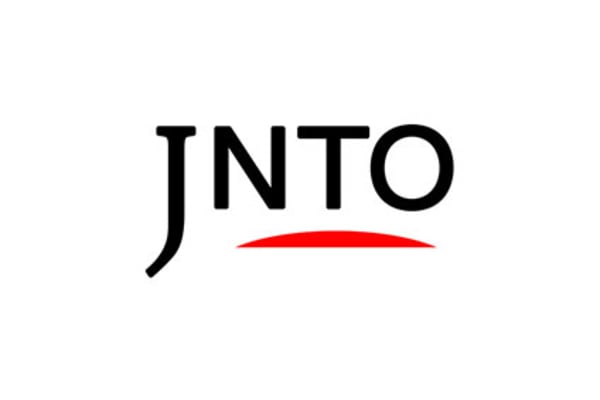 History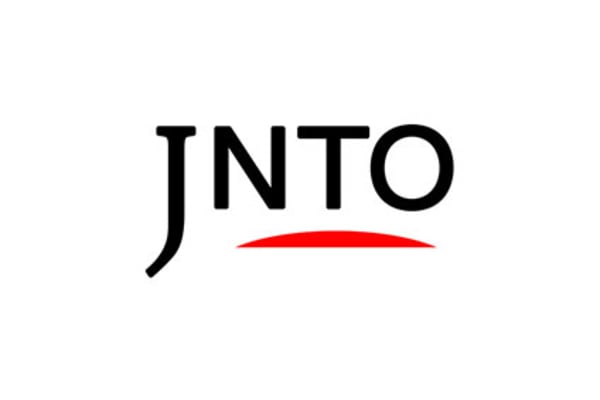 History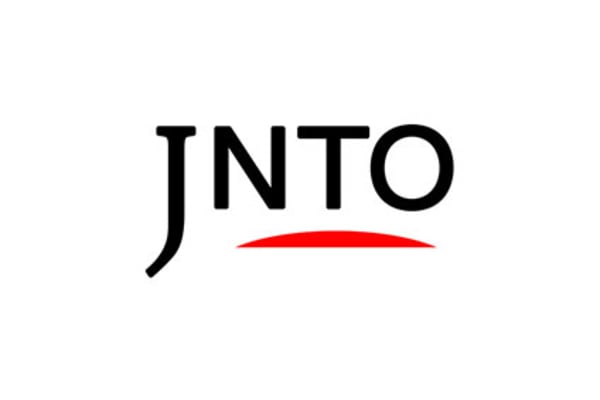 Eat & Drink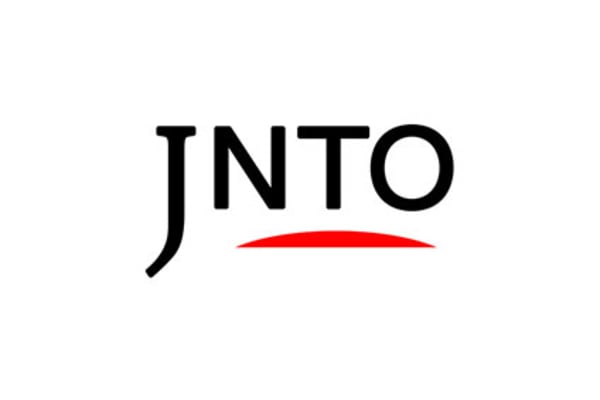 History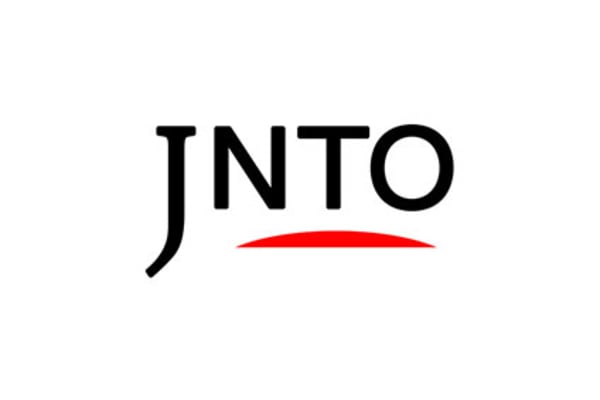 Culture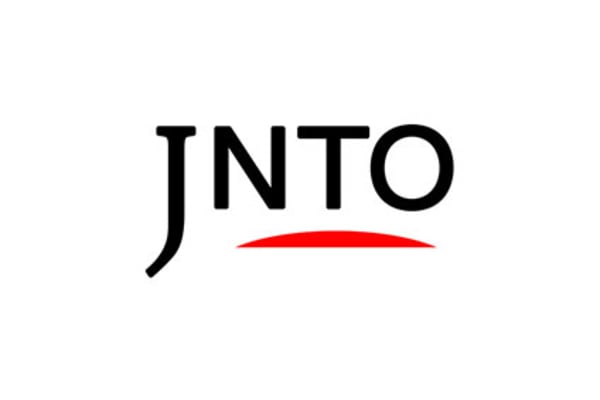 Art & Design
6. Museum Of Modern Art, Wakayama