A peak to delight serious climbers, with a five-day trail for trekkers and onsen nearby
Mt. Omine is a great place for climbers, trekkers, and the full pilgrim experience, especially if you take the challenging Omine-Okugake Trail from Mt. Yoshino


all the way to the three shrines of Kumano in neighboring Wakayama


.
Don't Miss
Venturing up to Ominesanji Temple, the center of worship for the Shugendo religion (men only)
Visiting the centuries-old Ryusenji Temple, a prime spot for viewing autumn foliage
How to Get There
You can get to the mountain by train.
While you can hike to the summit of Mt. Omine from Dorogawa Onsen


, whose nearest station is Shimoichiguchi Station, the Omine-Okugake Trail starts at Mt. Yoshino


; to reach Mt. Yoshino, get off at Yoshino Station.
From Kyoto: Take the Kintetsu Line from Kyoto Station


. Getting to Shimoichiguchi Station or Yoshino Station takes about an hour and 45 minutes.
From Osaka: From Osaka-Abenobashi Station, it takes an hour and 25 minutes on the Kintetsu Minami Osaka Line to Shimoichiguchi Station or Yoshino Station.
From Nara: From Kintetsu Nara Station, take the Kintetsu Line to Yoshino or Shimoichiguchi stations, with changes at Yamato-Saidaiji and Kashiharajingu-mae. The journey takes approximately one and a half hours. One of the taller mountains in the Kansai area
At 1,719 meters, Mt. Omine is one of the taller mountains in the Kansai area. It is a tough climb to the top, with some rock scrambling involved, but the views of the surrounding Inamura-gadake and Dainichi-yama mountain ranges are very rewarding.
A training site for mountain ascetics
The mountain has been a training site of Shugendo mountain asceticism for some 1300 years, and the trail has been well-worn by the footsteps of pilgrims and keen hikers who arrive between May and September when the main temple, Ominesan-ji, is open.
Unfortunately, a sign at the base of the path indicates that access to women is still not permitted due to the beliefs of this religion. Omine-Okugake Trail
If you decide to walk the approximately 170-kilometer Omine-Okugake Trail, there are basic mountain accommodations along the way and plenty of hot springs in which to soak your weary feet. It takes about five days to complete the trail. Surrounding attractions
Even if you do not plan to hike Mt. Omine, drop by Ryusenji Temple at the foot of mountain, where you can taste its refreshing spring water, and the limestone caves at Tenkawa.
The nearby town of Dorogawa Onsen


, with its charming old townscape and ryokan inns, makes for a pleasant overnight stay in this corner of rural Nara.
* The information on this page may be subject to change due to COVID-19.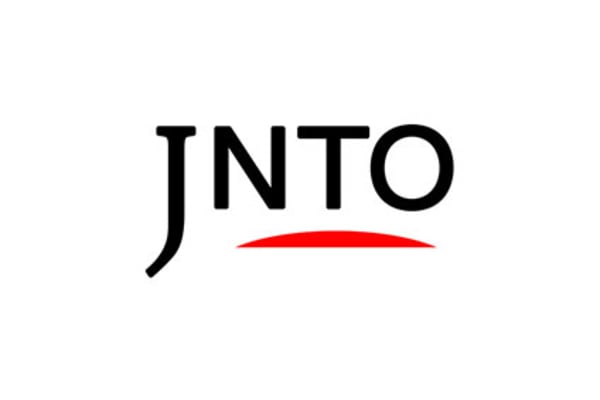 Nature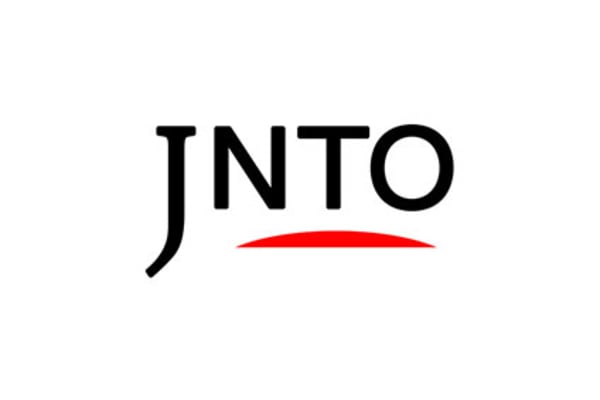 Relaxation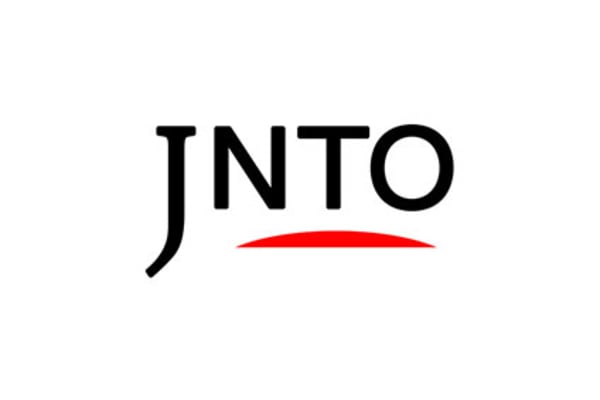 Nature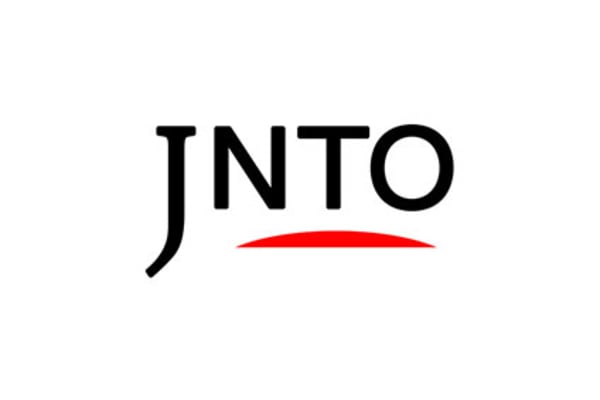 History
4. Tenkawa Daibenzaiten Shrine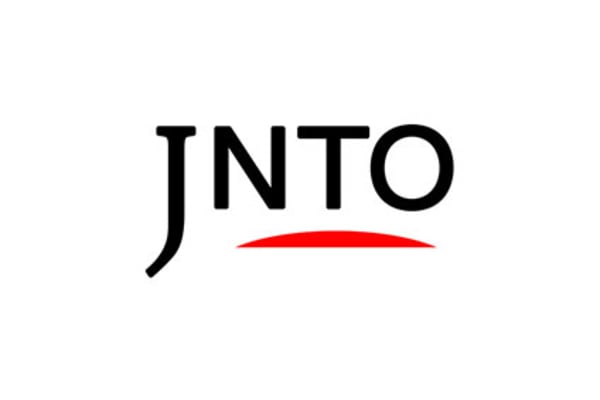 History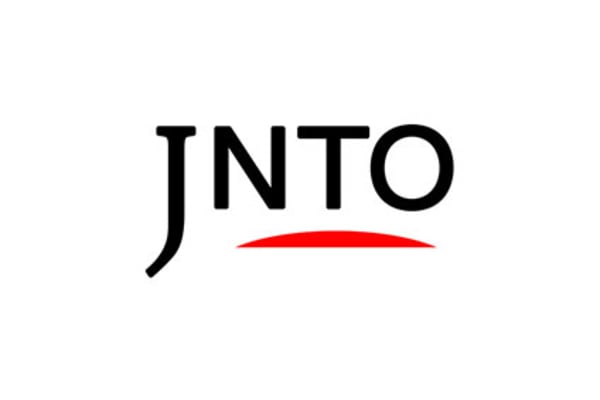 Festivals & Events
6. Yoshino Cherry Blossoms