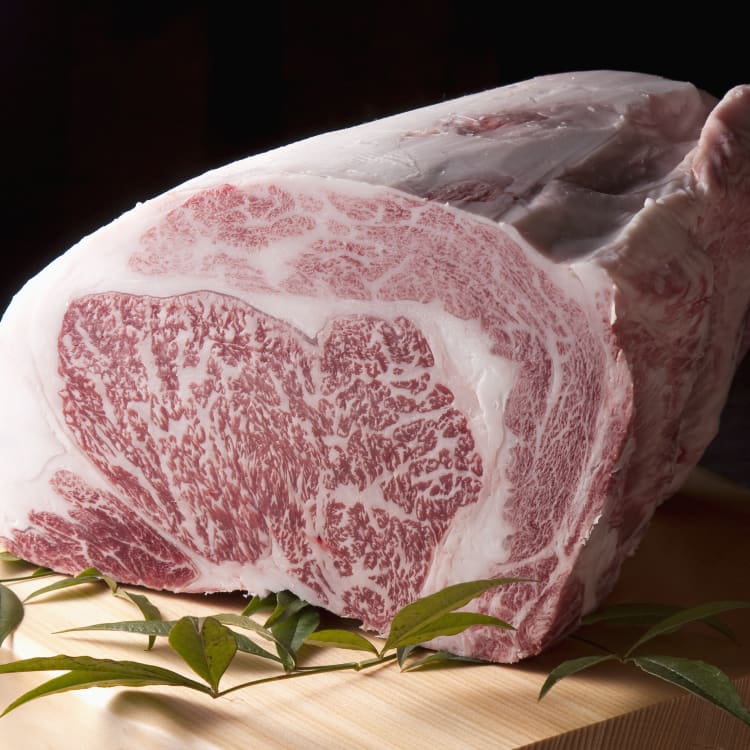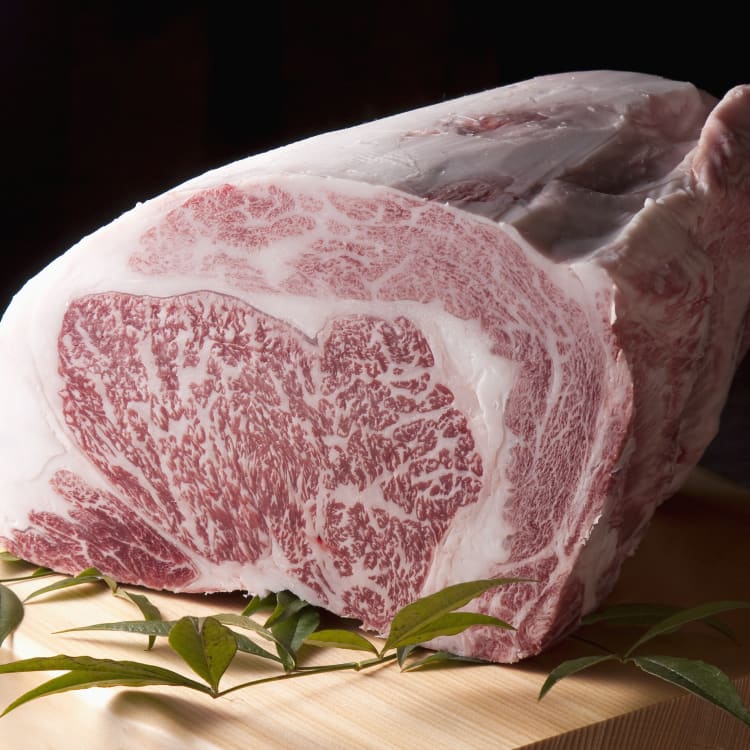 STORY
Prime Beef: Your Guide to Eating Wagyu
Everything from steak to sushi
Sushi and ramen are renowned Japanese must-try dishes, but wagyu has become just as popular
There's more to wagyu than Kobe Beef, but the brand's marketing success — former U.S. President Obama made special requests to eat it when visiting Japan — has resulted in a beef boom. Big cities like Tokyo


, Sapporo & Around


and Kyoto


have many specialty restaurants dealing in high-quality wagyu, while regional restaurants offer a chance to sample local varieties. Read on for an overview of popular wagyu dishes.
Sukiyaki Arguably Japan's most iconic beef dish, sukiyaki is a hotpot in which thinly sliced meat is flavored with soy sauce, sugar, rice wine and other seasonings before being simmered in a shallow pan with vegetables. Sukiyaki cooking styles differ between east and west Japan, but don't forget to dip the meat in a raw egg before eating to make the most of the wagyu's subtle flavor.
Shabu-shabu A healthier and more refined style of hotpot, shabu shabu consists of extremely thin slices of wagyu swished briefly in a simmering broth. The beef is then dipped into a side sauce (ground sesame and citrus soy ponzu being most popular) and eaten. This dish brings out the true value of wagyu's tender and delicate flavor.
Steak, teppanyaki and yakiniku For beef connoisseurs, grilled steak is said to be the best way to enjoy the melt-in-your-mouth marbling unique to wagyu. Eating steak is also a fine way to sample and compare wagyu of different grades and regions. Show-stopping teppanyaki, where a chef cooks wagyu in front of diners on an iron griddle, is a particular method of grilling steak in Japan. The meat is always cooked at least medium to medium rare so that the marbled fat reaches its proper melting point.
Yakiniku is a Korean-style grilling method — usually flame-grilled — also common to Japan. Discriminating diners can select their cuts based on flavor and texture profiles before cooking the meat themselves and dipping the meat in a sauce or salt.
Nigiri-zushi Though sushi is generally made with seafood, some sushi and yakiniku restaurants serve nigiri-zushi made with seared wagyu. Literally melting in your mouth, this delicacy is not to be missed.
Did this information help you?
out of found this information helpful.