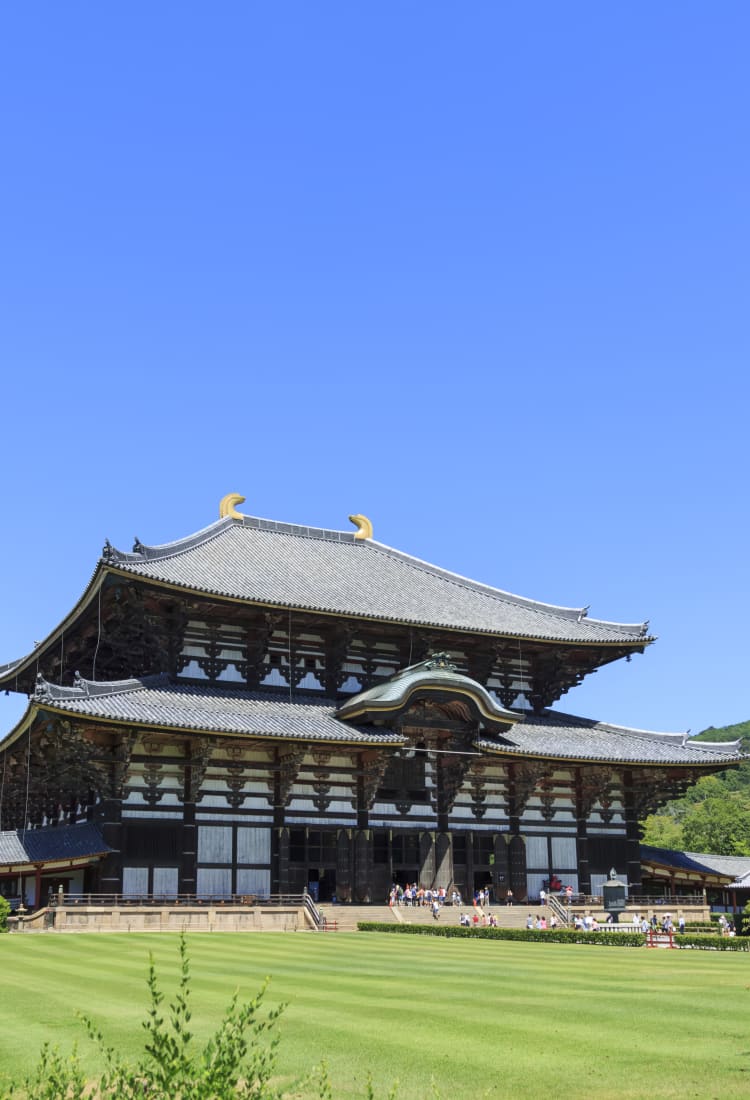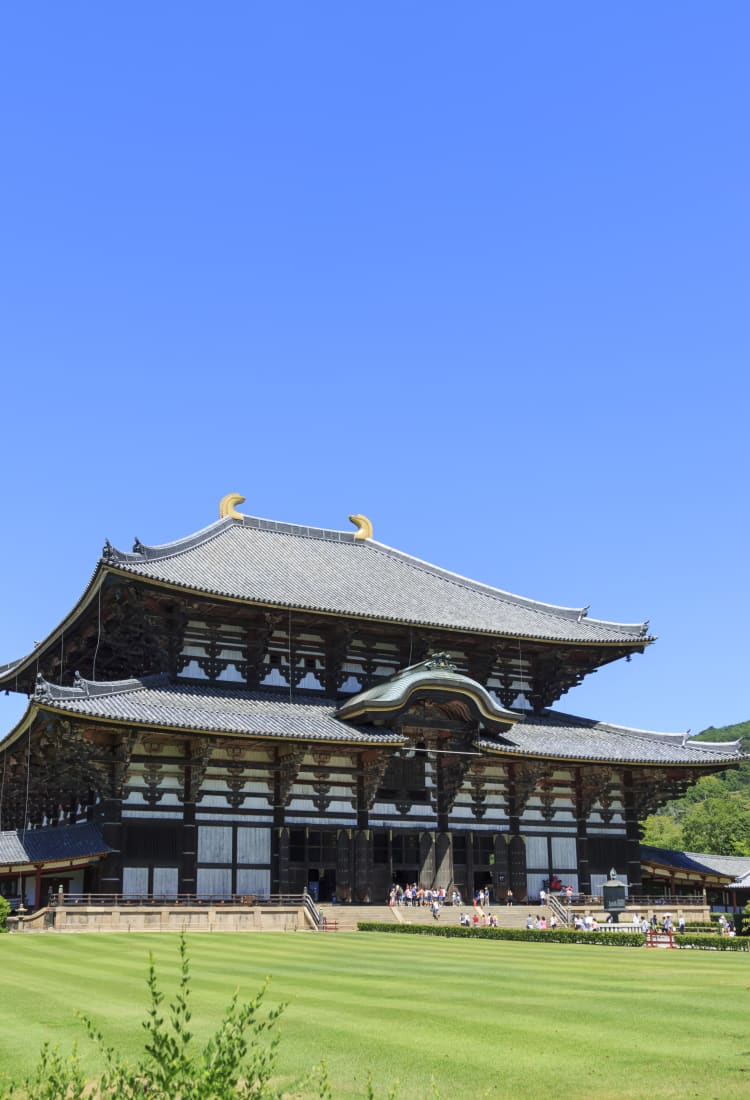 NARA
Nara City
Free-roaming deer, ancient temples and much to explore at this all-encompassing UNESCO World Heritage Site
Free-roaming deer, ancient temples and much to explore at this all-encompassing UNESCO World Heritage Site
Beautiful Buddhist temples, spectacular Shinto shrines and the excavated site of the great Imperial Palace make Nara City the ultimate historical spot.
Don't Miss
Ikaruga, the oldest wooden building in the world
"Historic Monuments of Ancient Nara" including Todaiji, Kofukuji and Shinyakushiji temples
Spectacular views of Mt. Ikoma and Mt. Shigi
How to Get There
Nara City is located east of Osaka City and south of Kyoto City and easily accessed by JR train from both.
From Osaka, the JR Yamatoji Rapid Service goes directly to Nara Station. From Kyoto, the JR Miyakoji Rapid Service goes directly to Nara Station. Other JR local lines also connect the two cities. From other locations in Kyoto or Osaka, the Kintetsu private railway may be the most convenient alternative.
The oldest wooden structure in the world
The Ikaruga


area near Nara City is home to Horyuji Temple, the oldest wooden building in the world. Also worth a visit is the nearby Hokkiji Temple


, with its magnificent three-story pagoda. Both are UNESCO World Heritage Sites, packed with historical intrigue. Japan's first permanent capital
Close to central Nara is the site of what was once the most important building in Japan, Heijo Palace


. Although little remains of the original structures, the buildings at the Heijo Palace site have been recreated using authentic period-appropriate materials. The only surviving part of the original palace is found at the nearby 8th century Toshodaiji


. The simple, ancient buildings are architectural gems. Fans of historical architecture should also visit Yakushiji


, which has an ancient pagoda dating back to A.D. 730. Top temples
Near to this is the Saidaiji area. The two big temples in this area are Akishino Temple


, known for its peaceful moss garden, and Saidaiji


, which is considered one of Nara's seven great temples.
Goldfish and more
Visitors who are willing to travel a little further outside of the city will enjoy the Yamatokoriyama


area. This area is only a short distance from sights such as Yakushiji


and can be combined with them in a day trip. The area is known for the spectacular Koriyama Castle


. This castle is famous for its peaceful garden and its protective wall, which features stones from a variety of sources including religious icons. The resulting defensive structure serves as a powerful reminder of Japan's military past.
Yamatokoriyama


is the center of the Japanese goldfish industry, and there is even a Goldfish Museum.
Mt. Ikoma and Mt. Shigi
People looking to experience the more natural side of Nara should head to Kuragari-toge


which combines a satisfying hike with deep history. This can be combined with a cultural experience at the nearby Hozanji Temple, which is home to an unusual Hindu-inspired elephant entity. Even further afield is the Mt. Shigi


area. This area also combines cultural attractions, Chogosonshiji Temple


, and its tiger-inspired architecture, with natural attractions such as Kongosenji


, famous for its hydrangeas.
Whether you want to take your time with each location or see as much as possible in a day, Nara City is a great base for your adventures. Did this information help you?
out of found this information helpful.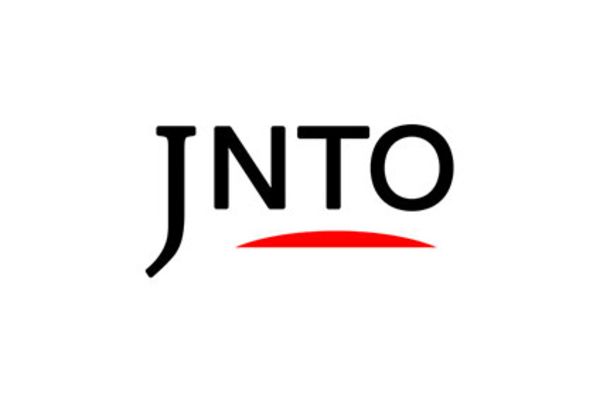 History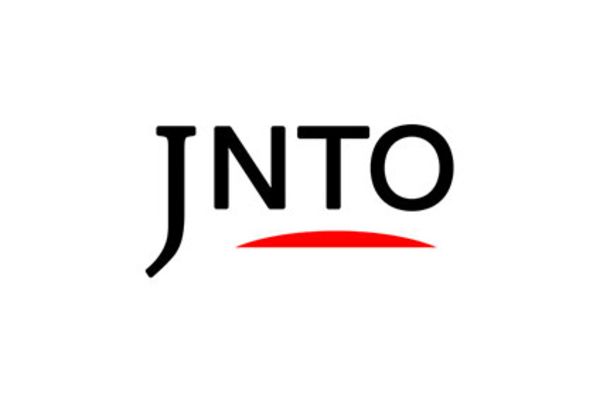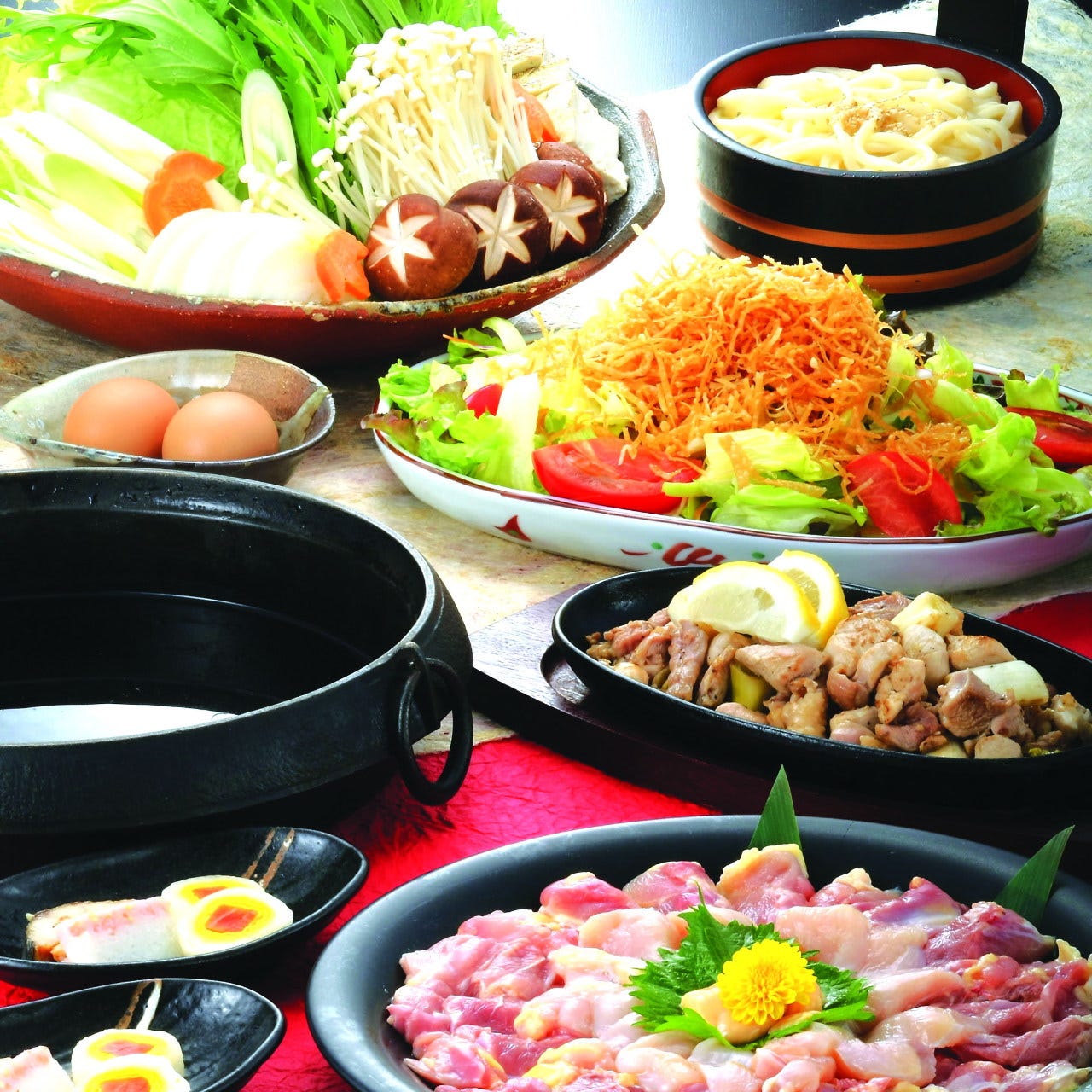 Nara
Mozume
Chicken Dishes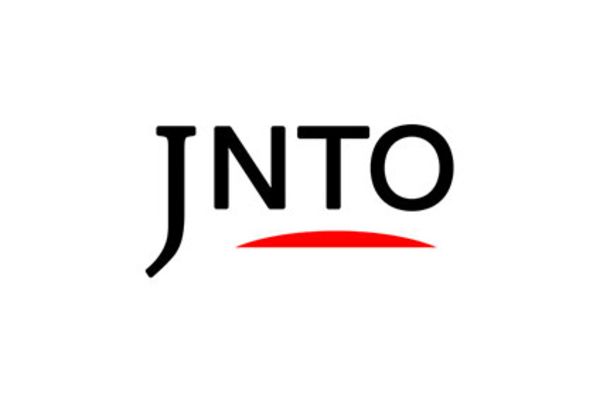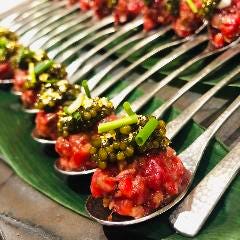 Nara
Kitashinchi Harami Shinohmiyaten
Yakiniku (BBQ)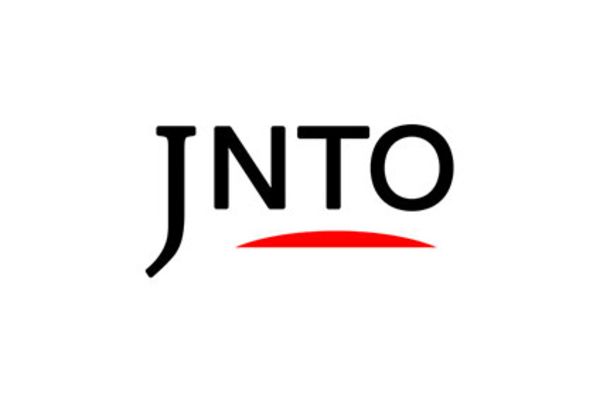 Nara
Tukitokkury
Izakaya (Japanese Style Pub)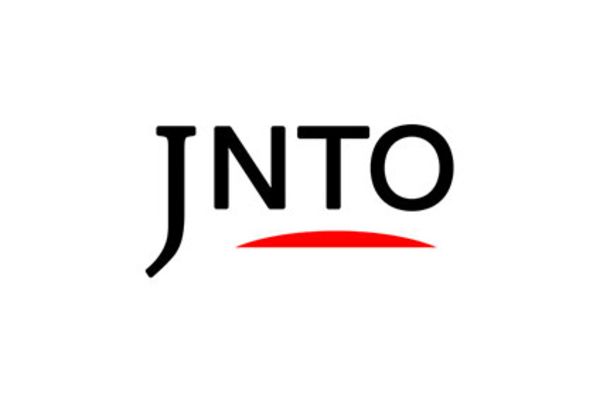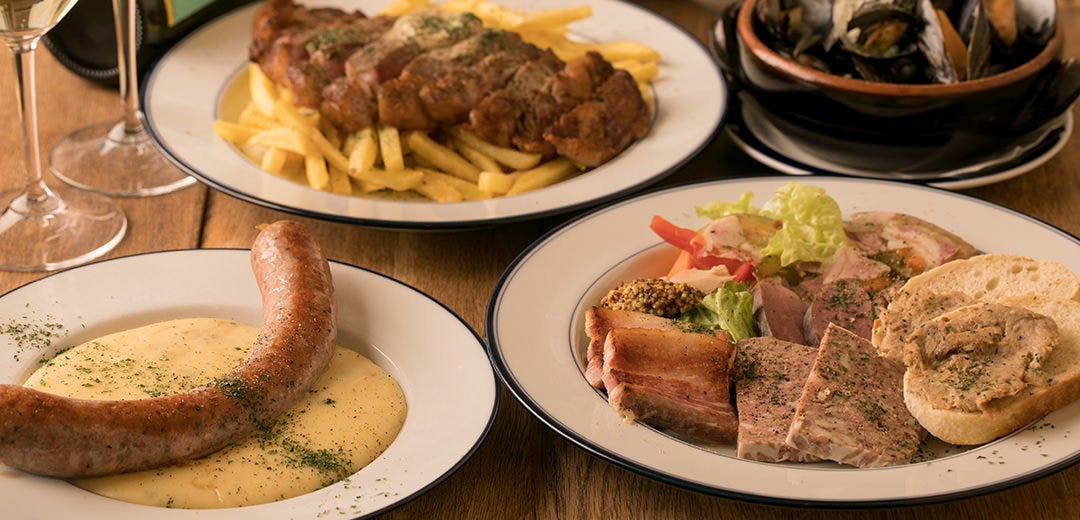 Nara
L'Oiseau Bleu
French Cuisine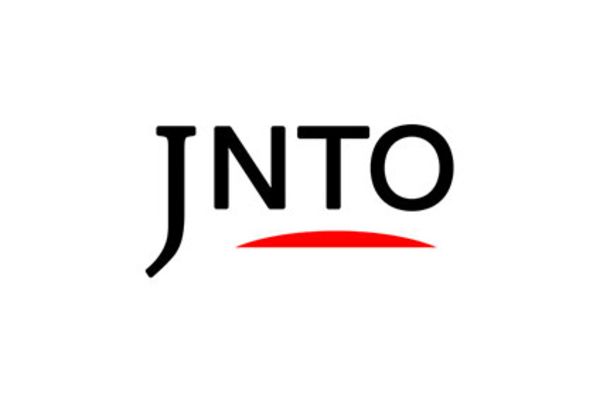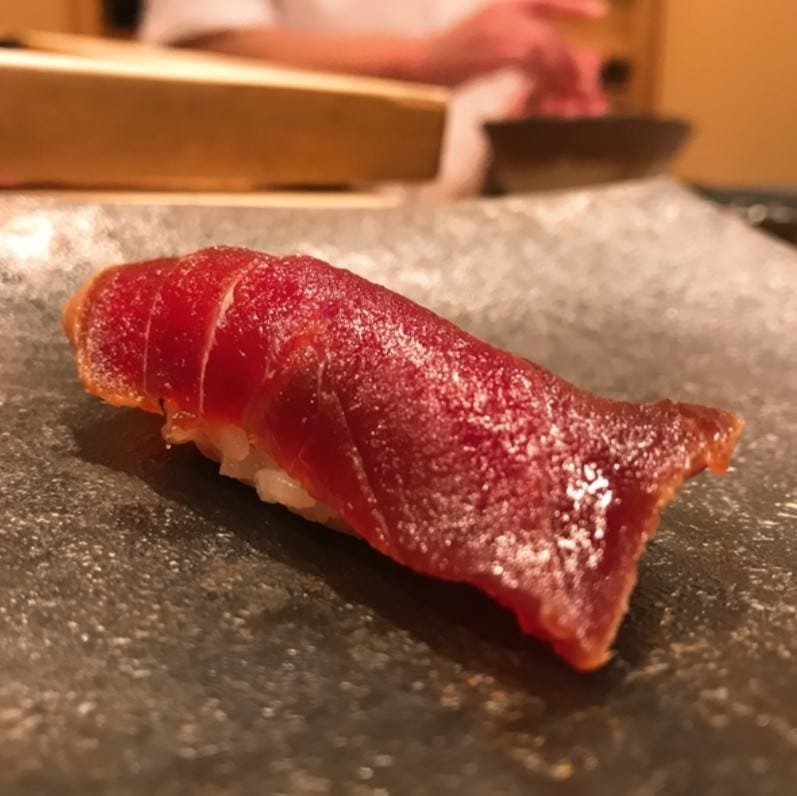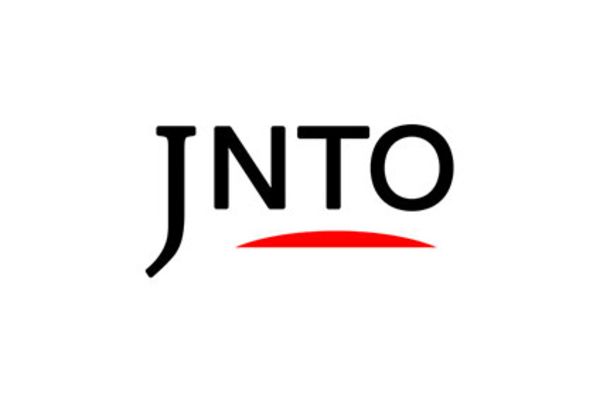 Nara
Ichijoh Shinohmiyaekimaeten
Izakaya (Japanese Style Pub)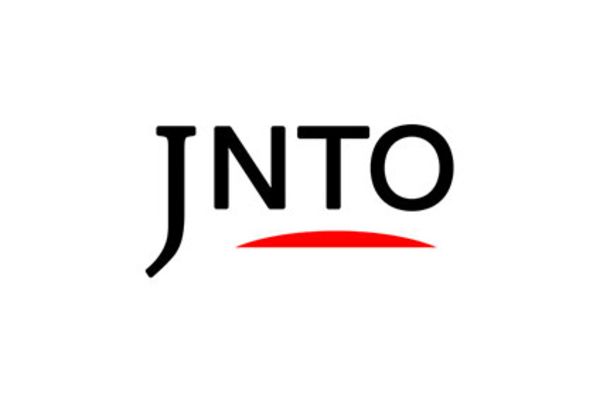 History
Nara
Heijo Palace
Nara-ken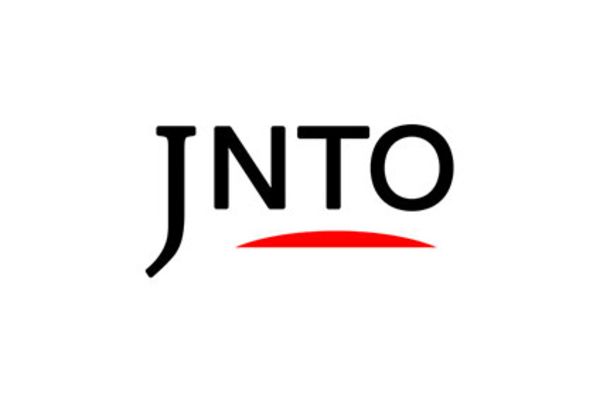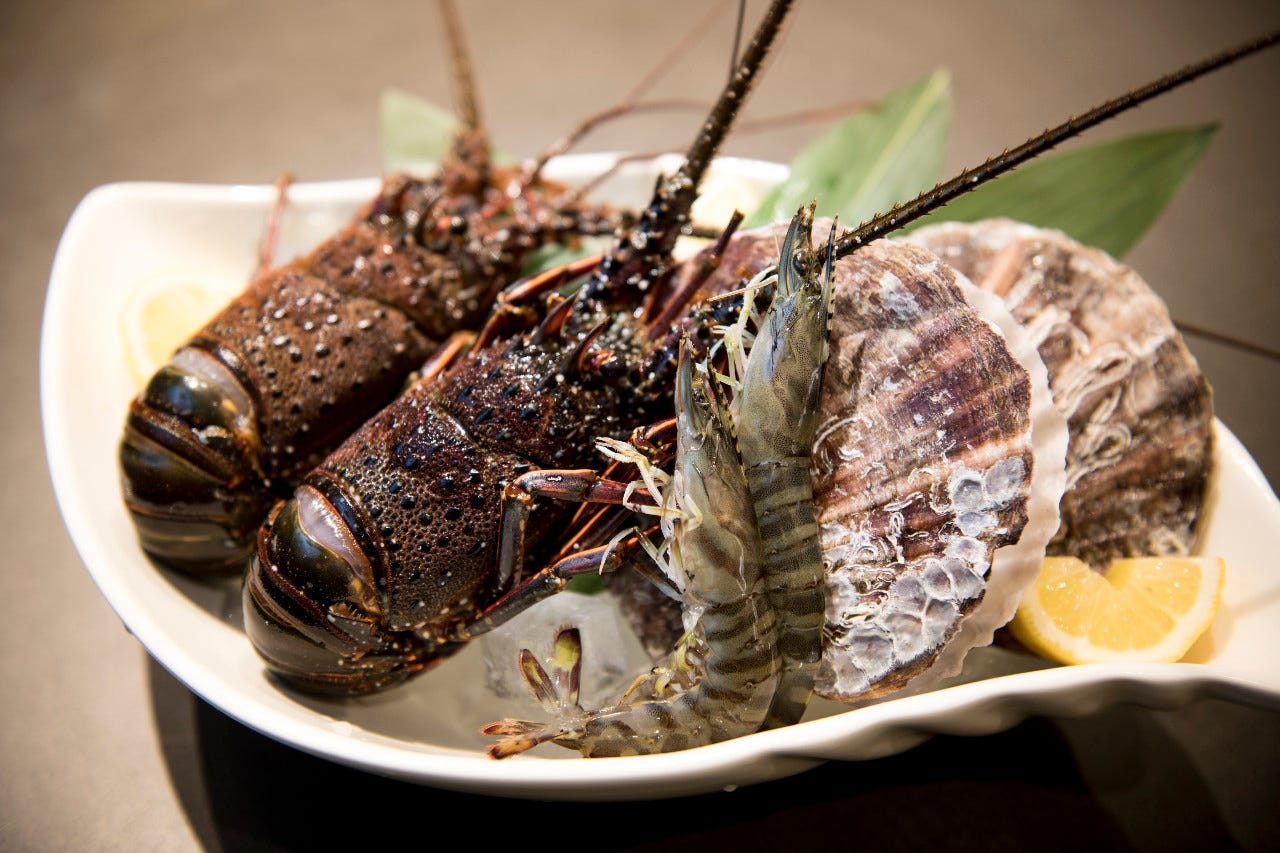 Nara
Sanga
Teppanyaki (Iron Grill) Cuisine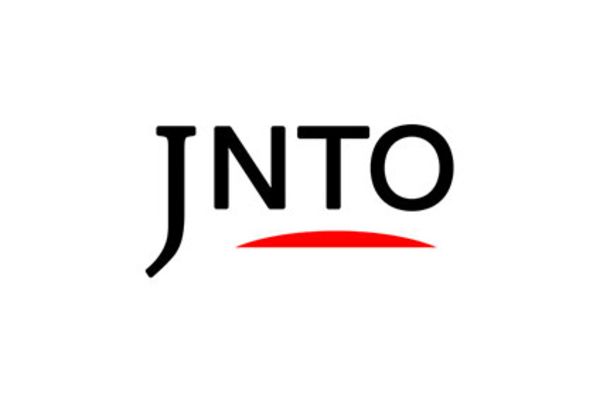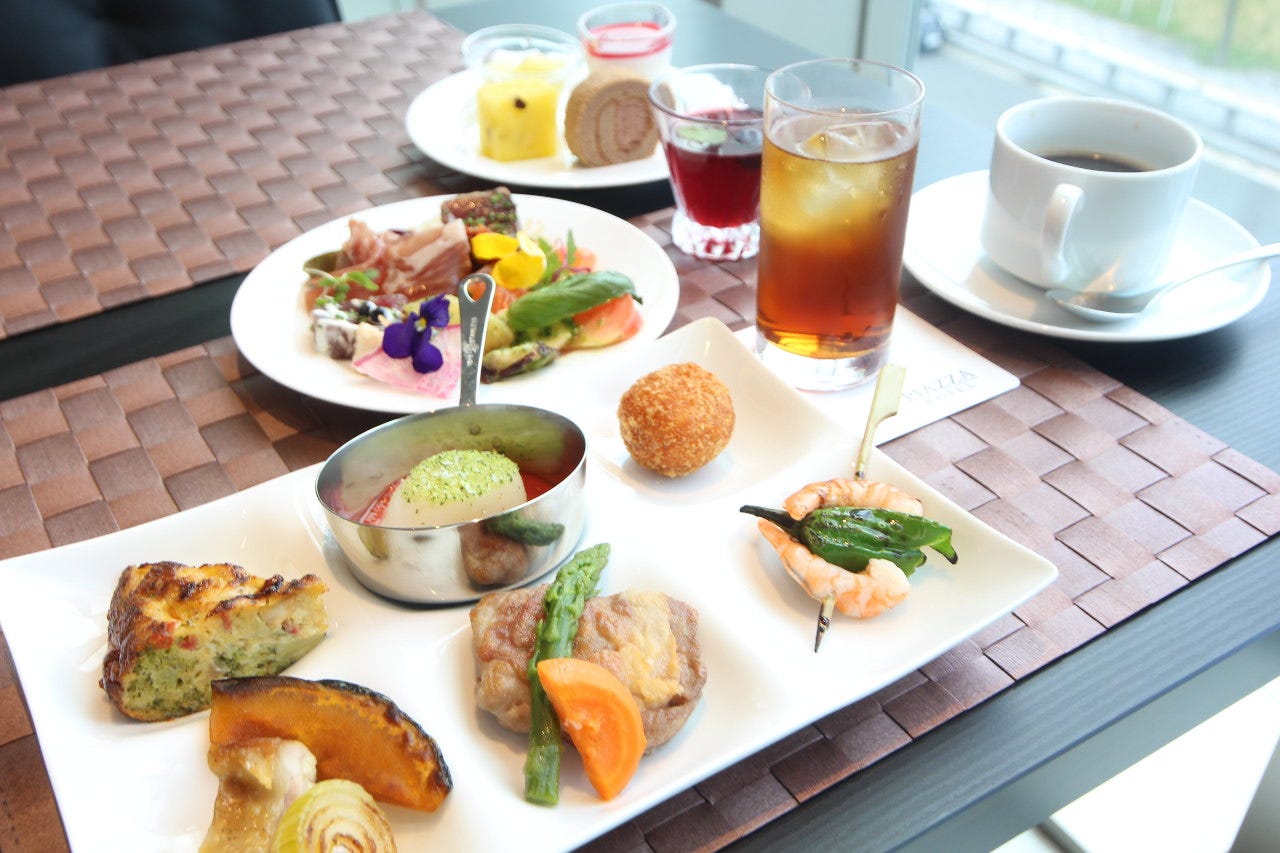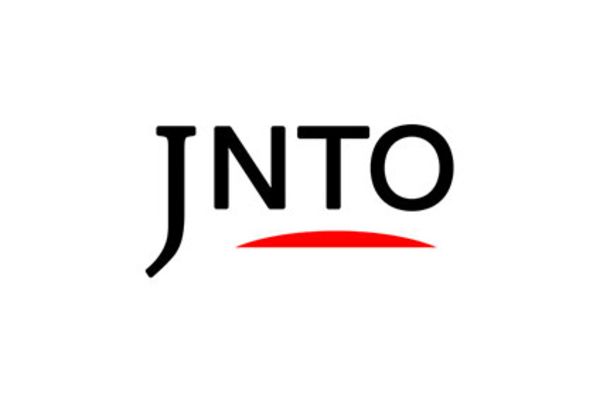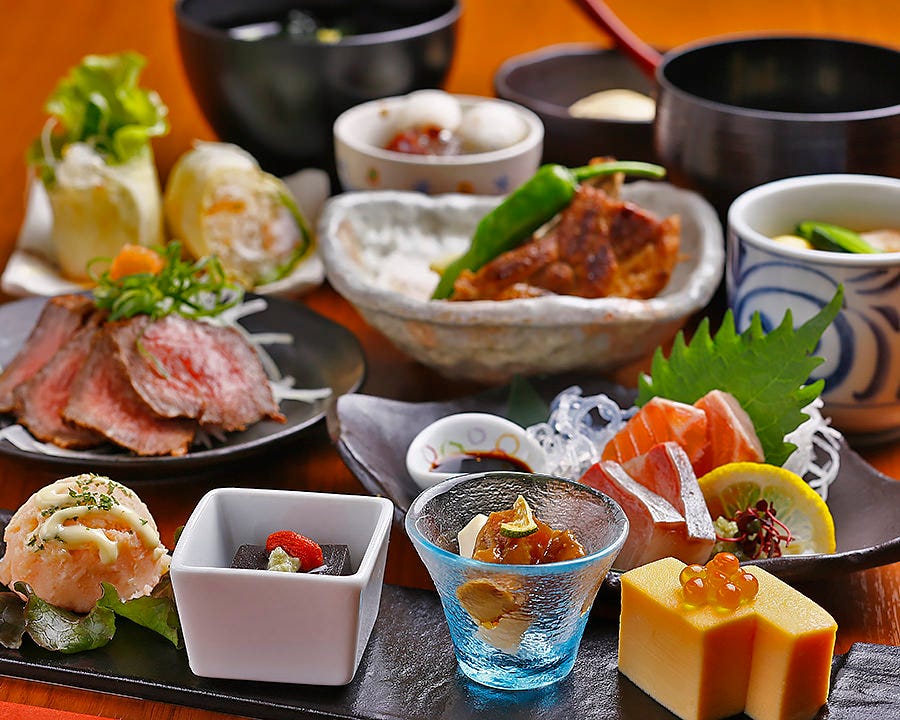 Nara
Yamatoan Honten
Local / Regional Cuisine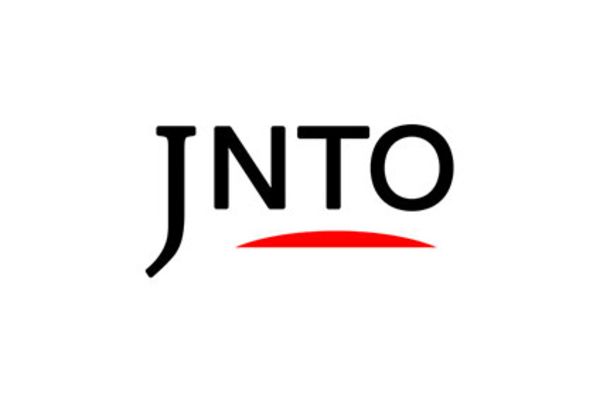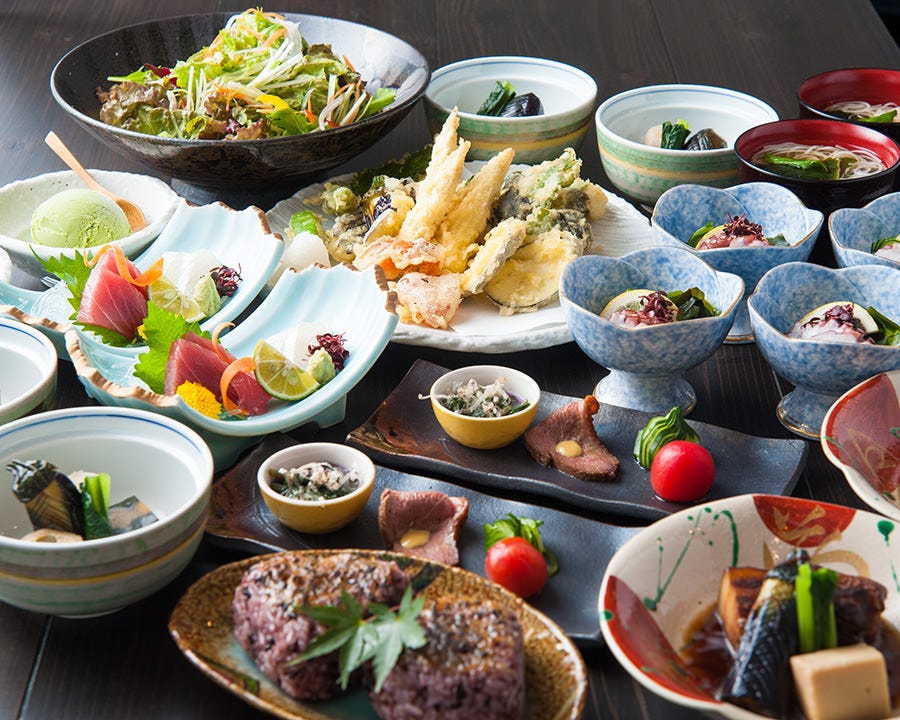 Nara
Kura
Local / Regional Cuisine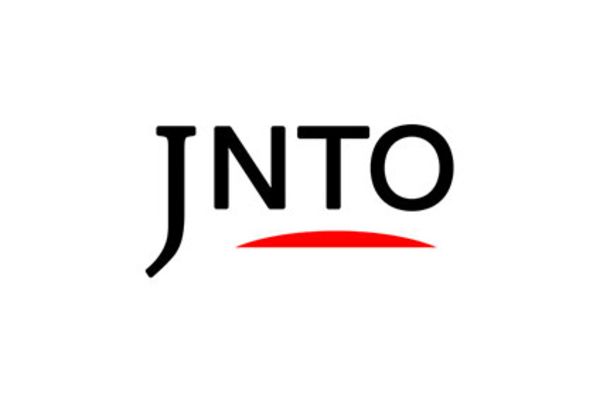 Nara
Tavern 3jo
French Cuisine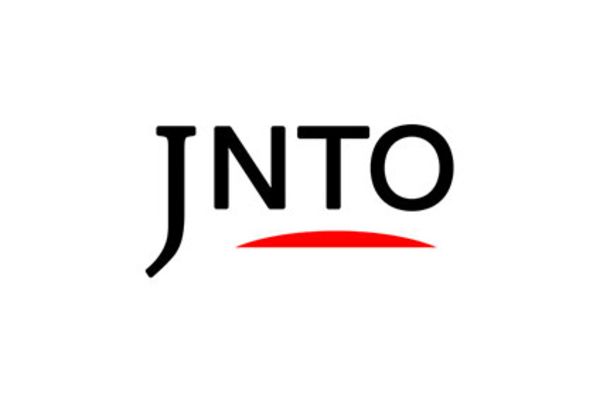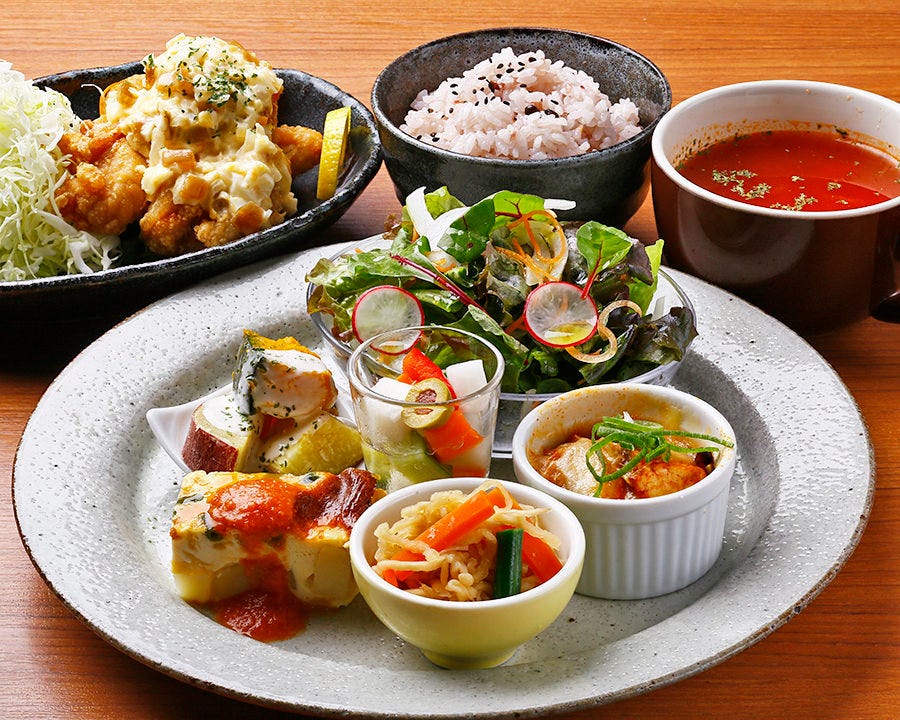 Nara
Yamato Cafe
Izakaya (Japanese Style Pub)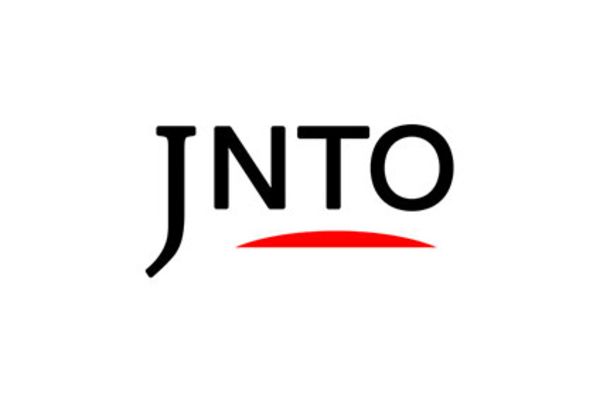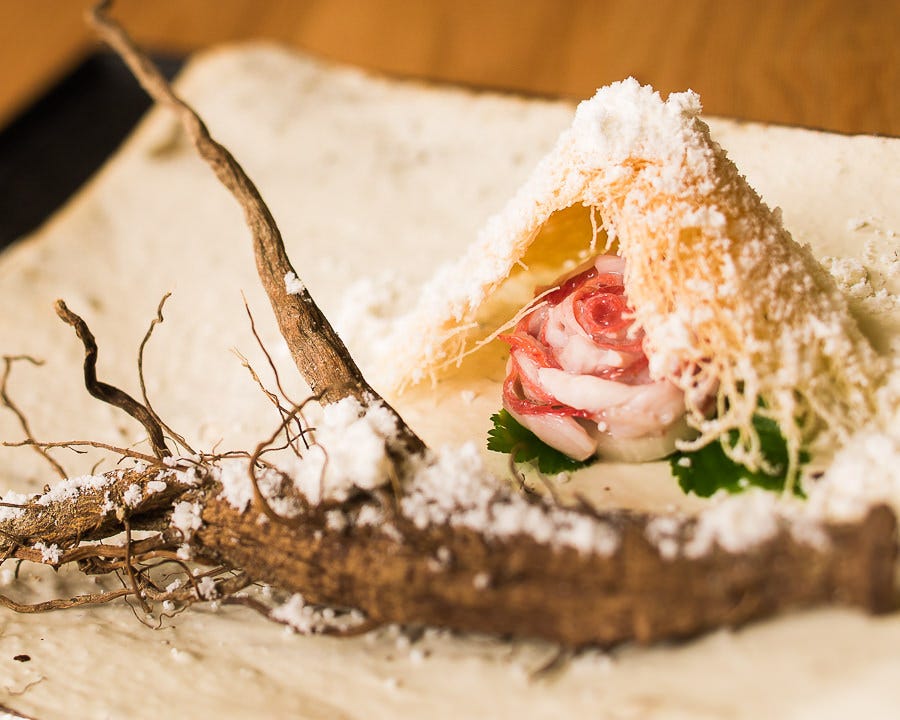 Nara
Tsukumo
Kaiseki (Traditional Multi-Course Meal)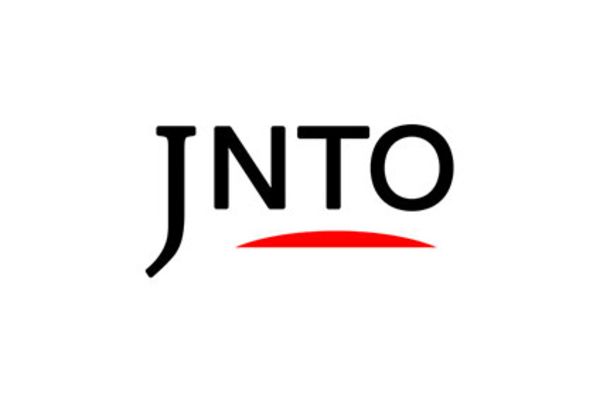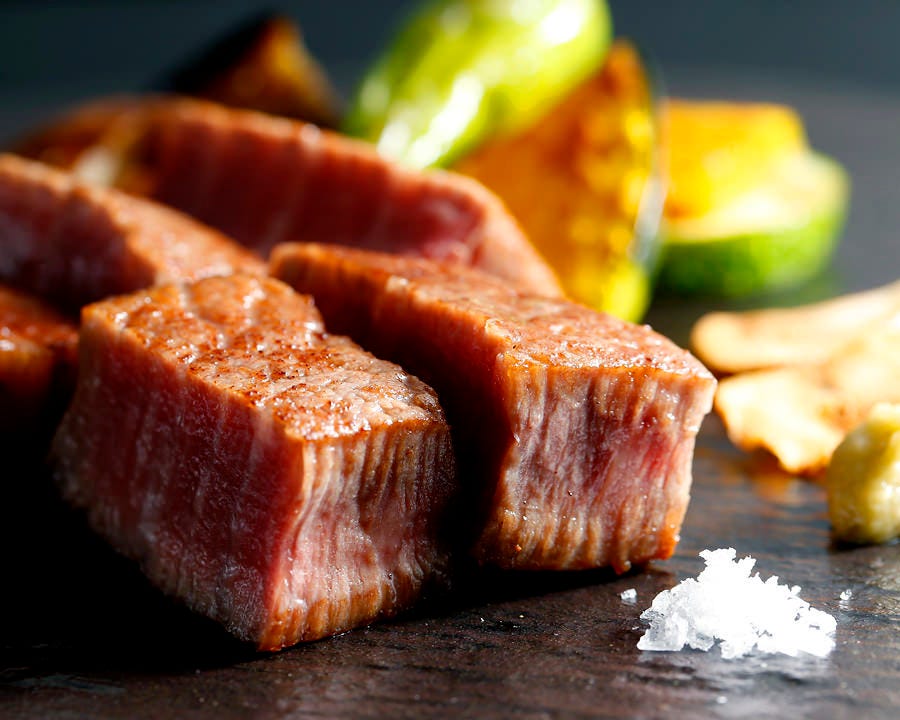 Nara
Ciel Bleu
Teppanyaki (Iron Grill) Cuisine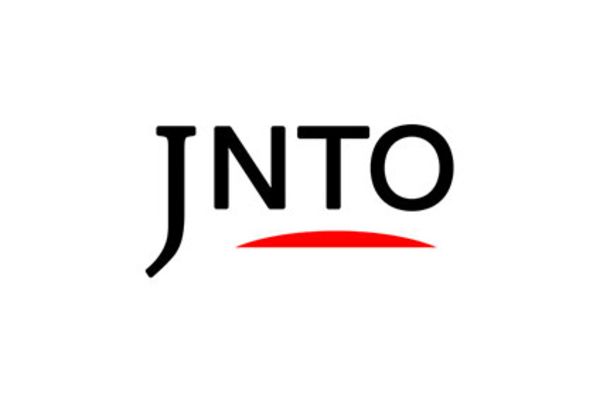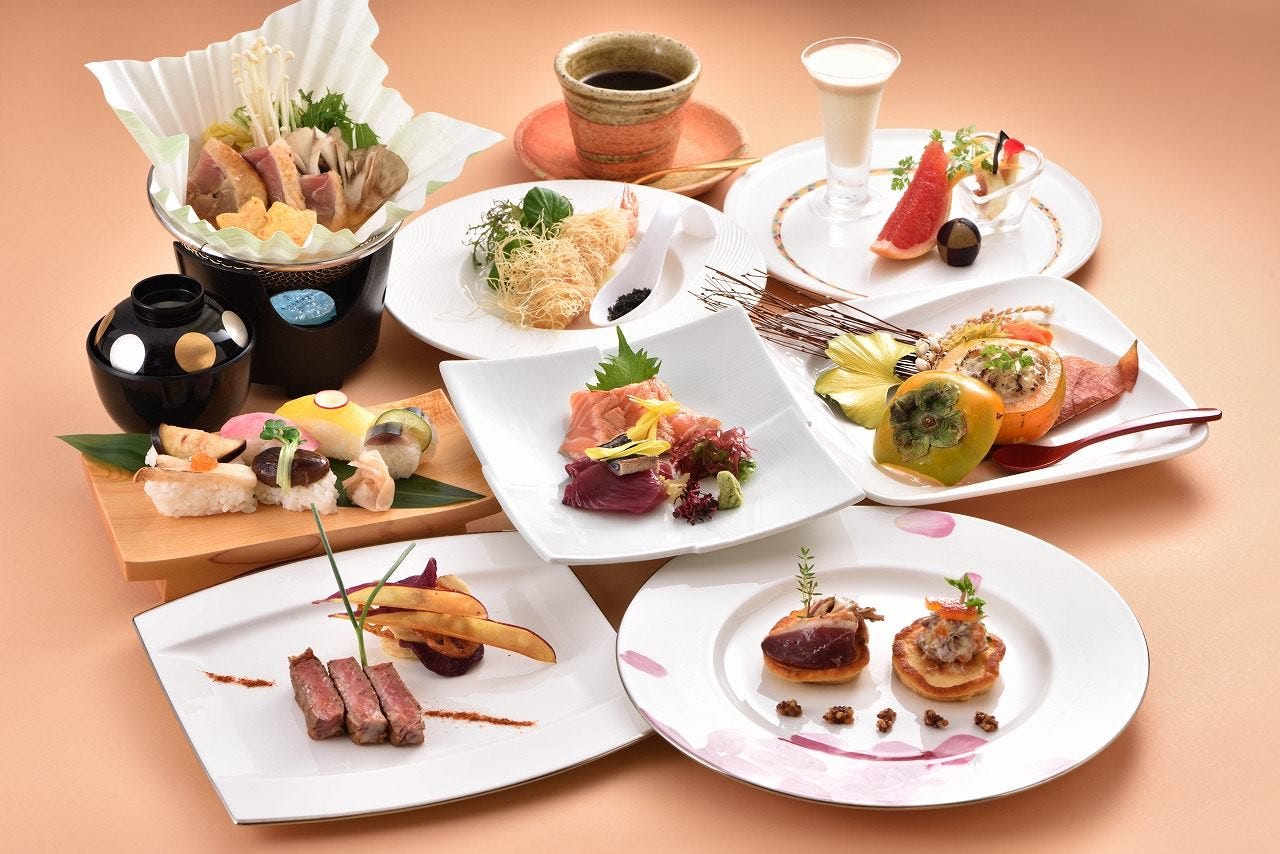 Nara
Hotel Ligare Kasugano
Beer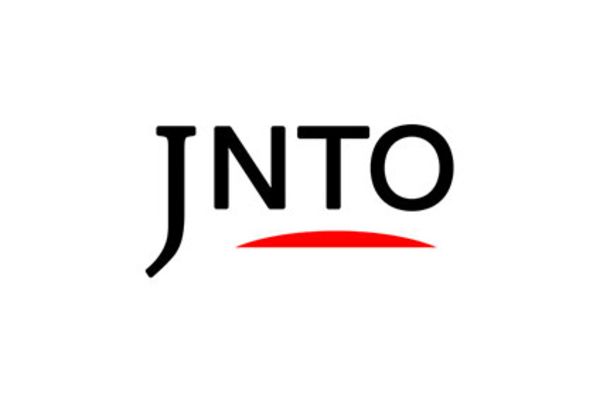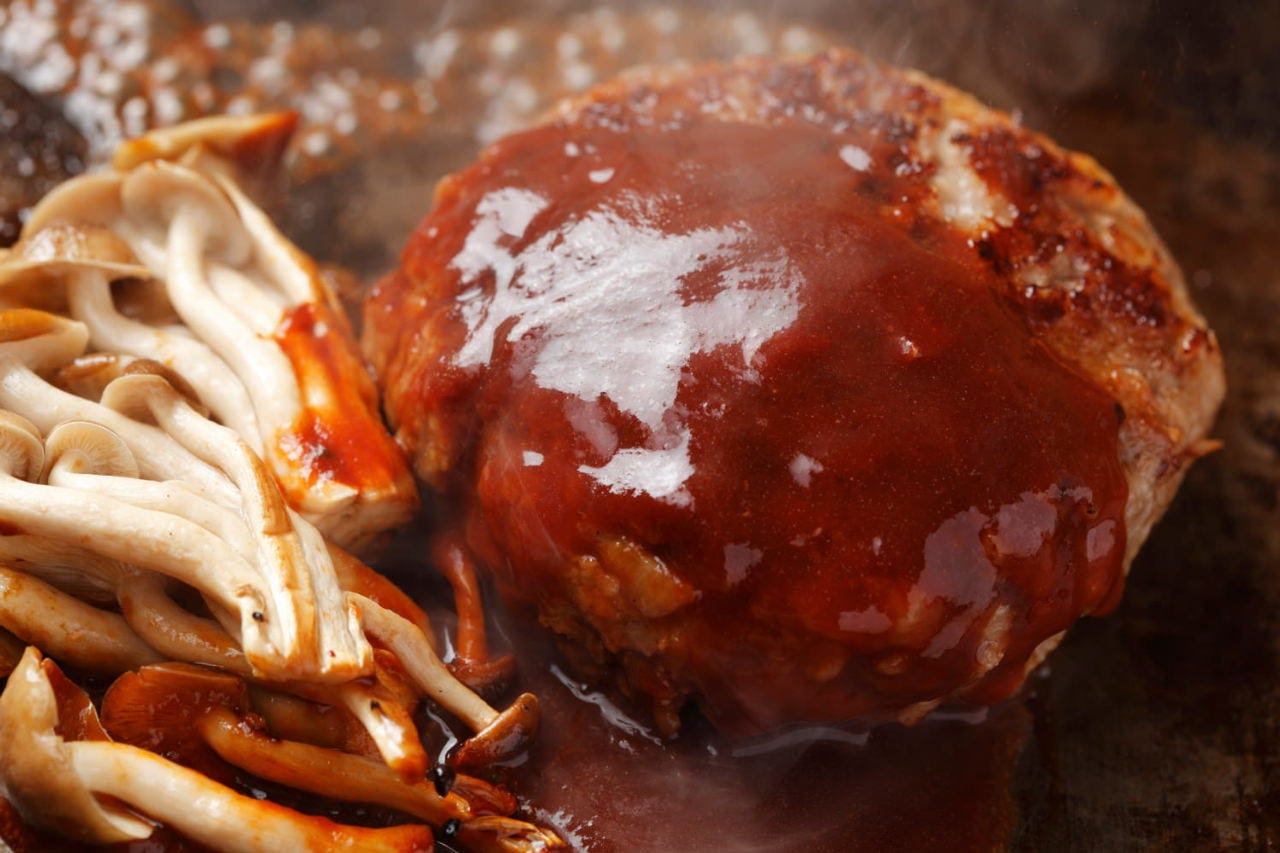 Nara
Juju Narasanjoten
Teppanyaki (Iron Grill) Cuisine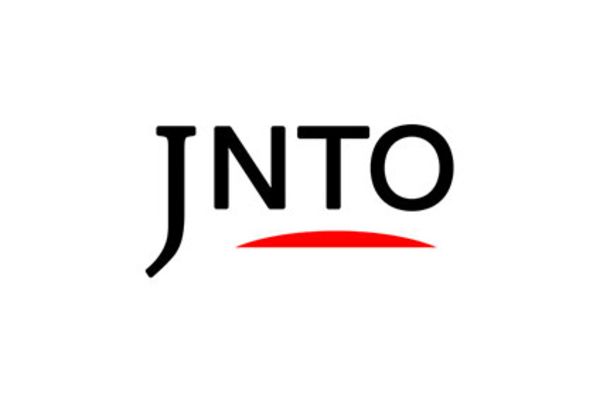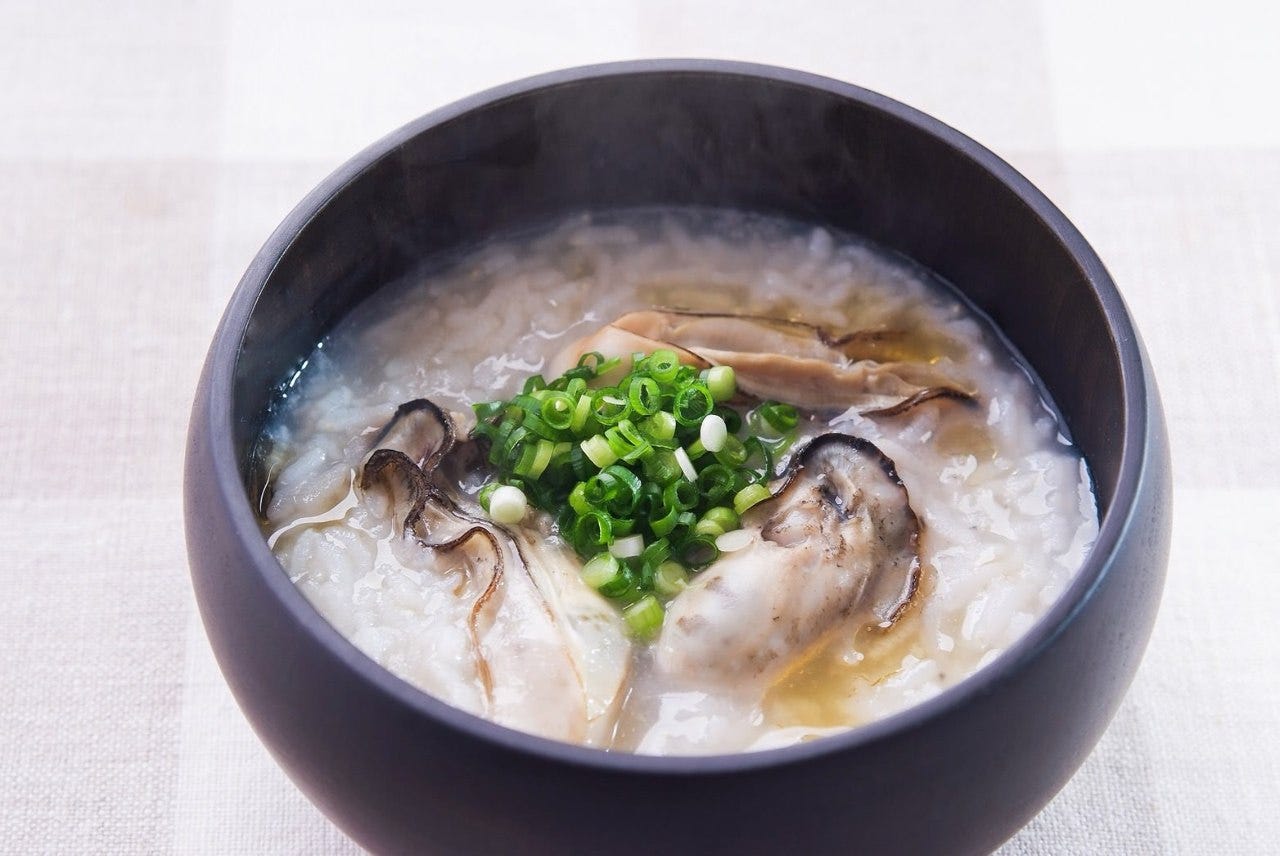 Nara
Kakigoya Fever Narasanjodoriten
Oyster Cuisine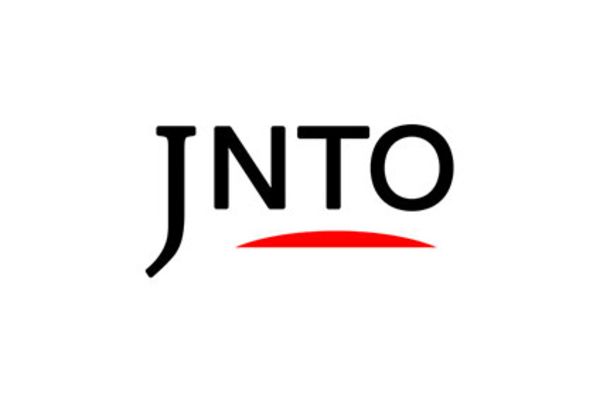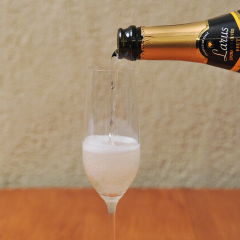 Nara
Acqua Pulita
Italian Cuisine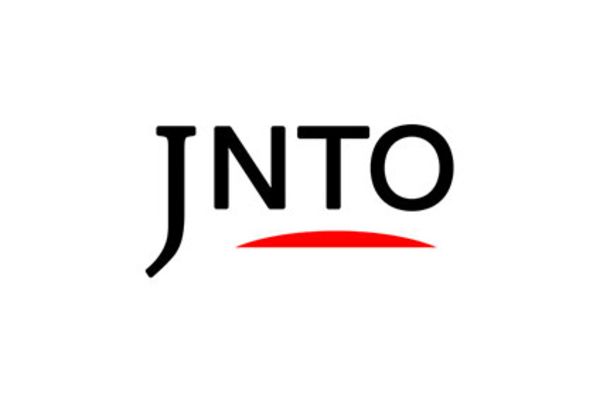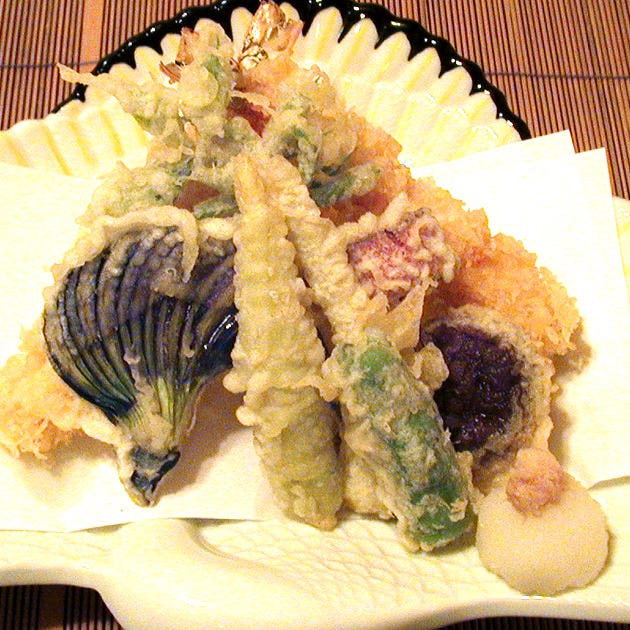 Nara
Ryouzampaku
Local / Regional Cuisine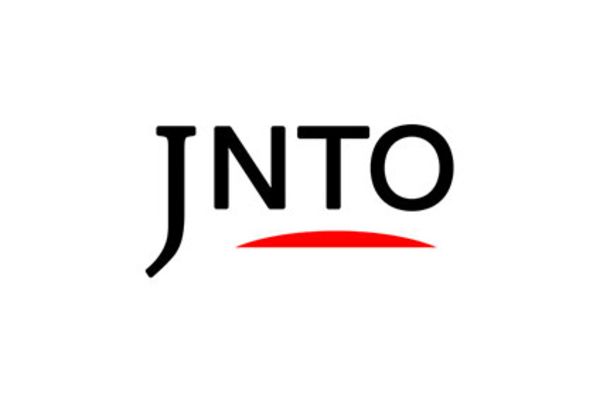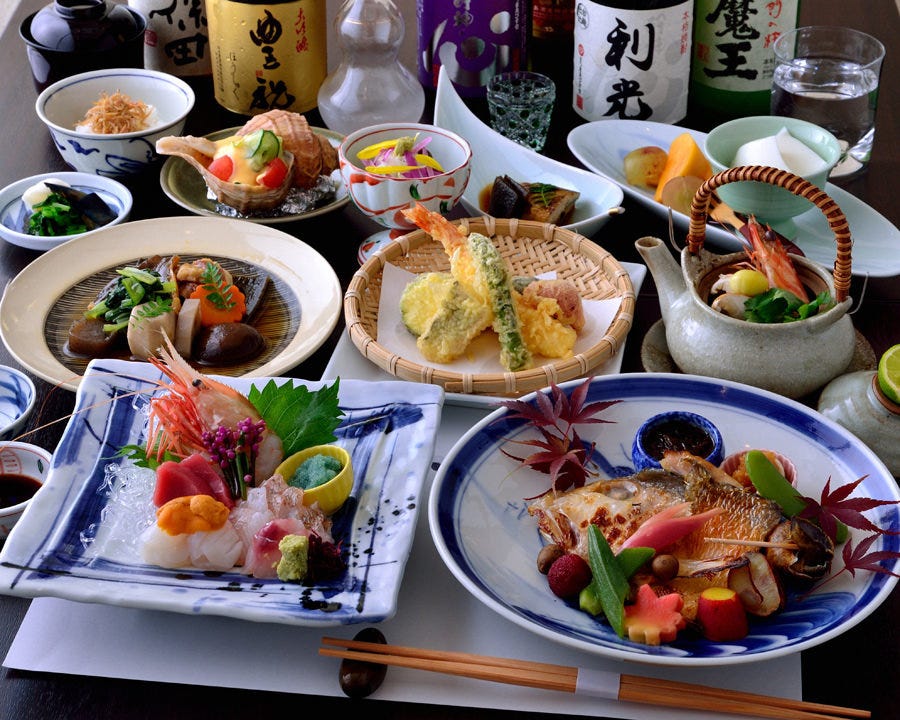 Nara
Rikou
Local / Regional Cuisine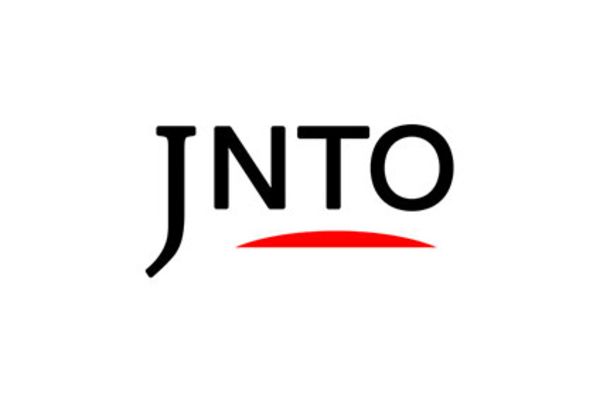 Nara
Kintetsu Department Store Nara Store
Department store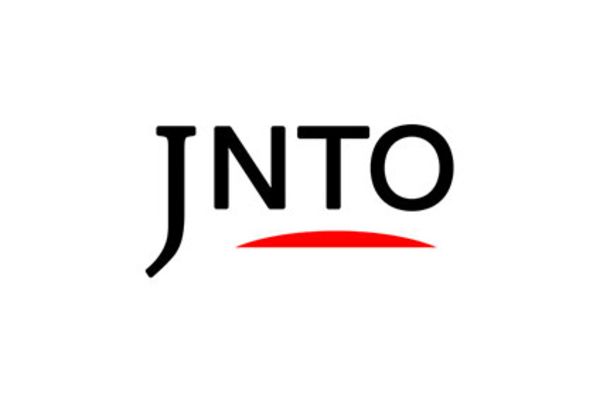 History
Nara
Toshodaiji Temple
Nara-ken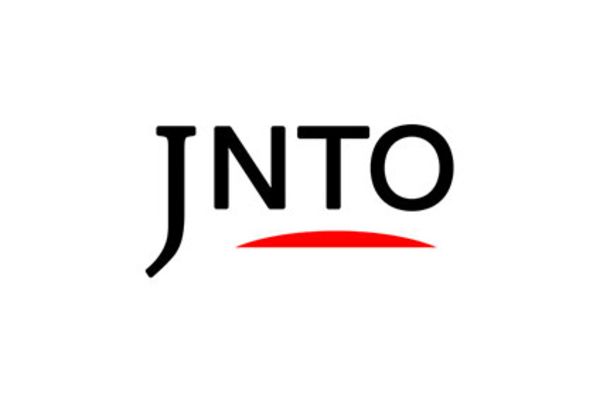 History
Nara
Saidaiji Temple
Nara-ken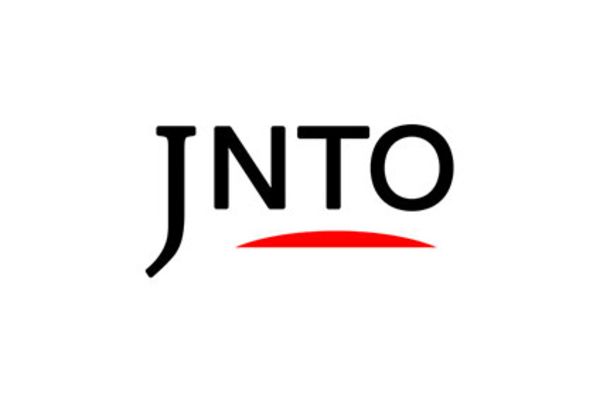 History
Nara
Yakushiji Temple
Nara-ken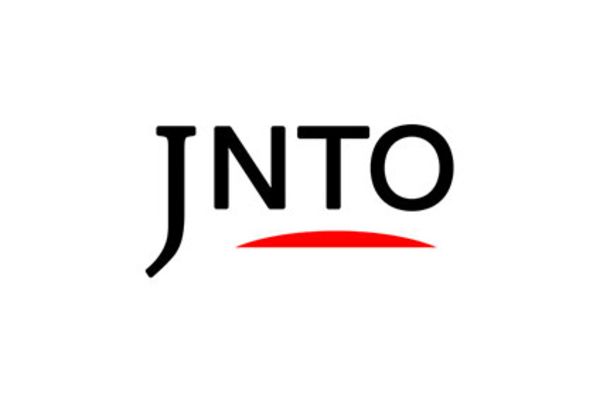 History
Nara
Akishinodera Temple
Nara-ken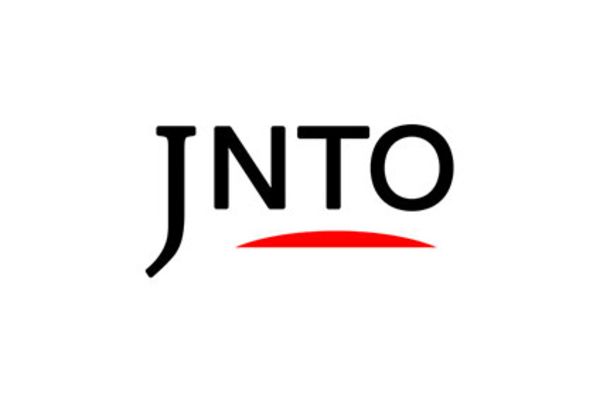 History
Nara
Koriyama Castle
Nara-ken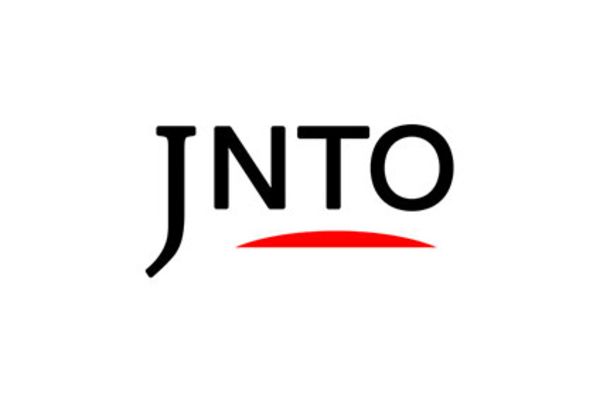 History
Nara
Yamato Koriyama
Nara-ken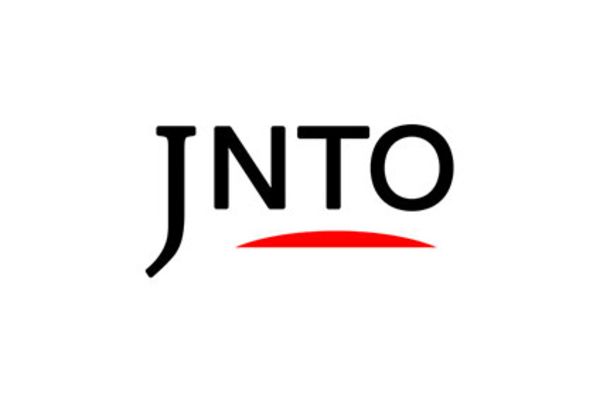 History
Nara
Kongosenji Temple (Yatadera)
Nara-ken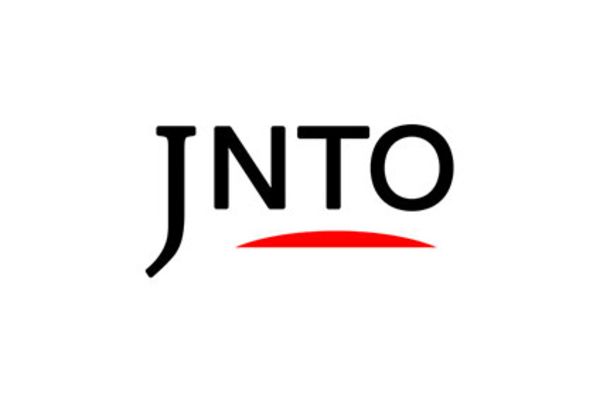 History
Nara
Hokkiji Temple
Nara-ken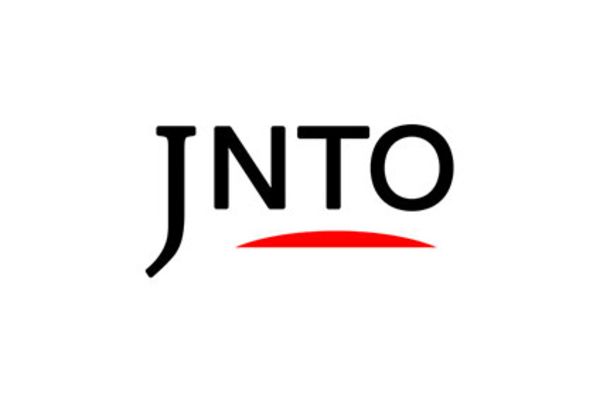 History
Nara
Hozanji Temple
Nara-ken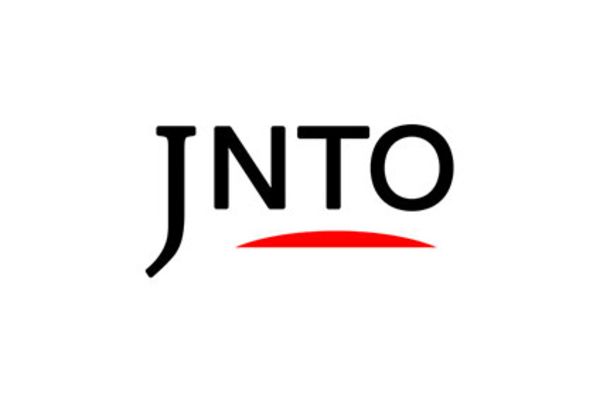 History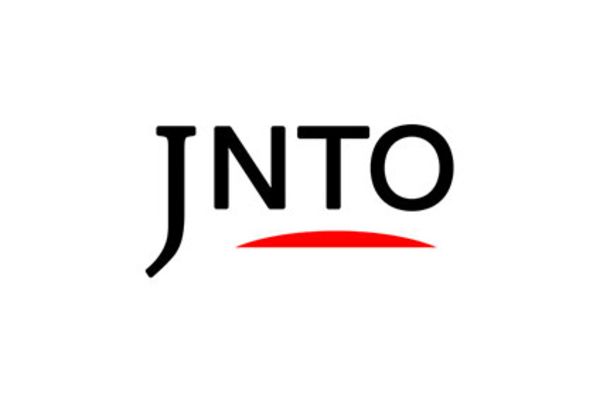 History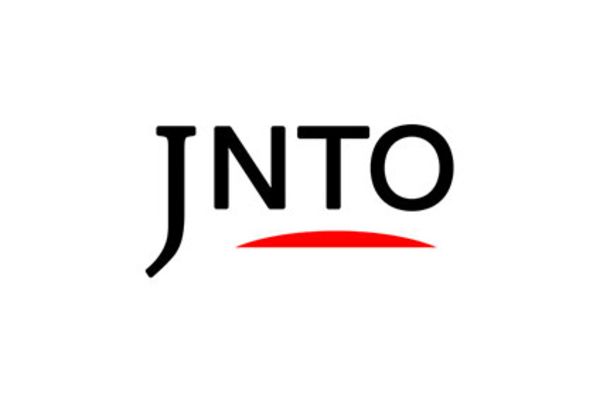 History
Nara
Kuragari Pass
Nara-ken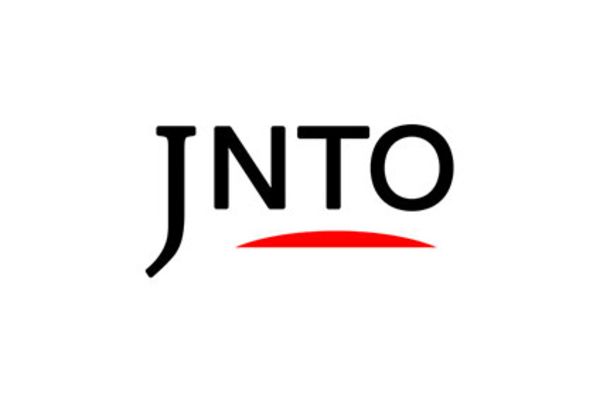 History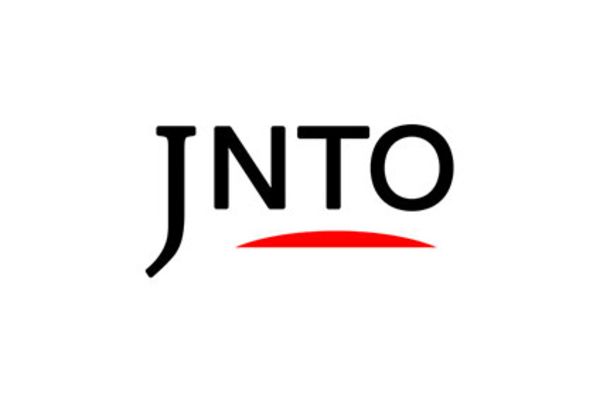 History
Nara
Chogosonshiji Temple
Nara-ken