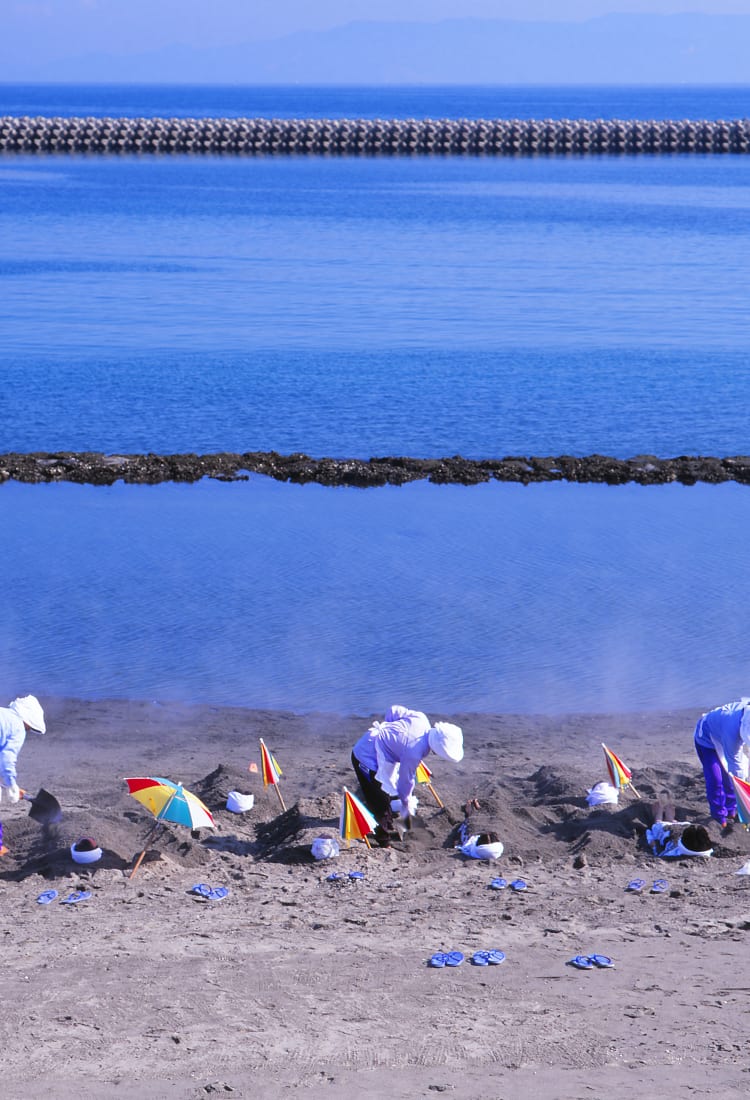 KAGOSHIMA
Ibusuki
Hot springs, spinning noodles, seaside and Satsuma Fuji
Hot springs, spinning noodles, seaside and Satsuma Fuji
Located on the southern part of the Satsuma Peninsula, Ibusuki is an eclectic mix of seaside resort and hot spring paradise, with spectacular views of Mt. Kaimon


—known as Satsuma Fuji for its resemblance to Japan's most iconic mountain.
Don't Miss
Invigorating sand baths
Hike to the top of Mt. Kaimon for an amazing view
Enjoy blooming flowers and stunning coastal views at Flower Park Kagoshima
How to Get There
Ibusuki is easily accessible from Kagoshima-Chuo Station via train.
You can take a 50-minute express or a cheaper 80-minute local train. The Ibusuki no Tamatebako limited express theme train is particularly recommended for a unique travel experience. Buried in the sand
Ibusuki is famous for its seaside volcanic sand baths. Lie in a sand pit and be buried up to your neck in hot volcanic sand for a rapid detox. There are plenty of regular onsen as well, and the rotenburo outdoor bath at Healthy Land Tamatebako onsen provides amazing views of Mt Kaimon


. To get a little more off the beaten track, try a visit to sleepy hot spring village Unagi Onsen for a truly local experience. Conquering the peak
If you are looking for something a little more challenging, consider a climb to the top of Mt. Kaimon for an amazing view that stretches as far as Yakushima


on clear days. The dormant volcano is 924 meters high and is almost perfectly conical. The hiking trails are clearly marked and not too challenging; you can make it to the top and back down again in about five hours. For the less energetic, picture-perfect views of the volcano can also be had at Japan's southernmost JR station, Nishi Oyama Station. Make sure to get a snap with the distinctive yellow postbox before sending a postcard back home. A stunning view also awaits at Cape Nagasakibana—the southernmost point of the Satsuma Peninsula.
Botanical beauty by the sea
You can find pleasant views of the coastline and some 2,400 species of tropical and subtropical plants and flowers at Flower Park Kagoshima


. Explore the winding trails and discover a huge variety of plant life as you bask in the natural beauty of the place. Further inland is Lake Ikeda, the largest crater lake in Kyushu. The lake is inhabited by large eels, some of which can grow up to six feet in length. This lake is said to be the home of a monster called Issie, though as with its Scottish cousin Nessie, its existence has yet to be verified. The canola blossoms here are particularly pretty in spring.
Tradition and culture
Stop by the Satsuma Denshokan museum to find out all about the local history of Kagoshima, with a focus on the highly intricately decorated Satsuma ware pottery. This style of pottery made a lasting impression in Europe at the end of the 19th century, and it is easy to see why when looking at the stunning pieces on display in the museum.
Catch me if you can
No visit to Ibusuki would be complete without eating the local specialty, somen nagashi. At Tosenkyo Somen Nagashi


, noodles in a circular container in the middle of your table are spun around by flowing water. Catching the noodles with your chopsticks is a challenge, but the reward is delicious. Lefties can choose to reverse the flow of the water to make the noodles easier to grab hold of. * The information on this page may be subject to change due to COVID-19.
Did this information help you?
out of found this information helpful.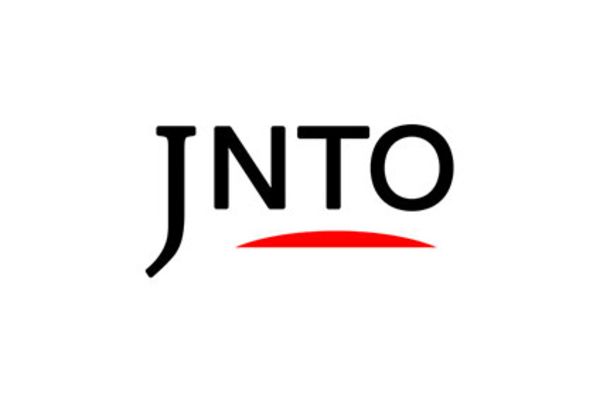 Relaxation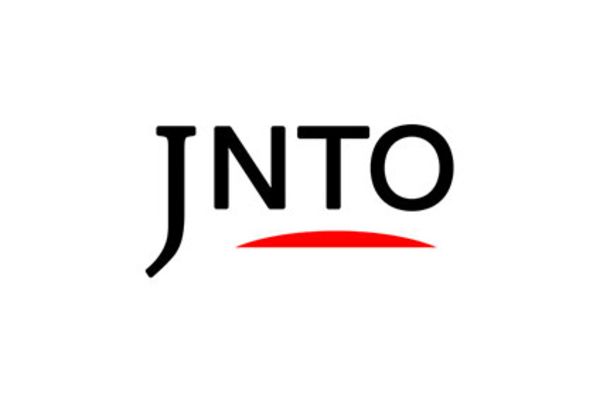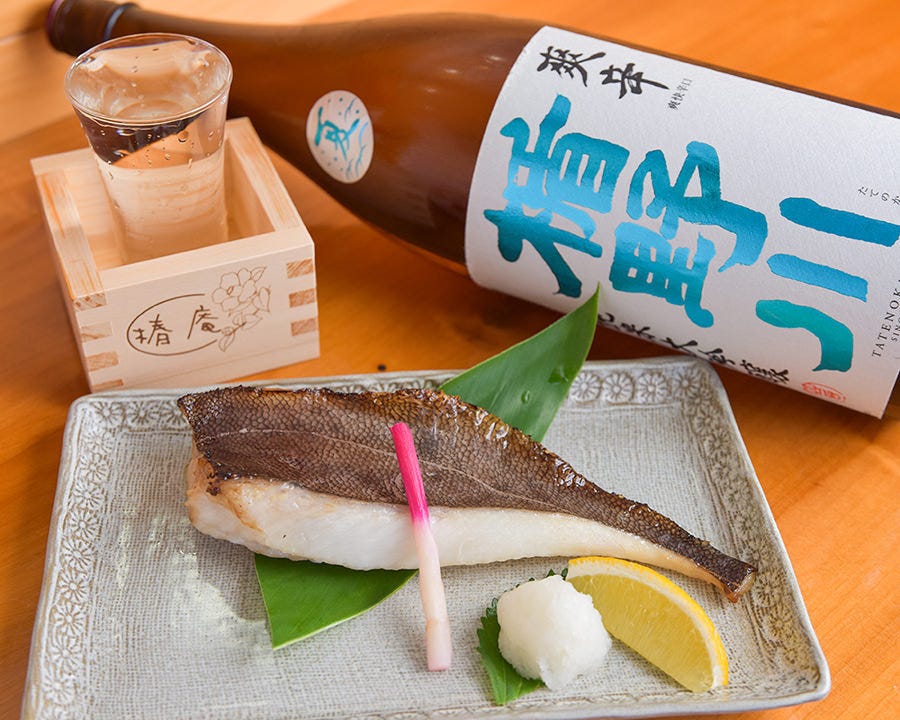 Kagoshima
Tsubakian
Izakaya (Japanese Style Pub)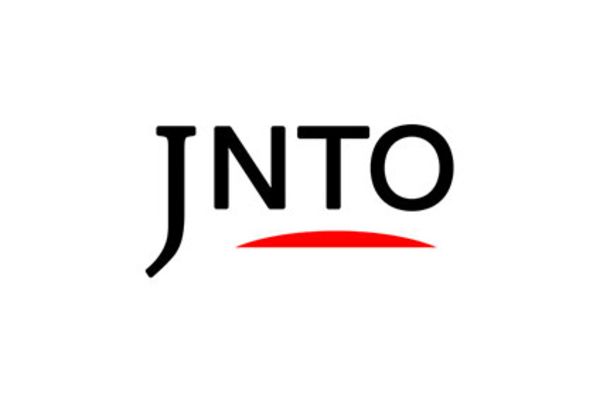 Relaxation
Kagoshima
Ibusuki Onsen
Kagoshima-ken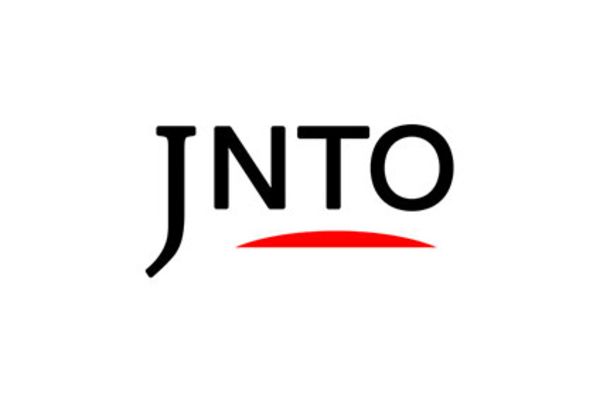 Attraction
Kagoshima
Tosenkyo Somen Nagashi
Kagoshima-ken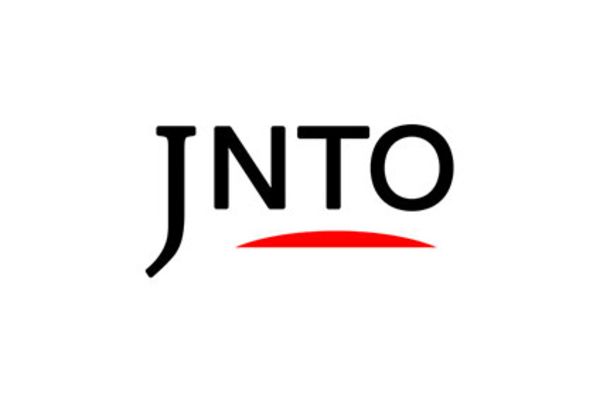 Nature
Kagoshima
Flower Park Kagoshima
Kagoshima-ken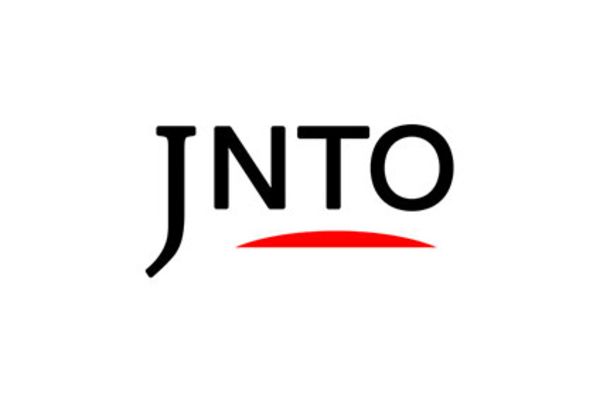 Nature
Kagoshima
Mt. Kaimon
Kagoshima-ken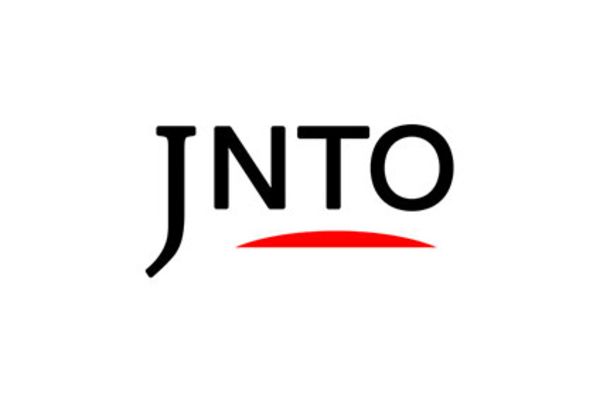 Nature
Kagoshima
Osumi Peninsula
Kagoshima-ken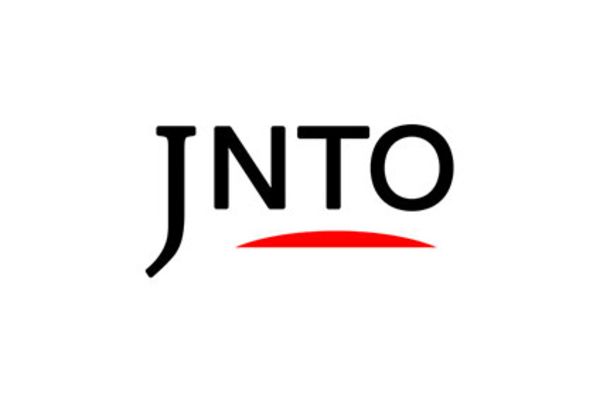 History
Kagoshima
Chiran Peace Museum
Kagoshima-ken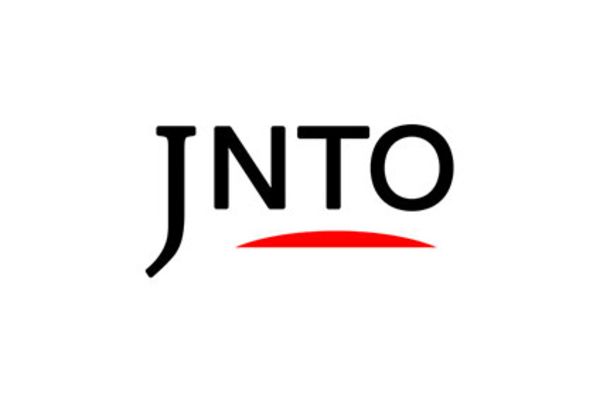 Nature
Kagoshima
Tokunoshima Island
Kagoshima-ken