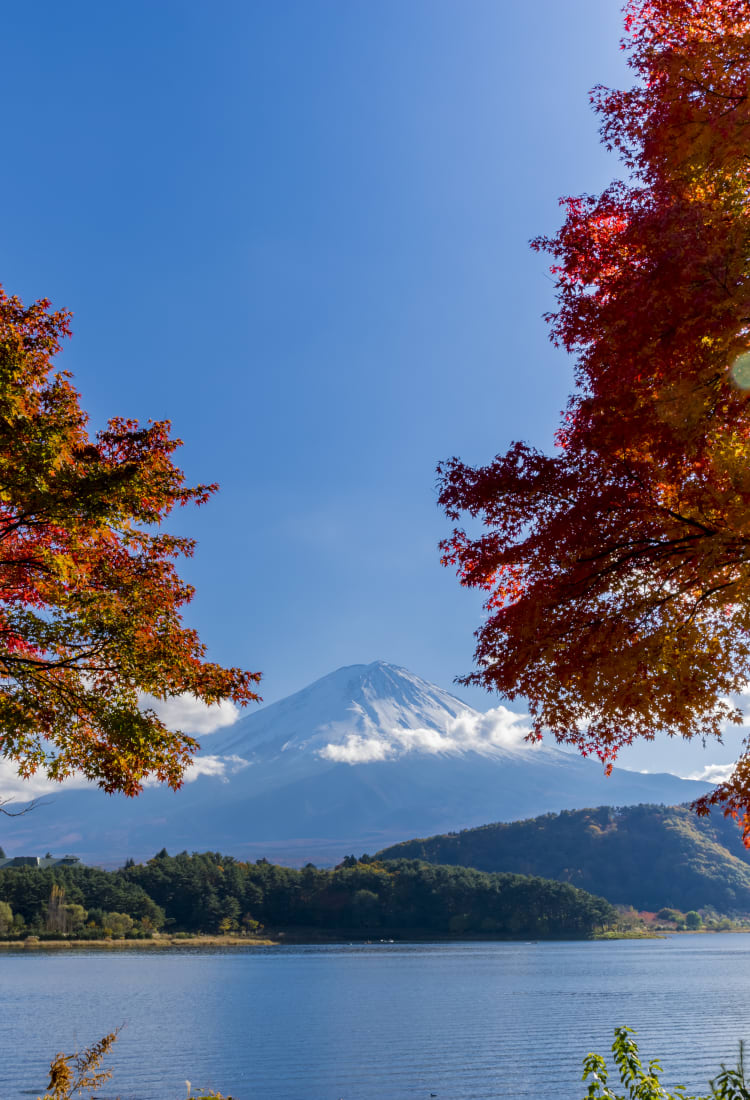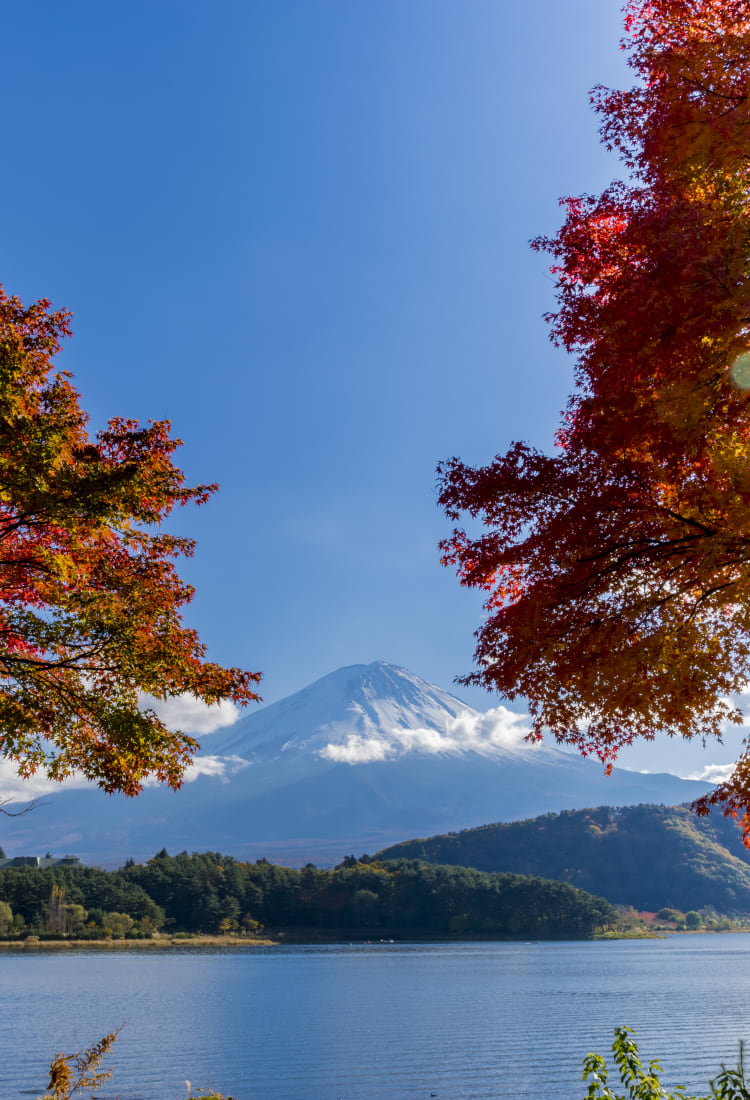 YAMANASHI
Fuji Five Lakes Area
Endless recreational and cultural pleasures at Mt. Fuji's five famous lakes
Endless recreational and cultural pleasures at Mt. Fuji's five famous lakes
The Fuji Five Lakes—known locally as Fujigoko—are Yamanakako, Kawaguchiko


, Saiko, Shojiko and Motosuko. Between them, these scenic crater lakes offer some of Japan's finest recreational and cultural options in a breathtaking setting in any season you visit.
Don't Miss
Numerous opportunities for water sports
Unspoiled views of Mt. Fuji from Lake Motosuko
The changing leaves along the northern shore of Lake Kawaguchiko in early November
How to Get There
From Tokyo


, take an express train on the JR Chuo Line, and change at Otsuki Station for the Fuji Kyuko Line (JR Rail Pass not accepted). Alternatively, you can take a bus to Kawaguchiko Station from Shinjuku Expressway Bus Terminal. The ride takes just under two hours. Once you arrive at Kawaguchiko Station, you can get a bus to any of the five lakes. Lake Yamanakako is best accessed via Fujisan Station. Yamanakako is great for water sports
Boating, fishing, water skiing, windsurfing and other water sports are all waiting for you at Yamanakako. When it gets warm, you've also got camping, tennis and other activities at this popular summer resort, with camping sites next to the water. Yamanakako is located close to Oshino Hakkai


, a small town with eight pure springs fed by underground water originating from Mt. Fuji. Oshino Hakkai


is part of Mt. Fuji's World Heritage designation of 2013. The lake area is also home to the Yukio Mishima Literary Museum.
Kawaguchiko is an all-season playground
Kawaguchiko


is the easiest to get to from Tokyo and is the core of sightseeing in the Fujigoko area. A bus runs along the lakeside carrying visitors to all the different museums such as the Itchiku Kubota Art Museum


—known for its beautiful collection of kimono. The lake offers stunning views of the vibrant autumn leaves during fall.
The bus also stops at theme parks like Fuji-Q Highland


— an amusement park with fearsome roller coasters—and Thomas Land. Kawaguchiko


is also known as one of the starting points for climbing Mt. Fuji.
Consider a visit to Kawaguchiko Music Forest, full of automatic musical instruments such as music boxes and mechanical organs, and afterward settling in at an onsen such as Kawaguchiko Kaiun no Yu. Aquatic sports like waterskiing and wakeboarding are also on the menu, as is trekking in the warmer months. The summer fireworks festival here is also booming, spectacular and unforgettable.
For the best view of Mt. Fuji, try taking a photo of the Chureito Pagoda located inside Arakurayama Sengen Park


. This shot, with the pagoda centered in front of Mt. Fuji, is quickly becoming the most sought after photo in the Fujigoko area.
Saiko is exactly that
Saiko in Japanese means the best or the greatest, and there are plenty of peak experiences near the lake by the same name. You will find Saiko Bat Cave, a cavern that remains warm even in winter, and the Narusawa Ice Caves


, where icicles bristle even in summer.
For snow sport fans who want to enjoy some great Japanese powder, Fujiten Snow Resort offers access to sledding, skiing and snowboarding. There's also Saiko Iyashi no sato Nenba, a recreated village of thatched houses, on the south side of Saiko. Mt. Fuji looks fantastic when photographed from this village. Shojiko is the back-country option
Shojiko, the smallest Fuji lake, has a great view from the Eboshi-dake Panorama Platform at the southwest side of the lake. The reflected image of Mt. Fuji on the lake surface is known as the Upside-down Fuji. Your outdoor options on land include hiking, camping and fishing, and on the water you can also fish and go boating.
Motosuko Lake
Motosu Lake, the deepest of the Fuji Five Lakes, has clear waters well into its depths. You can enjoy the same view of Mt. Fuji from the lake's north shore that is depicted on the 1,000 yen bill.
Camping, hiking, and horseback riding are all options here during the warmer months. For underwater views of the lake, board Moguran, a bright yellow cruise ship that gives passengers a glass-bottom boat experience.
* The information on this page may be subject to change due to COVID-19.
Did this information help you?
out of found this information helpful.
Near Fuji Five Lakes Area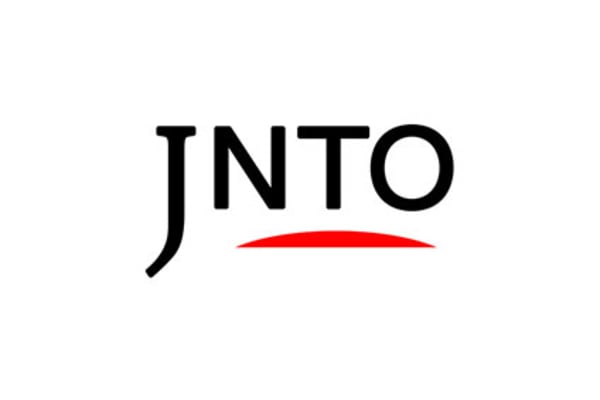 Action & Adventure
Yamanashi
Fuji Five Lakes Area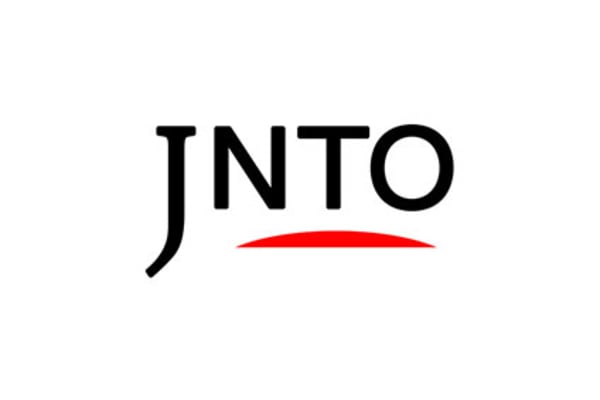 Nature
Yamanashi
Lake Kawaguchi
Yamanashi-ken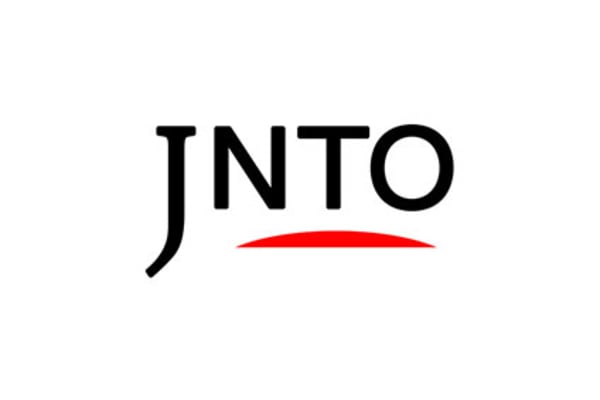 Art & Design
Yamanashi
Itchiku Kubota Art Museum
Yamanashi-ken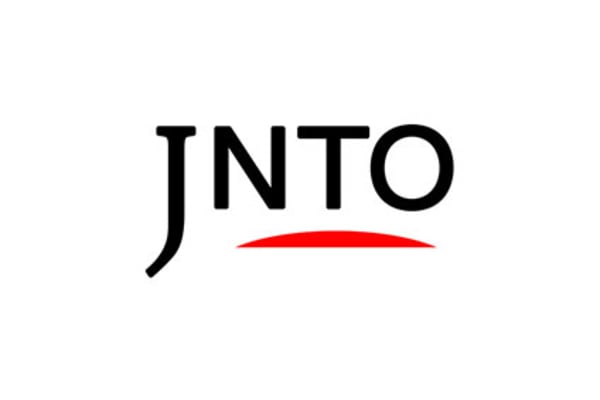 Yamanashi
Sarasvati
Japanese Style Western Food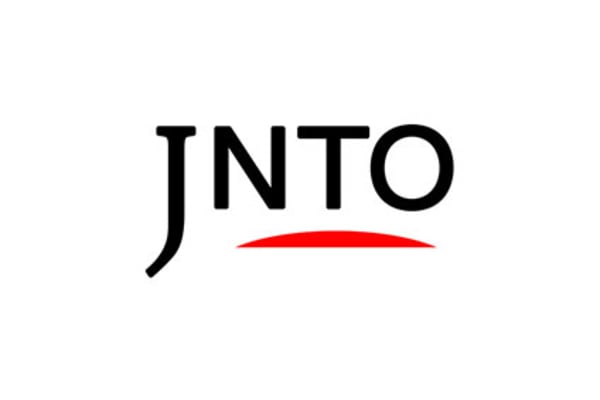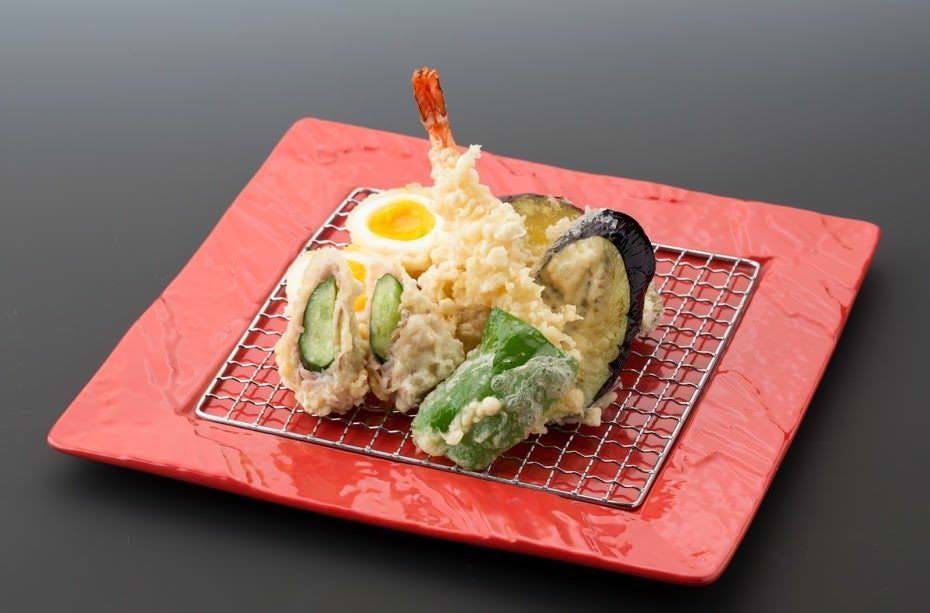 Yamanashi
Idaten
Tempura (Deep Fried Shrimp and Vegetables)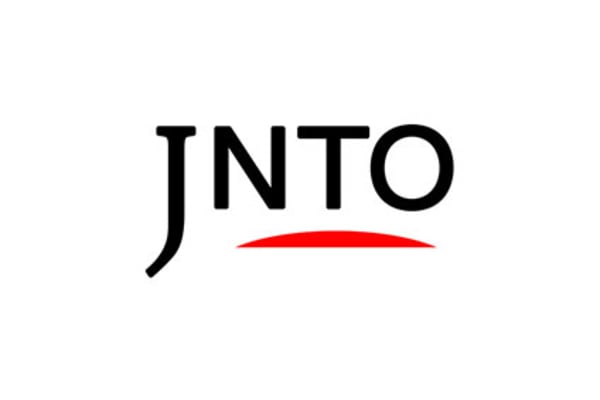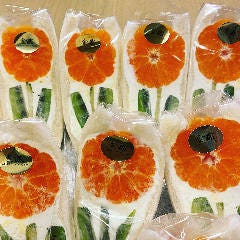 Yamanashi
Kawaguchiko Furutsusando Semmonten Kinzoh
Pastries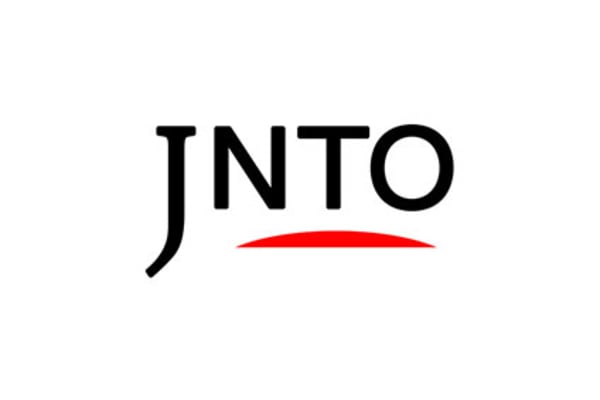 Attraction
Yamanashi
Mt. Fuji Panoramic Ropeway
Yamanashi-ken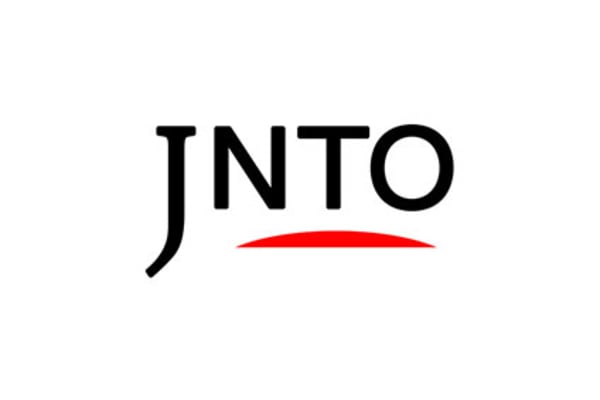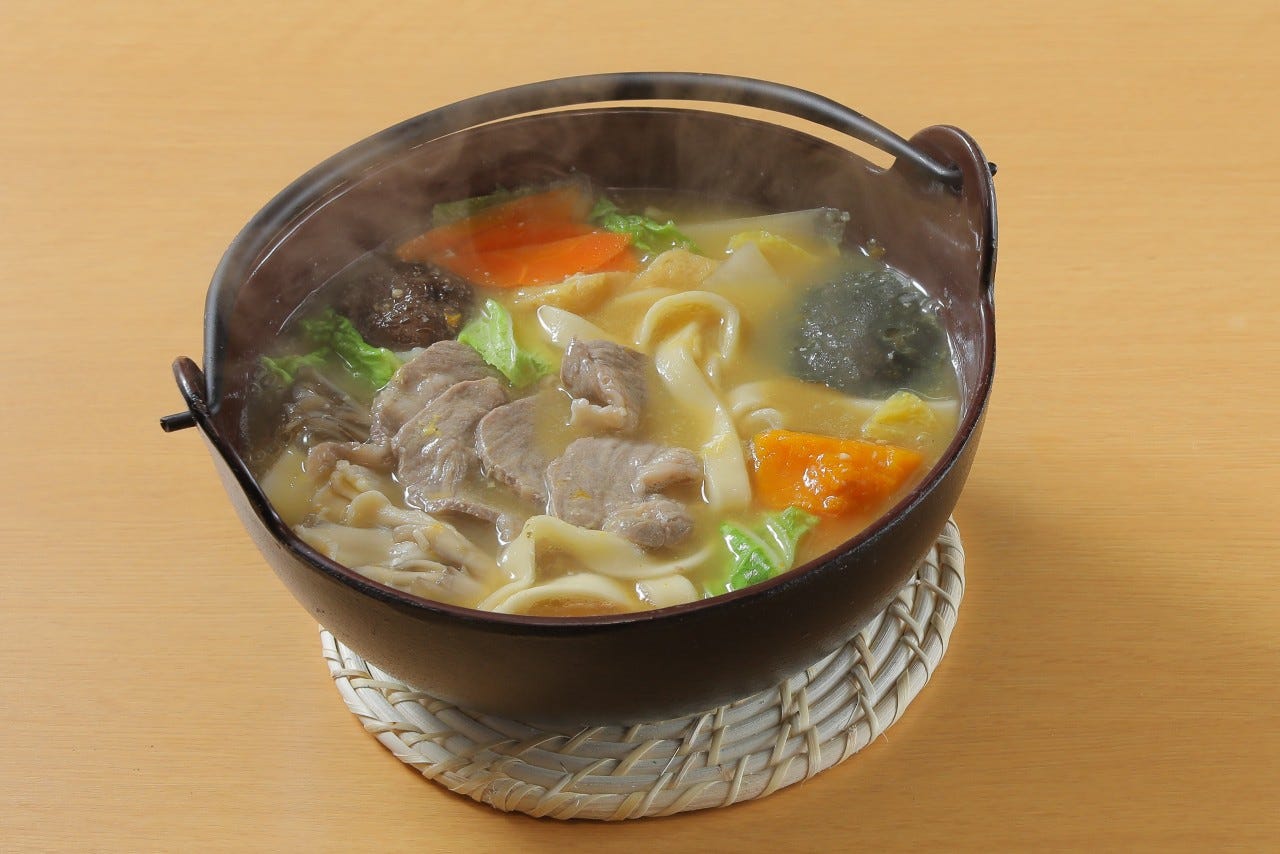 Yamanashi
Funari Kawaguchikoten
Local / Regional Cuisine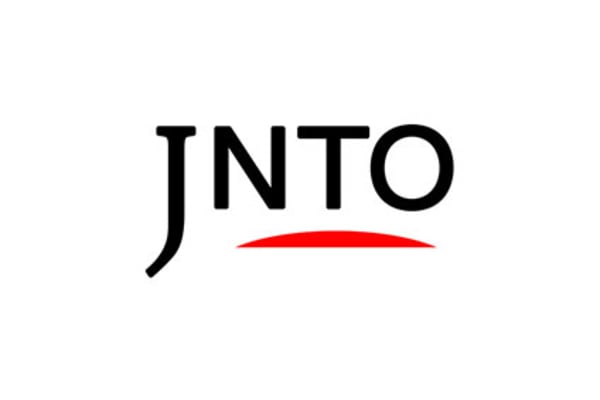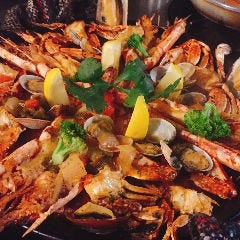 Yamanashi
Honkaku Mekishikan Takodoru
Mexican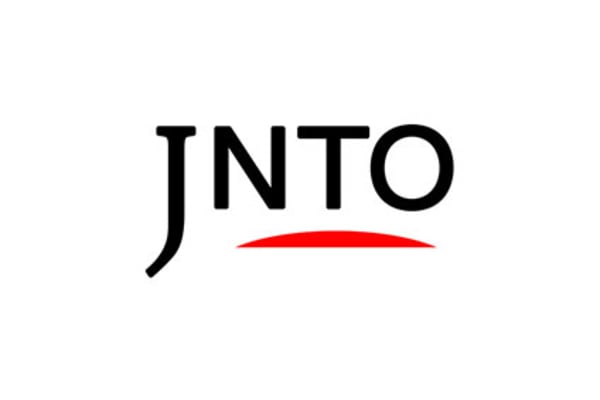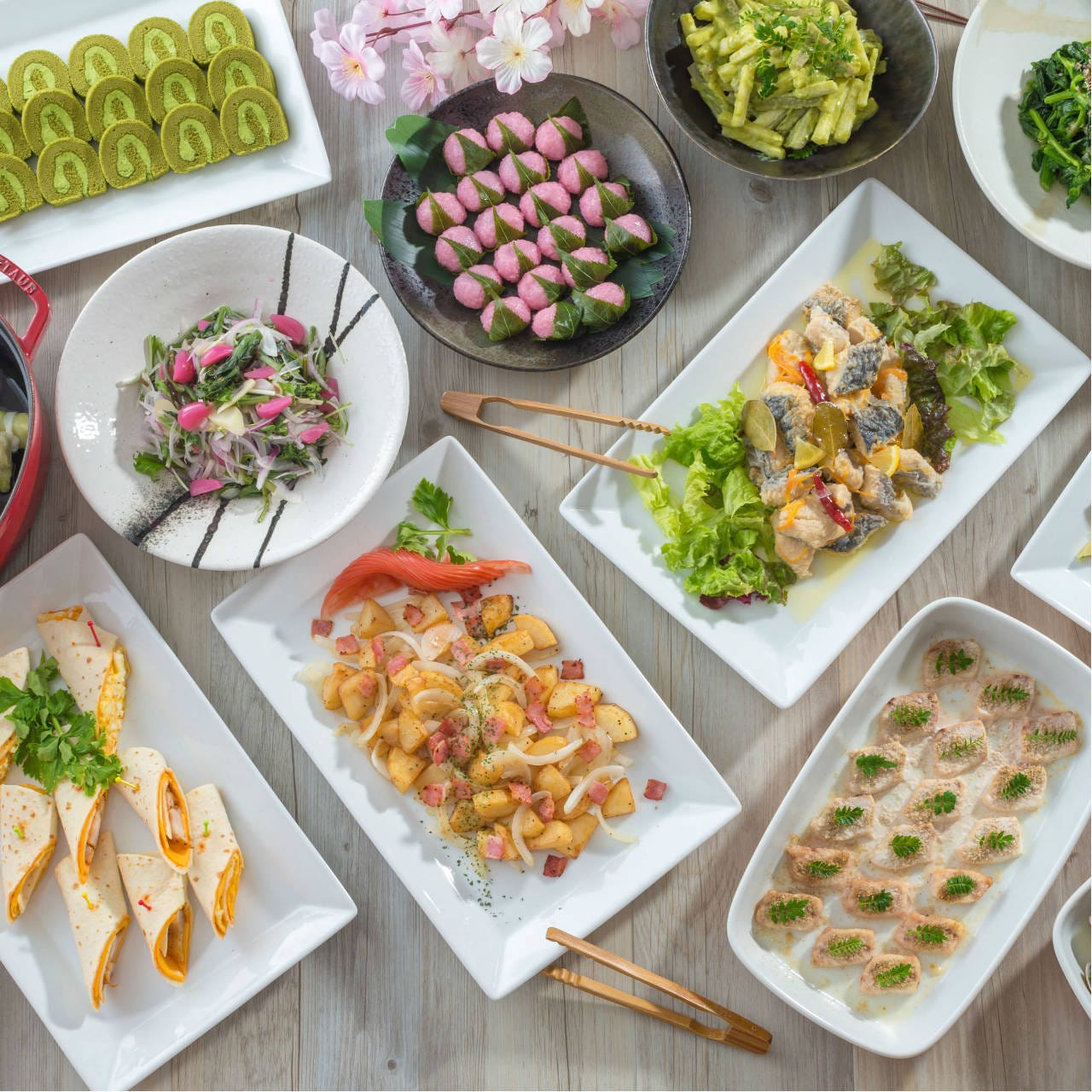 Yamanashi
Chef's Recipe
Buffet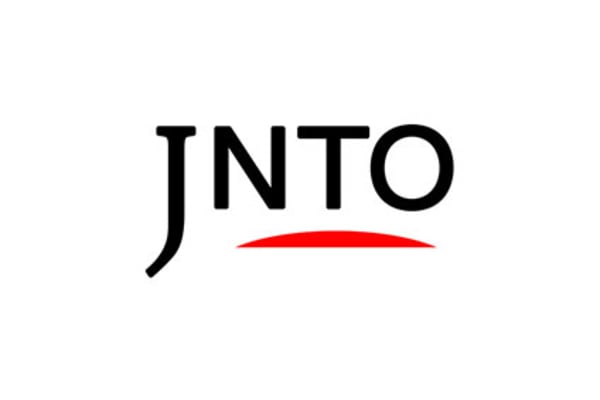 Attraction
Yamanashi
Fujisan World Heritage Center
Yamanashi-ken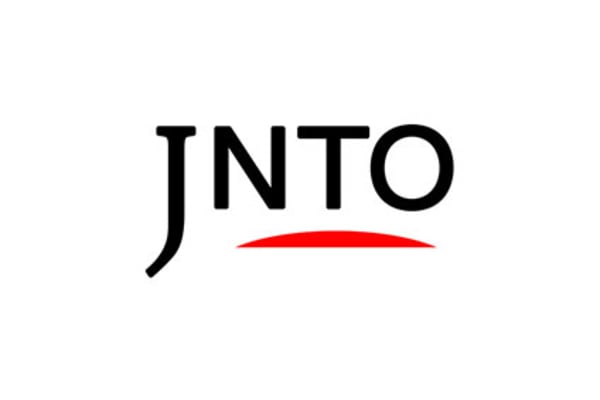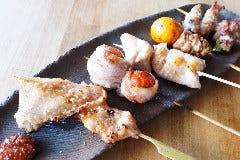 Yamanashi
Murasaki Hair&Ekimaeten
Yakitori (Grilled Chicken Skewers)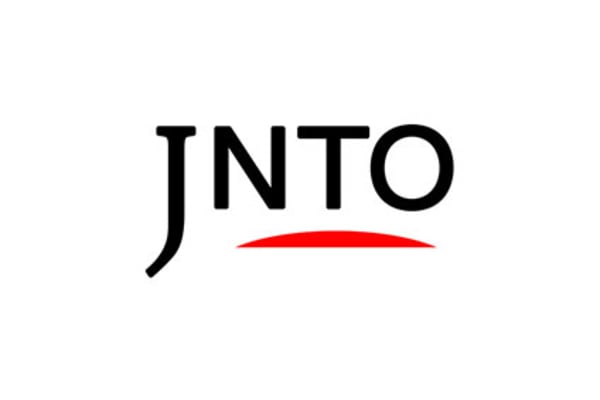 Attraction
Yamanashi
Fuji-Q Highland
Yamanashi-ken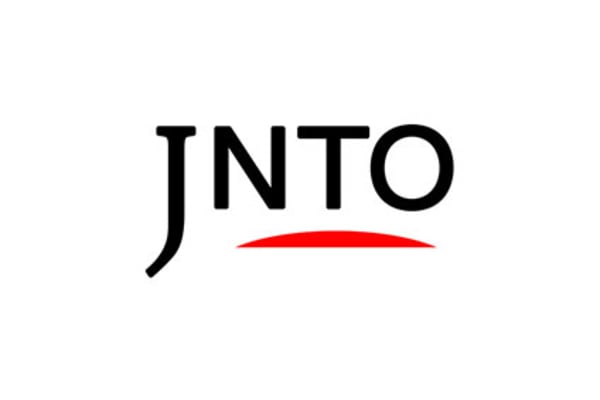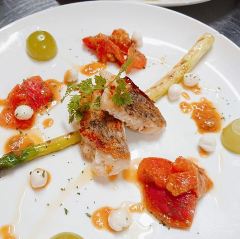 Yamanashi
Bruschetta
Pasta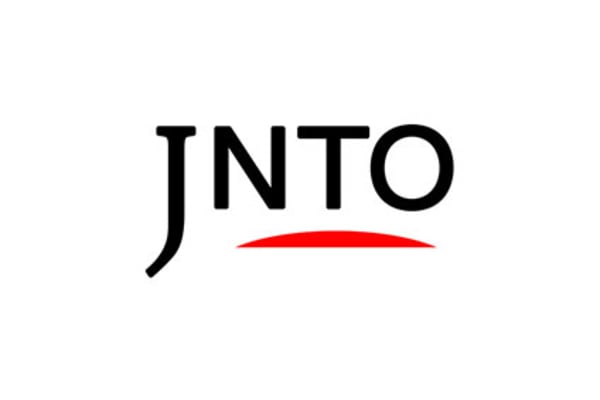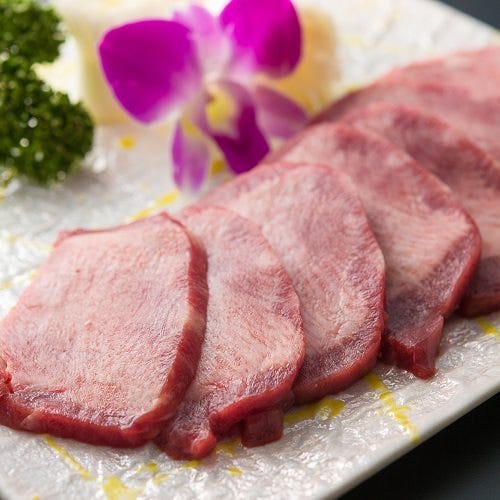 Yamanashi
Yakiniku Tatsugaoka
Yakiniku (BBQ)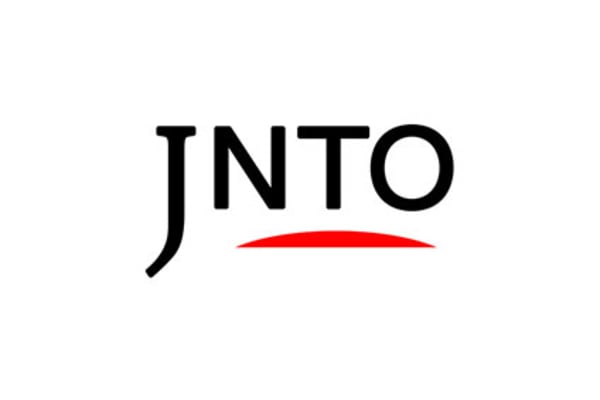 Nature
Yamanashi
Arakurayama Sengen Park
Yamanashi-ken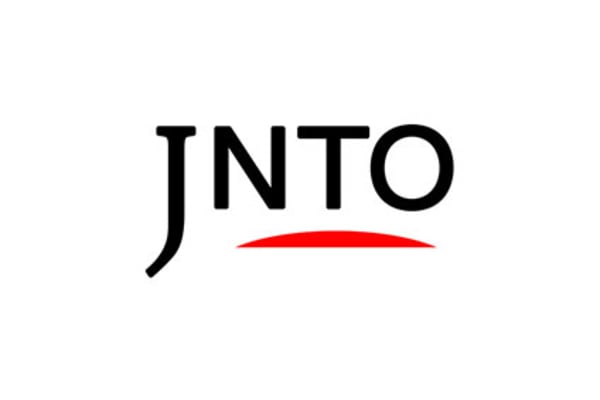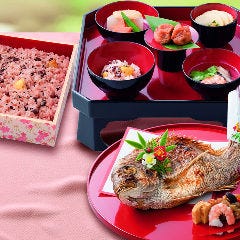 Yamanashi
Aiyafujiyoshidaten
Local / Regional Cuisine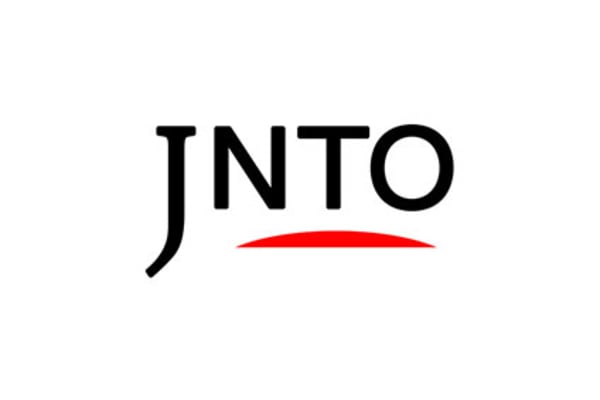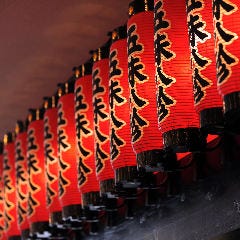 Yamanashi
Gomihatchinfujiyoshidaten
Ramen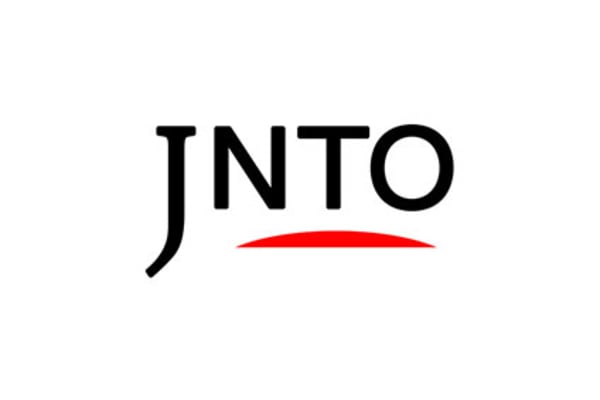 History
Yamanashi
Kitaguchihongu Fuji Sengenjinja Shrine
Yamanashi-ken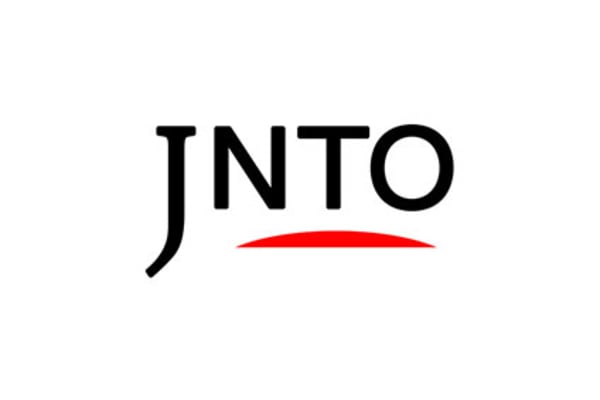 Nature
Yamanashi
Narusawa Ice Cave
Yamanashi-ken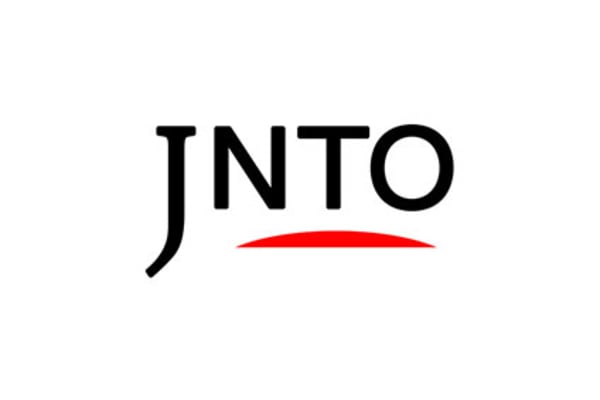 Attraction
Yamanashi
Oshino Hakkai
Yamanashi-ken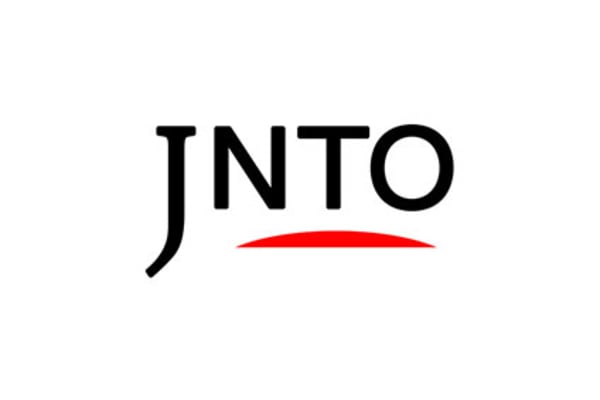 Nature
Yamanashi
Aokigahara Forest
Yamanashi-ken