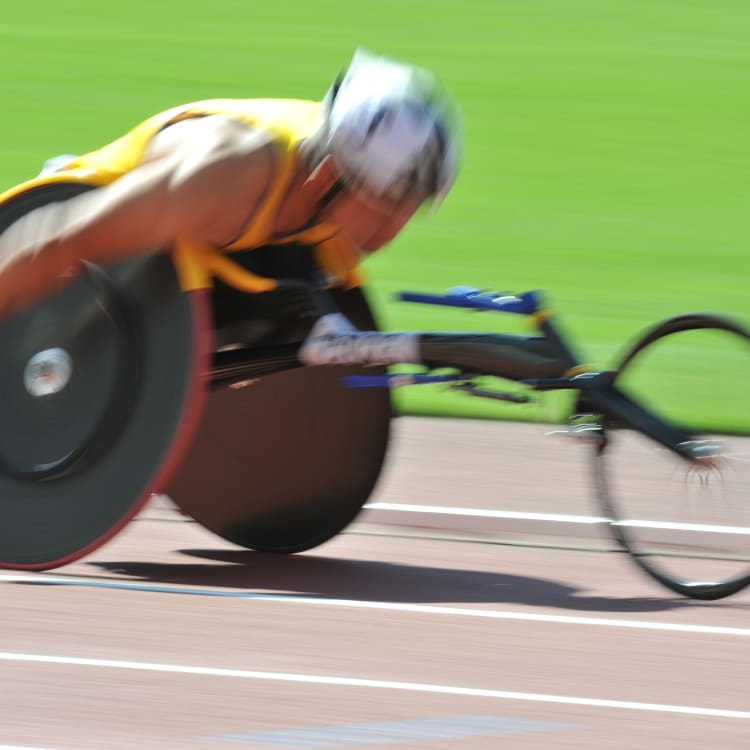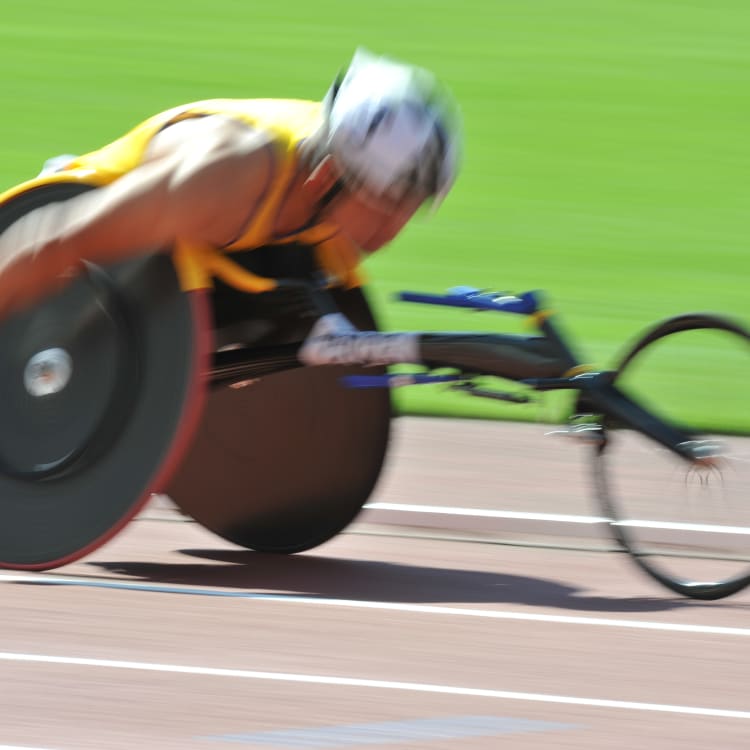 GUIDE
Accessibility in Japan for the 2020 Olympics
Tokyo is making preparations for the 2020 Olympics
Japan's capital is gearing up to host the 2020 Olympics
Tokyo is getting ready for the 16th edition of the Paralympic Games. The city won the bid for the games in Brazil on September 7, 2013, beating out Madrid and Istanbul. It will be the first city in history to host the Paralympic Games twice, an opportunity it's keen to use to become more inclusive for those with disabilities. The games are from August 25 to September 6, 2020, mostly in venues across the Tokyo Bay and Heritage Zones that span the city. An expected 4,400 athletes will compete in 22 sports, including two new additions: badminton and taekwondo. In anticipation, The Tokyo Organising Committee has been communicating closely with municipal governments to ensure equal access for all differently abled tourists and athletes. The committee's goal is for everyone, athletes and tourists alike, to be able to enjoy the games to the fullest without worrying about accessibility issues. Tokyo 2020 Accessibility Guidelines
To communicate its accessibility goals, the Organising Committee has created the Tokyo 2020 Accessibility Guidelines for the Paralympics and Olympics. The document covers a gamut of accessibility suggestions with a strong focus on wheelchair access, including accessible vehicles, buildings, hotels and amenities, as well as general standards for elevators, escalators, doorways and more. Through these guidelines, the committee is championing a society that shows respect for people beyond what they are physically able to do. Barrier-free hotels
Finding barrier-free accommodation in Tokyo is becoming easier. A recent law stated that, as of September 1, 2019, all new hotels with more than 50 rooms must provide wheelchair accessible accommodation. These accessible rooms must follow certain specifications, such as entrances wider than 80 centimeters (over 30 inches), handrails in the bathroom, and no steps dividing the room. Tokyo accommodation ranges from capsule hotels to traditional guest houses, to luxurious modern hotels, and while capsule hotels aren't suitable for those with accessibility concerns, other hotels have begun including wheelchair friendly rooms. Asakusa View Hotel offers a lavish, 44-square-meter "Universal Room" with views of Tokyo Sky Tree. Hilton Tokyo offers a barrier-free room in the heart of Shinjuku. If you are traveling on a more conservative budget, most hotels in the Toyoko Inn chain have at least one designated barrier-free room in each of its hotels—reservations must be made by fax or telephone. Public Transportation For Everyone
Accessibility on public transportation in Japan is improving at a steady pace. Nearly all train stations in Japan are barrier-free, with the help of elevators, escalators, and stair lifts. The shinkansen


, or bullet trains, also have barrier-free bathrooms, which means a JR Rail Pass will be able to get wheelchair users comfortably from A to B. If you're traveling shorter distances, the majority of city buses can accommodate wheelchair users. In anticipation of the 2020 Paralympics, the government has ordered public transportation companies to share their plans for barrier-free operations by April 2019. This step will further increase accessibility throughout not just Tokyo, but rural areas of Japan as well. The number of wheelchair accessible taxi vans are also rising. In recent years, the streets of Tokyo have seen an increased number of Toyota's new JPN Taxi vans that feature automatic doors, efficient ramps, and moveable seats. Right now, over 10 percent of taxis are JPN Taxis, and Toyota expects that number to increase steadily. However, getting around Tokyo isn't only dependent on public transportation. General street access has never been better, and improvements are continually being made, with braille tiles to inform the visually impaired when the path is ending. Accessible Venues
The Paralympic Games will be across 21 venues. The venues and the Athlete's Village were planned with accessibility in mind. Wheelchair seating will include companion seats so that wheelchair users and non-wheelchair-using friends and family can be seated together. Special attention is also taken in the Tokyo 2020 Accessibility Guidelines to make sure accessible seating rows are higher, to allow for great views, even if the spectators in the row below stand up. The guidelines also address the hearing impaired, with the implementation of FM hearing systems, sign language interpretation, and an increased number of speakers suggested as a remedy for those who are hard of hearing. Roads around the venues are being revisited to remove any barriers that prevent people with disabilities from navigating areas on their own. The government is partnering with local communities and wards to eliminate barriers along 20 kilometers of national roads around the venues. Tripping hazards such as uneven paths will be smoothed out, and obstacles such as mailboxes will be moved to provide a greater width of traversable space. Flight Accessibility
Flights abroad can be stressful for wheelchair users, but the world is slowly changing to include barrier-free air travel. All Nippon Airways (ANA), an official airline partner for Tokyo 2020, has been especially proactive. It offers mobility assistance and encourages travelers to contact the Disability Desk for more information on accessibility. Since 2016 at Haneda airport, assisted ANA passengers can pass through security using a resin-based wheelchair that will not set off metal detectors and can carry them straight to their seats on the plane. By 2020, these metal-free wheelchairs will be available at all domestic airports. ANA has also adopted other changes, such as braille drink menus and menus with large print. On a macro scale, from October 2018, all airlines without a boarding bridge must provide barrier-free boarding equipment at all airports in Japan. This step means smaller planes that have previously been difficult to board due to steps will now be accessible to those with mobility difficulties. There are also plans to increase direct flights to Tokyo's two major airports to decrease the need for connecting flights.
The latest information may differ, so please check the official website
* The information on this page may be subject to change due to COVID-19.
Did this information help you?
out of found this information helpful.