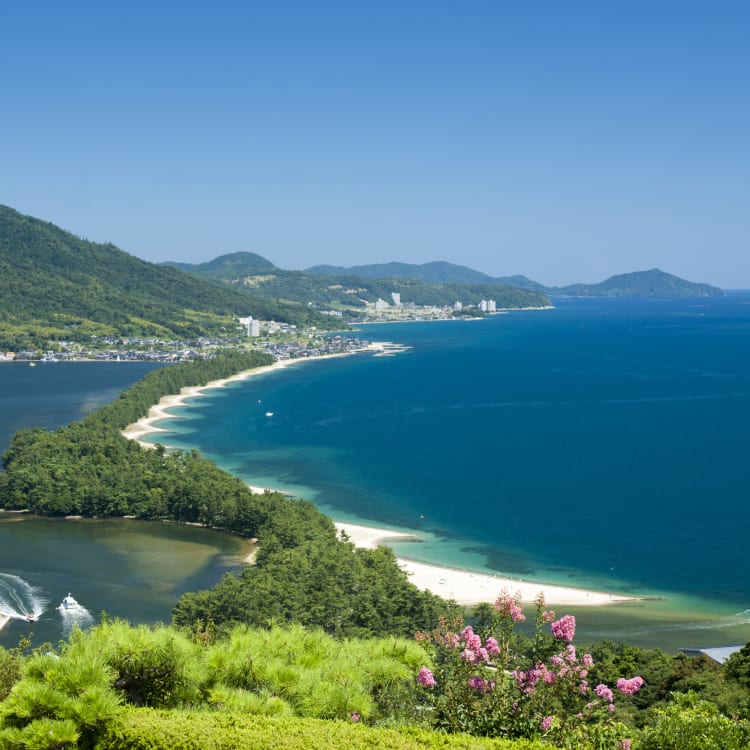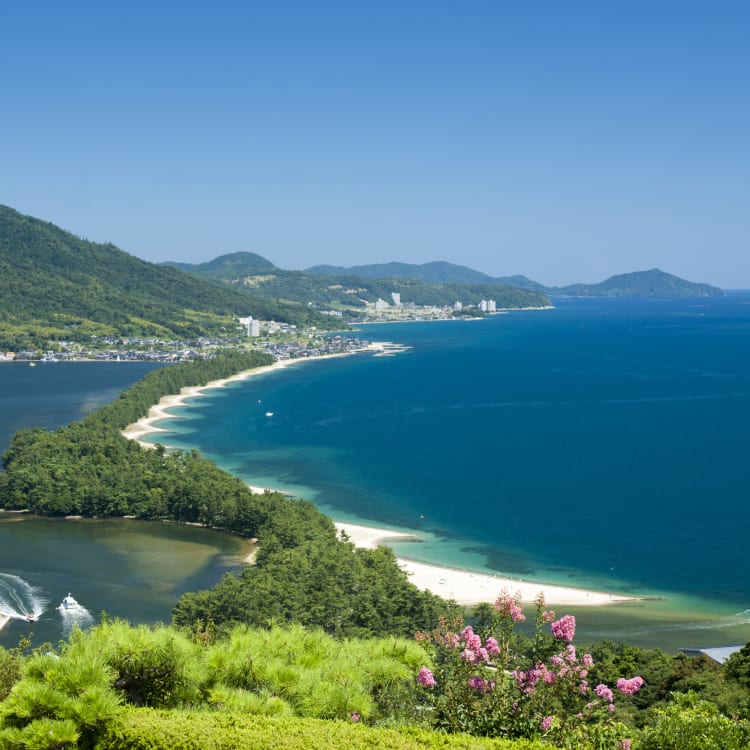 ITINERARIES
Amanohashidate—A Scenic Seaside Itinerary
Unmatched natural beauty, scenic spiritual spots, and hilltop parks
Recommended length: 2 days
Considered one of the three most scenic spots in Japan, Amanohashidate is a natural land bridge situated in a protected bay along the coast of northern Kyoto Prefecture.
Walk along the picturesque sandbar known as "the bridge to heaven." Pay respects to the area's diverse sacred sites, and hop in a cable car to visit Kasamatsu Park for incredible views of the coastline below.
Strolling along the sandy shores of Amanohashidate
Riding the cable car to the top of Kasamatsu Park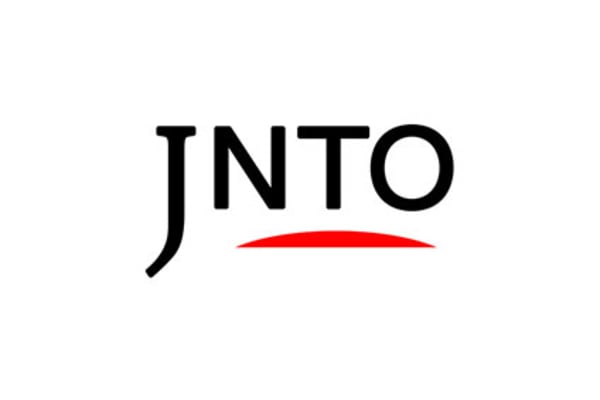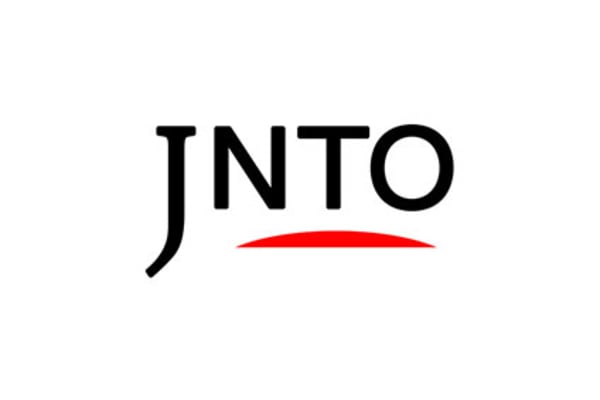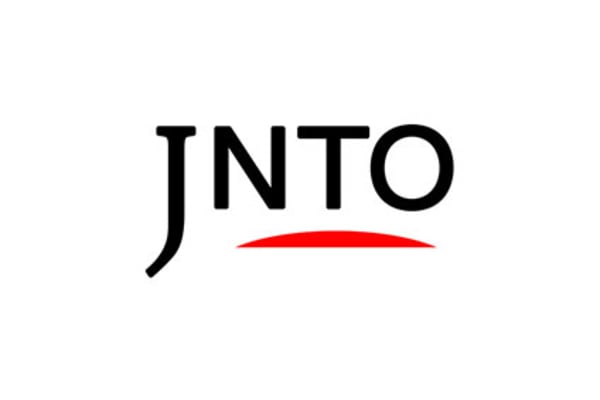 Sightseeing Boat To Kasamatsu Park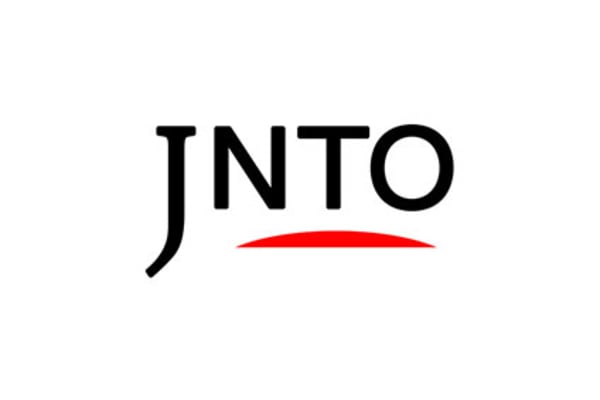 Day 1








Amanohashidate Sandbar
Walk along heaven's bridge
Stretching along Miyazu Bay is Amanohashidate, a pine-covered sandbar, which formed after river sand and pebbles were swept away by the ocean current, creating an almost perfectly straight line. Stroll along the sandy side of the bay to really appreciate this natural wonder. If time allows, visit the Kaisen-kyo Bridge, a rotating bridge, which connects the mainland and Amanohashidate.
Temples and Shrines
Visit the area's spiritual spots
For a deeper dive into the spiritual world, pay a visit to the many temples and shrines dotted throughout the Amanohashidate area. Within walking distance from Amanohashidate Station is Isoshimizu, an ancient freshwater spring. Also nearby is Amanohashidate-jinja Shrine, a popular spot to pray for luck in romance.
On the northern coast of the bay is where you'll find Motoise Kono-jinja Shrine, where you can admire classic Japanese architecture. Behind Motoise is Manai-jinja Shrine, a secret seaside power spot with a well that produces pristine water. Refresh yourself with a cup of this revitalizing water.
Chionji Temple on the other side of Amanohashidate is home to a two-story pagoda said to be 500 years old, making it one of the oldest of its kind in Japan.
Day 2
Sightseeing Boat to Kasamatsu Park
See Amanohashidate from a different perspective
To get a different perspective, hop on the Amanohashidate Sightseeing Boat. Ride the boat from the southern end of the sandbar to the northern pier near Kasamatsu Park. Accessible by cable car or lift, the park offers sweeping views of the bay. If time permits, walk a little further into the mountains to Nariaiji Temple, with its observatory and five-story pagoda.
More to Explore


Miyazu
A stunning city by the bay
If you have a little extra time, visit the city of Miyazu for further exploration. A five-minute ride from Amanohashidate Station, this humble coastal town offers plenty of scenic views. It is home to Shimasaki Park, perfect for a picnic by the bay.