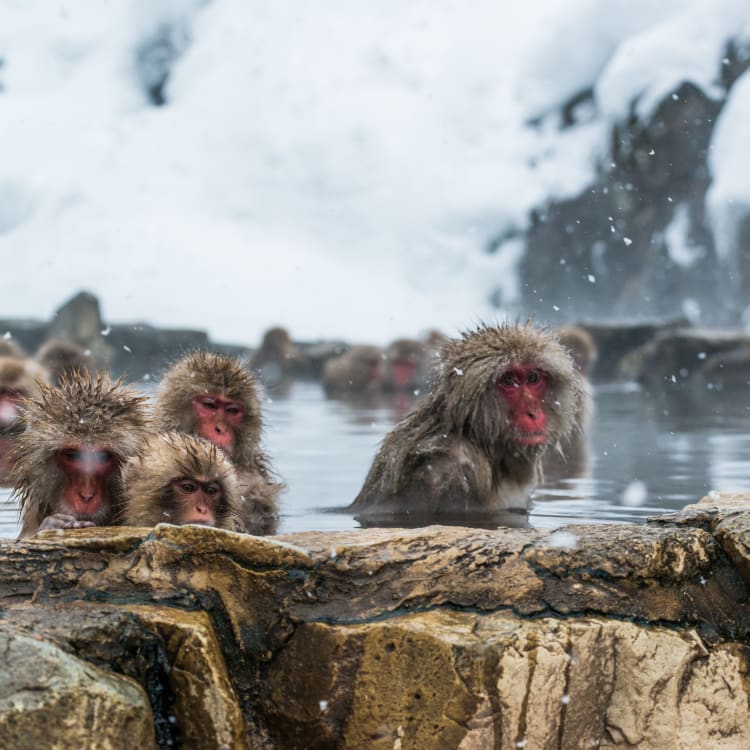 ITINERARIES
Snow Monkeys and Hot Springs in Nagano
Snow Monkeys and Hot Springs in Nagano
Recommended length: 2 days
Nagano is the mountainous heart of Japan's main island, easily accessible from Tokyo by bullet train.
Begin your exploration of the area with the sights in Nagano City. Travel into the mountains to see Japanese macaques. Experience some of the finest hot spring bathing Japan has to offer. In winter, enjoy world-class skiing and snowboarding.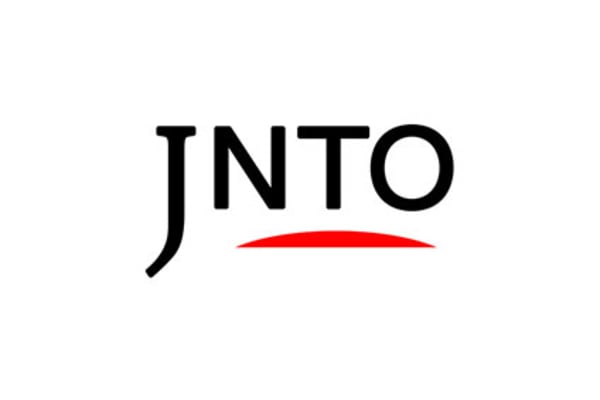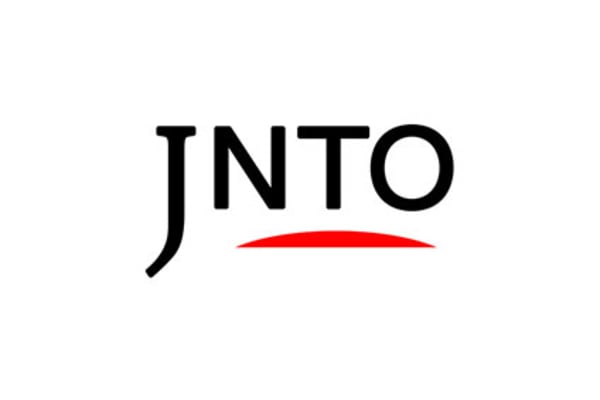 Jigokudani Snow Monkey Park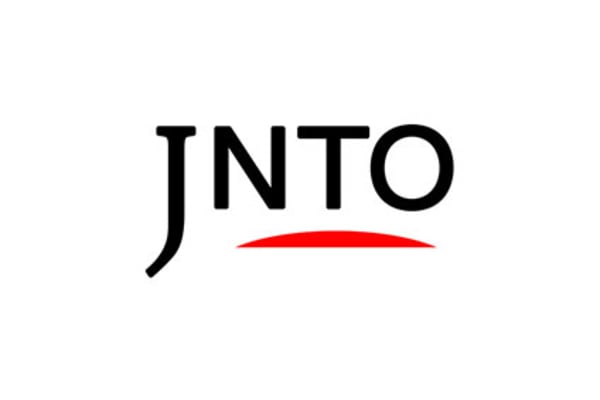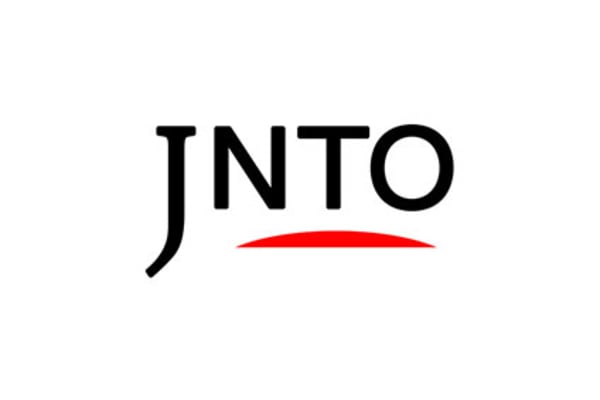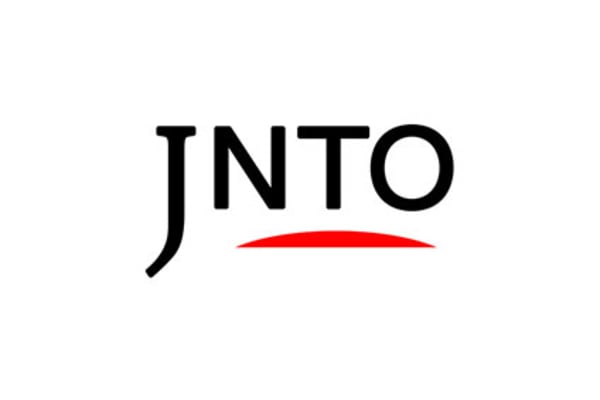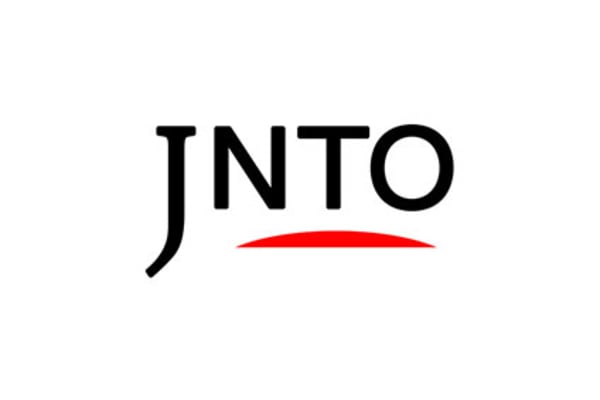 Day 1


Nagano City
The gateway to northern Nagano Prefecture
Nagano


is a major city and key transport hub in the Hokuriku region


. It is the main access point for visiting the snow monkeys and a destination in its own right. If your schedule allows, take some time to explore the city and its numerous attractions which include Zenkoji Temple


, and the Tokagushi Ninja Museum


.


Jigokudani Snow Monkey Park
Meet the country's most famous monkeys
The Jigokudani monkey park, covered with snow almost one-third of the year, is home to Japan's famous hot-spring-bathing snow monkeys and has become a major attraction. You can enjoy watching the monkeys all year round, and especially in winter, when you can take pictures of them bathing in the hot springs.


Shibu Onsen
Experience staying in a ryokan
About 15 minutes by car from Jigokudani Monkey Park, Shibu Onsen is a picturesque Japanese hot spring resort on the banks of the Yokoyu river. The area's baths are supplied by multiple sources, each with distinctive properties and mineral contents. There are a variety of traditional ryokan accommodations to choose from, with Kanaguya being one of the most famous. This magnificent ryokan has a history of over 200 years.
An overnight stay is recommended, but there are footbaths and day-use hot springs in the area if you are on a tight schedule.
Day 2
Takayama Village
Explore a collection of hot spring hamlets
For more hot spring adventures, explore Takayama Onsen Village, a collection of eight small resorts. Among these, Yamada Onsen is most centrally located and has a pleasant public bath, Oyu. Takinoyu in nearby Matsukawa Keikoku Onsen is an excellent choice if you are looking for mixed-gender bathing.
While in the area, consider visiting the thundering Kaminari Falls. You can walk to the base of the falls in most seasons, except winter when the trail is closed because of snow.


Yamaboku Wild Snow Park
Hit the slopes in winter
The northern Nagano region receives a lot of snow in winter and is home to numerous ski resorts. Yamaboku Wild Snow Park, in the vicinity of the Takayama Onsen Village, has some challenging runs yet remains ideal for families with its kids' park. Other popular resorts nearby include the 18 interconnected resorts of Shiga Kogen.
More to Explore


Hokusaikan Museum
See world-famous woodblock prints in Obuse
On the same train line connecting Nagano, Suzaka, and Yudanaka stations is the small town of Obuse, a pleasant and easy addition to any Nagano itinerary. The main highlight is the Hokusaikan—a museum dedicated to the internationally-renowned ukiyo-e artist Hokusai, who spent some of his final years in the town. Afterward, stroll the town center dotted with small craft shops, local eateries and a couple of sake breweries.