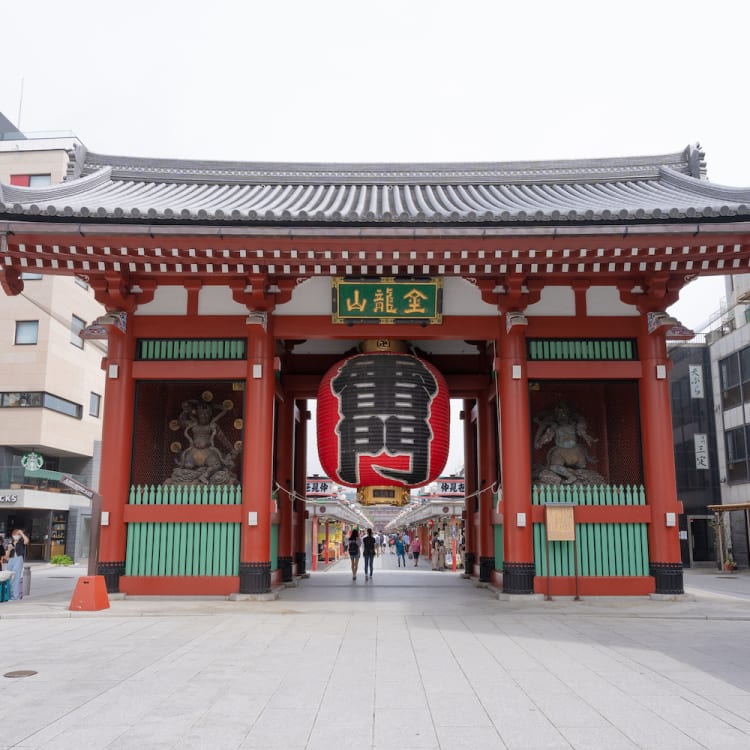 ITINERARIES
Tokyo—Traditional and Contemporary
From historic temples to ultra-modern skyscrapers, experience the mix of old and new in Japan's capital
Recommended length: 1 day
Experience the stark contrasts of Tokyo, where longstanding traditions and structures are preserved among pop culture and high-tech advances.
Enjoy sushi and shopping at Tsukiji Outer Market. Learn about sumo and Tokyo life during the Edo period before traveling to the city's most famous temple at Asakusa. Get your fill of pop culture in Akihabara's "Electric Town" and soak up some nightlife among the high-rises in Shibuya.
Savoring freshly caught seafood amid the bustling market stalls
Sweeping panoramic views from the top of SkyTree
Shopping for that perfect Japanese souvenir in Akihabara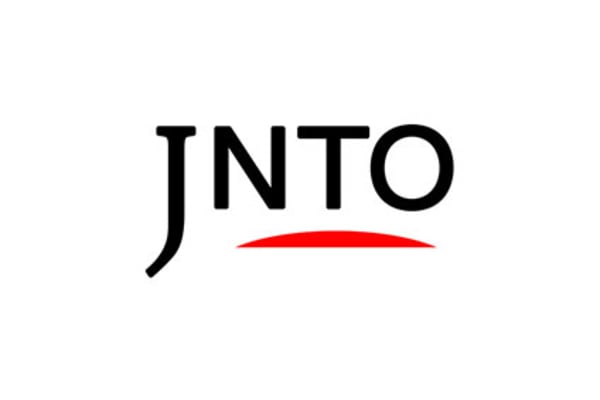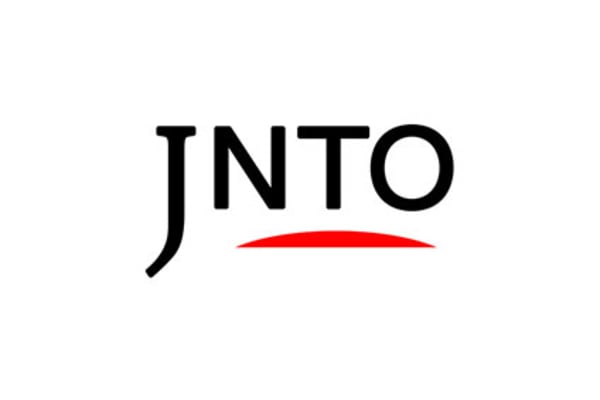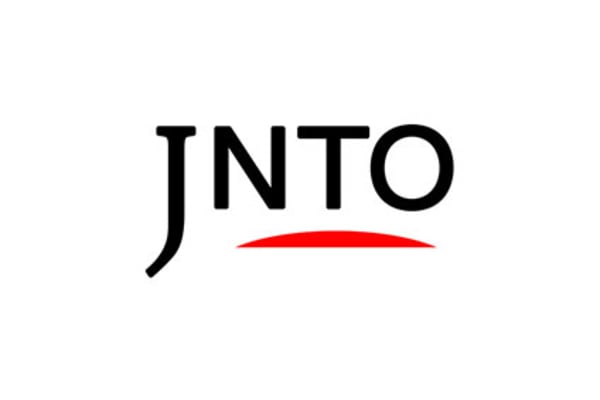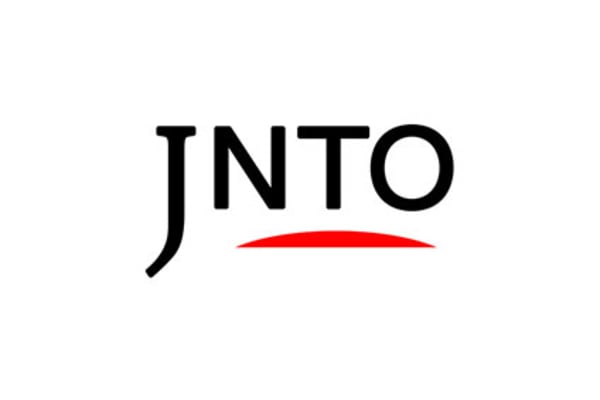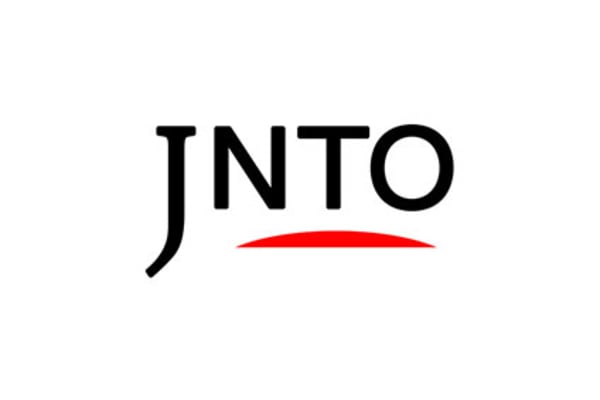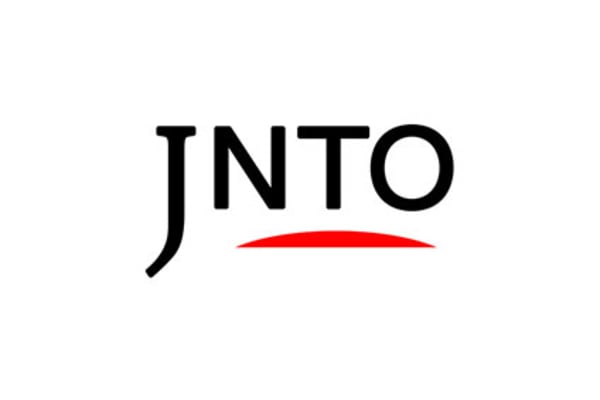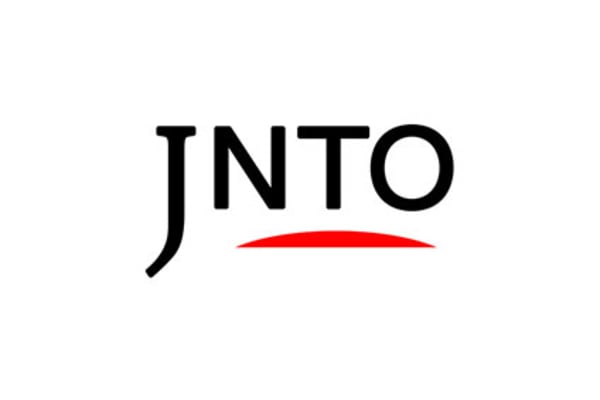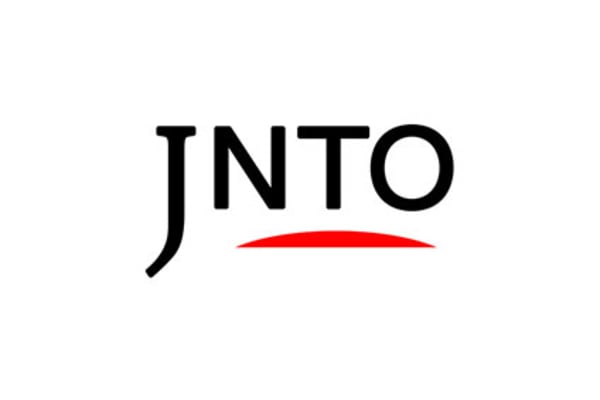 Start Your Journey








Tsukiji Outer Market
Tsukiji remains a center of Japan's seafood world
Although the famous Tsukiji Fish Market officially moved to Toyosu on October 11, 2018, Tsukiji's outer market remains a lively business district and is home to some of Tokyo's best restaurants. Browse the alleyways which house shops selling food and kitchen equipment, and sample some of the freshest seafood around. Try street snacks such as omelets and rice balls, or join food-related events and seminars.


Edo Tokyo Museum
Learn about life in the Edo period in miniature before seeing the real thing
After a meal at the market, head to this spacious museum, which explores daily life in Edo, now called Tokyo. Here, you can see a vast array of recreations and dioramas showcasing what the city looked like and how its people lived 200 years ago. It feels like stepping back in time.
The museum is undergoing a major renovation until 2025. The latest information may differ, so please check the official website








Ryogoku Kokugikan
Home of Japan's national sport
Just next door to the Edo Tokyo Museum is Ryogoku Kokugikan, the venue for the famous Grand Sumo Tournament. Tournaments take place at the Kokugikan in Tokyo in January, May and September each year, but the Sumo Museum on the 1st floor is open year-round except on Saturdays, Sundays, national holidays, and year-end and New Year's holidays.


Sensoji Temple
Tokyo's oldest and busiest temple and the city's newest landmark are a must-see
Said to be built in 628 and with over 30 million annual visitors, Sensoji is one of Tokyo's most famous sights. Start at the Kaminari Gate just outside the station, and stroll the old shopping street leading up to the temple grounds. Once at the temple, light some incense, make an offering, and get your fortune or a protection charm.


Tokyo Skytree
The city's tallest landmark offers stunning views
Looking across the river from Sensoji, it's hard to miss the gleaming metal tower that is Skytree. From its observation deck, 450 meters off the ground, you can gaze out over the entire city, sometimes all the way to Mt. Fuji.
At the base of the tower is a shopping mall complex where you can buy goods for famous Japanese characters. There's also a planetarium and aquarium here.


Akihabara
Pop culture, electronics, and plenty of neon in Tokyo's "Electric Town"
Once home to the city's radio and electronics hobbyists, Akihabara has transformed into a center for anime, video games, J-pop, and plenty of other Japanese pop culture phenomena. Visit a multi-story arcade, shop for the newest high-end electronics and computers, or just geek out over your favorite games and shows.
There is a music venue dedicated to pop idol group AKB48. Stop by eclectic shopping mall Don Quixote for weird snacks and souvenirs, or Super Potato for retro video games.








Shibuya
The popular shopping and entertainment district comes alive at night around the famous Shibuya Scramble
Right outside the station, you'll be faced with one of Tokyo's most iconic sights: the pedestrian scramble. Busy any time of the day, the scenery is best when all the signs and screens are lit up. Famous for its shopping and fashion during the day, Shibuya is also home to Tokyo's liveliest evening spots.
Here you'll find hundreds of dining options, plenty of bars, and multi-level nightclubs to dance the night away in. Finish your busy day off with some classic karaoke in a private room.
More to Explore


Yokohama
Take a trip outside the city
While you could easily spend your entire trip just in Tokyo, there's plenty more to see and do nearby. Easily accessible from downtown Tokyo is the seaside city of Yokohama


, with shopping and dining at Yokohama Chinatown's


shops and restaurants and seaside views from Minato Mirai 21


.