An ancient temple brimming with history
One of Japan's oldest temples, Asukadera Temple, was founded in 596 A.D. shortly after Buddhism was introduced from Korea.
How to Get There
The closest major transport hub to the temple is Kashiharajingu-mae Station on the Kintetsu Kashihara, Minami-Osaka, and Yoshino lines.
From Kashiharajingu-mae Station east exit, take a bus bound for Okadera-mae and get off at the Asukadaibutsu stop.
If you are interested in visiting nearby spots, renting a bicycle is a great option for easy exploration.
Quick Facts
The temple was built at the behest of the local Soga clan
The temple's architecture shows a strong Korean influence, having been built under the direction of craftworkers from Korea Putting a face to history
The Asuka Great Buddha is unquestionably the temple's biggest draw. The oldest Great Buddha statue in Japan, it dates back to 609 A.D. Although multiple fires have destroyed much of the statue, part of its original face, hand and left ear remain unchanged.
* The information on this page may be subject to change due to COVID-19.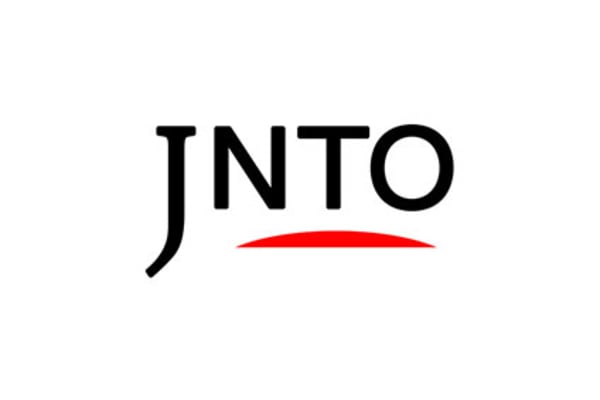 History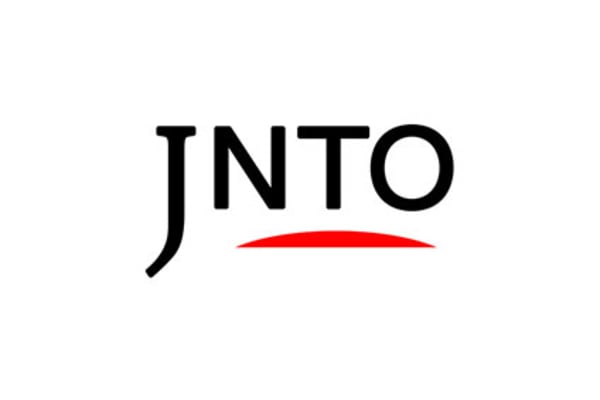 History
2. Ishibutai Burial Mound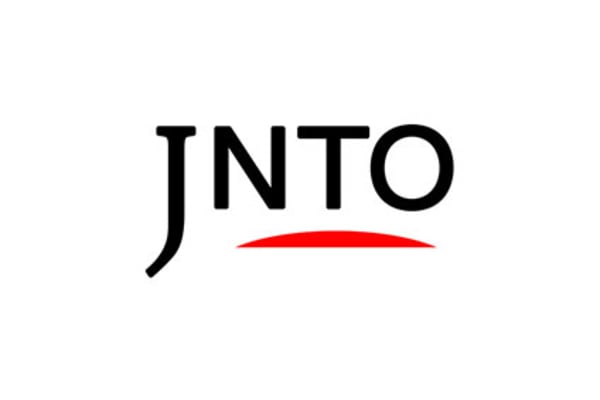 History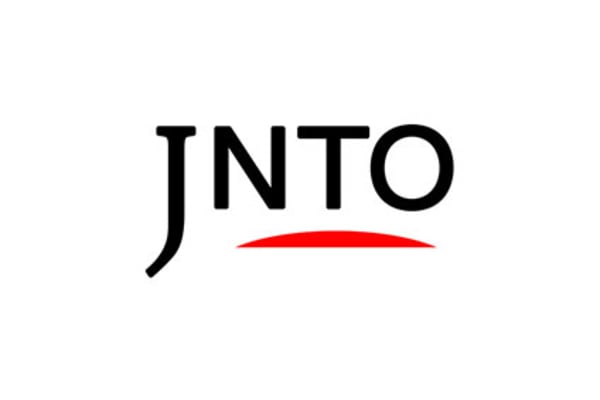 History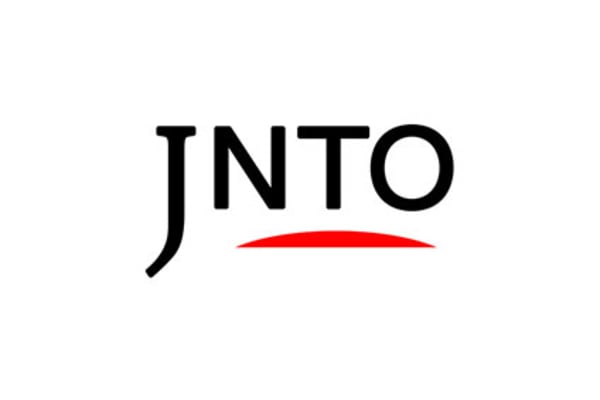 History
The Museum, Archaeological Institute of Kashihara
5. The Museum, Archaeological Institute Of Kashihara, Nara Prefecture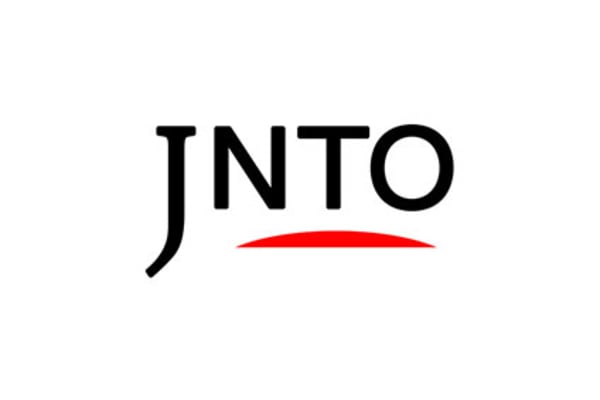 History