Mikimoto Pearl Island
ミキモト真珠島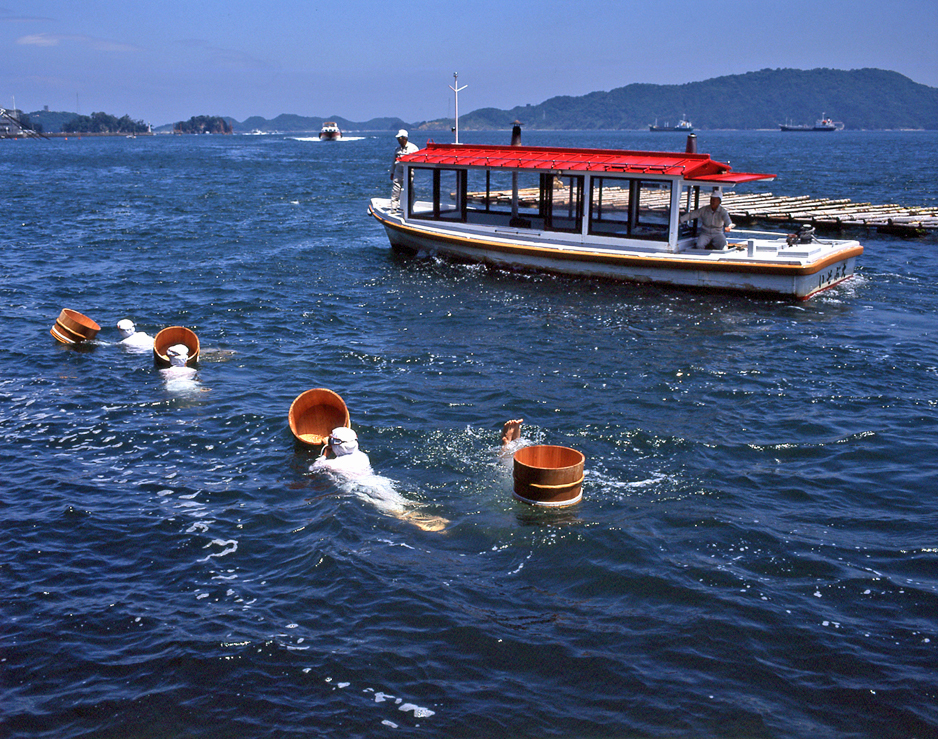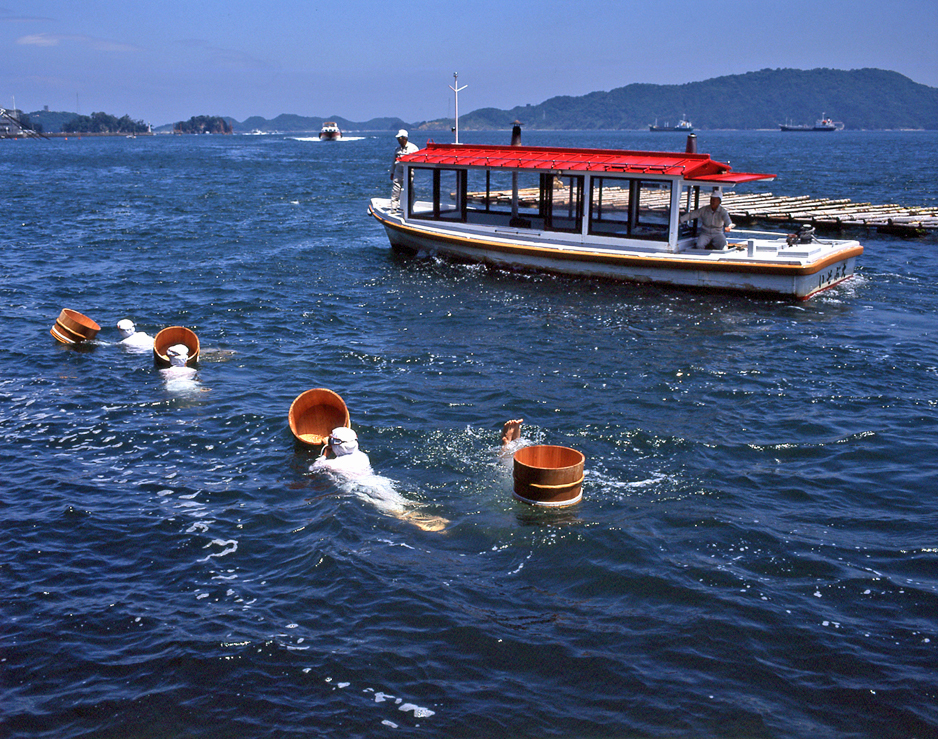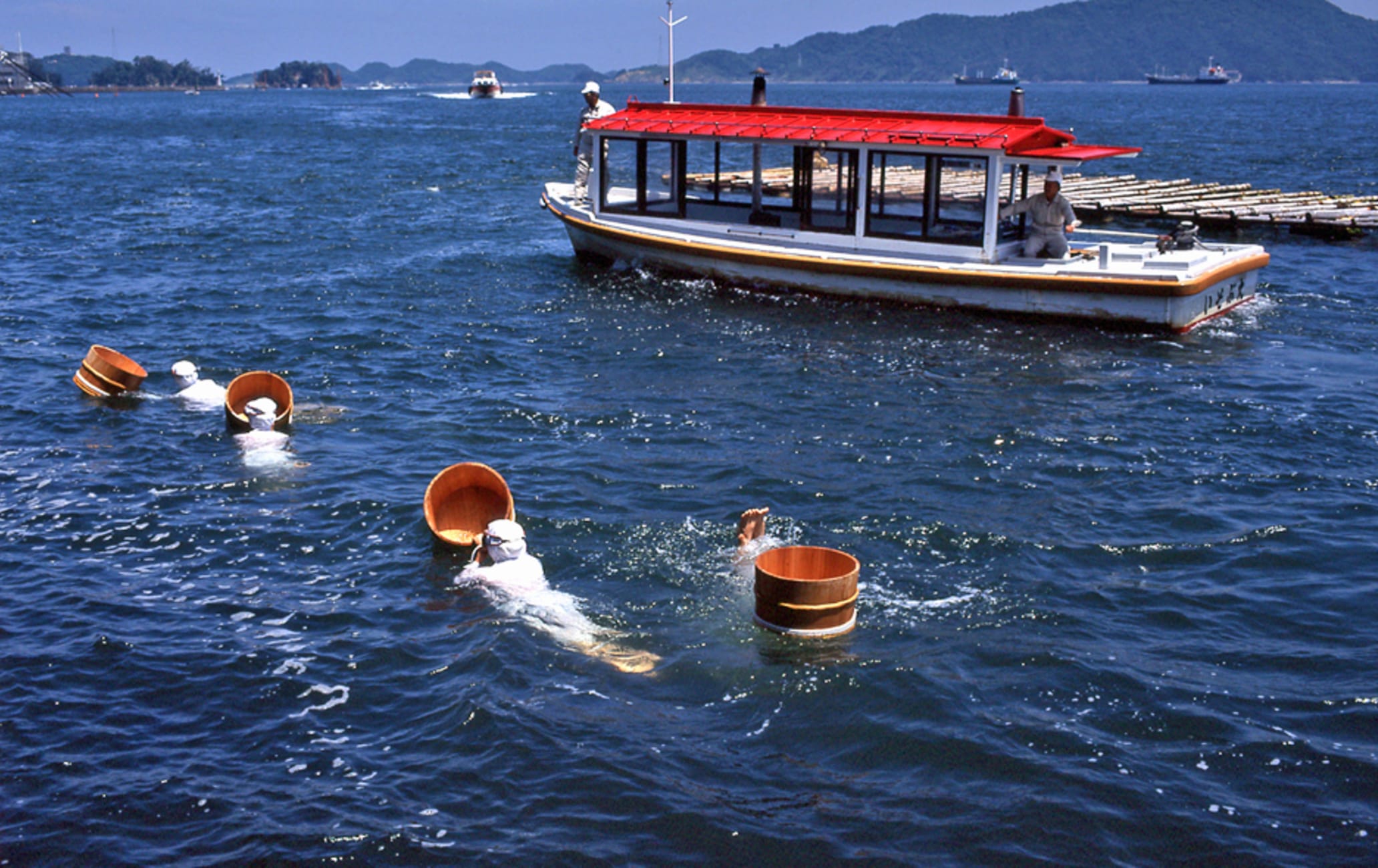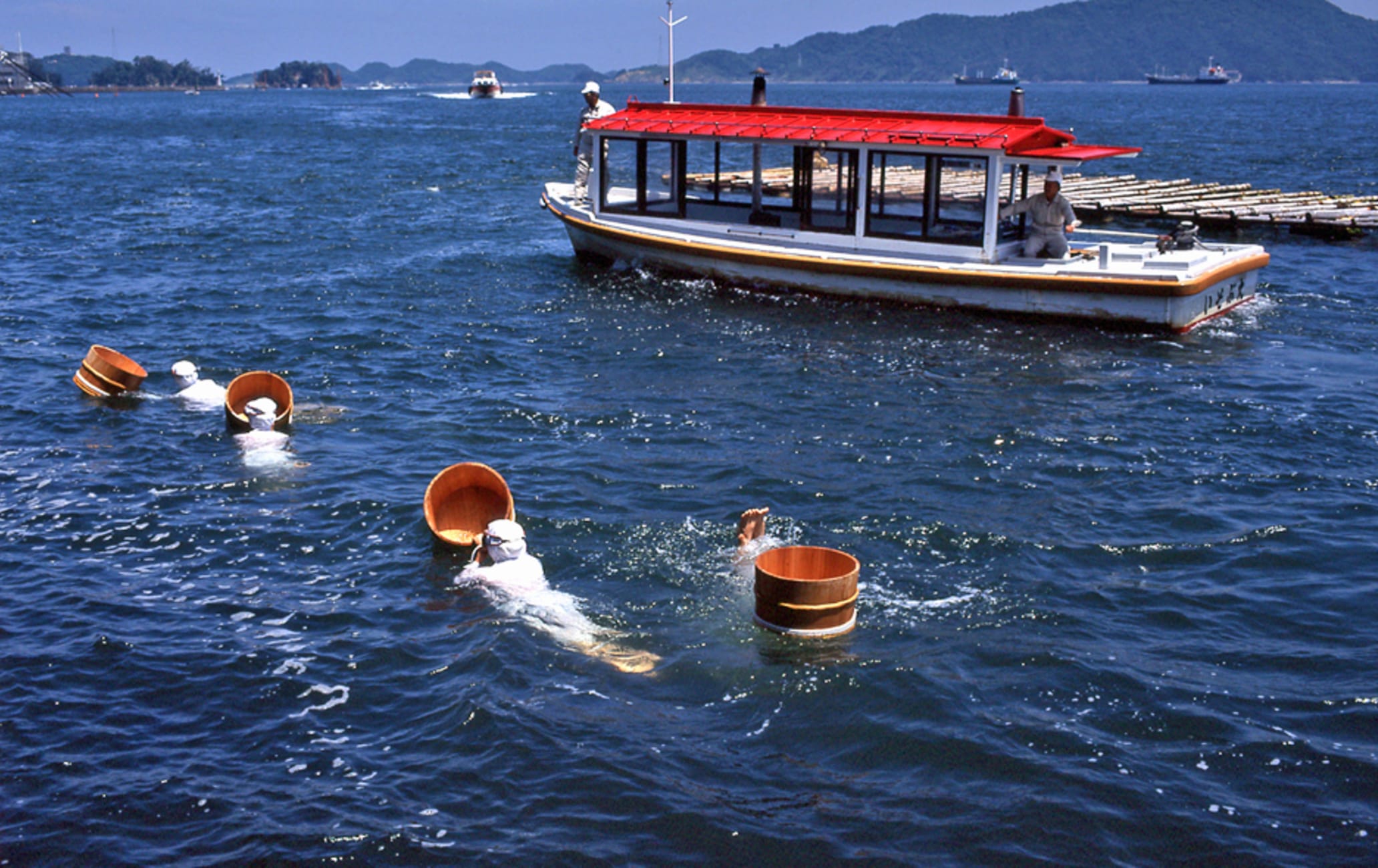 The birthplace of modern pearl cultivation where women dive for pearls
Tourists visiting the Toba Aquarium


should set aside time for a visit to Mikimoto Pearl Island. The cultured pearl industry got its start right here, and you'll see stunning examples of both the glowing little orbs and the jewelry made with them.
Quick Facts
You can view elaborate pearl ornamentation in the museum
Women practice traditional pearl oyster diving without scuba gear throughout the day
How to Get There
Head to the island by JR train then on foot.
If you're coming from Nagoya Station, the Kintetsu Limited Express takes 95 minutes, and the JR Rapid Express Mie takes 100 minutes to get you to nearby Toba Station on the Sangu Line. From Osaka-Namba or Kyoto stations, Kintetsu will bring you here in a little over two hours. Take a brief walk from Toba Station down to the bridge connecting the shore with the island. Pearls of wisdom
In 1893, Kokichi Mikimoto, who sold marine products and ran an udon shop in his hometown of Toba, made a groundbreaking invention when he discovered a way to culture pearls on the island.
Later, he set up a pearl farm in Ago Bay and started to cultivate pearls in earnest. He was quick to expand his business to include overseas sales, achieving great success. Pearls are still an important part of the local community today.
Pearl divers
One reason the trip here is worth the visit is to see a demonstration by the pearl divers. They are called ama, meaning "sea women." They once used traditional implements to harvest the precious pearls from the oysters on the bottom of the bay, but without the use of modern-day scuba gear. Although they no longer gather pearls this way, you can still see for yourself how they performed this physically demanding work.
Museum and gift shop
Information in the island's museum is provided in English. There are two main sections, one with pearl jewelry, and the other with works of art fashioned from pearl.
You'll find impressively intricate designs in both. And of course, pearl jewelry is available for purchase should you decide to take home an elegant souvenir.
* The information on this page may be subject to change due to COVID-19.
Near Mikimoto Pearl Island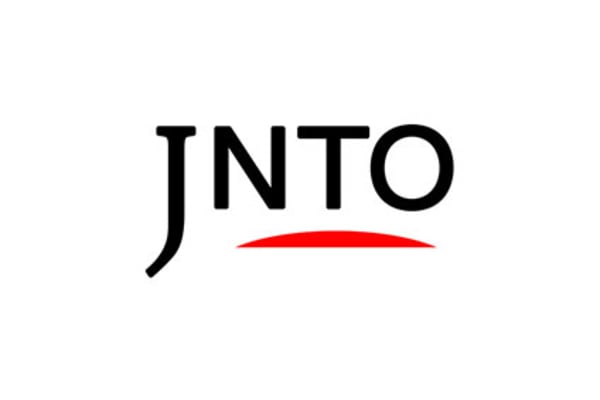 Attraction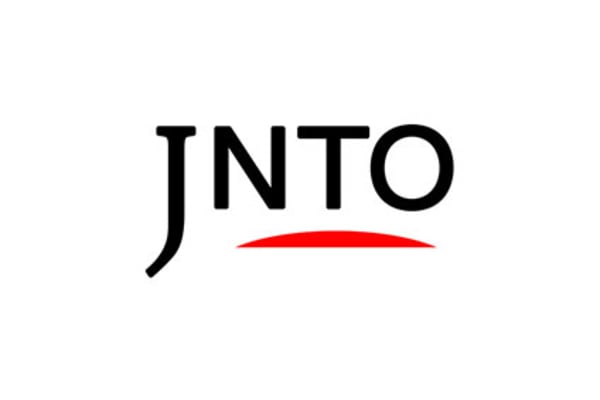 Attraction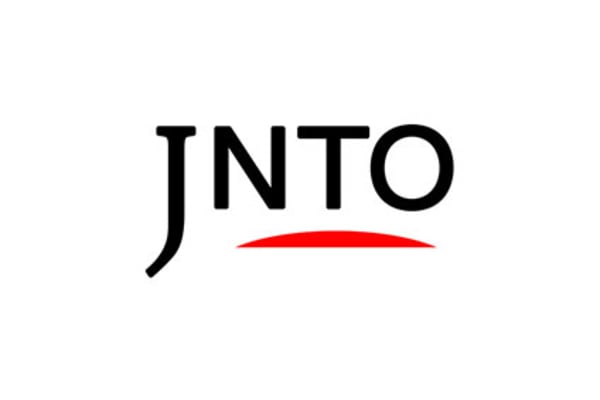 Attraction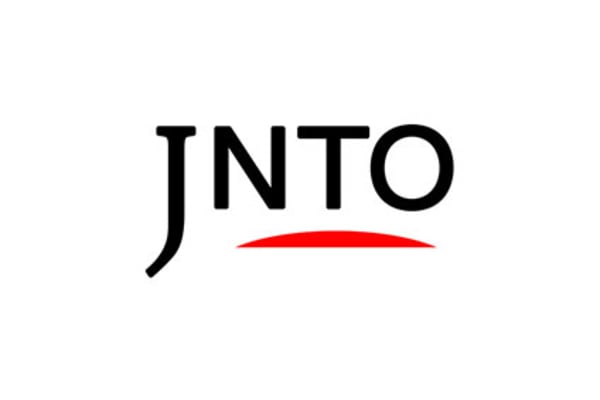 Nature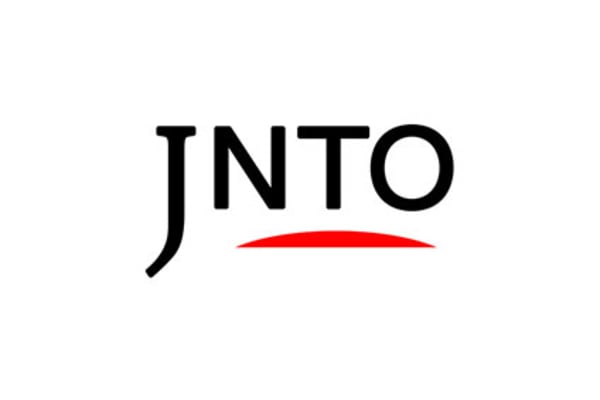 Nature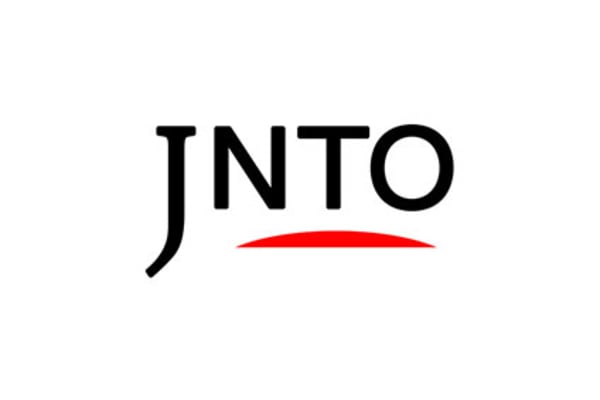 Attraction