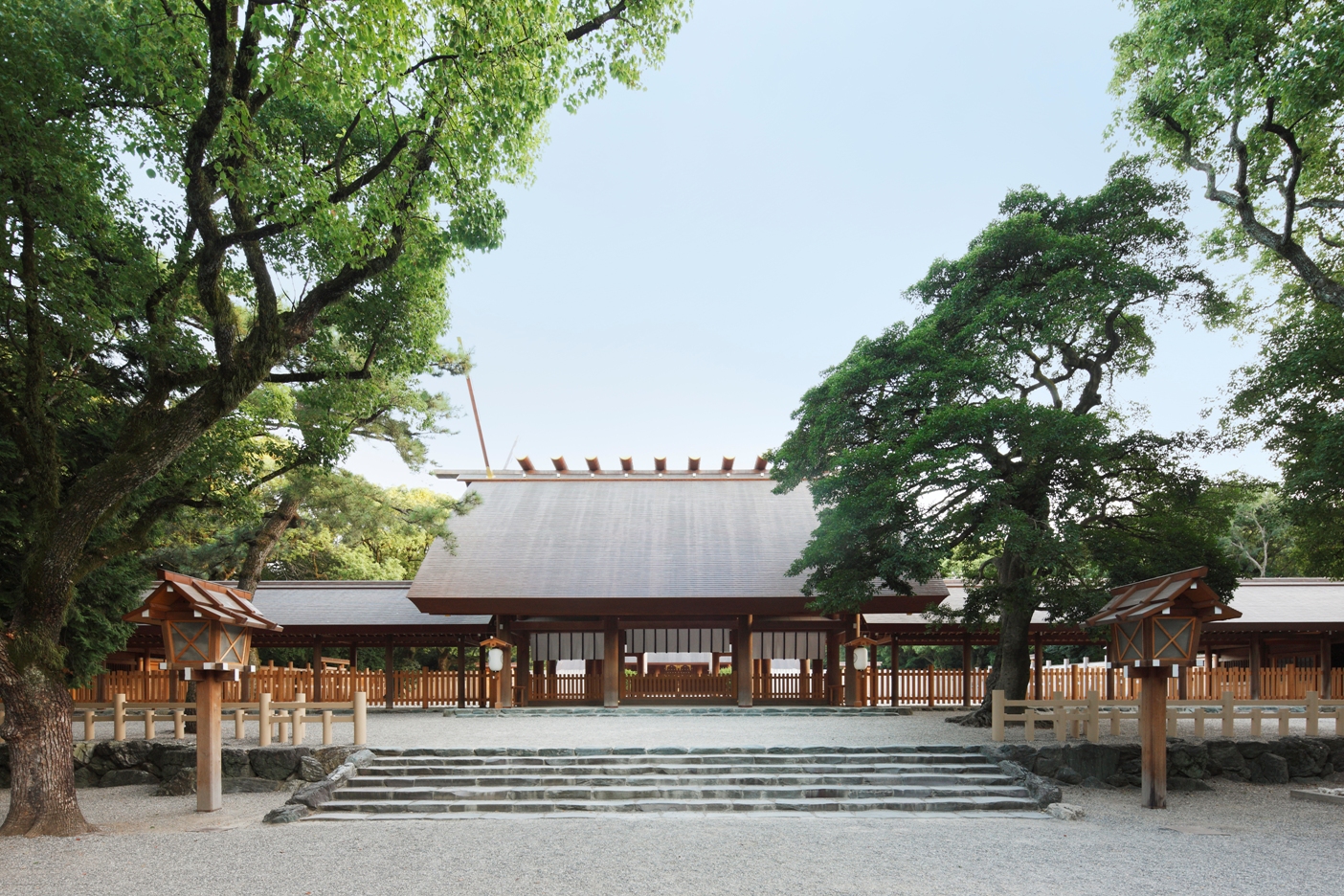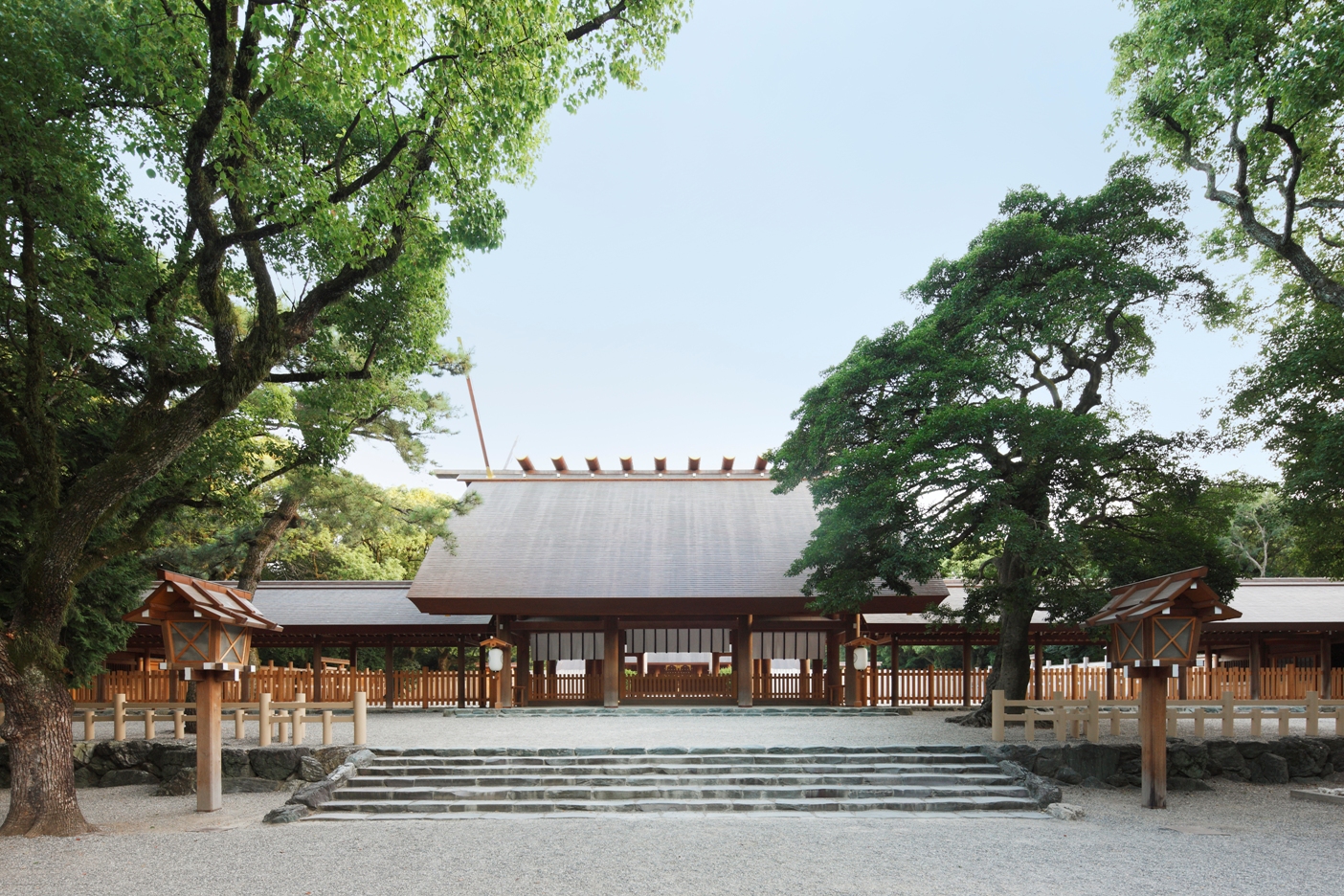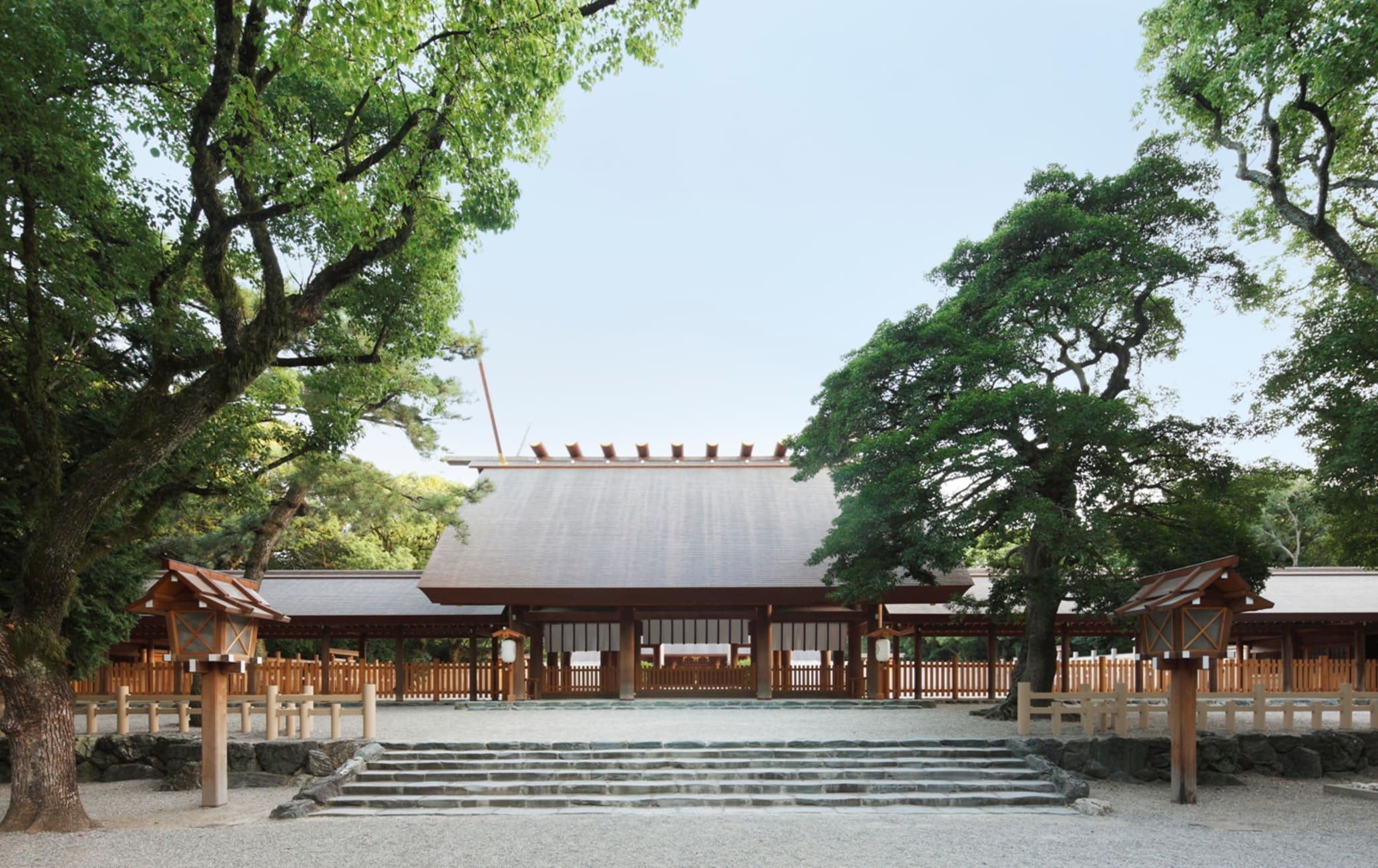 Tranquility, gods and a sacred sword
One of Japan's most important Shinto shrines, Atsuta Jingu is the religious heart of Nagoya


, and was reportedly founded 1,900 years ago. The fertile Owari Plain has inspired locals to see the shrine as the protector of agriculture, and many of the festivals and divine services here focus on cultivation.
Legends are at the core of this shrine's appeal, with the tale of a sacred relic and the influence of the gods among them.
Quick Facts
Atsuta Jingu's grounds are about 60,000 square meters, and are home to a 1,000 year old camphor tree and a museum of treasures
The shrine receives millions of visitors every year
How to Get There
Atsuta-jingu Shrine is easy to reach by train.
The shrine is a three-minute walk from Jingu-mae Station on the Meitetsu Line, or an eight-minute walk from JR Atsuta Station on the JR Tokaido Line. Both lines can be accessed from Nagoya Station


.
A home to legends
When the god Susanoo slayed an eight-headed serpent, a sacred sword, later called as Kusanagi-no-Tsurugi was found from the tail. Some 1,900 years ago, that sword, one of the three items of the Imperial Regalia of Japan, was enshrined here at Atsuta Jingu.
Unfortunately, since the sword itself is not displayed to the public, you cannot see it. Nonetheless, there are still many reasons to visit this magnificent shrine.
Natural beauty and sweet surprises
Atsuta Jingu is set within a sprawling, sun-dappled grove. As you wander through the trees enjoying the scent of foliage, you'll find yourself forgetting all aspects of modern life outside the shrine walls.
Hidden places of worship
After exploring the imposing main shrine, stroll the grounds and discover hidden places of worship in the form of miniature shrines tucked away in secluded corners and copses. Keep an eye out for romantic couples dressed in their very best, since Atsuta Jingu is a popular spot for ceremonies and photos.
Atsuta Jingu's stature as a shrine for the powerful is reinforced by the remains of a wall donated by the mighty samurai warlord Oda Nobunaga. If you feel your own power waning, you can buy some Kiyome mochi rice cakes at a stall.
The latest information may differ, so please check the official website
* The information on this page may be subject to change due to COVID-19.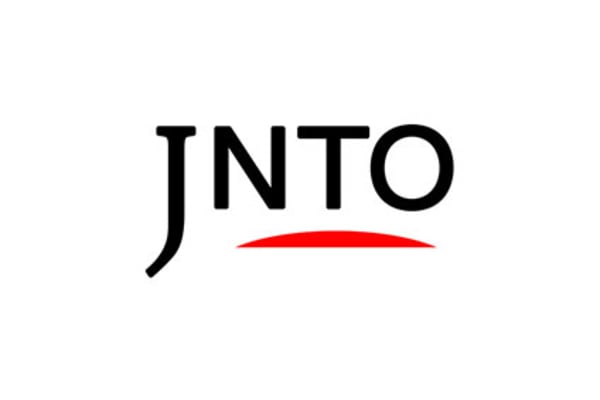 History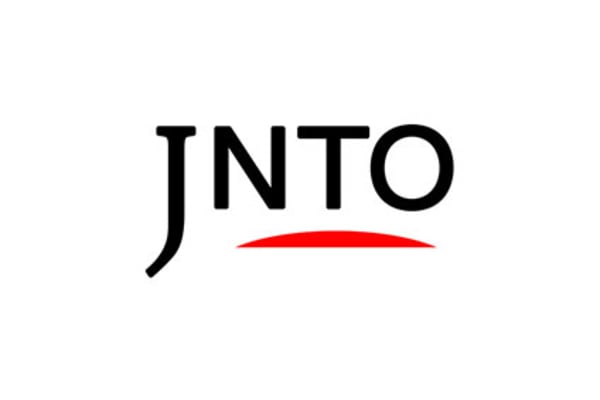 Festivals & Events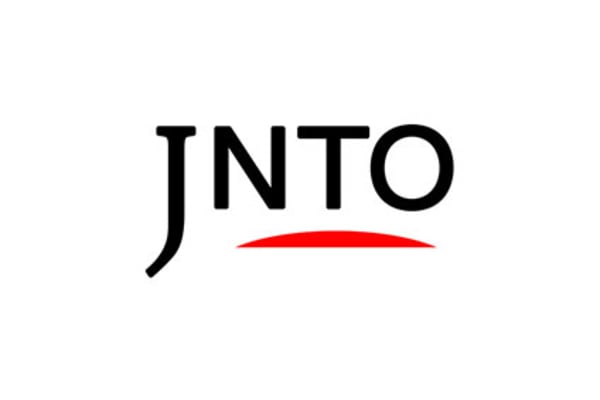 Nature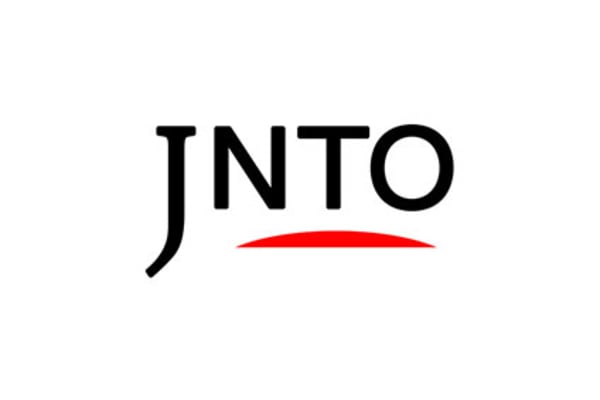 Attraction
4. Yamazaki River Cherry Blossoms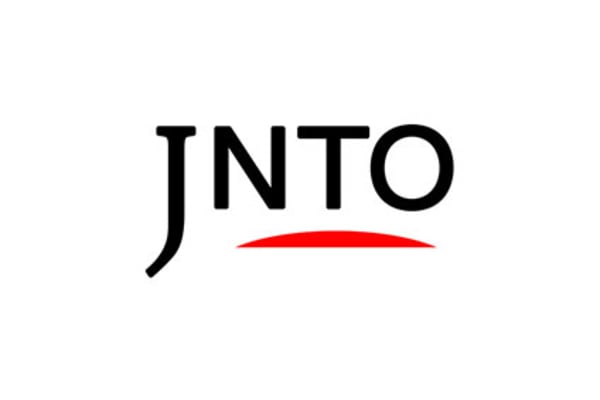 History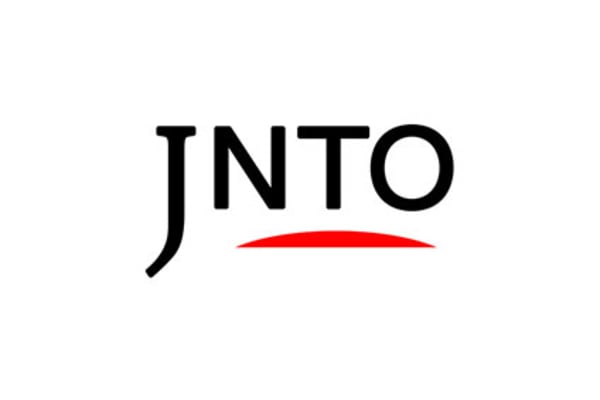 Art & Design
6. Nagoya City Art Museum