21st Century Museum of Contemporary Art
金沢21世紀美術館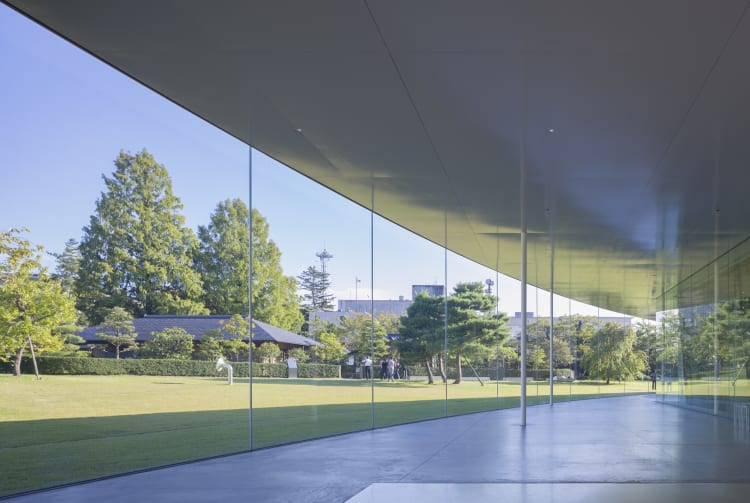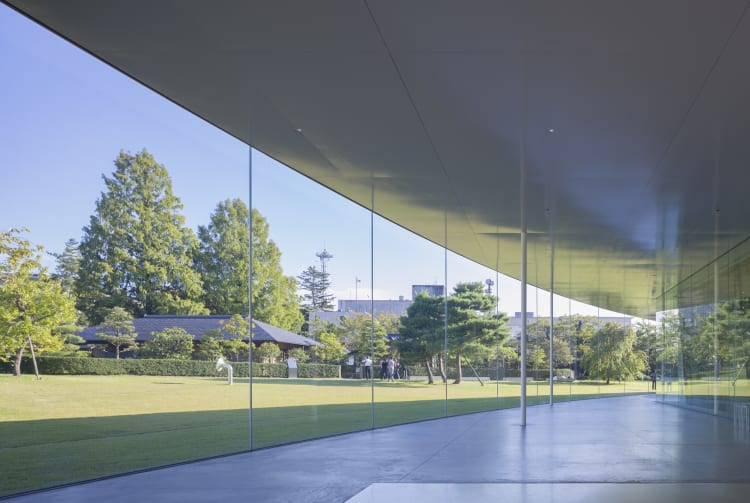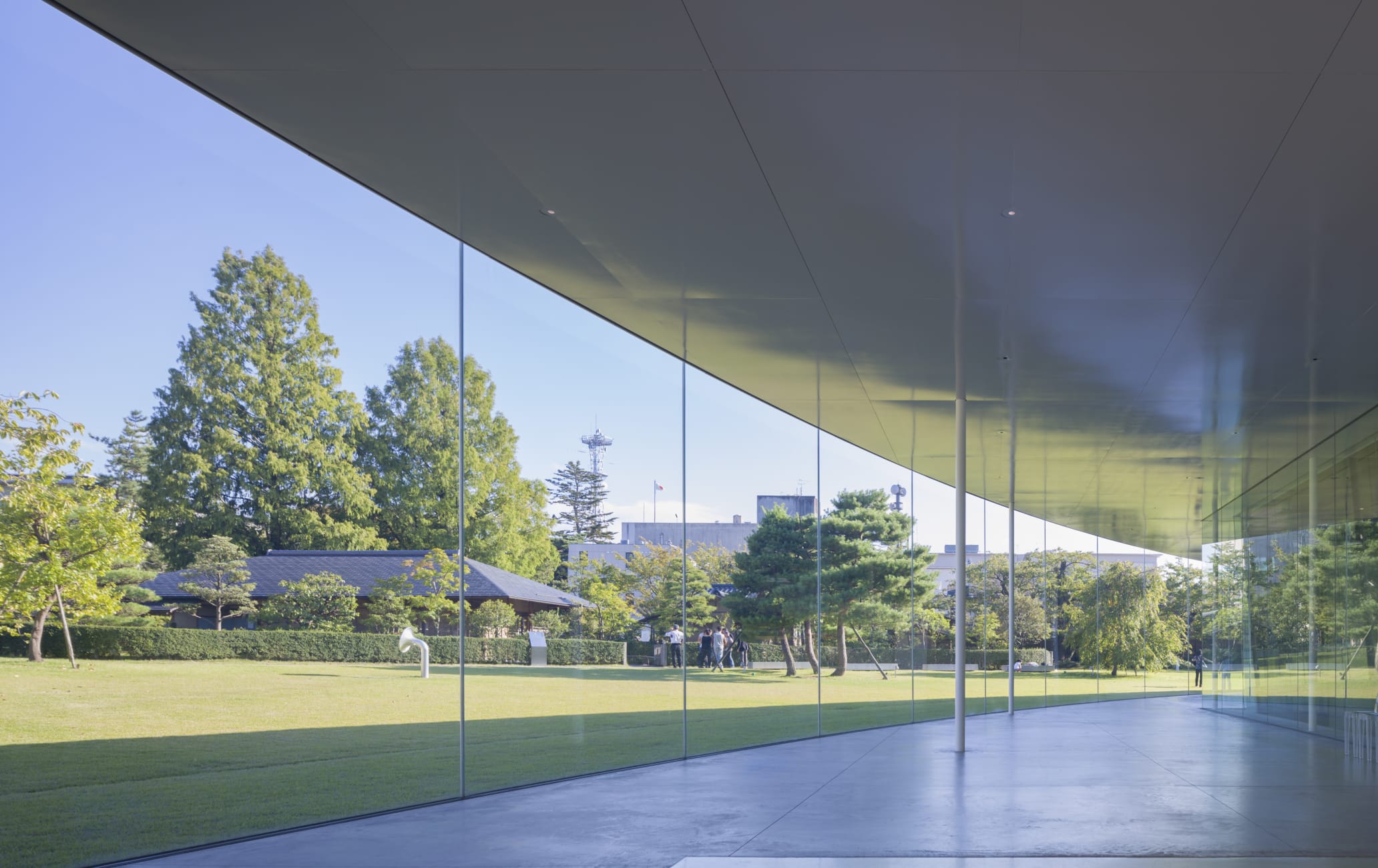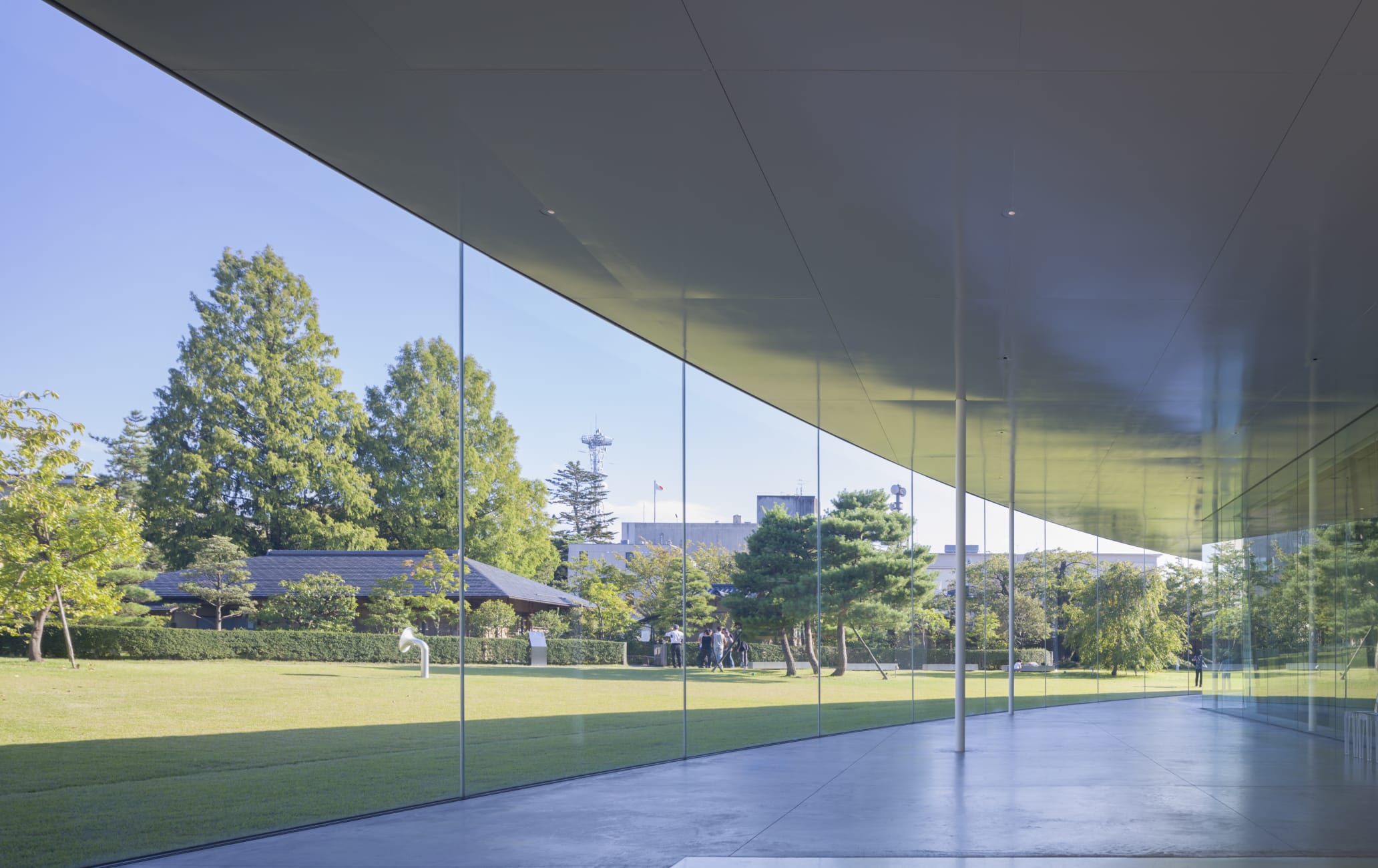 A contemporary art museum designed by renowned Japanese architects, with a mission to engage the local community in all forms of art
The 21st Century Museum of Contemporary Art, Kanazawa was designed with the architectural concept of a "town square" in mind. Located in the center of the city and surrounded by a park with open-air installations and greenery, the museum attracts over one million visitors per year, eager to explore the interactive installations, permanent collections, and temporary exhibitions.
Don't Miss
Immersing yourself in Leandro Erlich's The Swimming Pool
Open Space events held all year round
A chance to see artworks created by preeminent local and overseas artists, all under one roof
How to Get There
Located in the center of Kanazawa


and in the vicinity of Kanazawa Castle


and Kenrokuen Garden


, the 21st Century Museum of Contemporary Art, Kanazawa, can be combined with a visit to both of these sights.
From Kanazawa Station


, take the Kanazawa Loop Bus or the Kenrokuen Shuttle departing from the east exit and get off at Hirosaka bus stop. The ride takes about 20 minutes. You can also take JR buses from the station's east exit, which are covered by the Japan Rail Pass.
Quick Facts
Circular in design, the museum lacks a "proper" front or back entrance
The museum's design won a Golden Lion award at the 2004 9th Venice Biennale International Architecture Exhibition, and architects SANAA won the 2010 Pritzker Prize
The museum received over 1.5 million visitors within 18 months of opening
Making art a part of the community
With a mission as a community space to showcase the best in world-breaking art, the building contains gathering spaces, a library, lecture hall, children's workshop, restaurant, museum shop and tea room. Many of the exhibitions feature an international mix of styles and genres, while at the same time much of the artwork also represents aspects of Kanazawa and its environs. The museum puts much emphasis on educational programs and hosts talks and lectures.
Architect smart
The museum building itself is remarkable; the glass facade is entirely circular and has no common entrance, encouraging patrons to approach the art from all directions. The internationally acclaimed architects Kazuyo Sejima and Ryue Nishizawa, founders of the architecture unit SANAA, won the Pritzker Prize for the building design in 2010. Permanent Collections
Not to be missed are the permanent collections of the museum, which are free to the public. Famous for his exploration of light and perception, James Turrell's "Blue Planet Sky" is a powerful example of his work. Leandro Erlich's "The Swimming Pool" is a playful exhibition where people appear to be standing underwater when viewed from above. Several other permanent works grace the museum grounds.
Each exhibit has English descriptions along with Japanese. Set aside at least an hour or two to explore and interact with the space and people. The museum is closed on Mondays.
* The information on this page may be subject to change due to COVID-19.
Near 21st Century Museum of Contemporary Art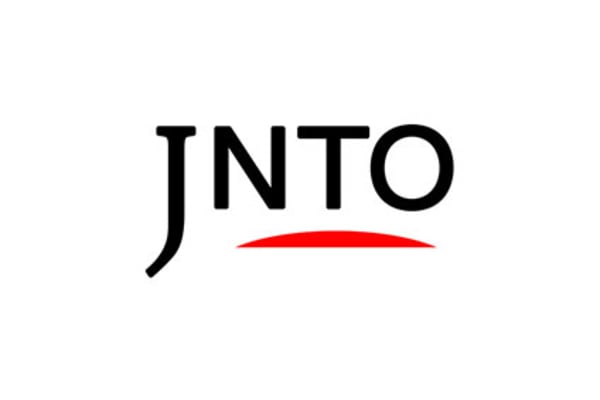 Art & Design
1. 21st Century Museum Of Contemporary Art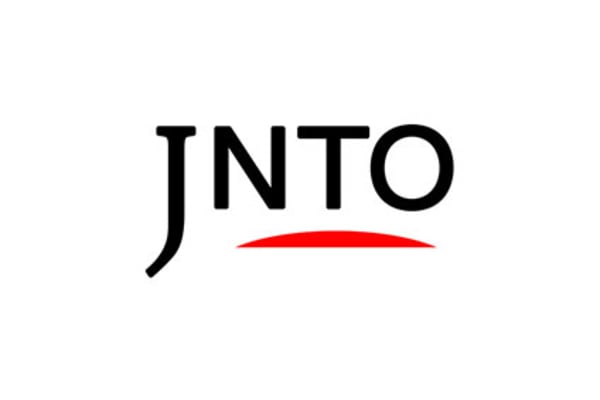 Art & Design
2. Ishikawa Prefectural Museum Of Art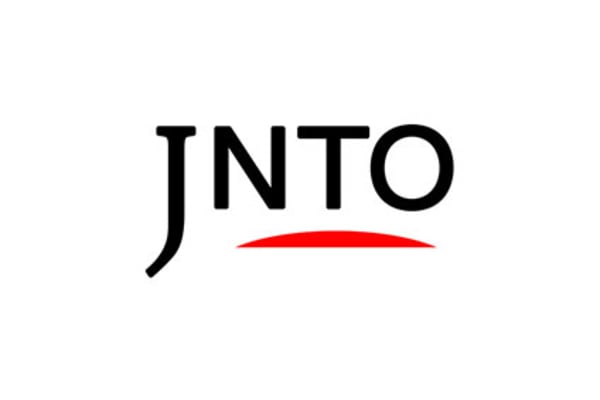 History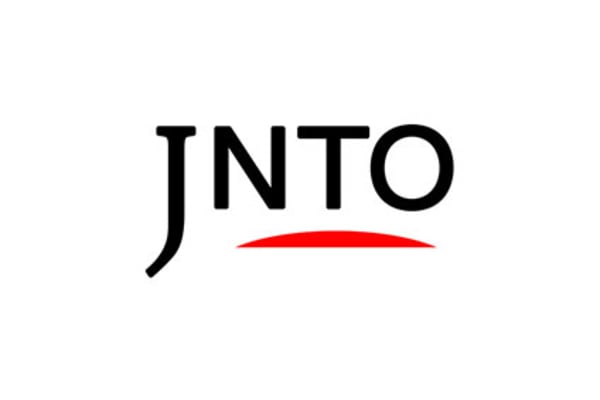 Attraction
4. D.T. Suzuki Museum (Suzuki Daisetz Kan)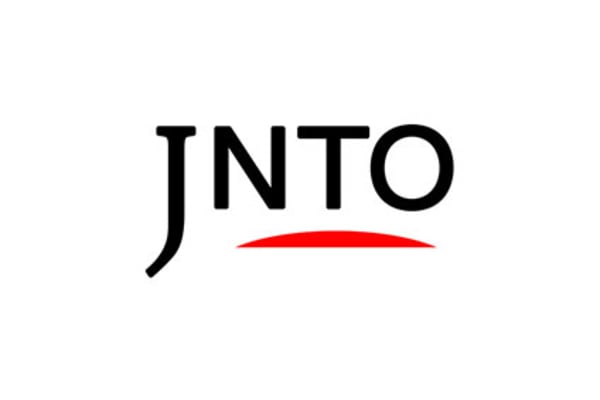 Attraction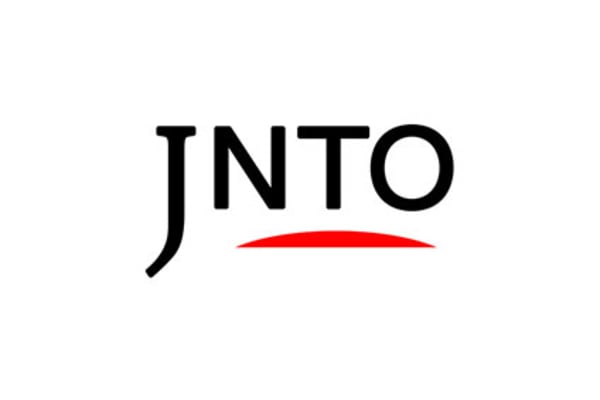 Museum
6. National Crafts Museum