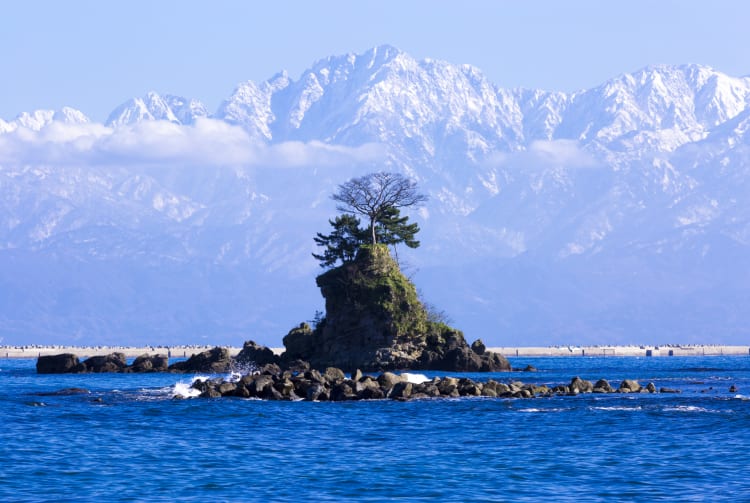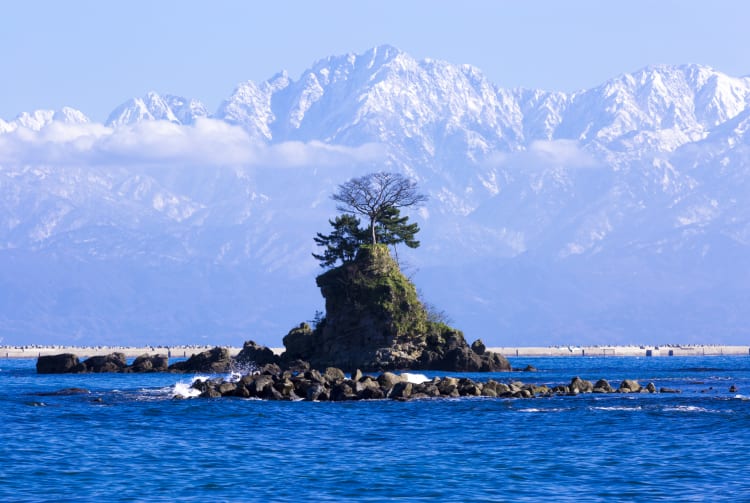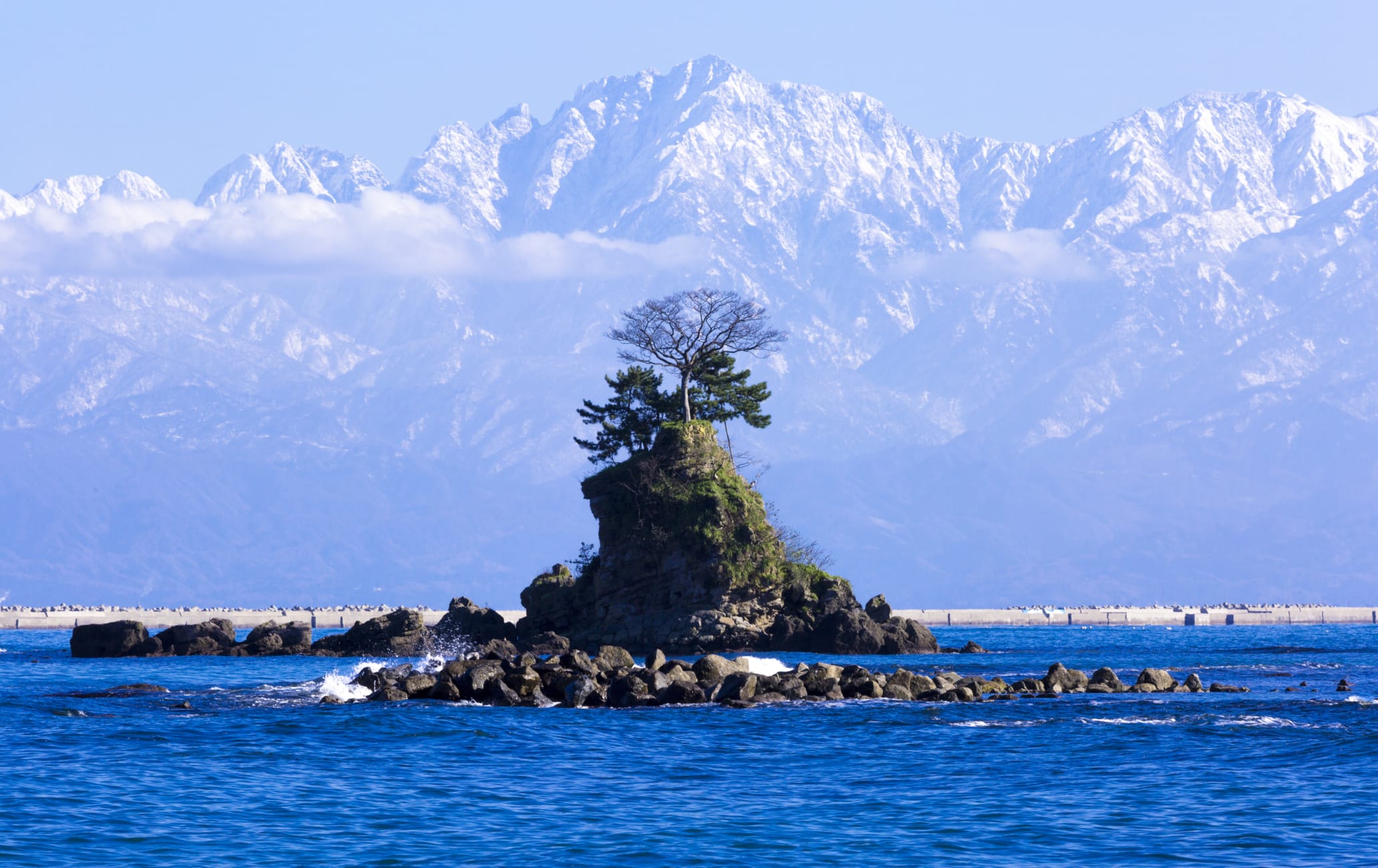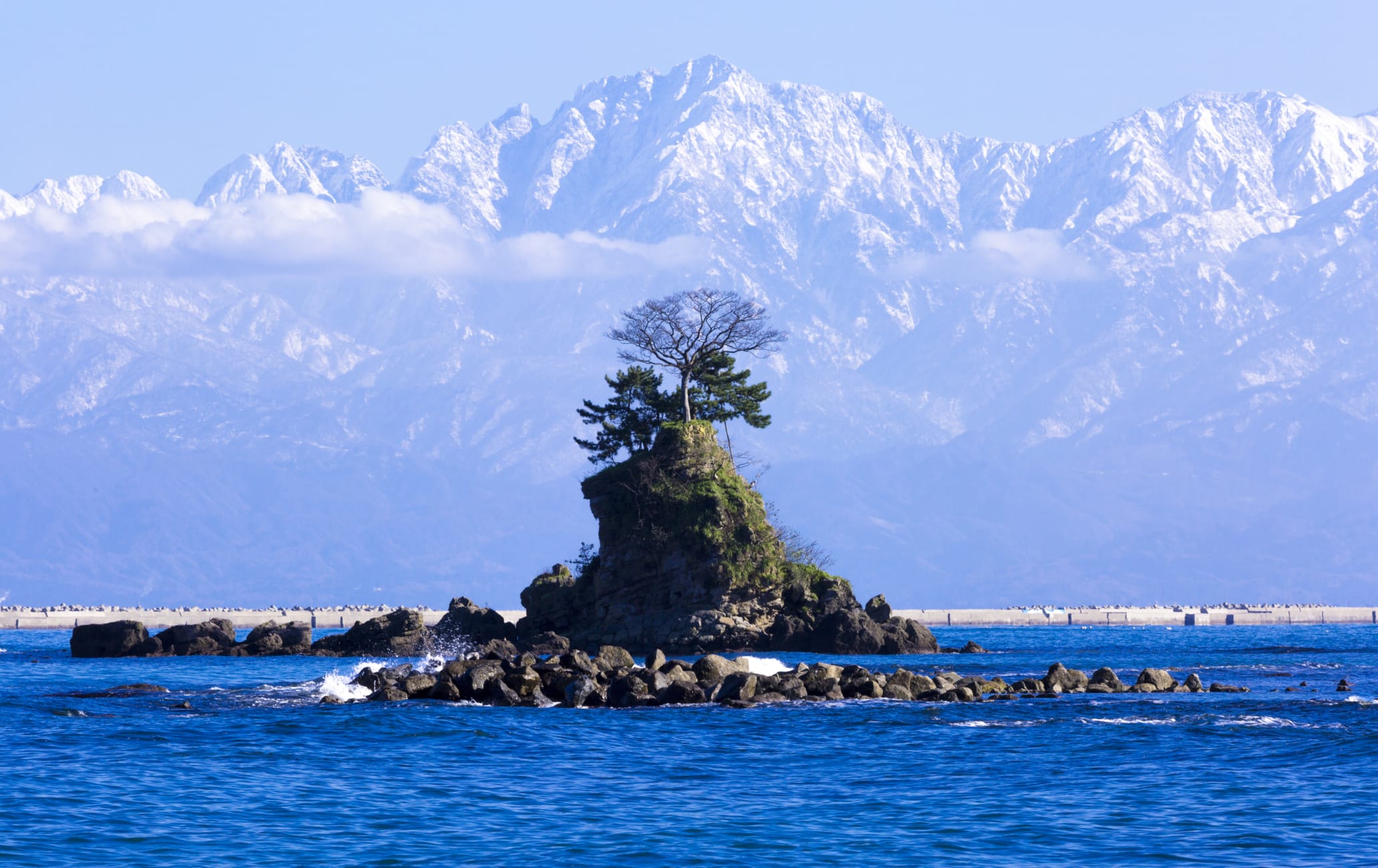 Age old muse to poets and artists
With its winning combination of coastal views and a mountain backdrop, the Amaharashi Coast defines scenic beauty in Toyama Prefecture


. It's an essential stop on journeys across the Noto Peninsula


, and a great side trip from nearby cities. Don't Miss
A trip to the coast on a clear day and admiring the Sea of Japan up close
Taking pictures of the Onnaiwa rock with the mighty Mt. Tsurugi in the background How to Get There
Reach Amaharashi Coast by train or car.
By train: Take the JR Himi Line (covered by the Japan Rail Pass) to Amaharashi Station and walk five minutes to the seaside.
By car: Get off the Noetsu Expressway at the Takaoka Interchange and drive 15 minutes to the coast.
Culture, history, and legend
Celebrated for its white sand and stately pines, the Amaharashi Coast has long given inspiration to poets and artists. The famed poet Otomo no Yakamochi was posted to Takaoka, and wrote verses praising the "pristine beaches," and inviting a friend to ride there on horseback to enjoy the view. The legendary warlord Yoshitsune no Minamoto is also said to have taken refuge at Amaharashi and given his name to a prominent rock which you can still see today. Natural beauty
Easily accessed from Toyama City


or Takaoka


and right on the popular Noto Peninsula coastal drive, Amaharashi attracts admirers year-round. On clear days, especially in winter when the haze is minimal, you can capture one of the best views in Toyama: the Onnaiwa (literally, "Woman Rock"), with the iconic Tateyama Mountains in the background. When to go
You can visit the coast year-round, free of charge. In winter, the cold wind may deter some, but the clear views of the snow-capped Japan Alps are worth it.
* The information on this page may be subject to change due to COVID-19.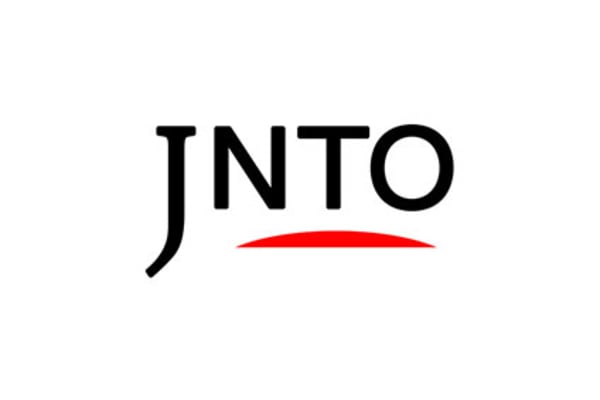 Nature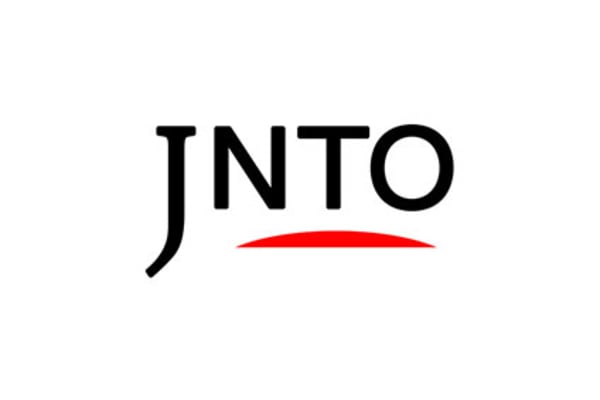 Attraction
2. Himi Seaside Botanical Garden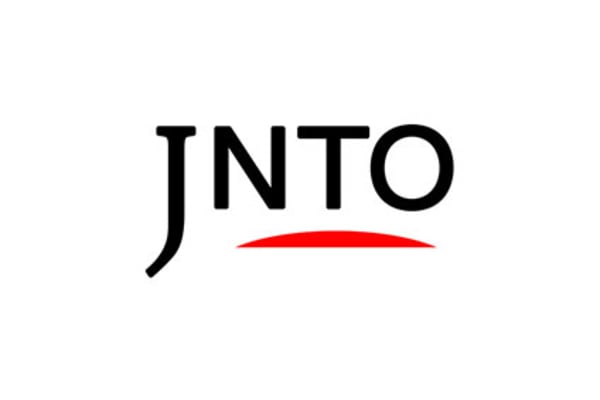 Nature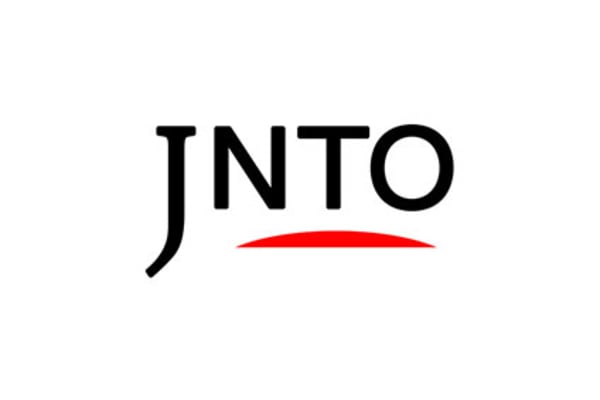 History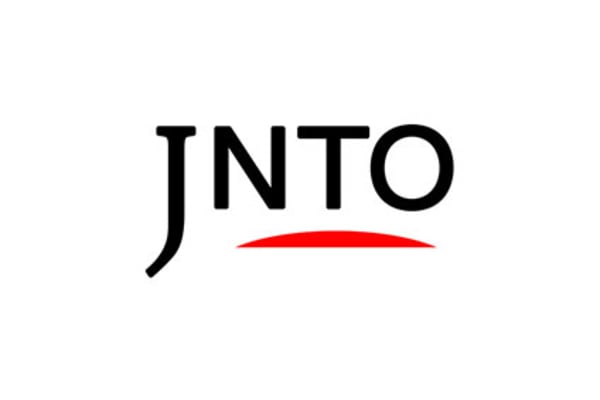 Festivals & Events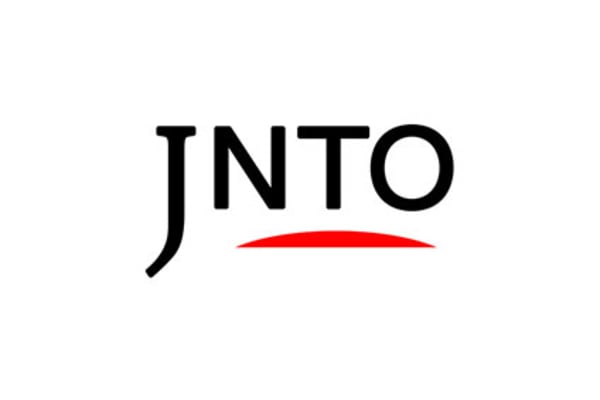 History
6. 19th Century Mori Residence And Shipping Agency