Tateyama Snow Corridor
雪の大谷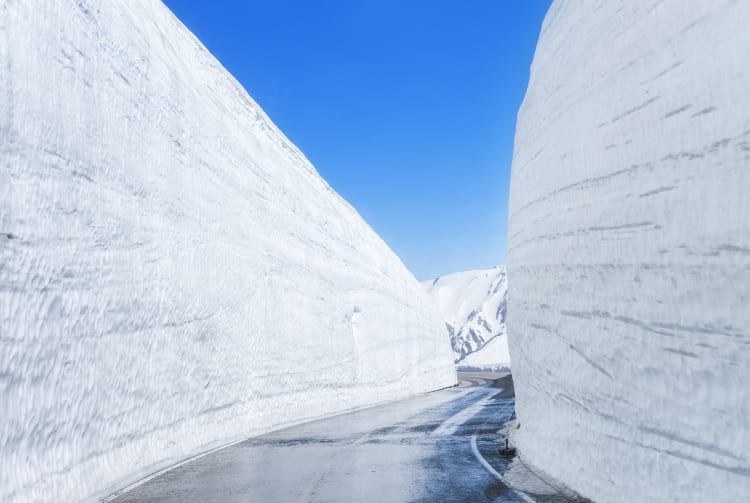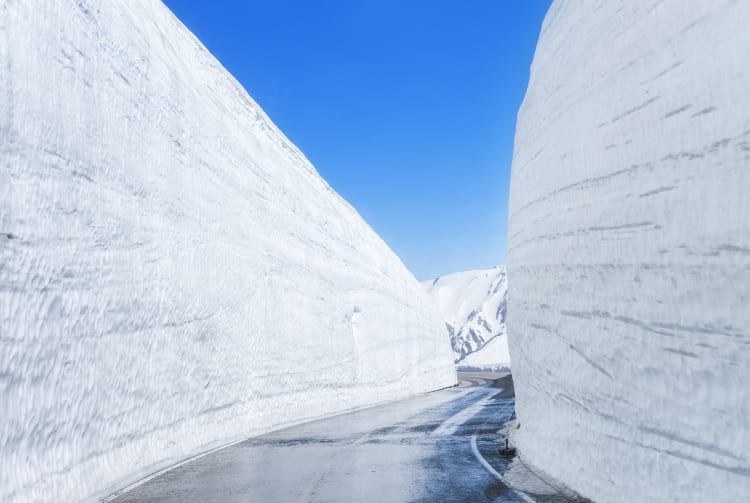 Towering walls of white snow Despite being open only a few months a year, the Tateyama Snow Corridor supplies one of Toyama's premier photo-ops. Take a bus through the snow corridor with its 18-meter-high walls to experience a one-of-a-kind drive through immense snowpack.
Don't Miss
The Tateyama Snow Corridor at its peak in late April, or alternatively during warmer weather in early June
Getting off the bus to snap pictures of the walls on foot
Spectacular snowy mountain scenery and the famous peaks around Murodo
How to Get There
Access the Tateyama Snow Corridor from Murodo via the Tateyama Kurobe Alpine Route


. You can embark from either side of the route, with Tateyama Station on the Toyama side or Ogizawa, Omachi City, in neighboring Nagano Prefecture


on the other side.
From Toyama


, start at Dentetsu Toyama Station and take the Alpine Route to Murodo


via train, cable car, and bus, approximately 2.5 hours.
About the snow corridor
A dedicated team of snow plow operators work together on the corridor every year, carving it out of deep accumulated snow. This GPS-assisted feat produces a 500-meter-long valley of snow that dominates your field of view all along the route. On clear days, the azure sky above creates a stunning contrast with the stark white of the walls. When to visit
The Tateyama Snow Corridor is open to visitors from mid-April, around April 15, to mid-June, around the 20th. Come early in the season to experience the largest walls, but if you dislike the cold, you may want to wait for the warmer weather, towards June.
The latest information may differ, so please check the official website
* The information on this page may be subject to change due to COVID-19.
Near Tateyama Snow Corridor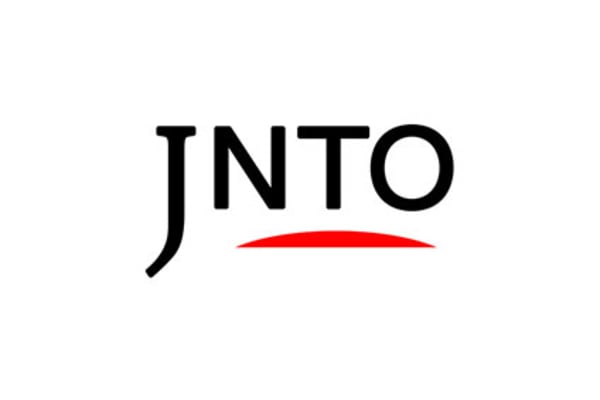 Attraction
1. Tateyama Snow Corridor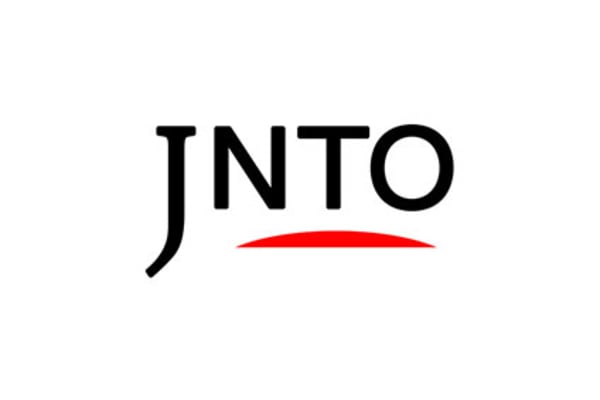 Nature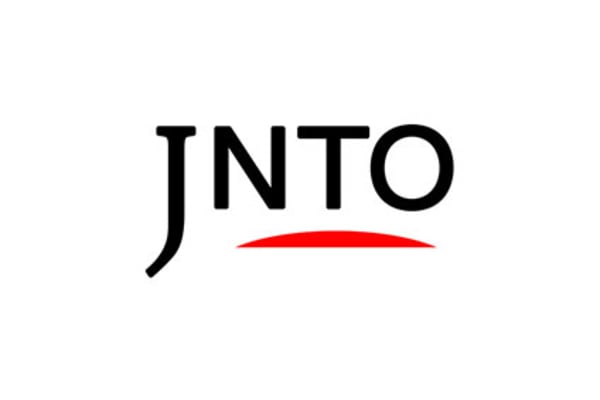 Nature
3. Tateyama Mountain Range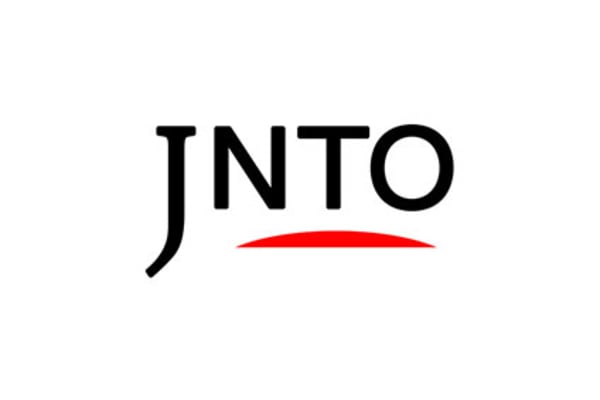 Attraction
4. Tateyama Kurobe Alpine Route (Nagano)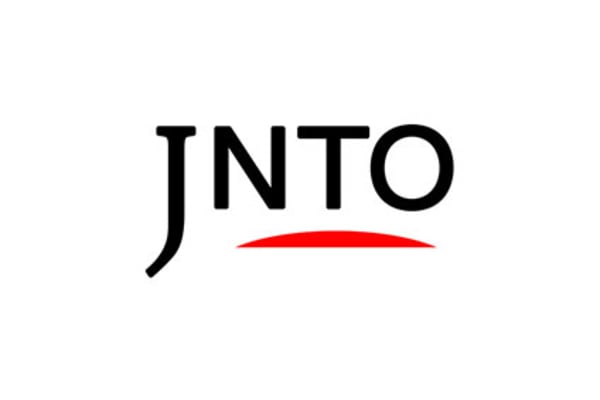 Attraction
5. Tateyama Kurobe Alpine Route (Toyama)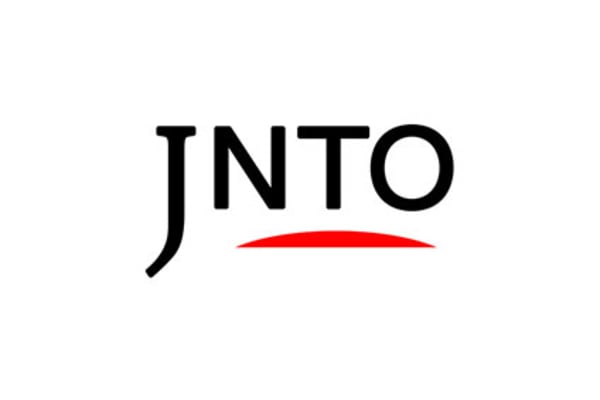 Attraction